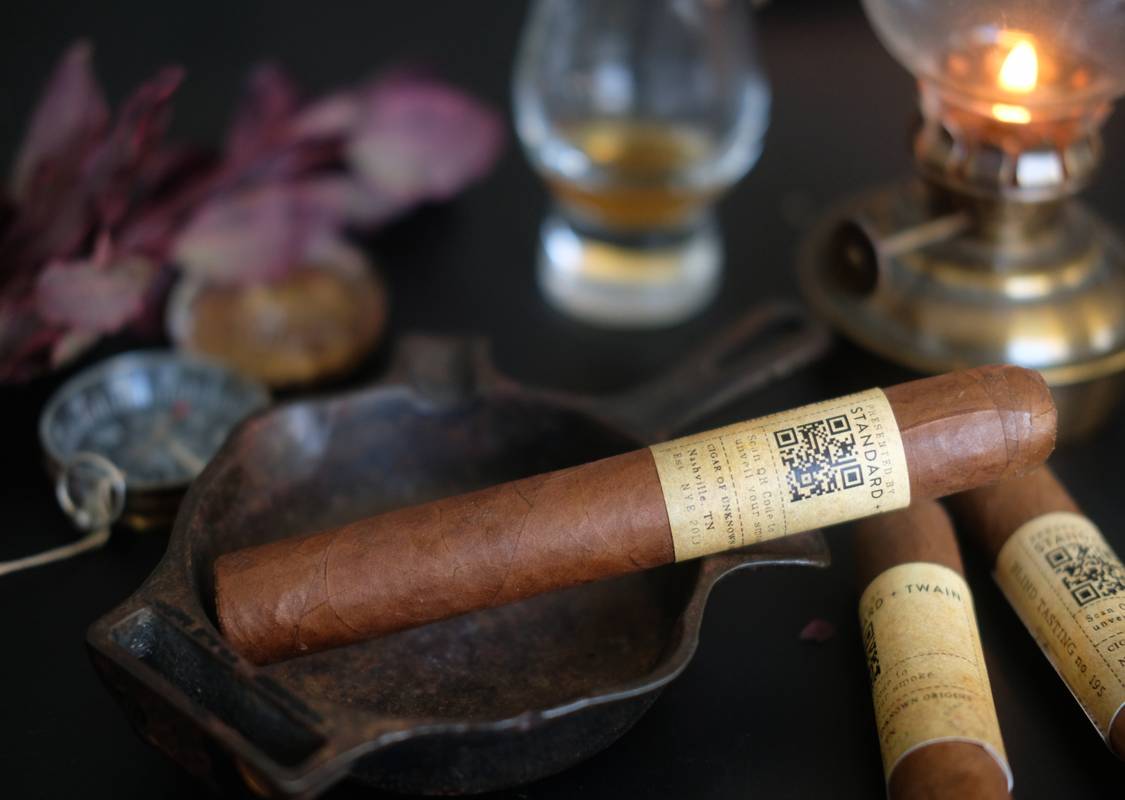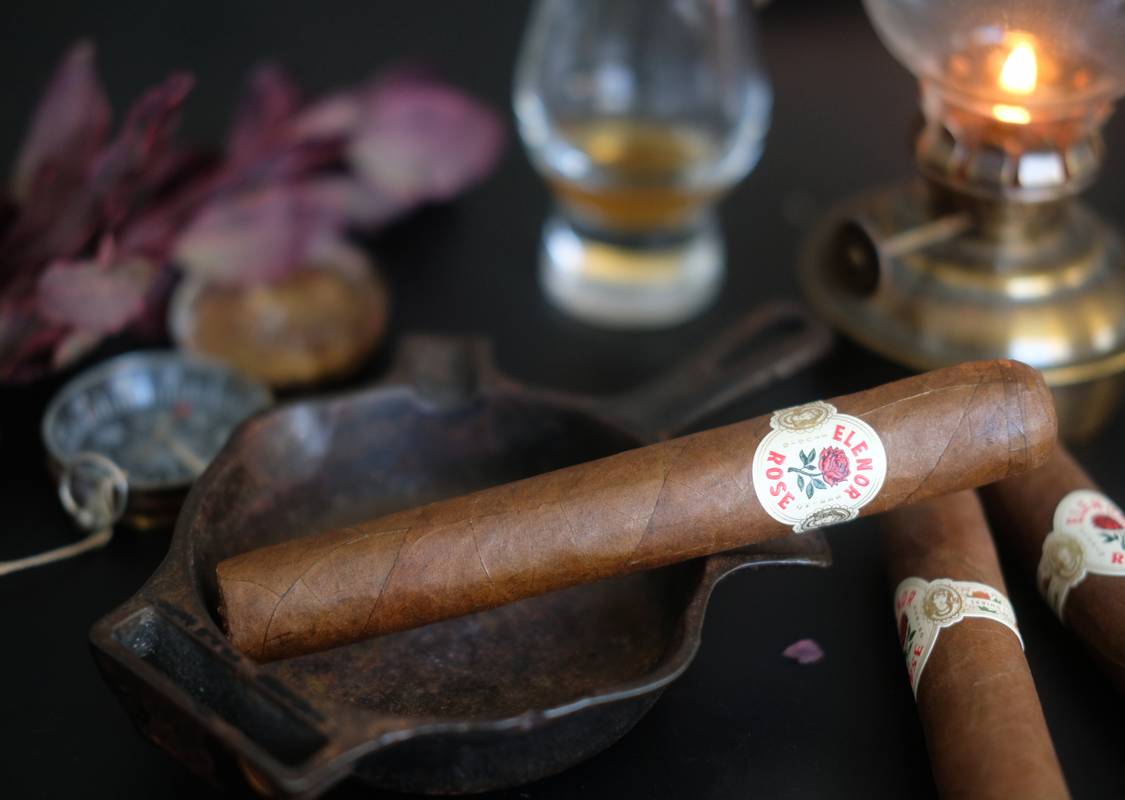 Elenor Rose is the first release from Serino Cigar Co. newest division, called Studio Serino. This is an experimental branch of the company that was created to utilize unique tobaccos, interesting sizes, and inventive packaging separate from their regular cigar lines.
"Studio Serino was established on the core belief that art is the hammer with which we forge our own reality," said vice president Carson Serino. "Cigar making is a big part of our family's story and we wanted a place where we could push the limits of our craft. The studio is a place where myself, my father and other collaborators have a space to be creative and passionate in the art of cigar making."
Carson named Elenor Rose as a tribute to the Educadorian Rosada wrapper that covers this cigar, along with the love for music (and The Beatles) Carson and his father share.
"Music carries a special significance within our family," said Carson. He also believes the components of good music share that of a good cigar. "There are characteristics in a cigar that I believe every well-rounded blend should consist of. They are: balance, complexity, and vibrancy. Balance and complexity go hand in hand. I believe a cigar should have a strong core group of flavors yet have a clean finish. Next is vibrancy. Does the blend grab your attention and keep it? Does it deliver a memorable experience from beginning to end? A good cigar should do both."
Elenor Rose
Anatomy
Elenor Rose
Flavor Notes
First Third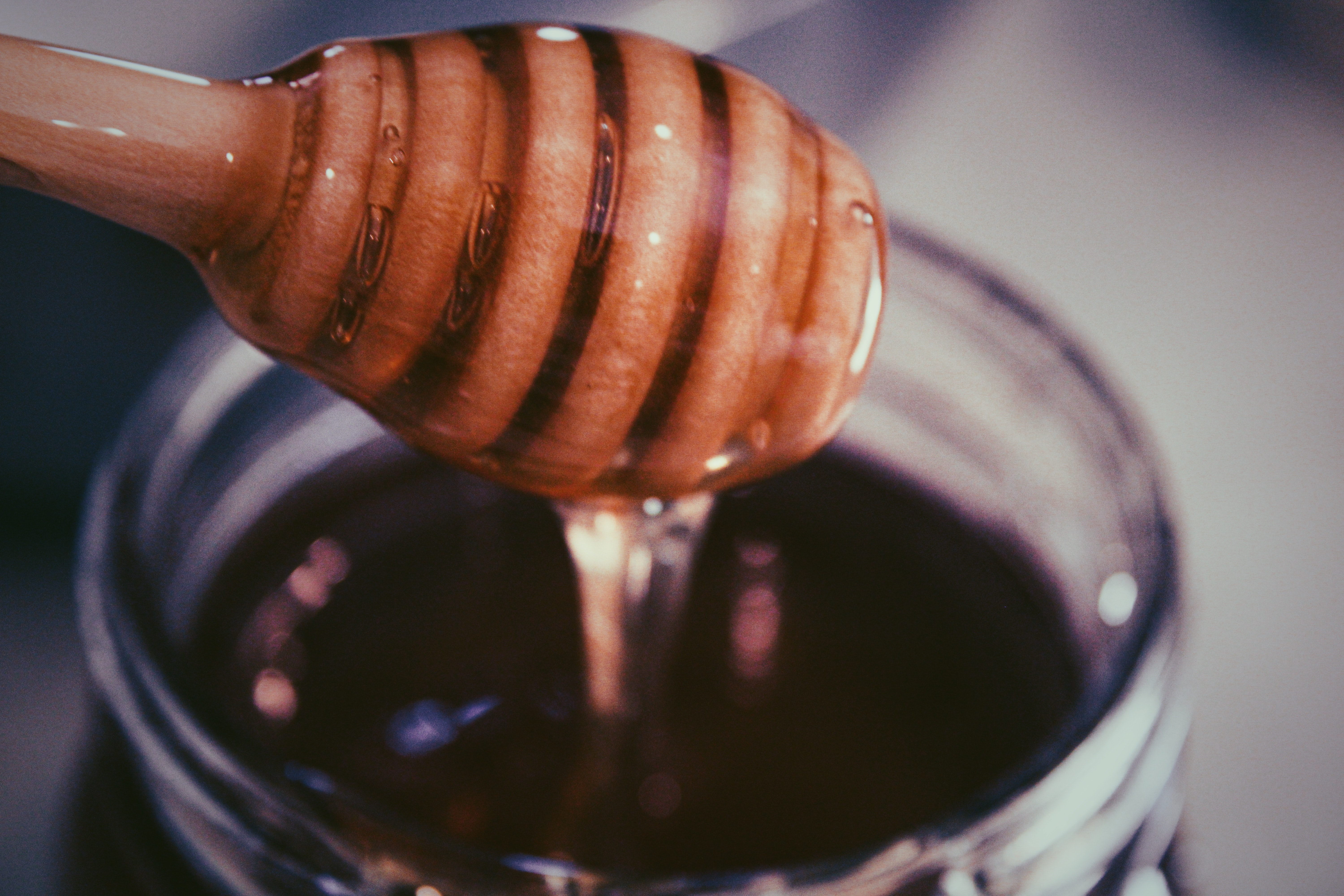 Honey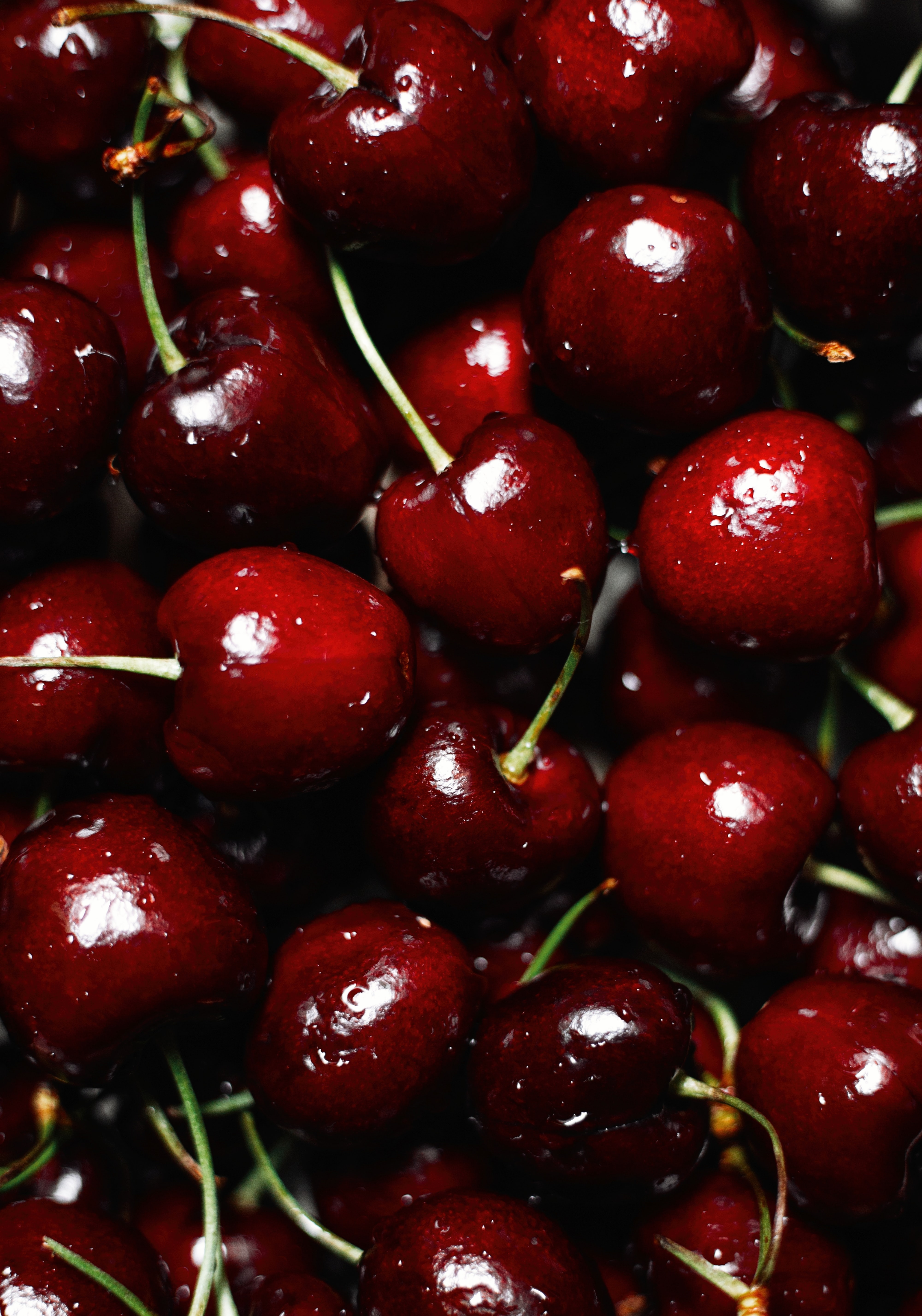 Cherry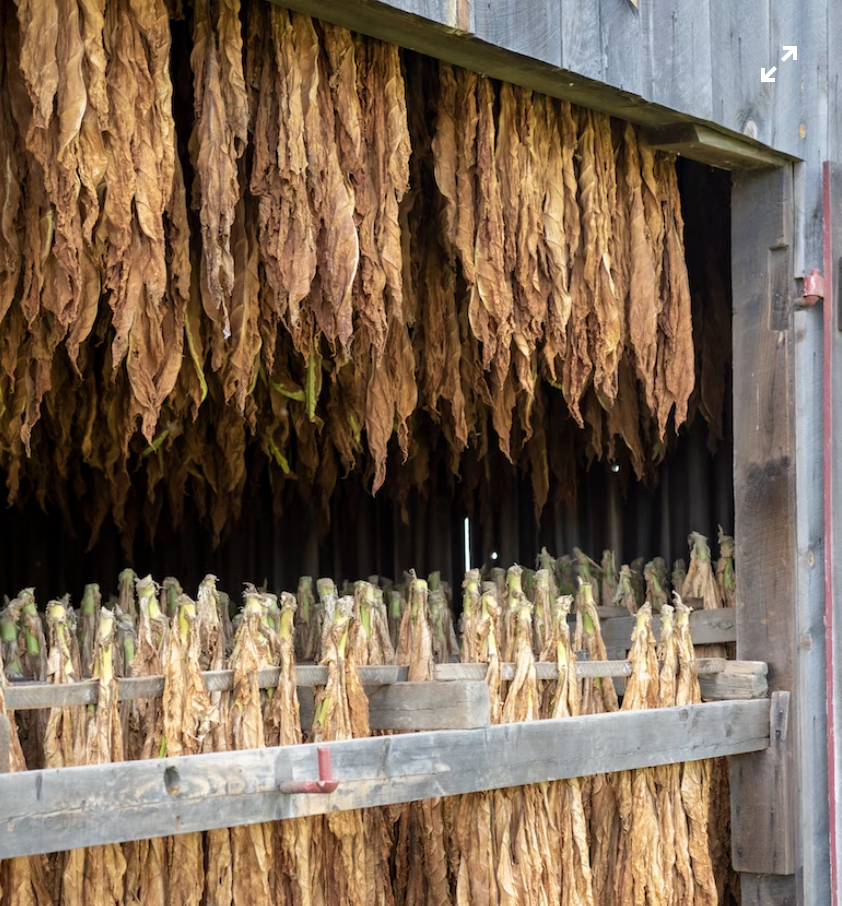 Natural Tobacco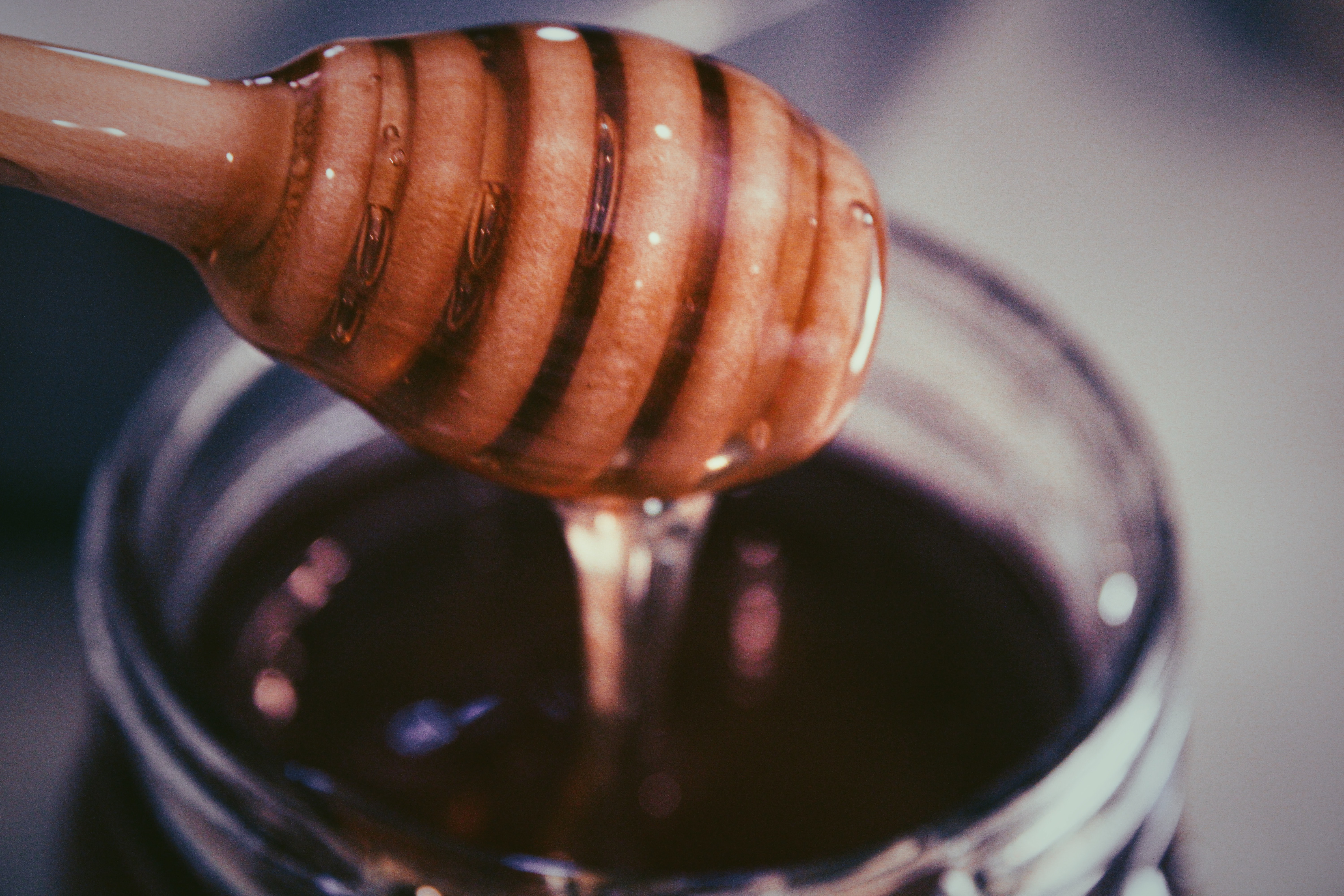 Honey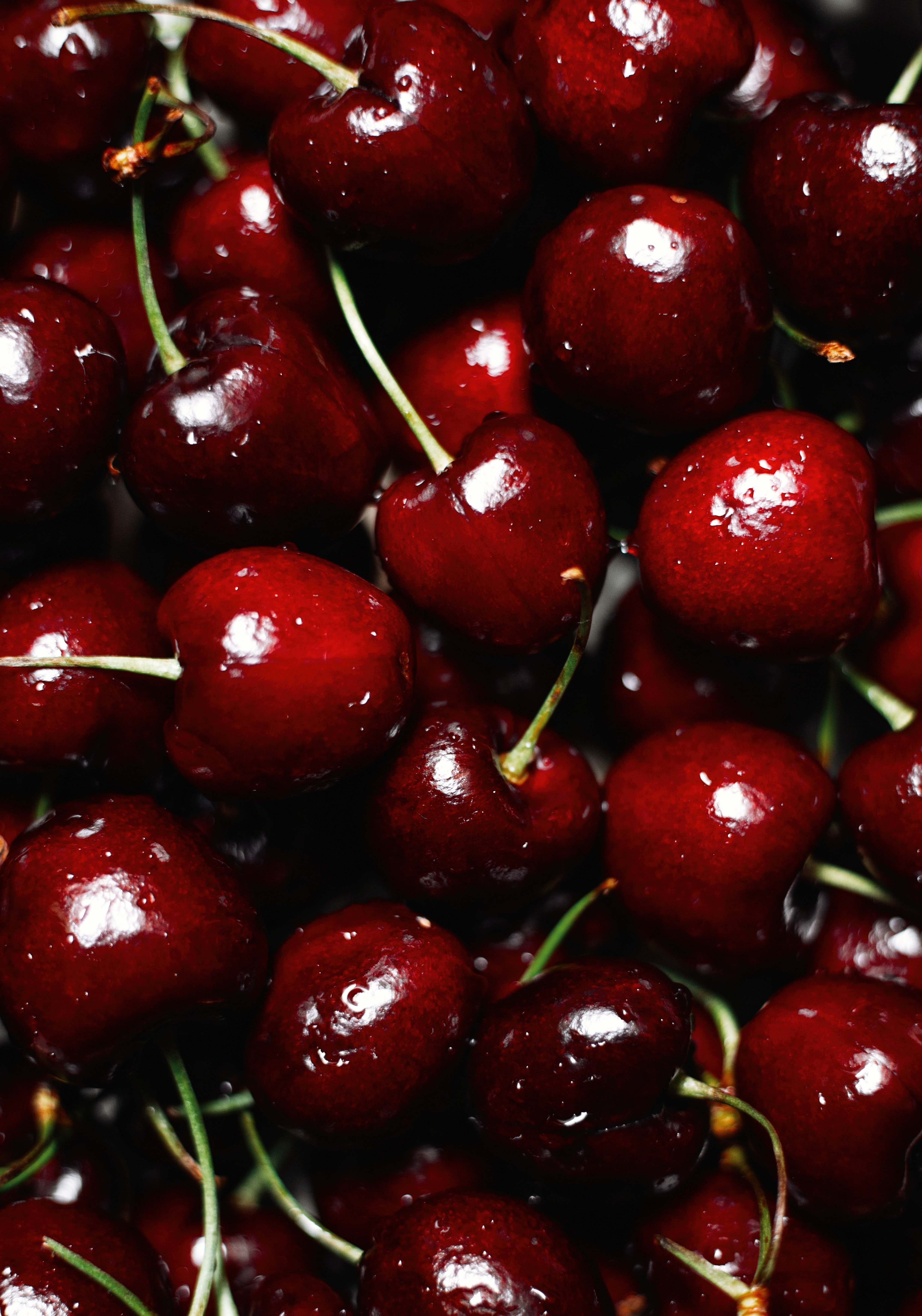 Cherry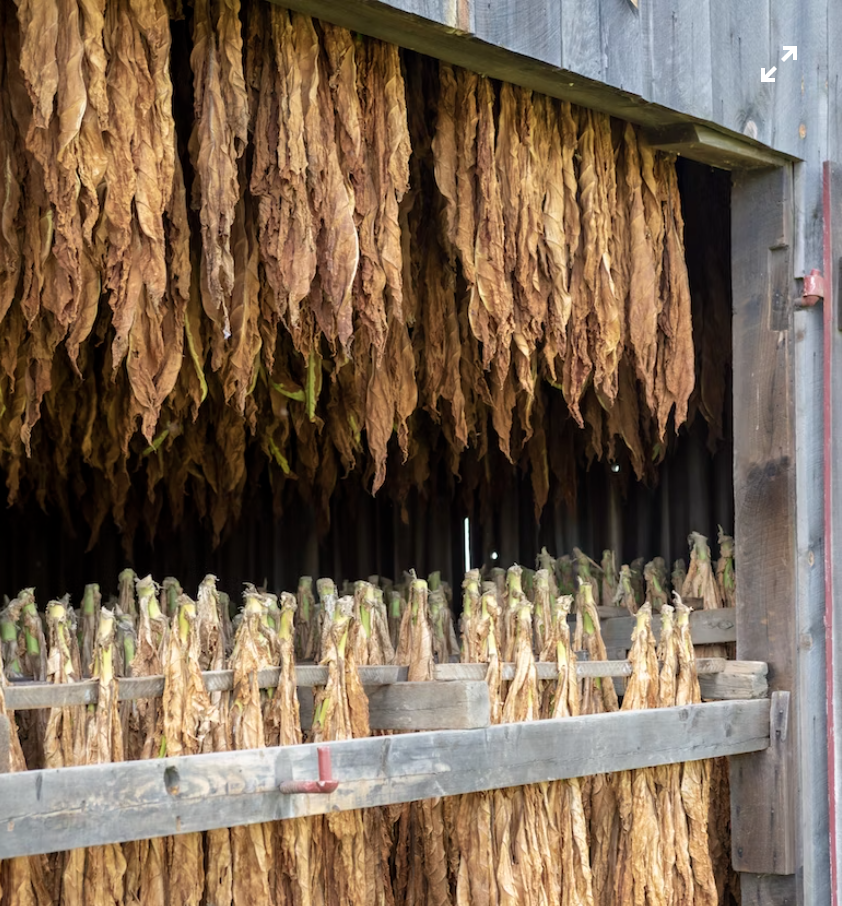 Natural Tobacco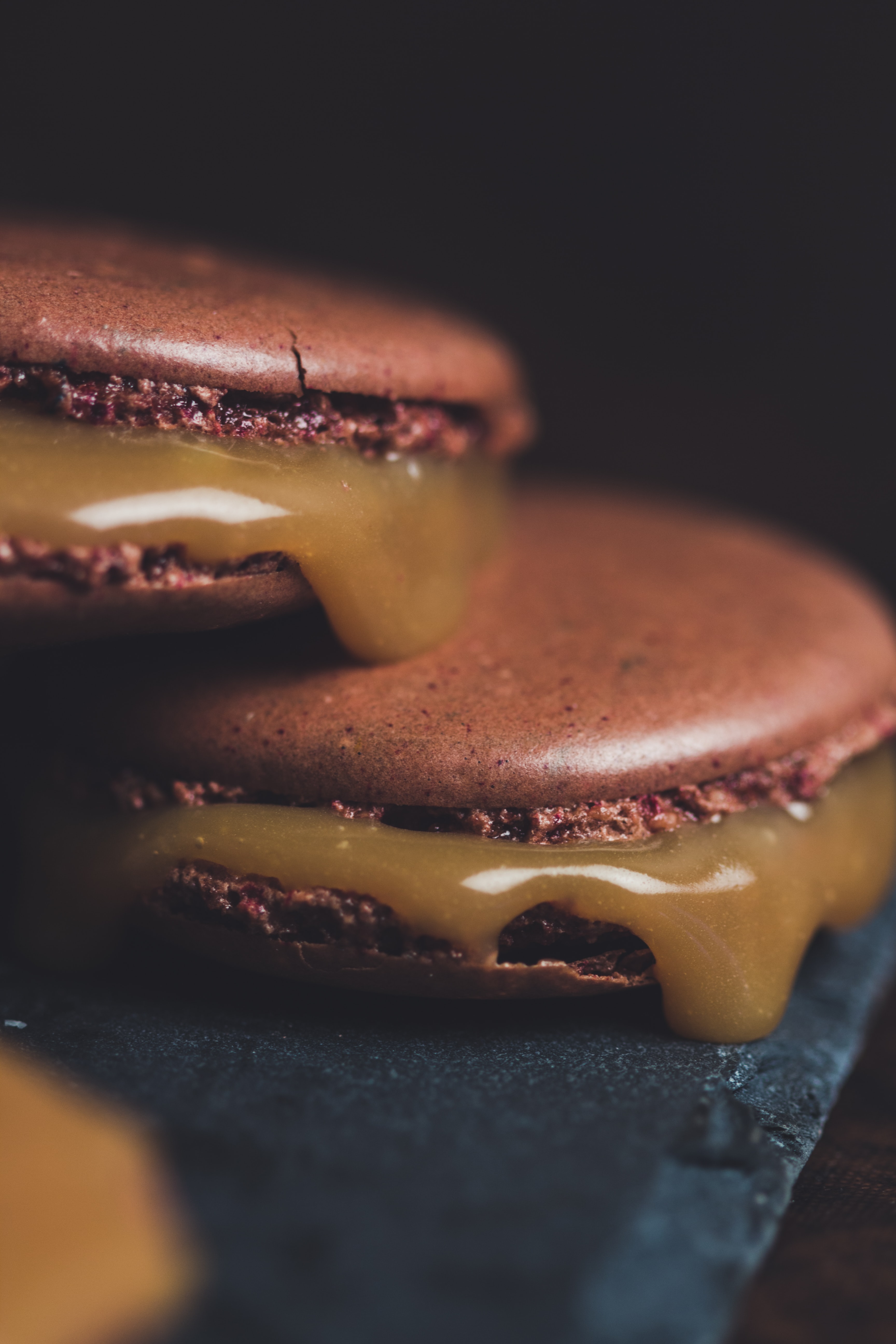 Caramel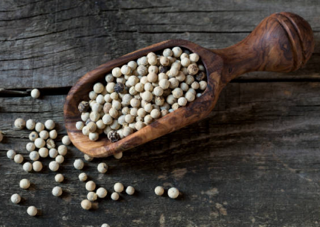 White Pepper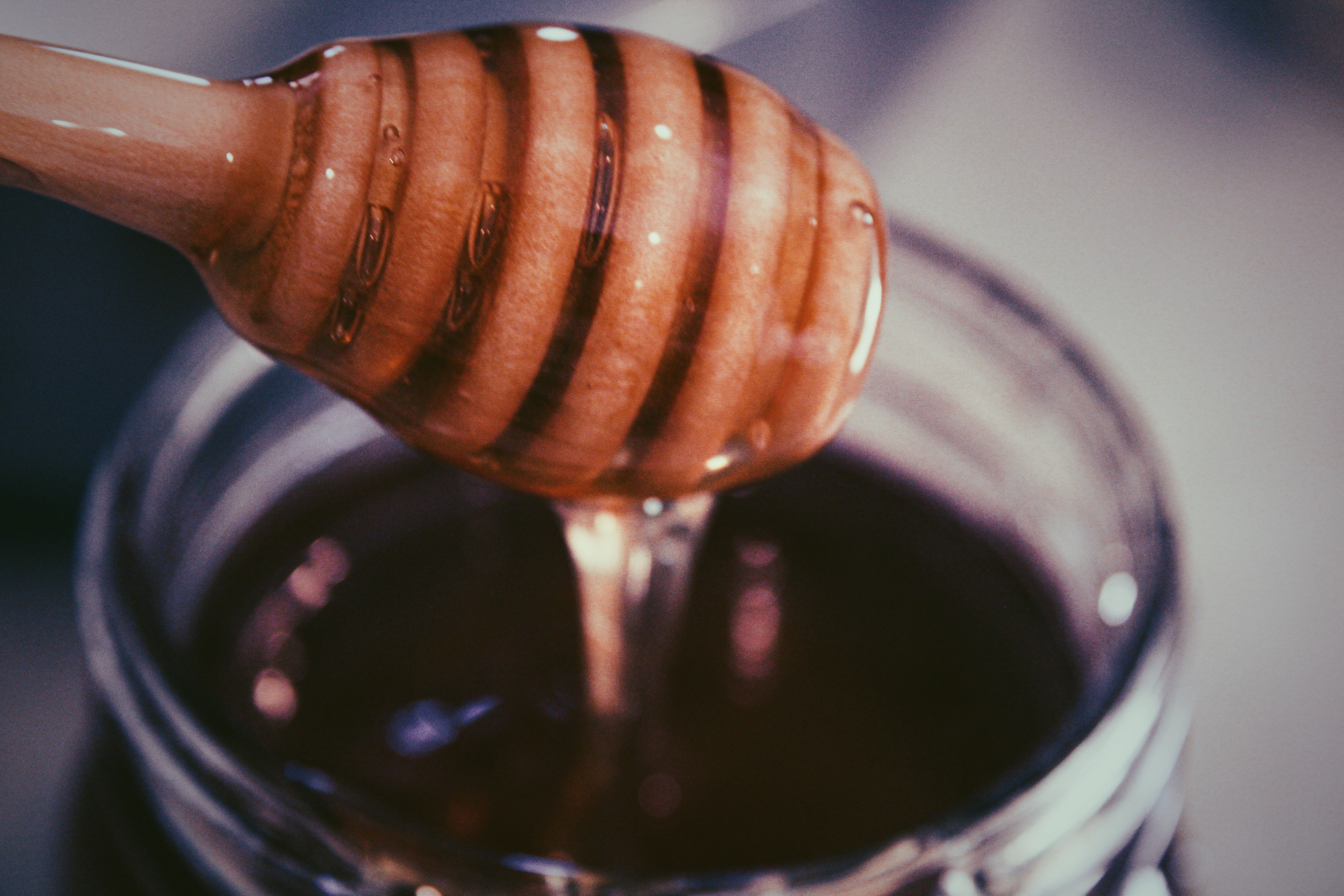 Honey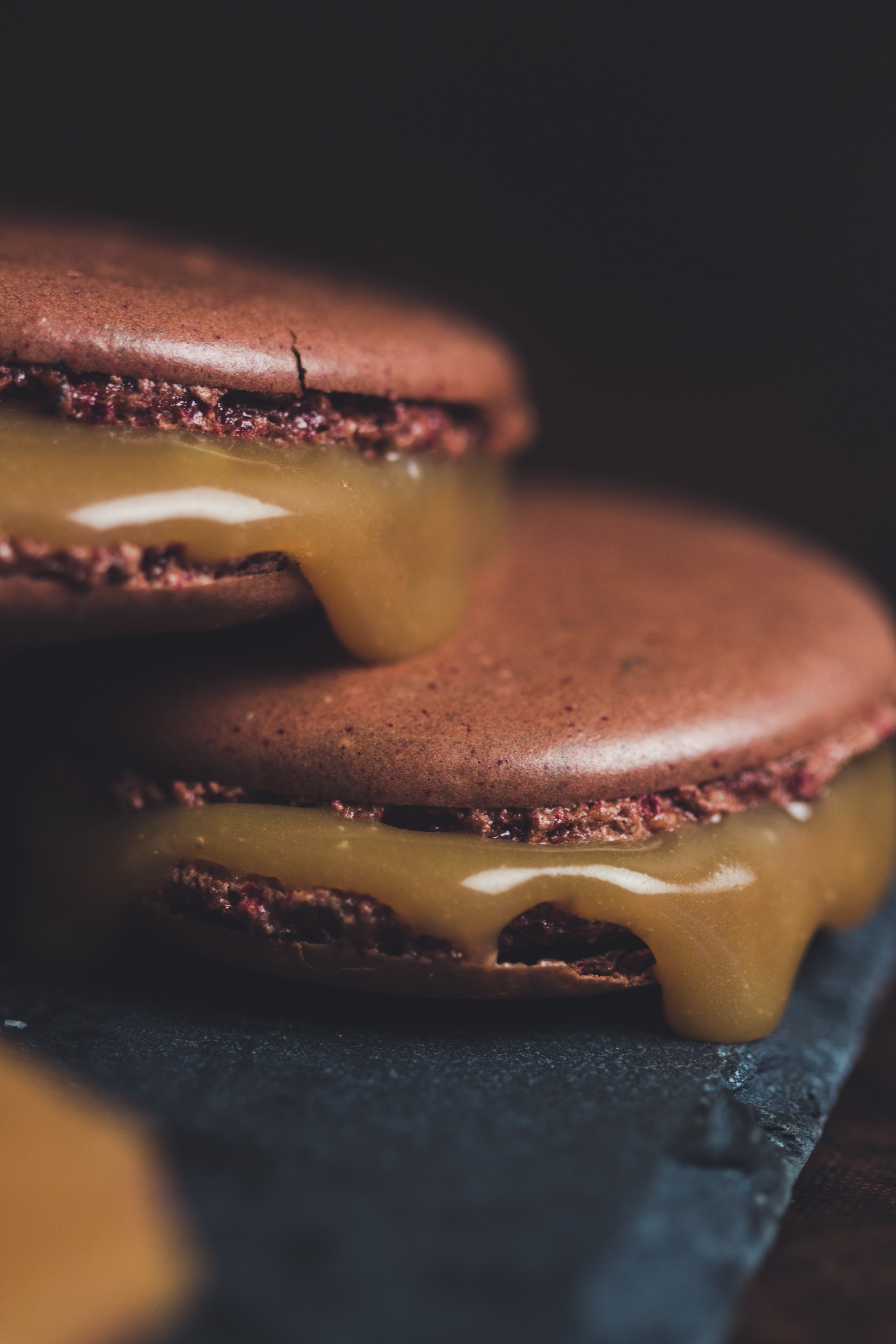 Caramel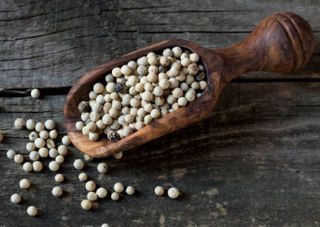 White Pepper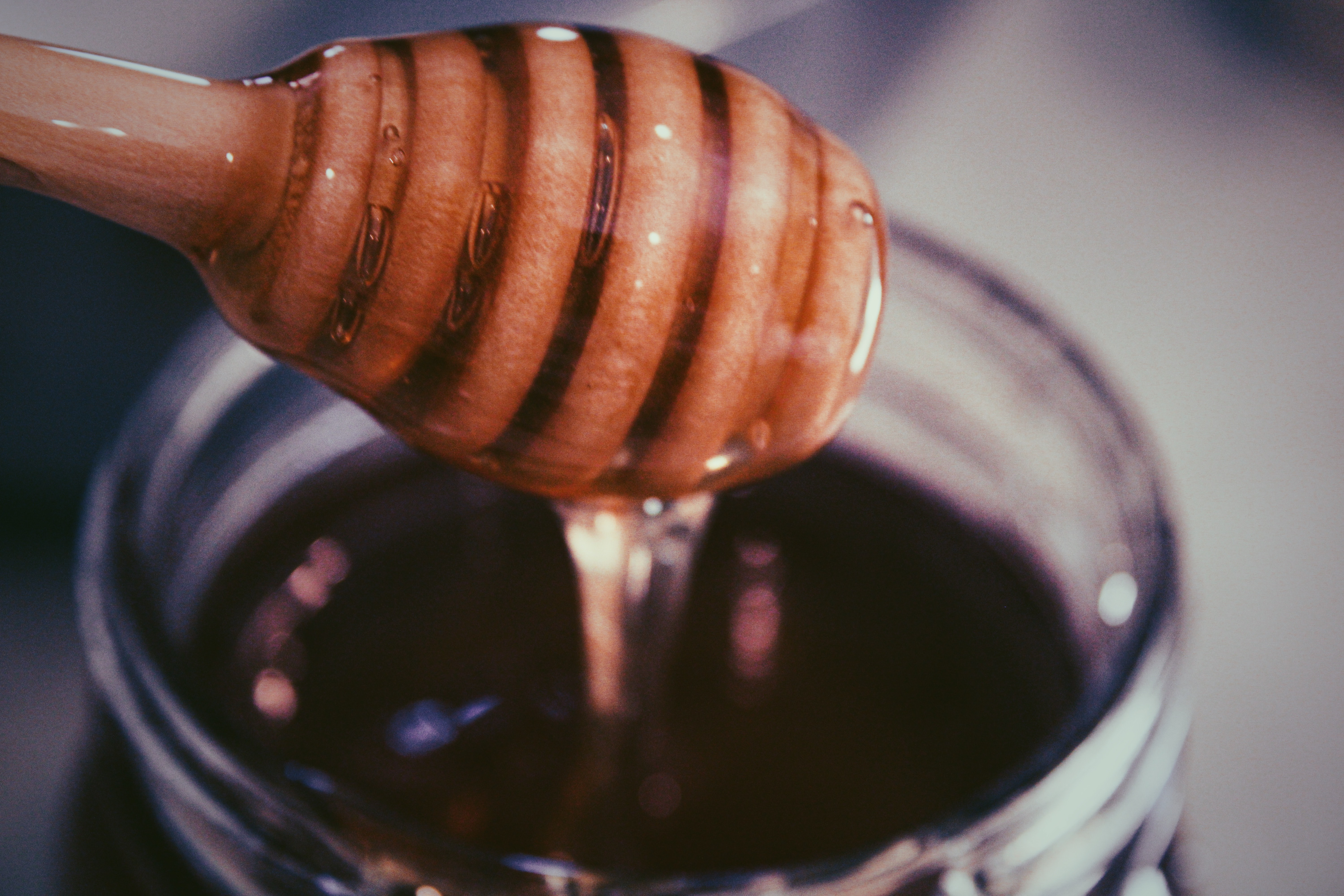 Honey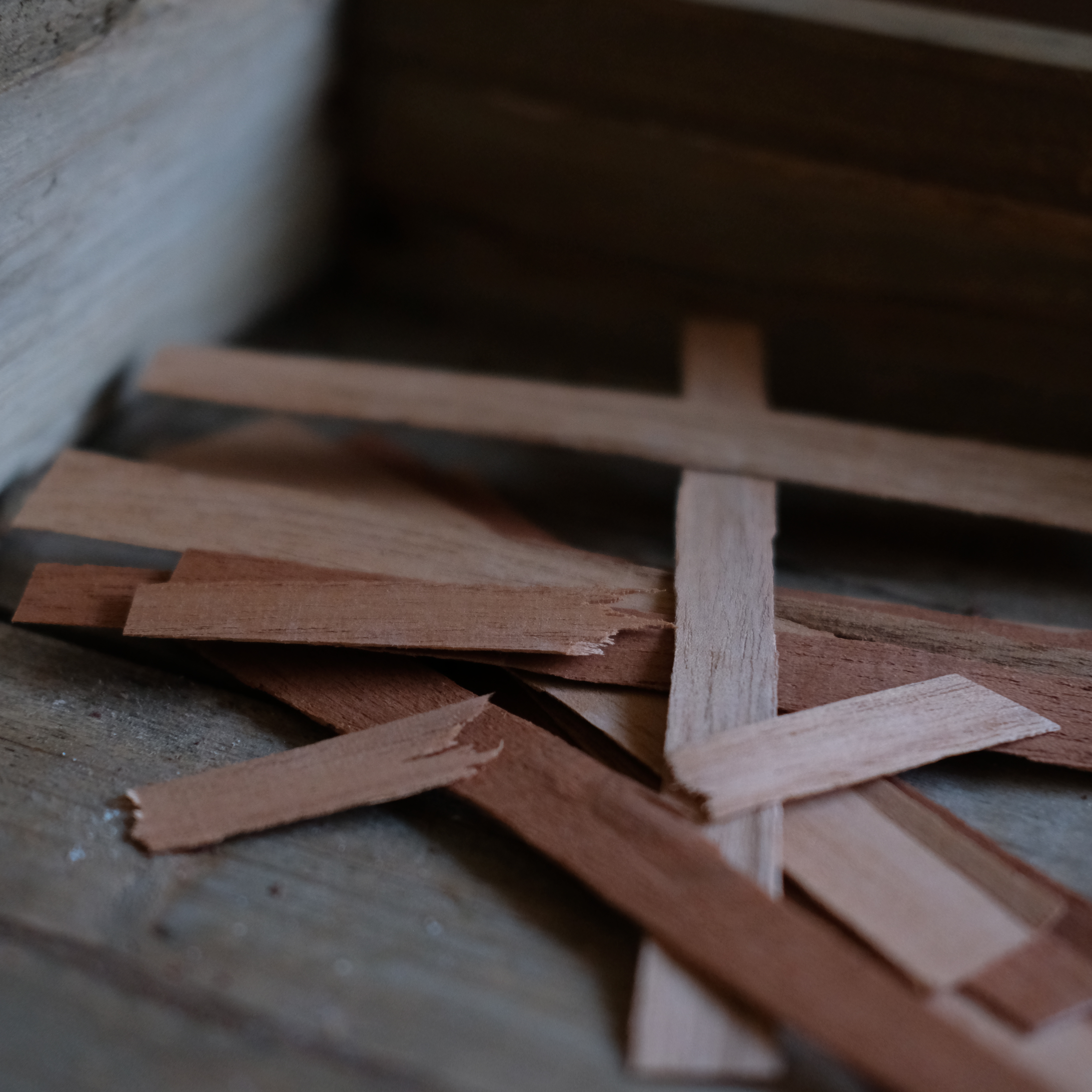 Cedar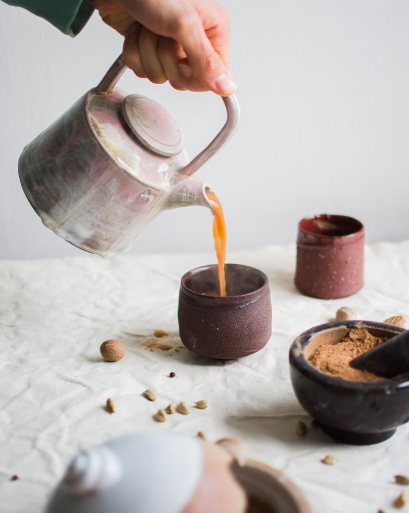 Chai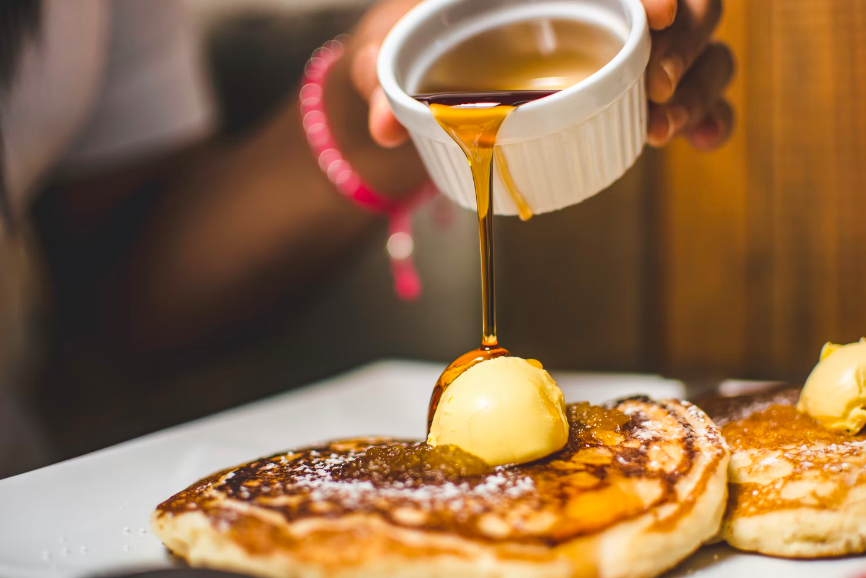 Maple Syrup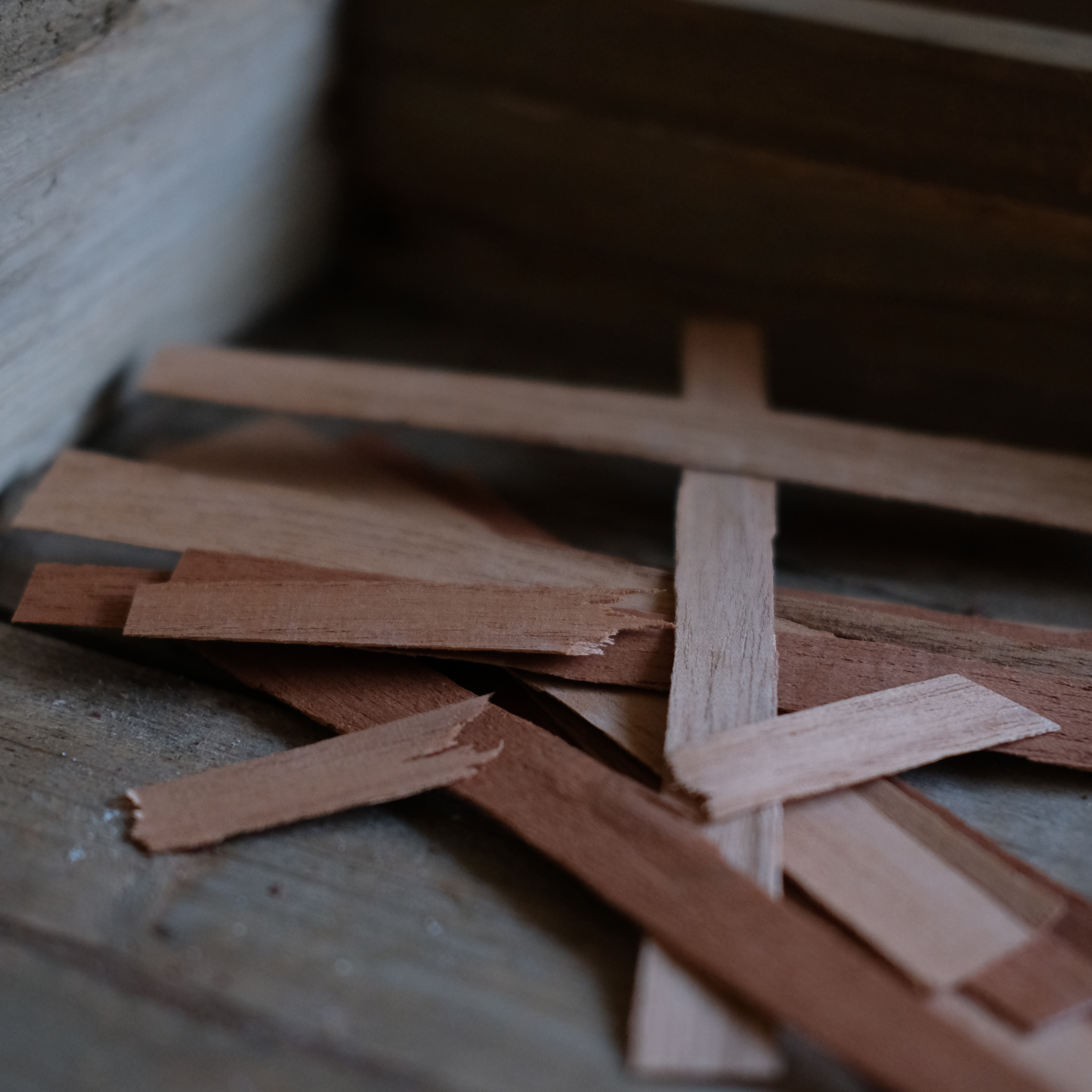 Cedar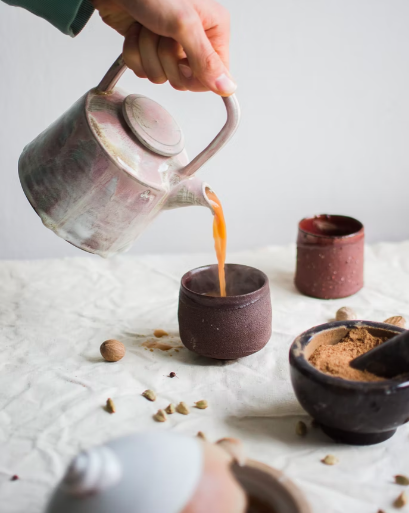 Chai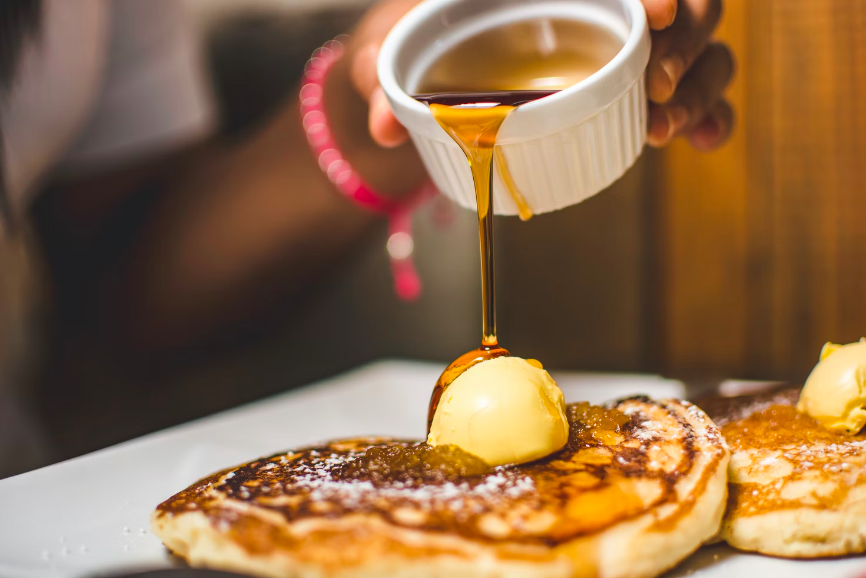 Maple Syrup