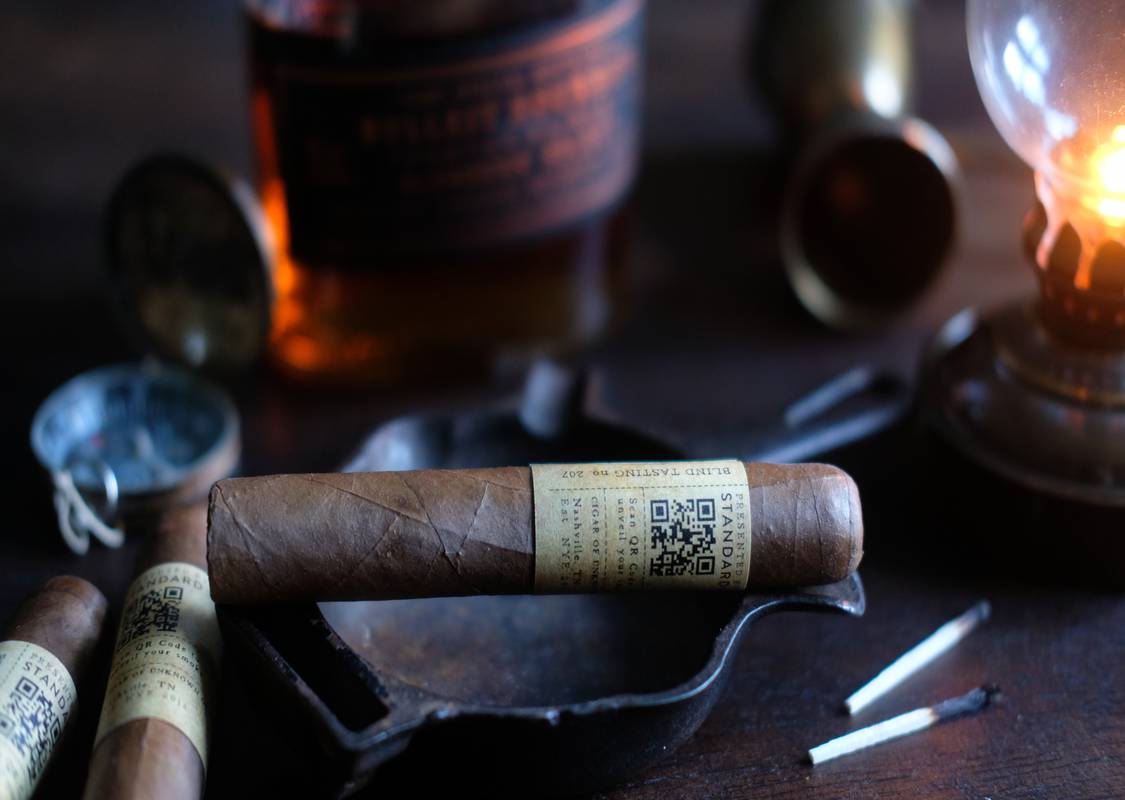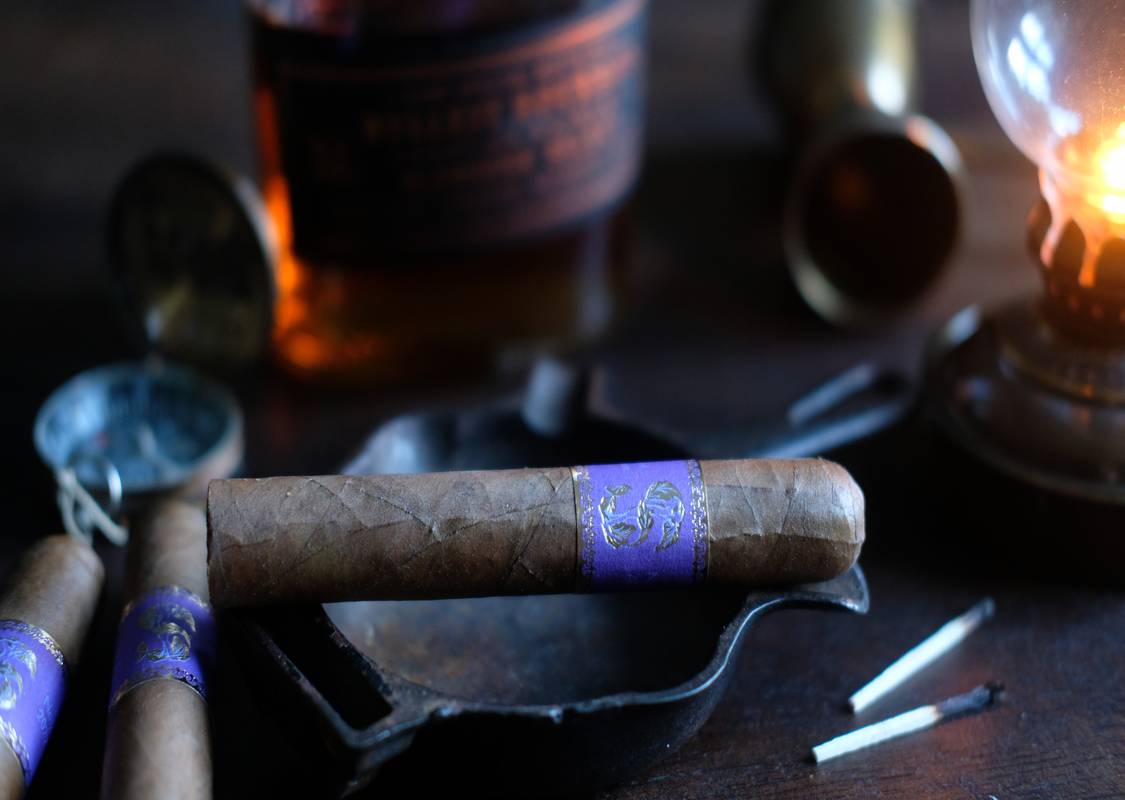 Let's take a closer look at the Matilde Limited Exposure No. 2 cigar—a true gem from the Dominican Republic that's turning heads in the world of cigars. Launched in April 2022, this Toro-sized cigar is a limited release, with only 7,000 sticks available, packed into 350 boxes of 20 each.
Draped in a milk chocolate-brown Ecuadorian Corojo wrapper and crafted with Dominican binder and filler, this cigar boasts an intriguing blend of flavors. Even before you ignite it, the wrapper greets you with a bouquet of aromas, including milk chocolate, earth, nutmeg, and cedar, with a subtle hint of hay. The cold draw introduces a tantalizing mix of peanut butter, cedar, dark chocolate, raisin sweetness, leather, and a touch of baker's spices.
Once you light it up, get ready for a flavor journey that kicks off with a robust combo of espresso bean and black pepper before mellowing into creamy cedar and leather. Along the way, you'll encounter earth, peanuts, citrus peel, dark chocolate, and subtle coffee notes. The retrohale adds another layer of interest with a harmonious blend of black pepper and raisin sweetness. With a strength hovering between mild and medium and a smooth, inviting body, the Matilde Limited Exposure No. 2 is another gem from the minds at Matilde and Tabacalera La Isla.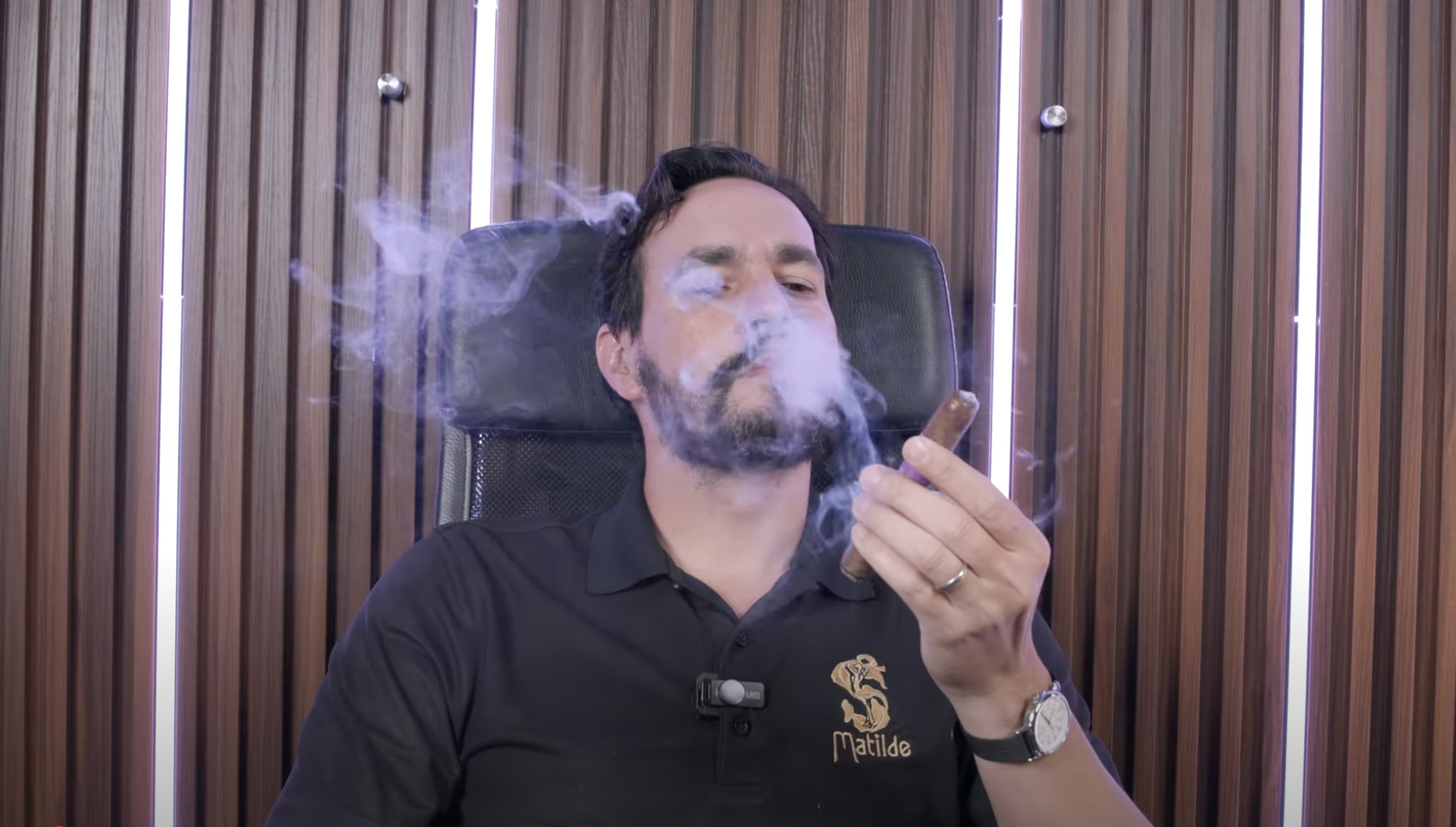 Limited Exposure #2
Anatomy
Limited Exposure #2
Flavor Notes
First Third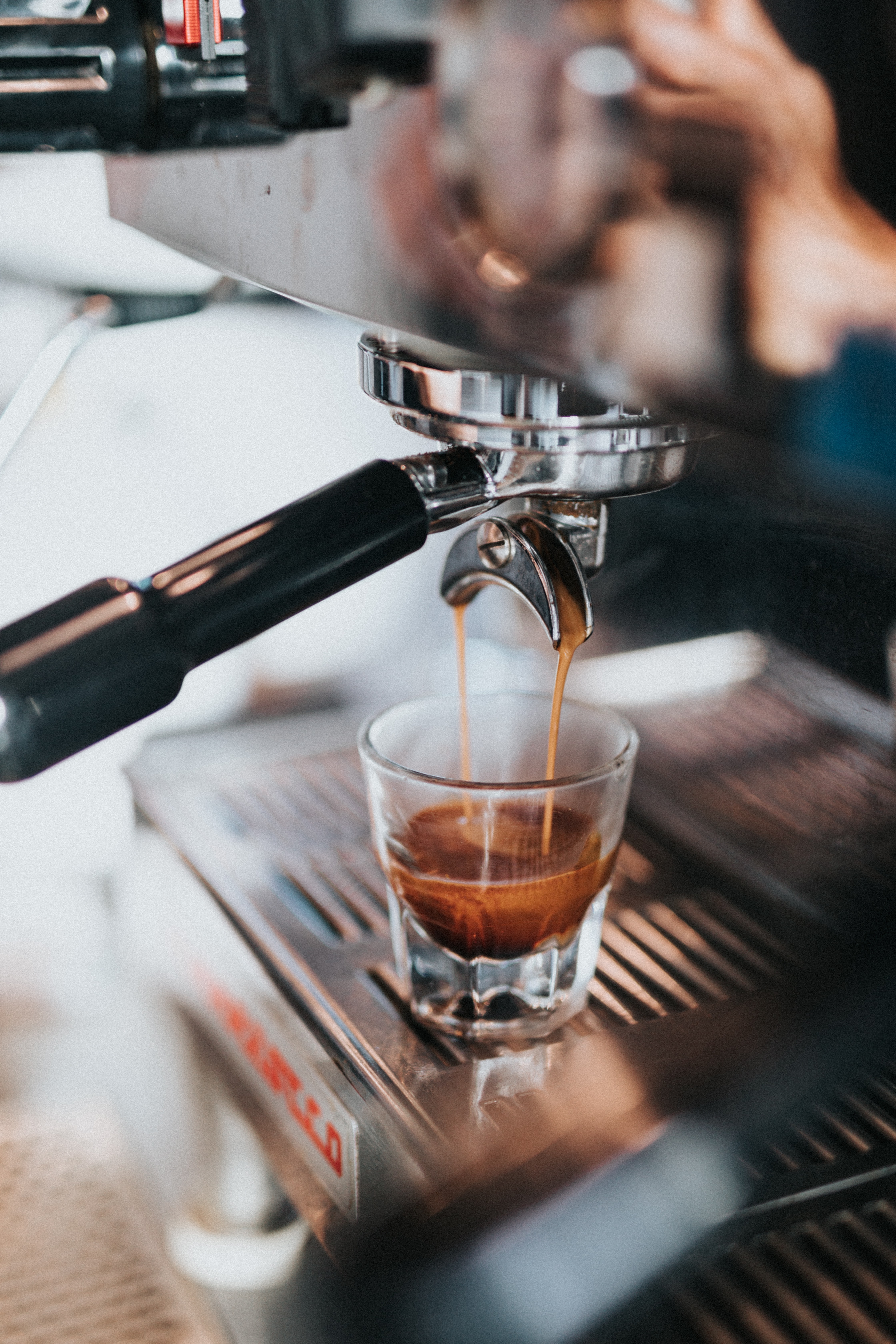 Espresso Beans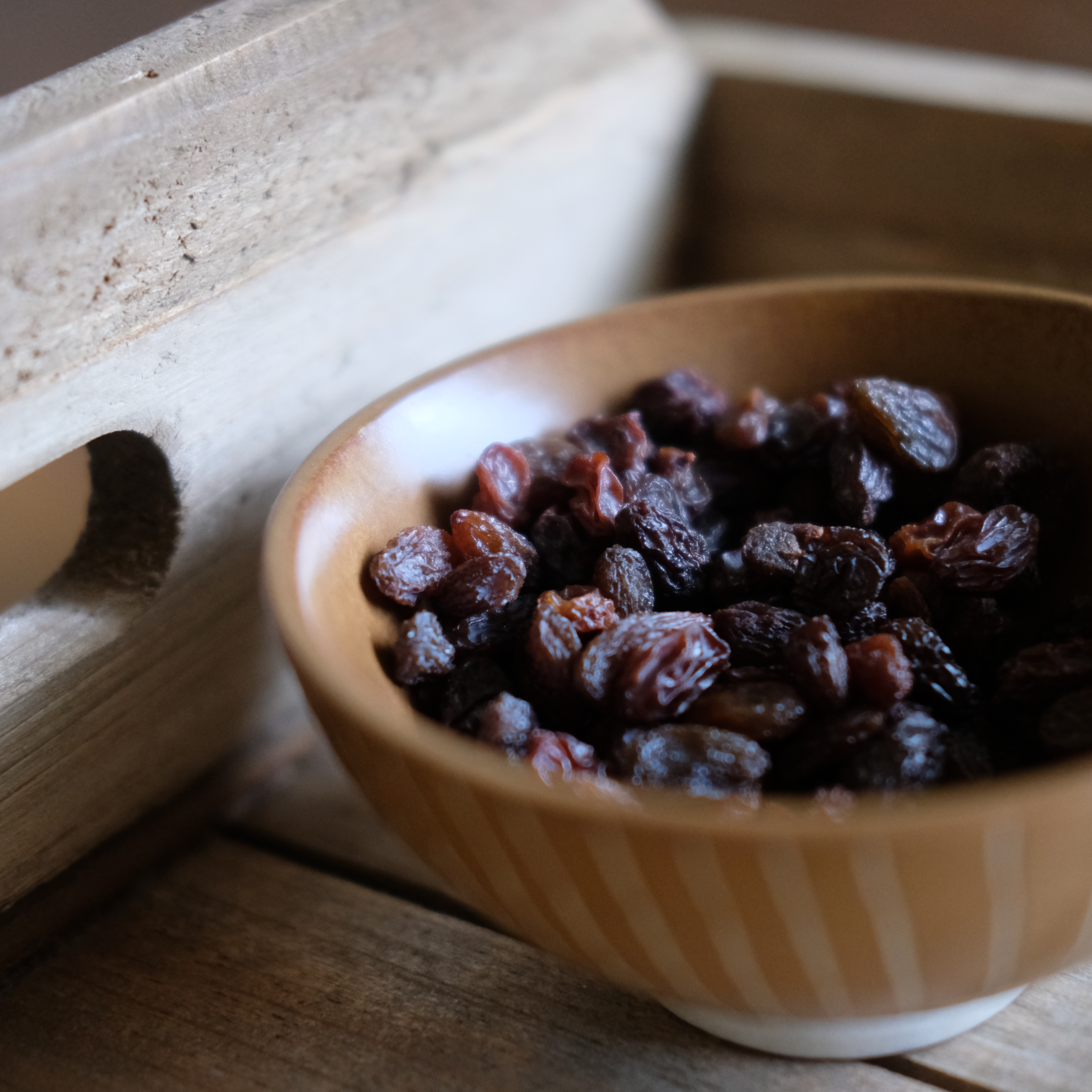 Raisins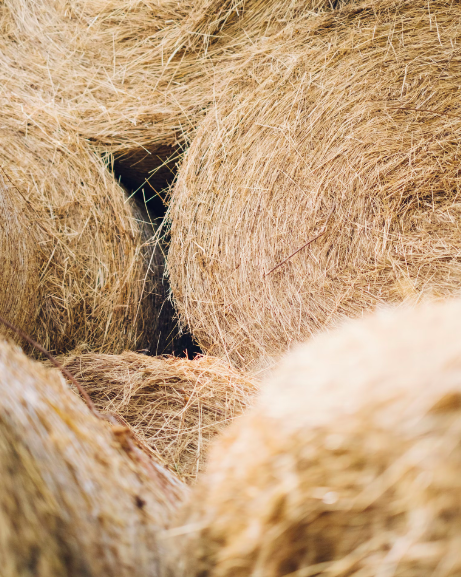 Dry hay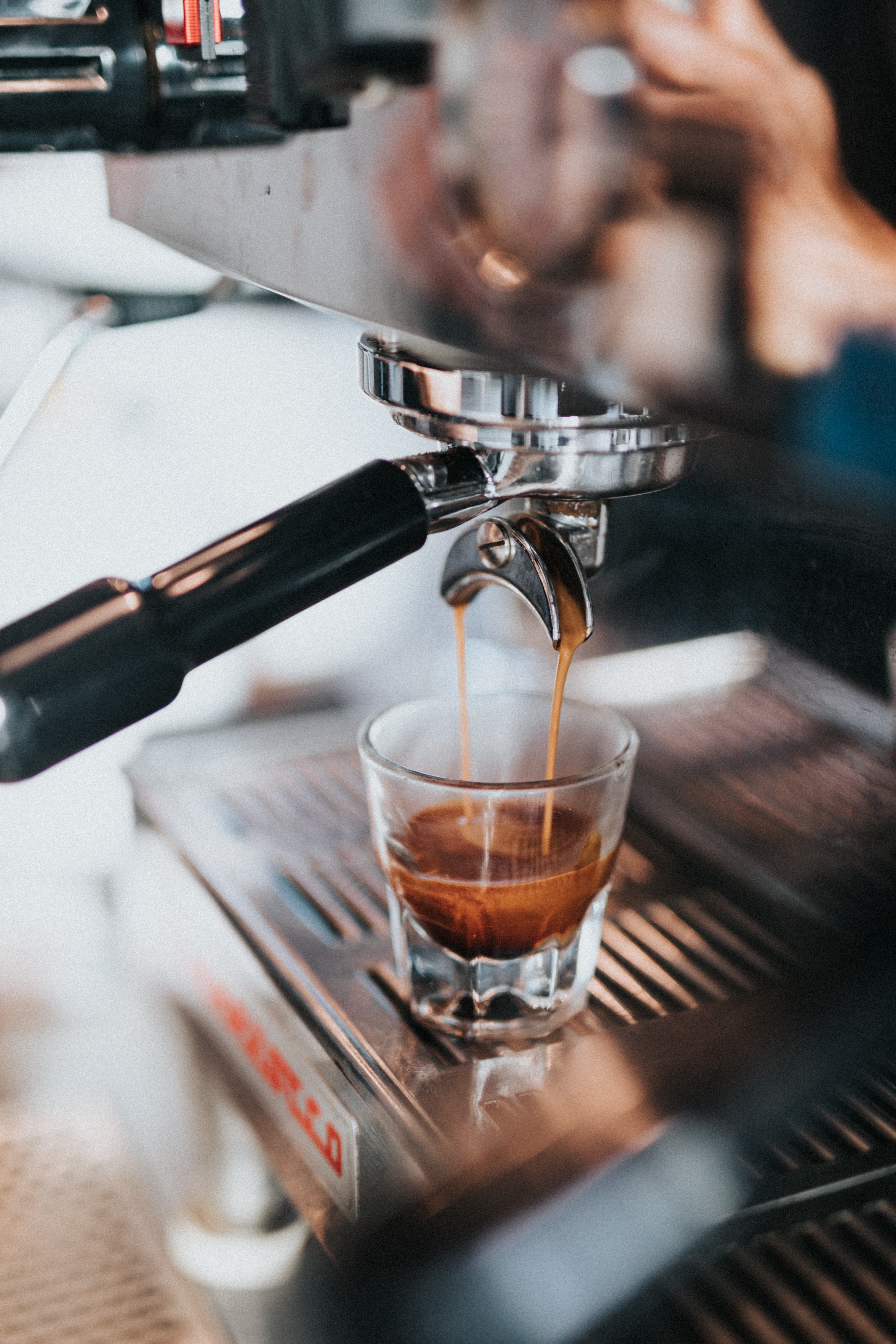 Espresso Beans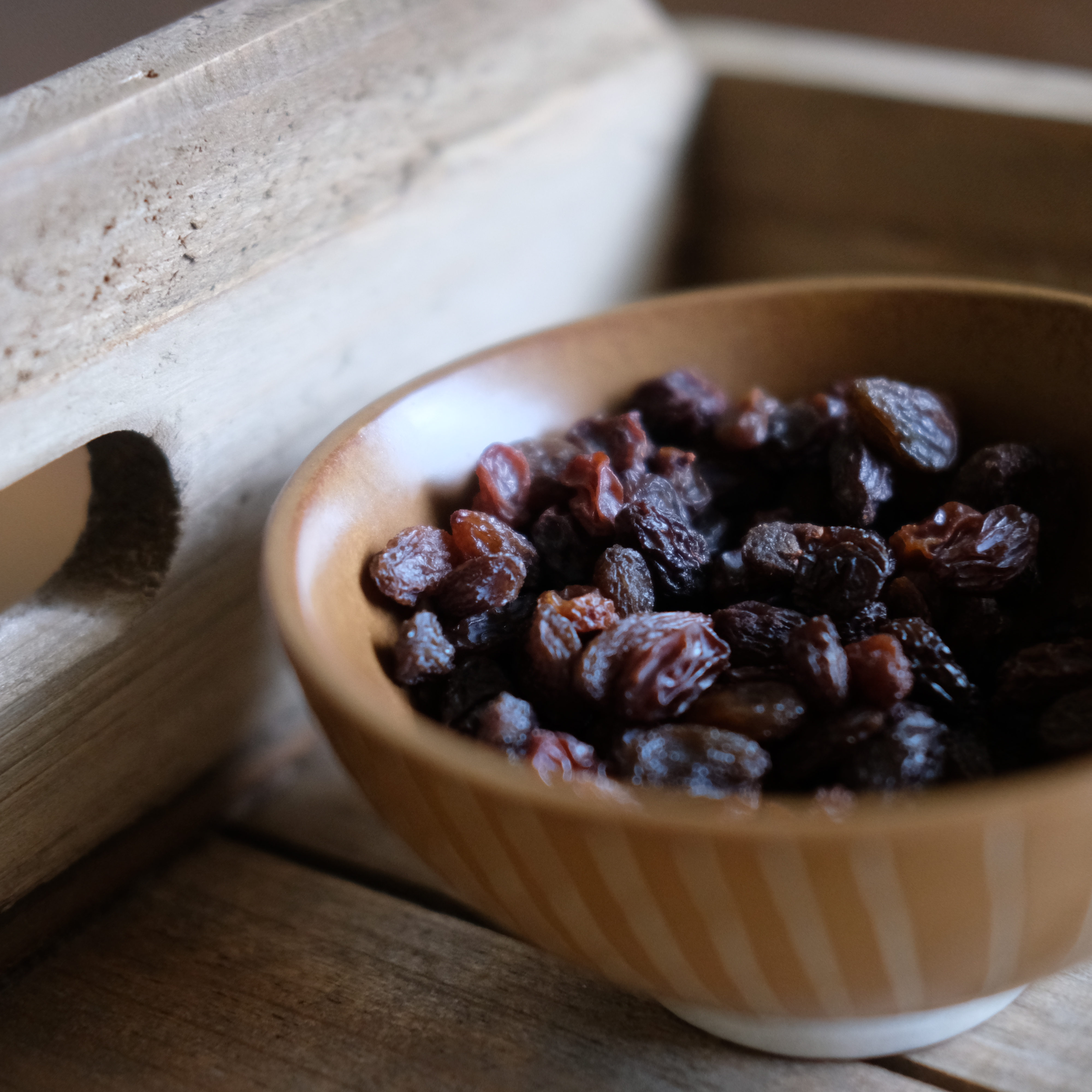 Raisins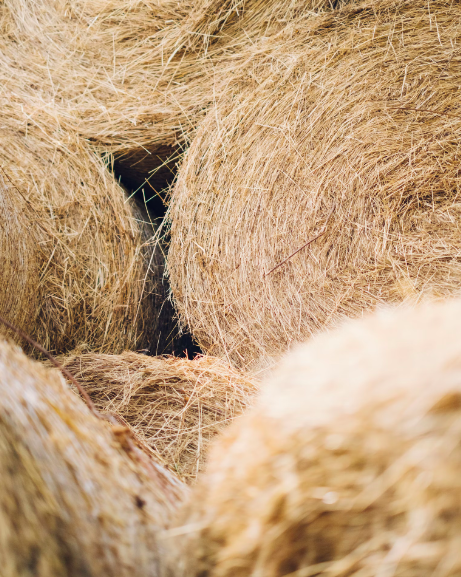 Dry hay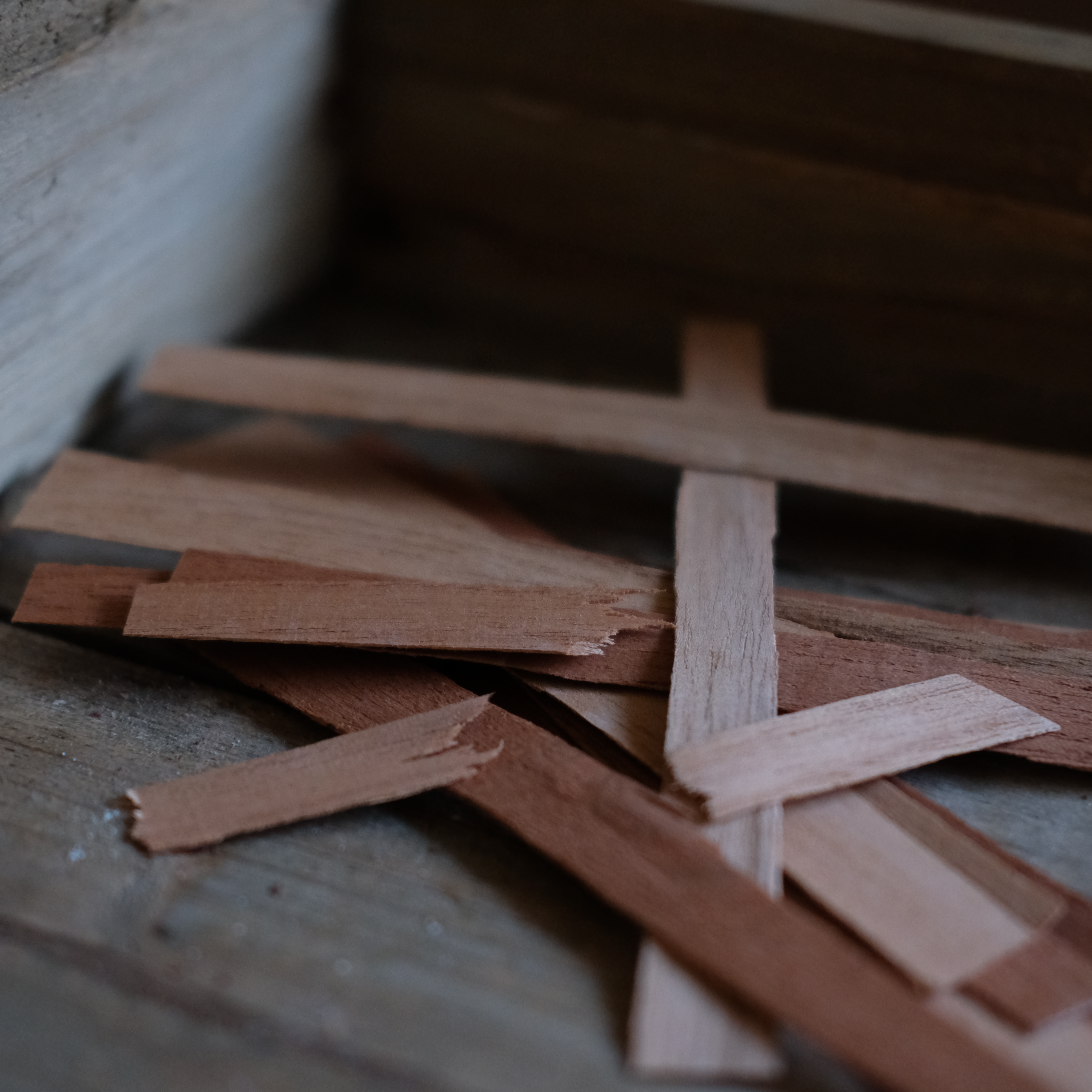 Cedar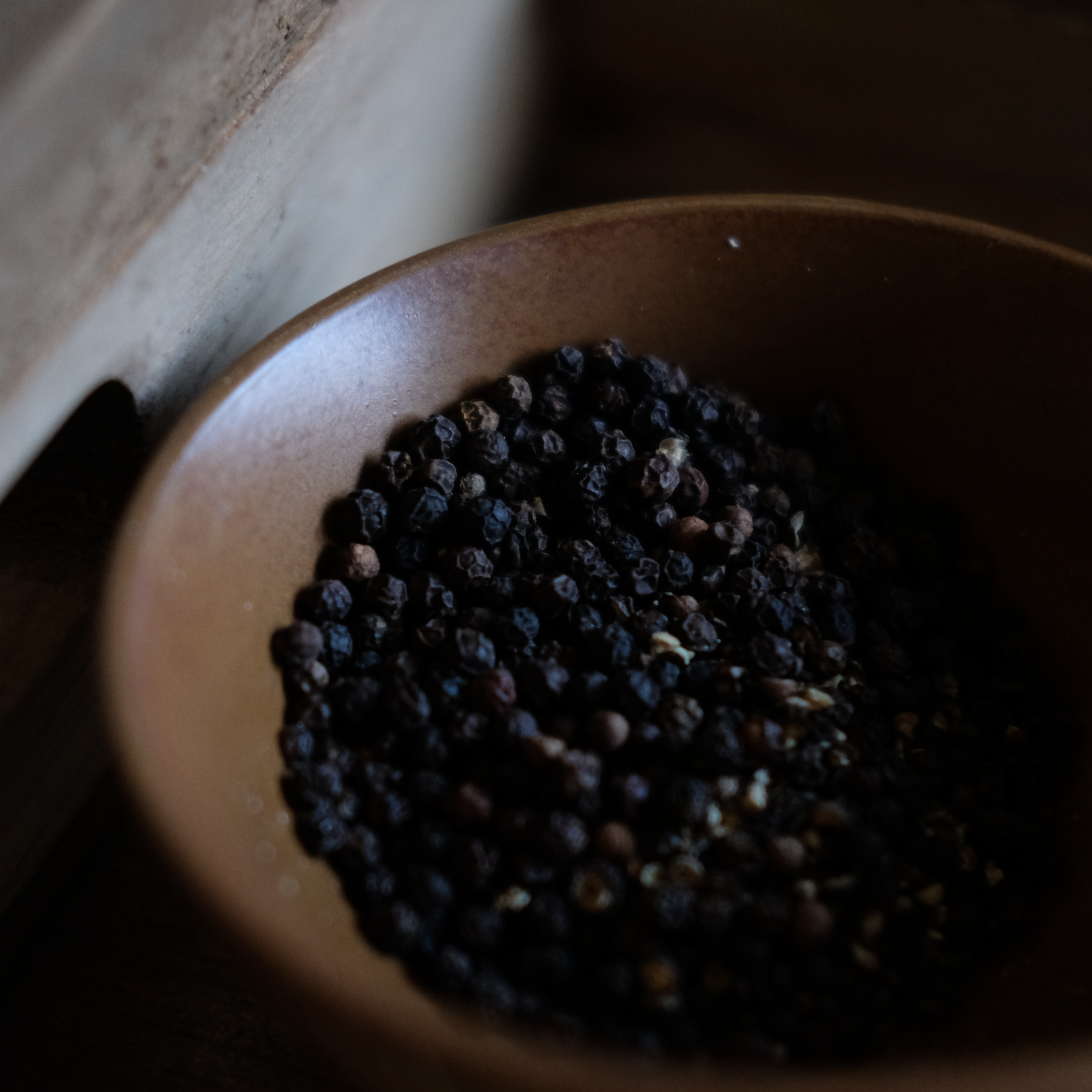 Black Pepper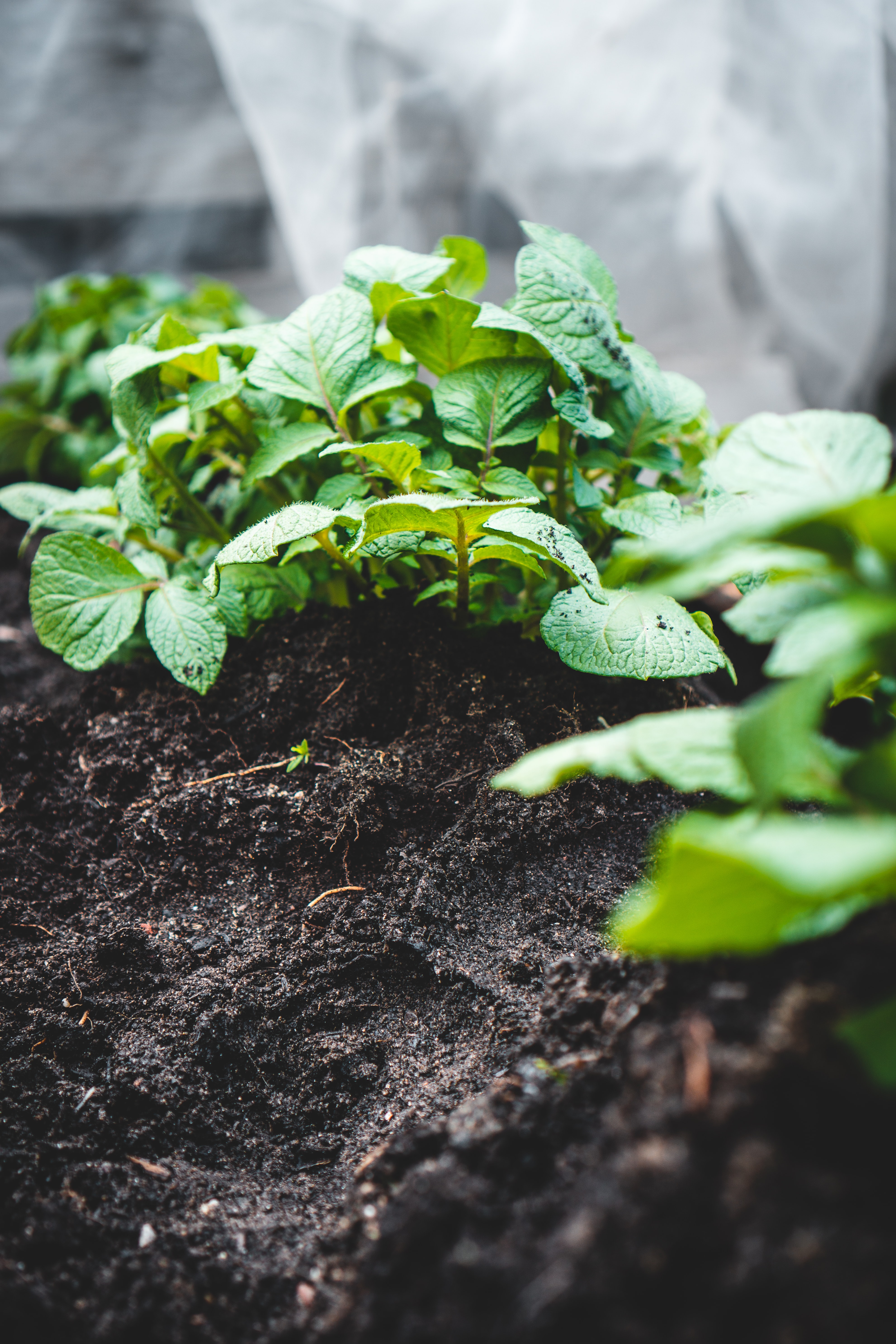 Earth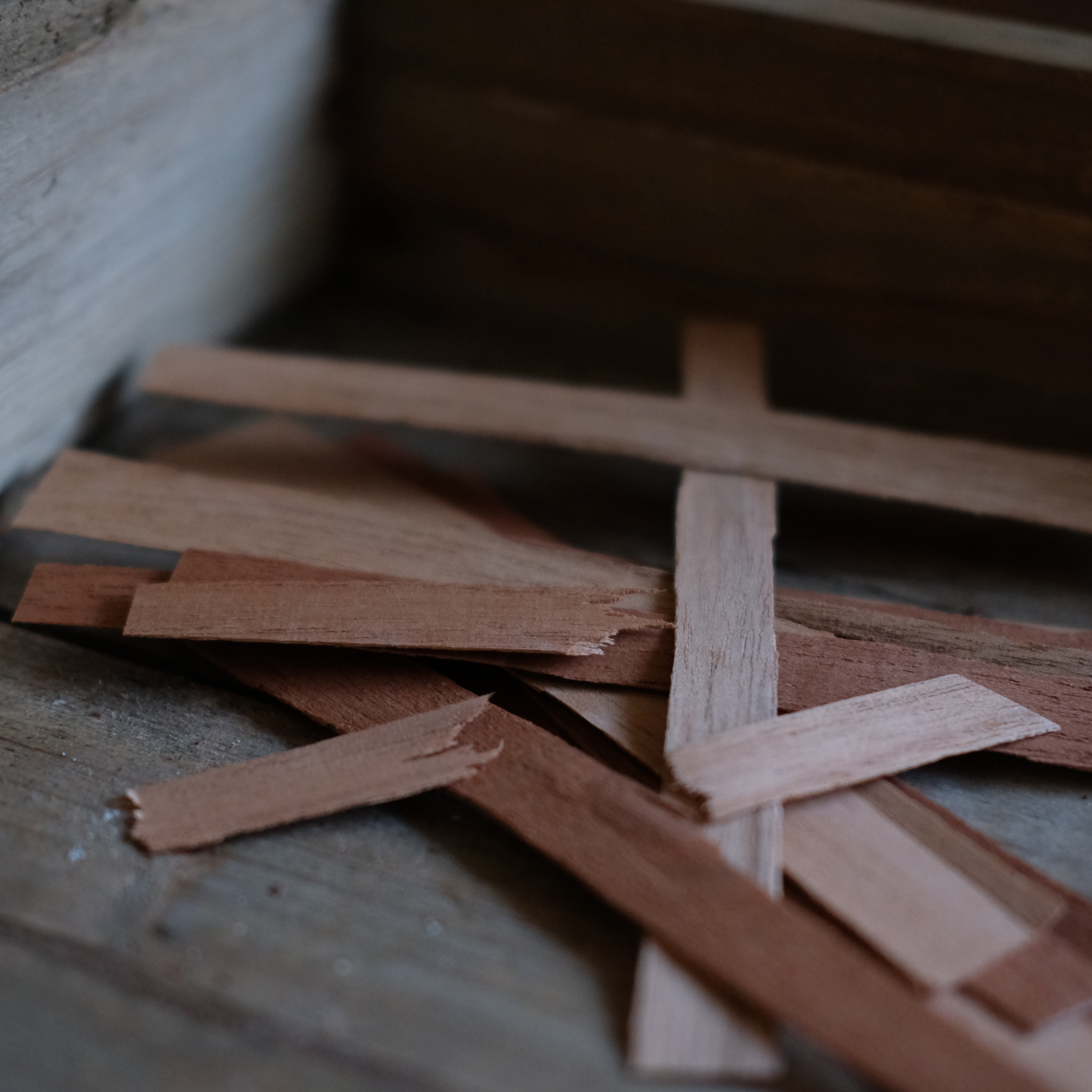 Cedar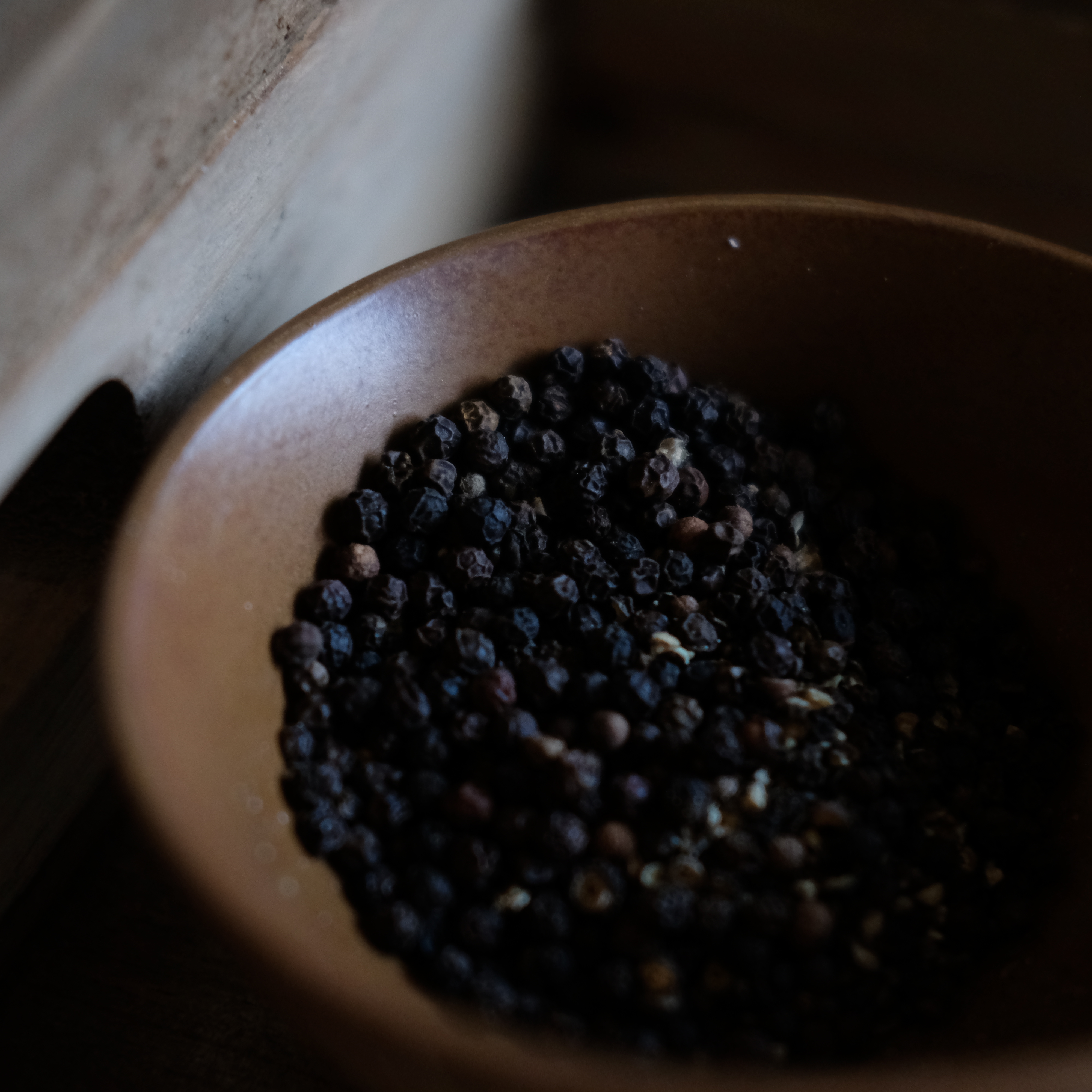 Black Pepper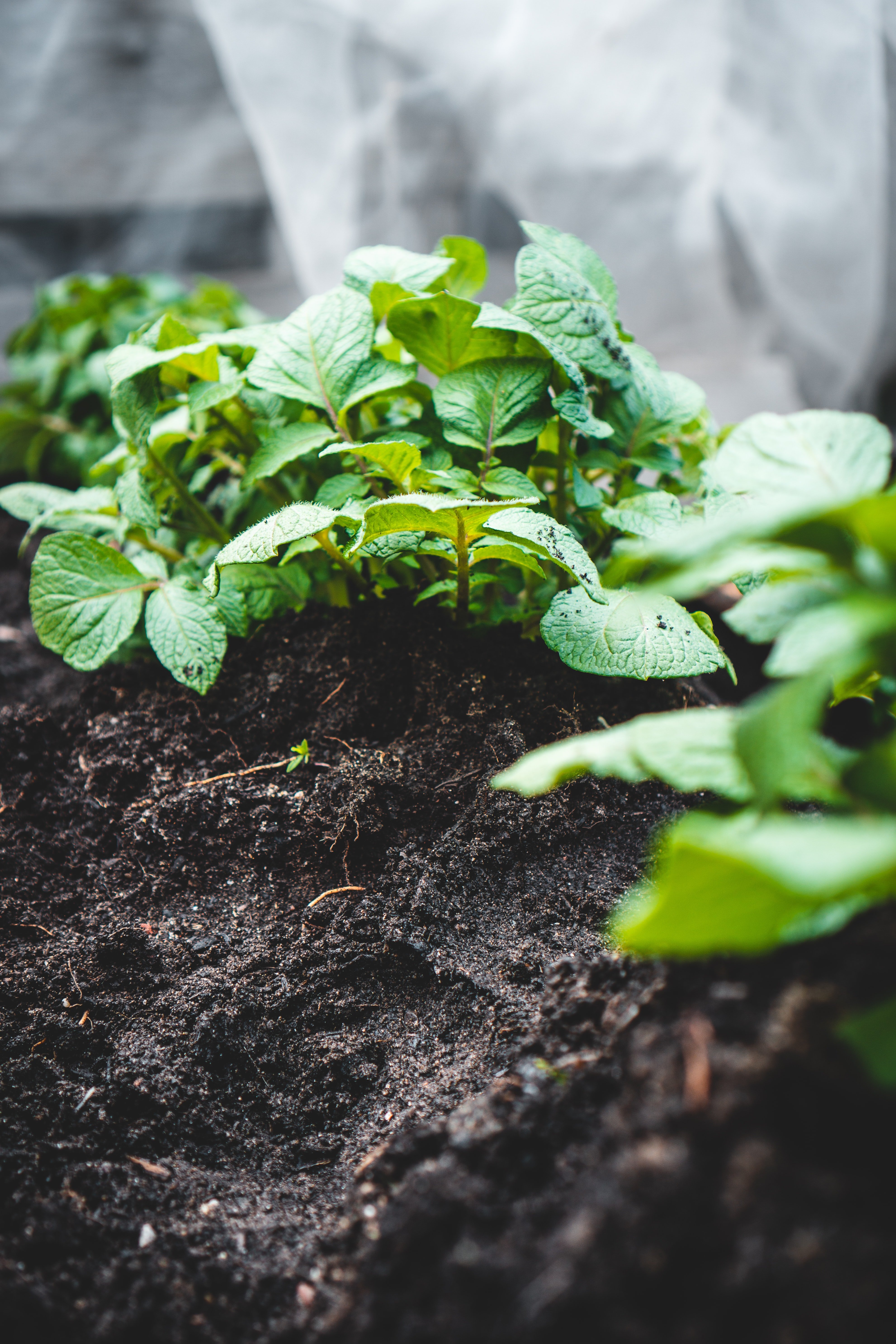 Earth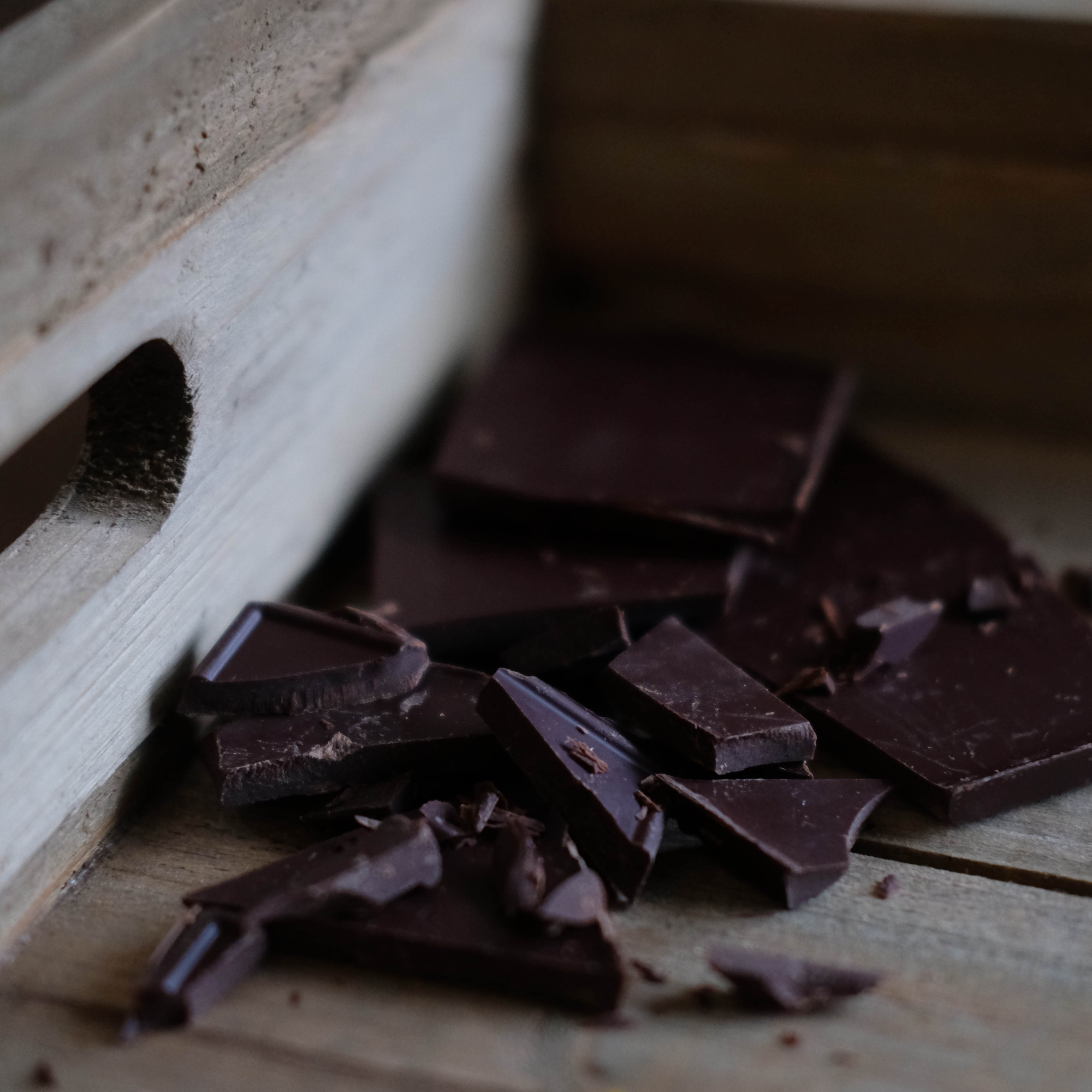 Dark chocolate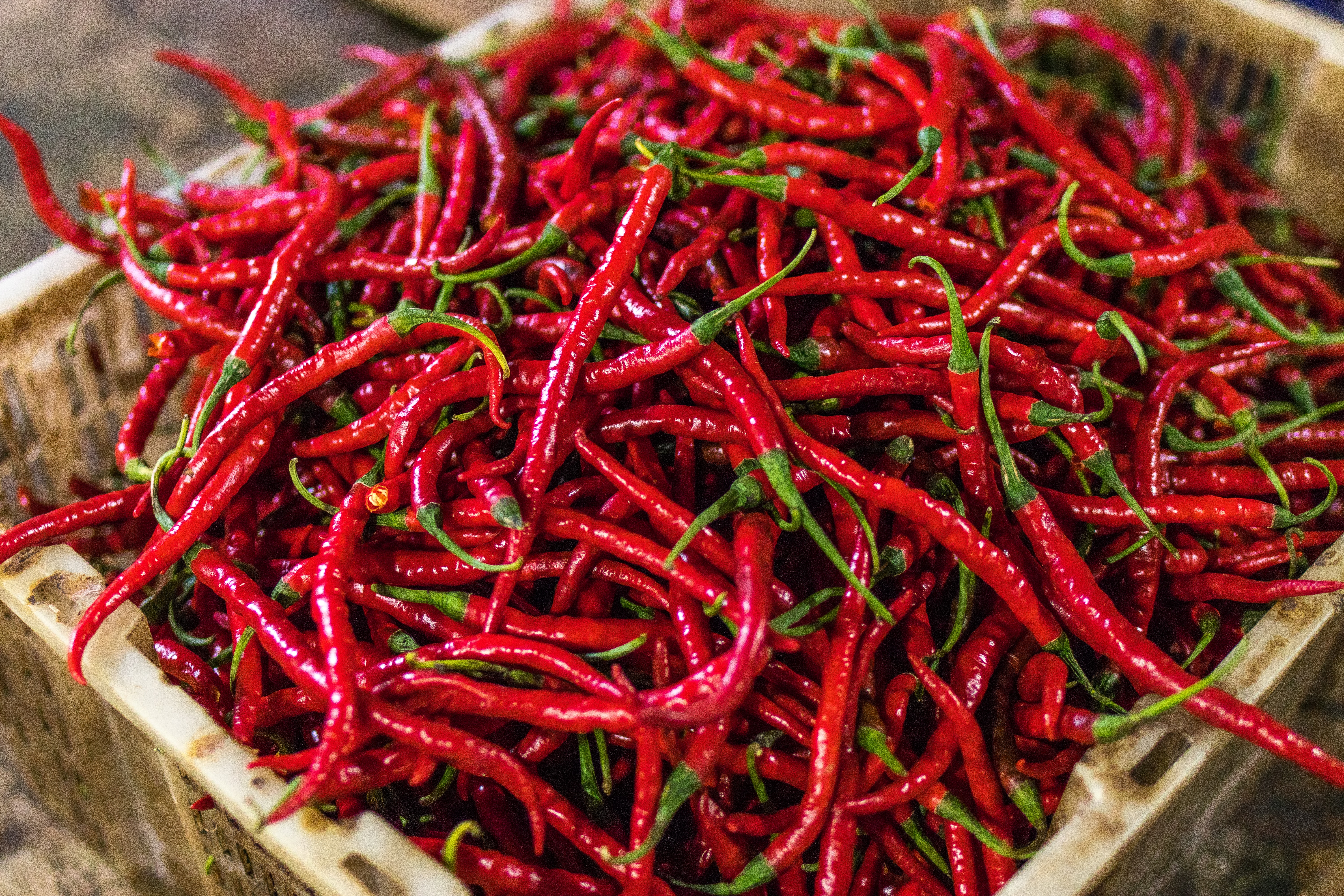 Cayenne pepper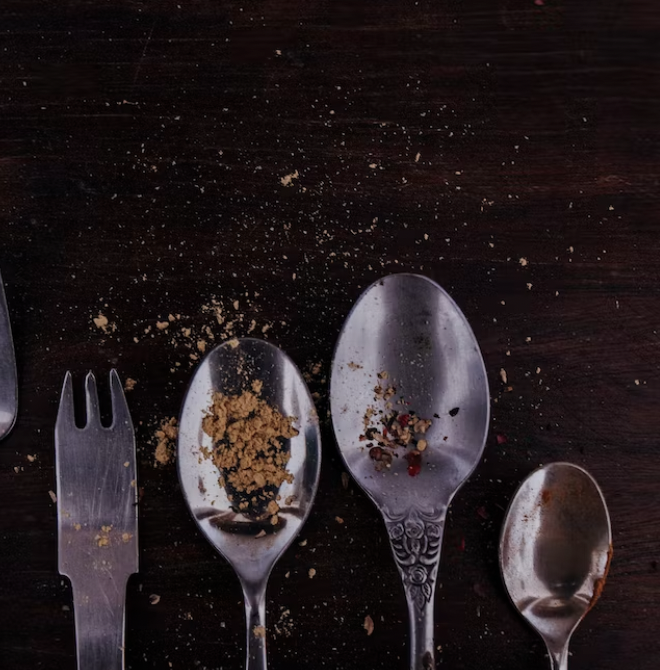 Nutmeg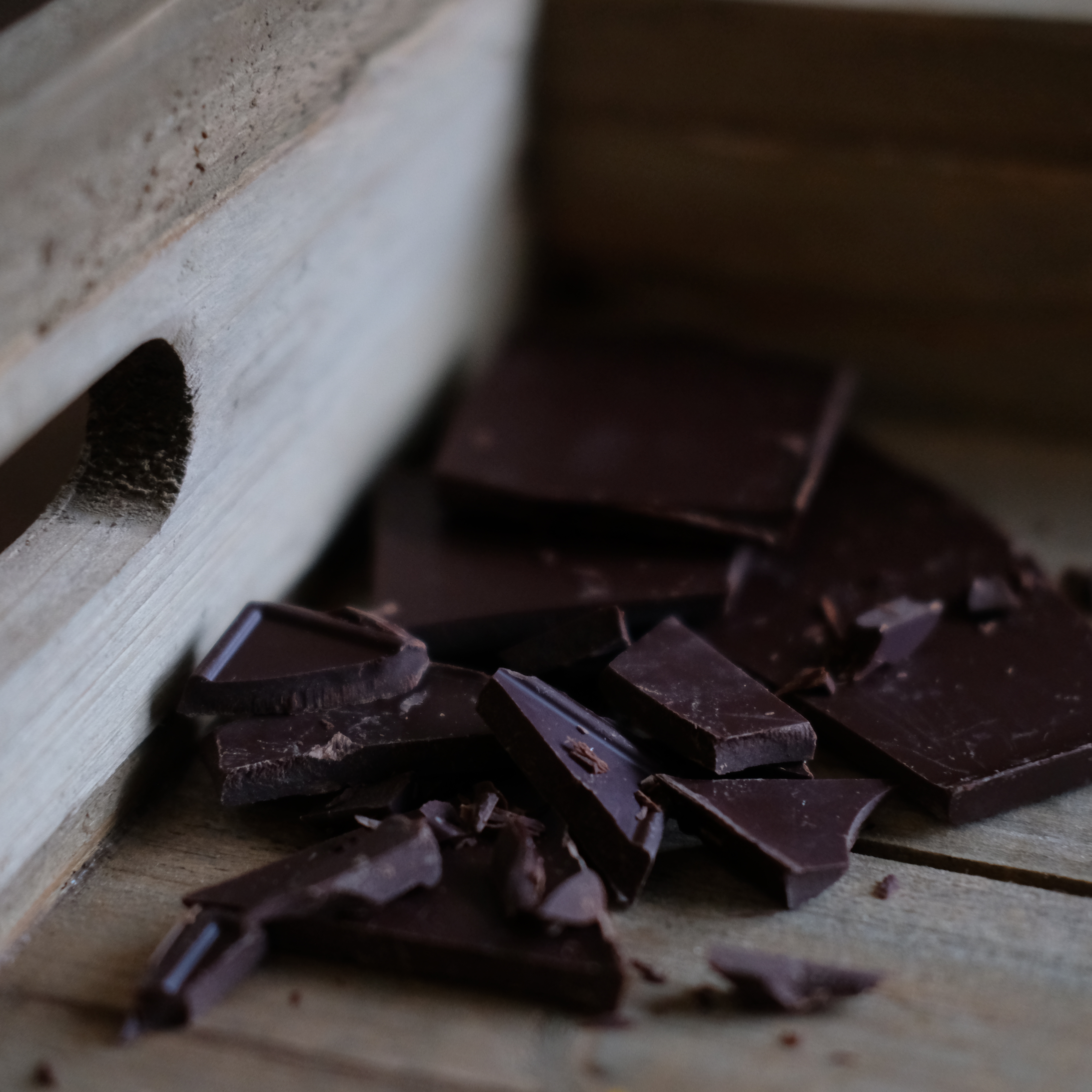 Dark chocolate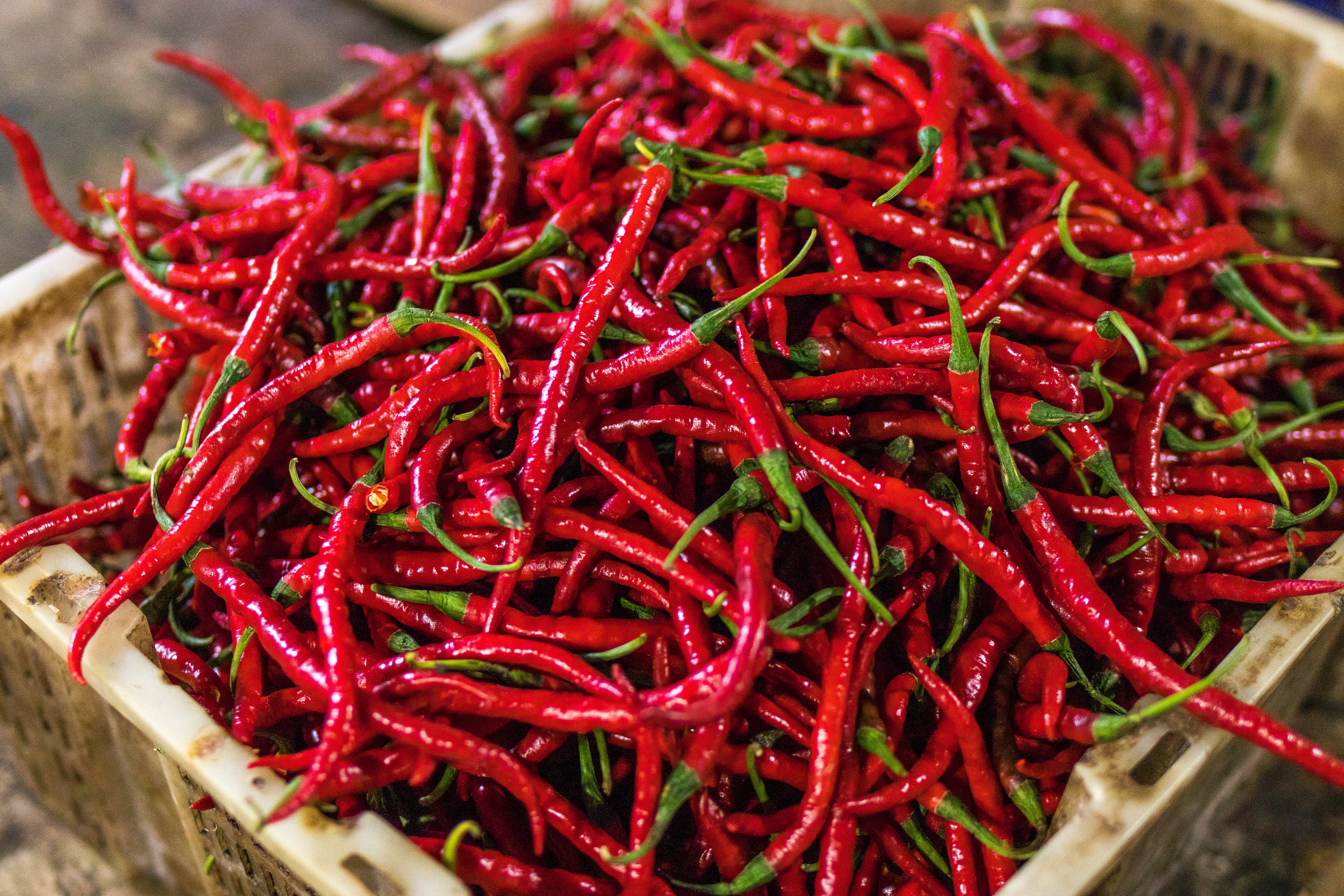 Cayenne pepper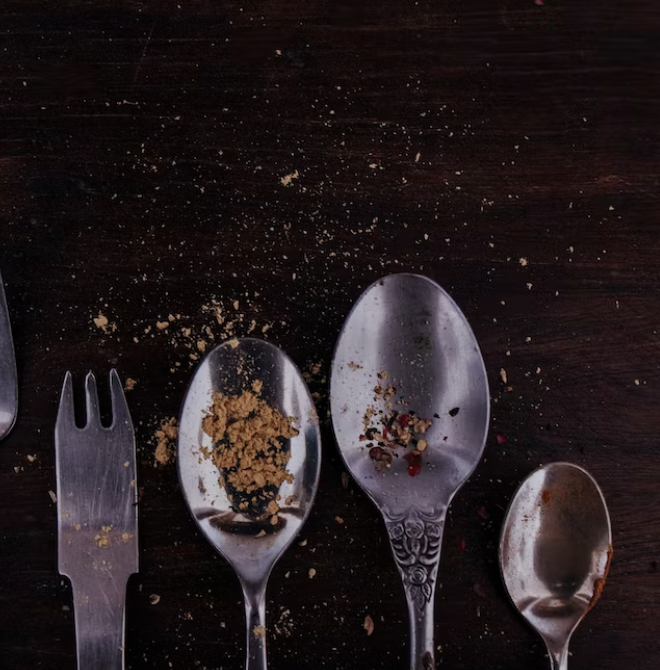 Nutmeg