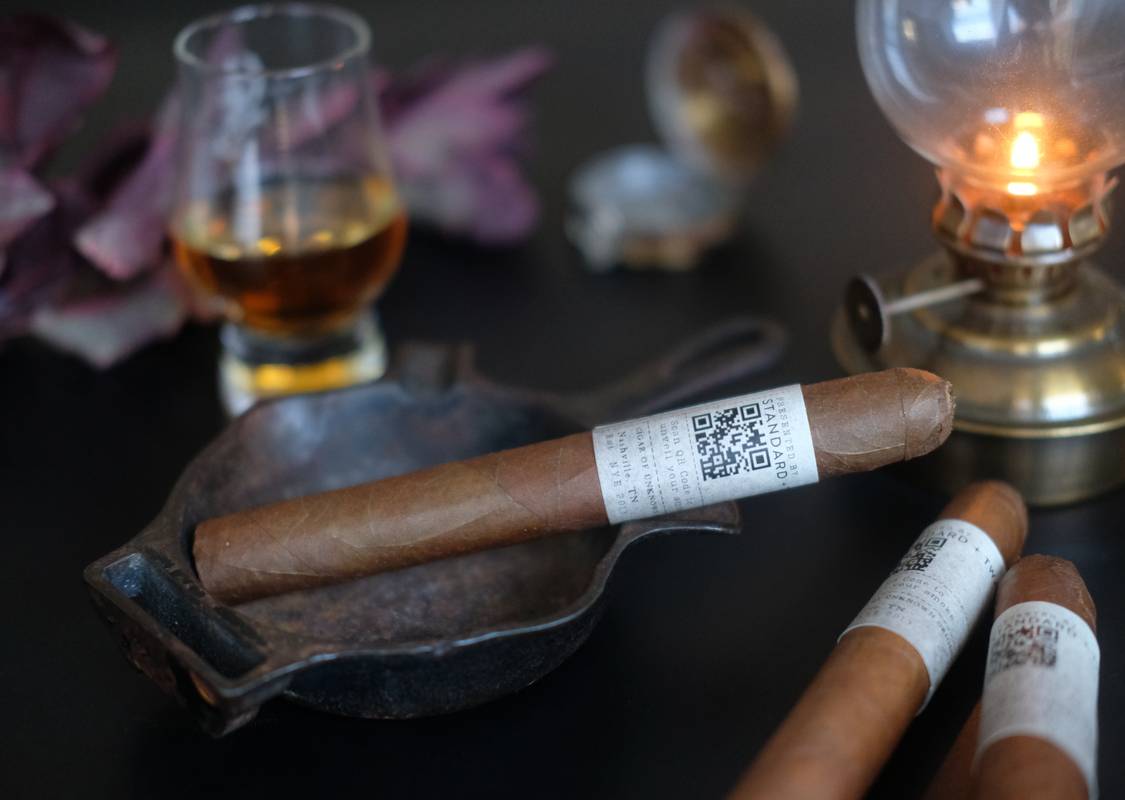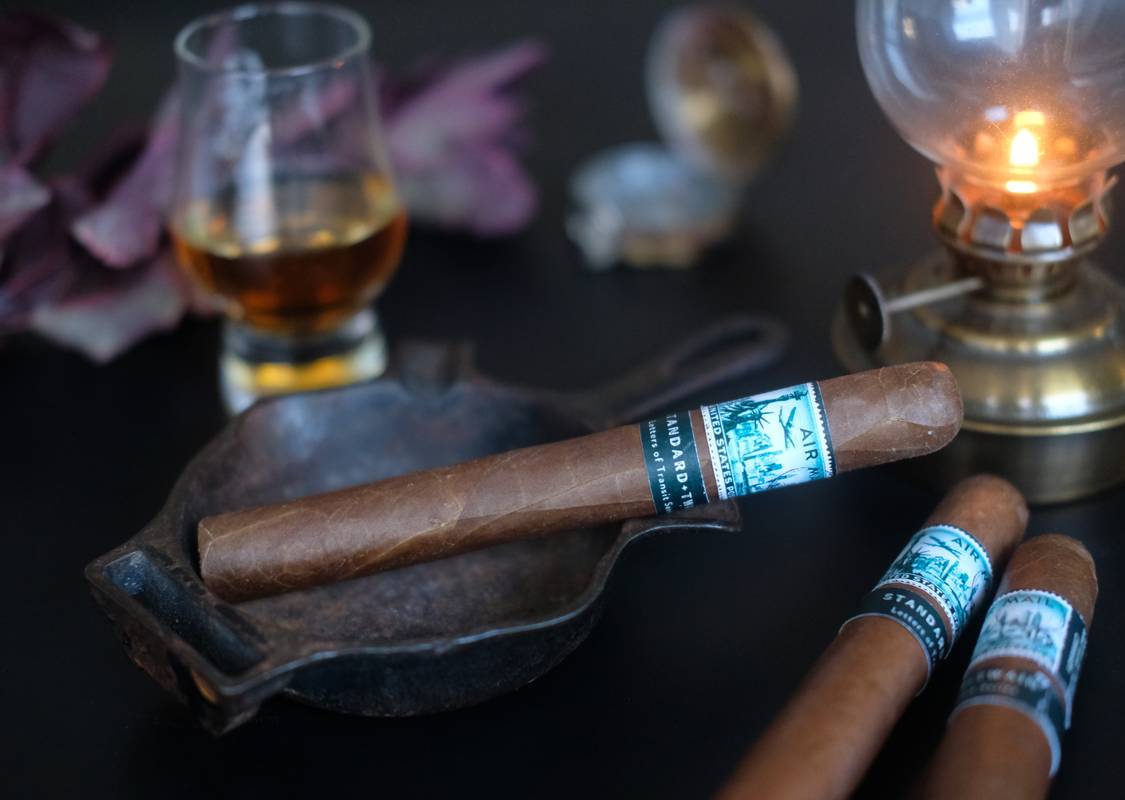 "When my father spoke out against the Cuban government and he was in prison, many people across the world petitioned for his released. In 1980, Senator Ted Kennedy petitioned for my father's release, and my mother and I were able to leave a year before he did. Senator Kennedy met us at the airport, along with a bunch of news crews. So New York for me holds a lot of memories. Sometimes bittersweet, but I'm always excited to go to New York." - Ernesto Padilla
Break the sweaters out from the attic, the Scotch from the back of the liquor cabinet, and stack the firewood. The cider. The pigskin. The holidays are upon us. And for the second 'Letters of Transit' series we partnered with Ernesto Padilla of Padilla Cigars to create what is perhaps the perfect holiday blend (at least for our standard...).
With Thanksgiving fast-approaching and Christmas soon to follow, we worked with Padilla to create a blend with tasting notes to bring us into the holidays. Flavors like cinnamon, nutmeg, white pepper, burnt sugar and chai. And what place symbolizes the holiday season more than Kevin McCallister's favorite place to spend Christmas alone (the Irish pigeon-lady doesn't count). New York City: the holiday mecca. The Thanksgiving Parade, the Rockefeller Center Christmas tree, FAO Schwartz - a.k.a. Duncan's Toy Chest - and 34th Street!
If that weren't enough, it was New York City that the famed Cuban poet Humberto Padilla rested his head after a heroic battle with Fidel Castro and departure from prison in Cuba. The late father of our friend and master cigar blender Ernesto Padilla. New York, New York. The city so nice, they named it twice.
So we're proud to present to you our second offering of The Letters in Transit and hope it helps to usher you into the holidays!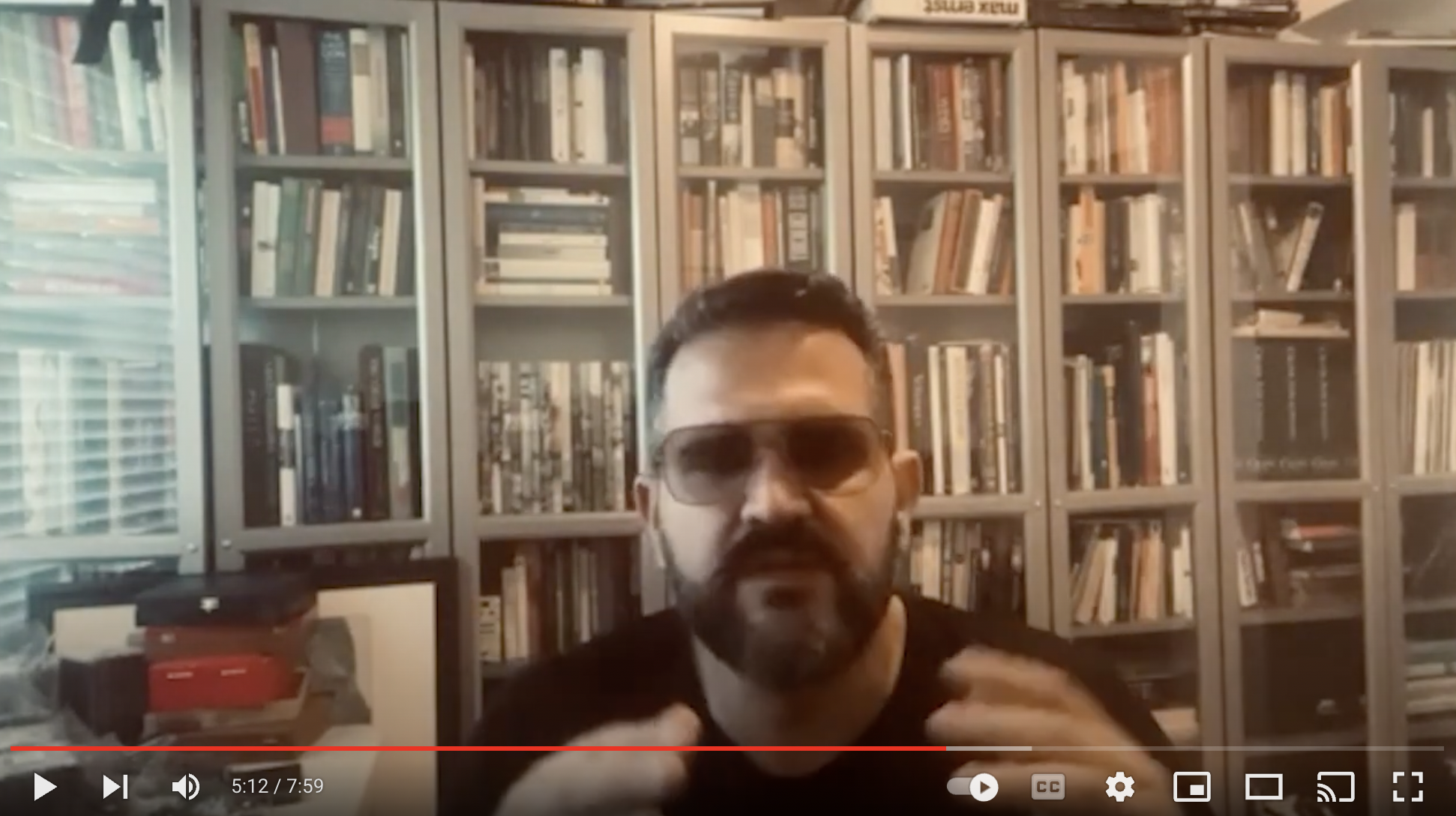 New York, New York
Anatomy
New York, New York
Flavor Notes
First Third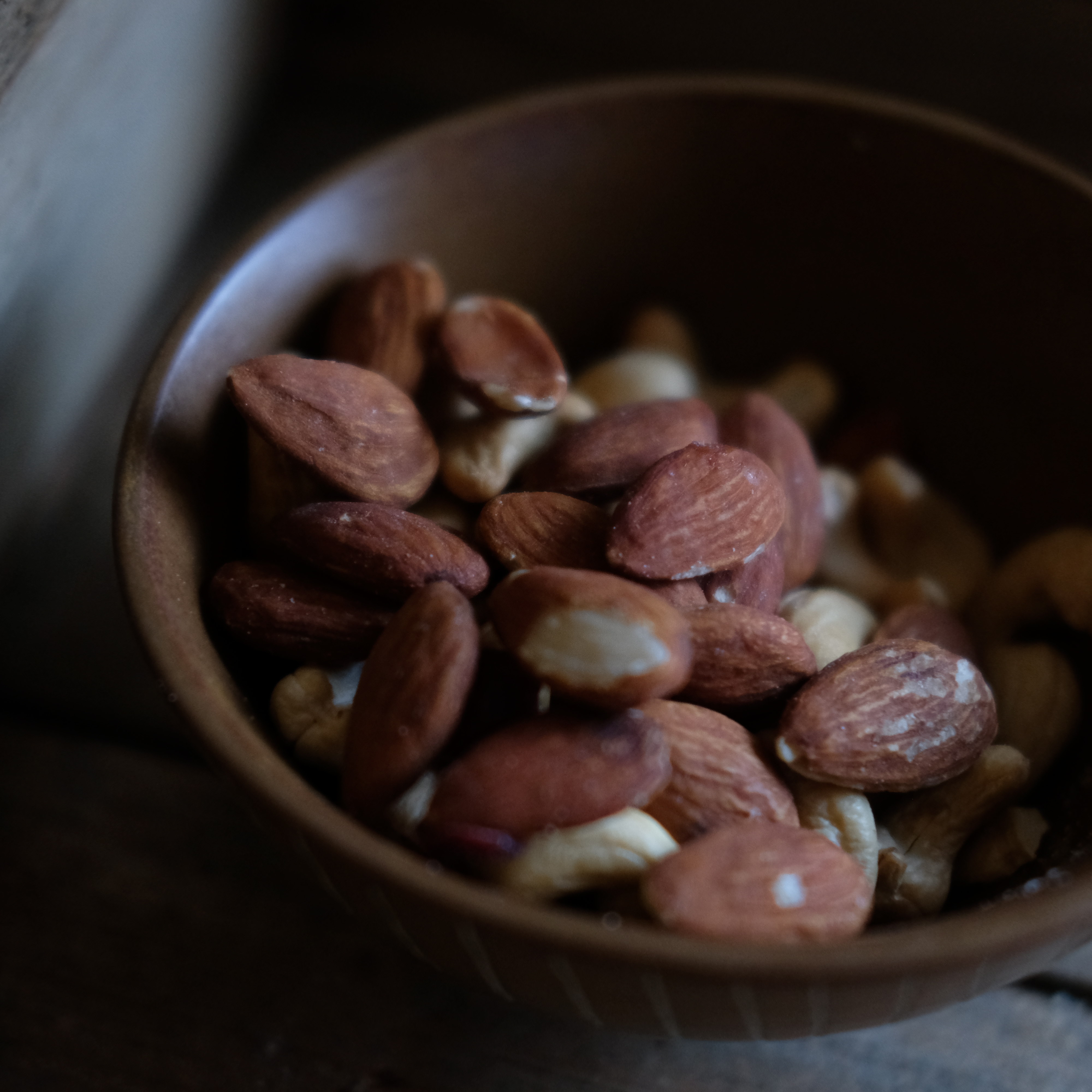 Almonds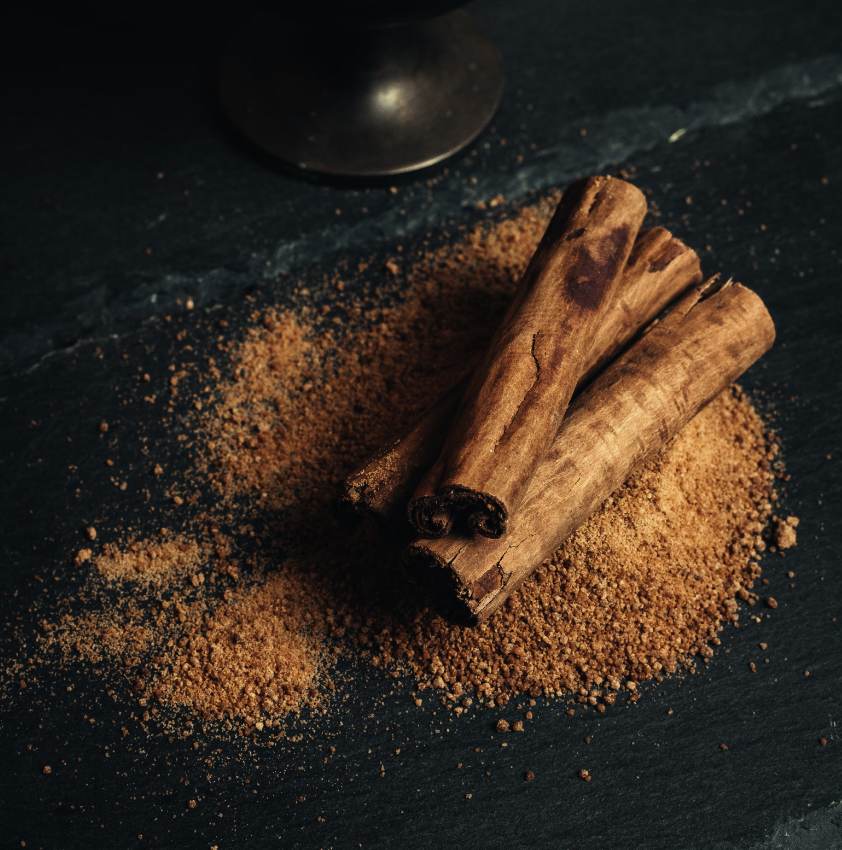 Cinnamon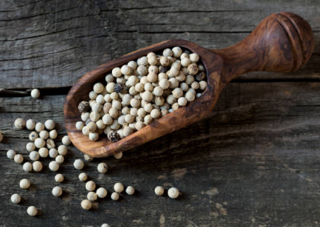 White Pepper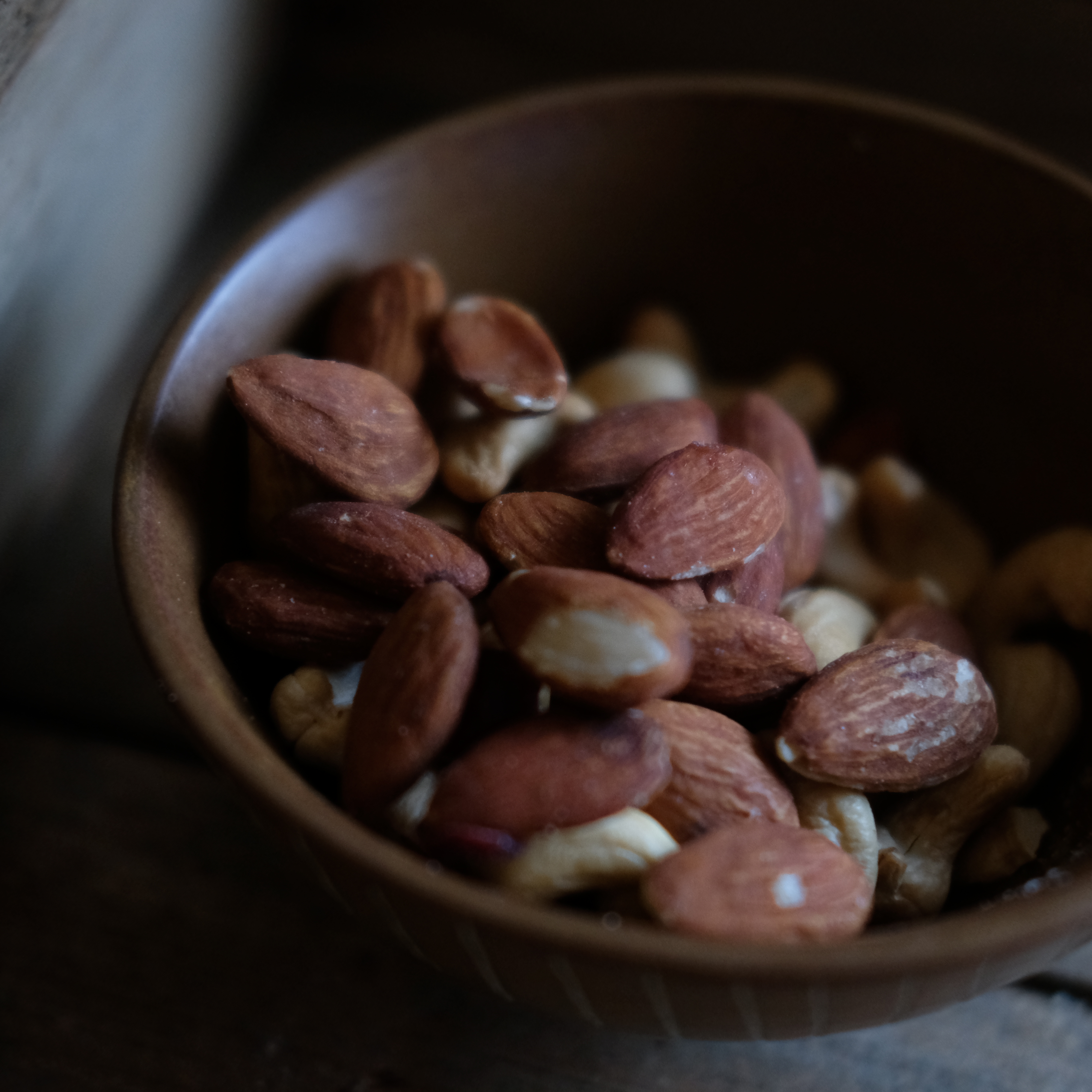 Almonds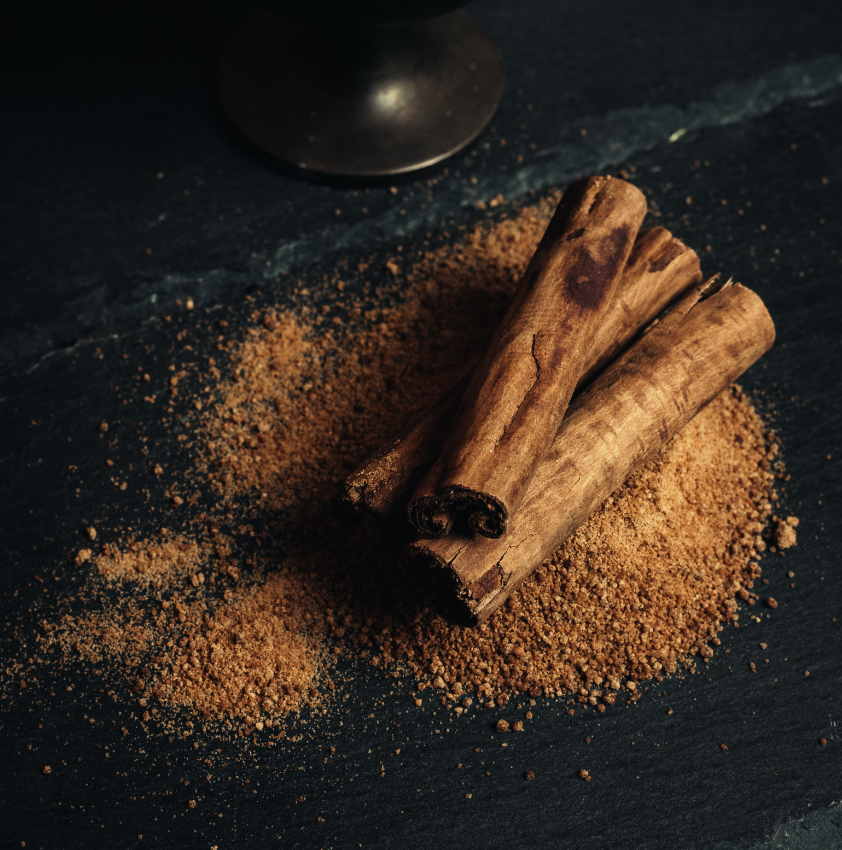 Cinnamon
White Pepper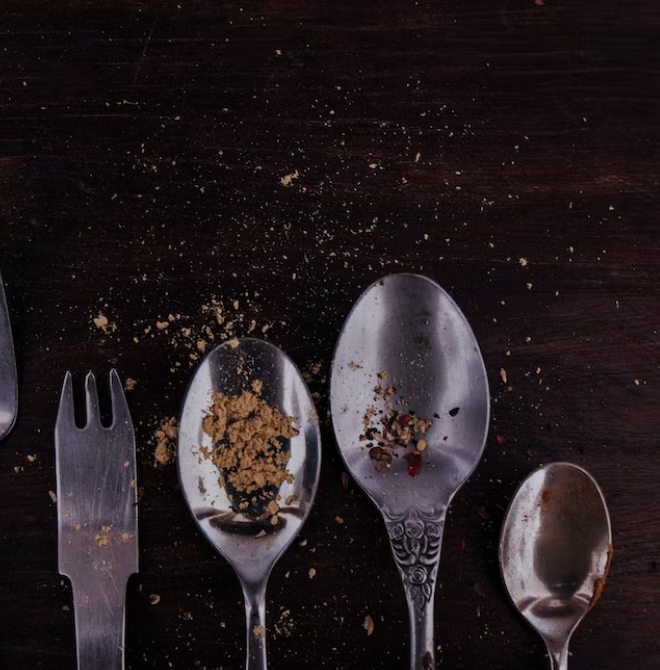 Nutmeg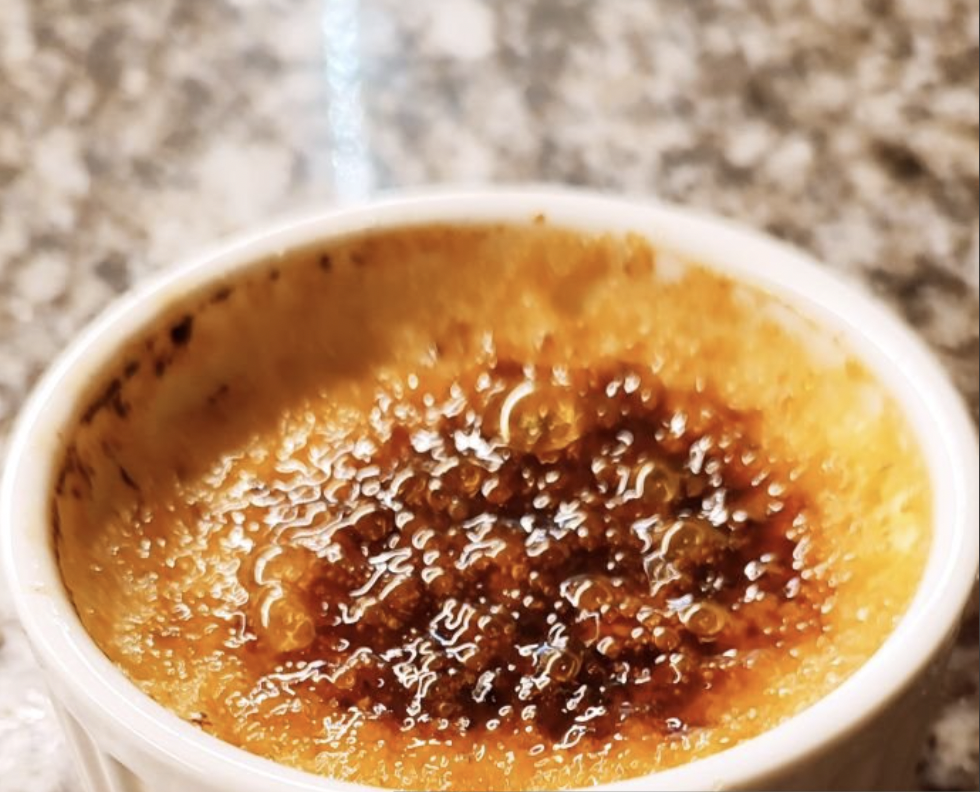 Burnt Sugar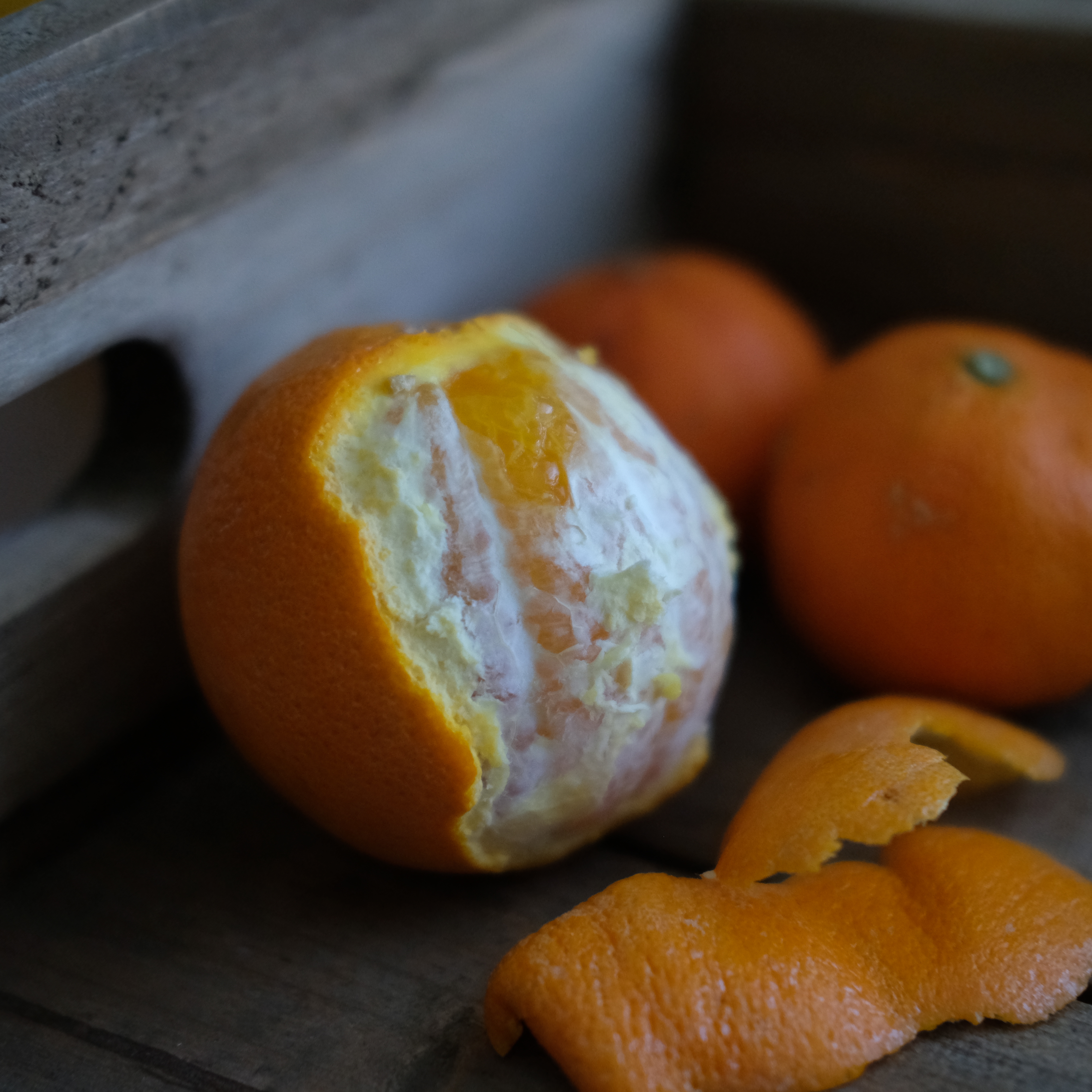 Orange Peel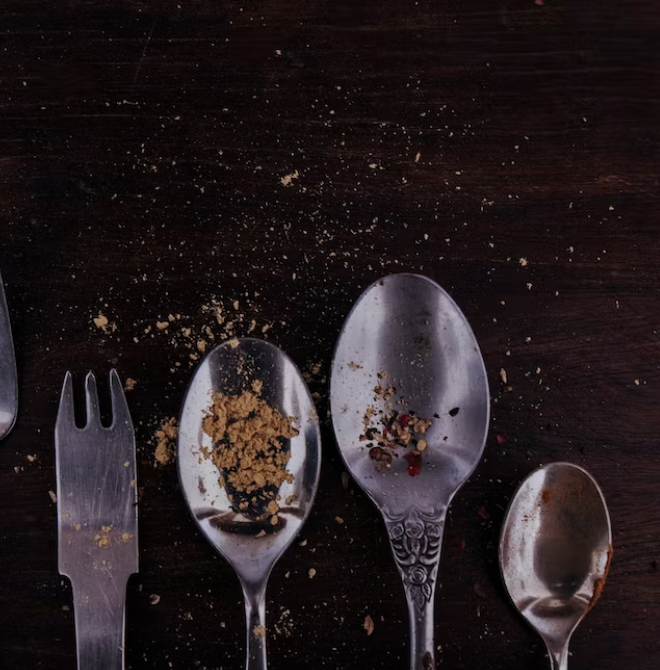 Nutmeg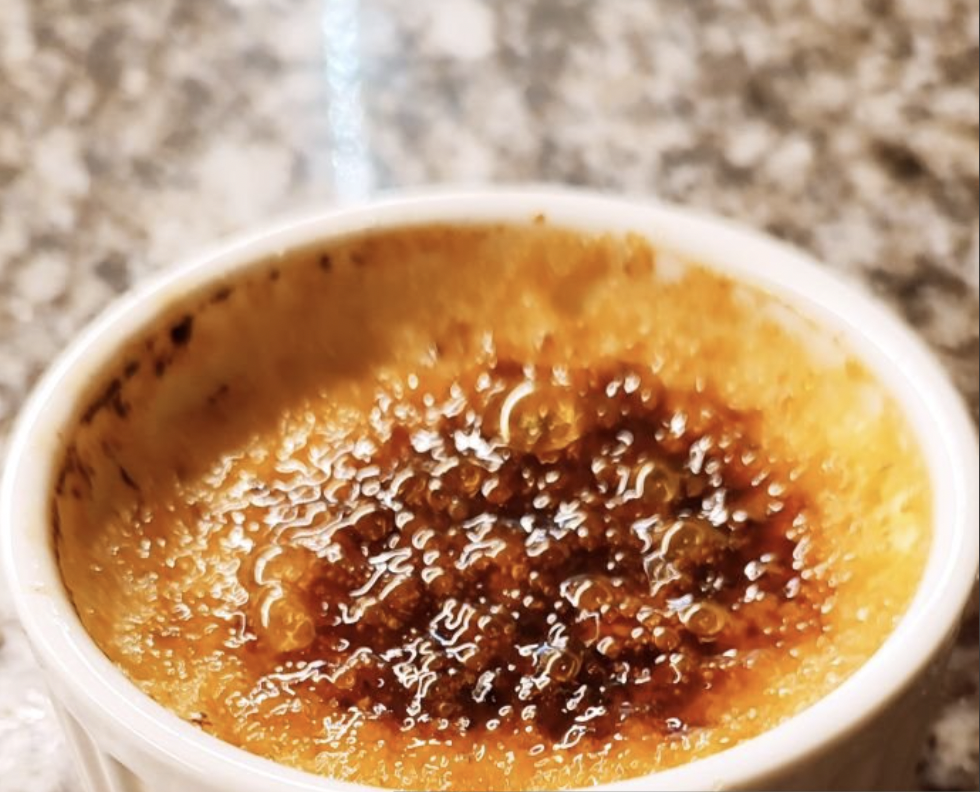 Burnt Sugar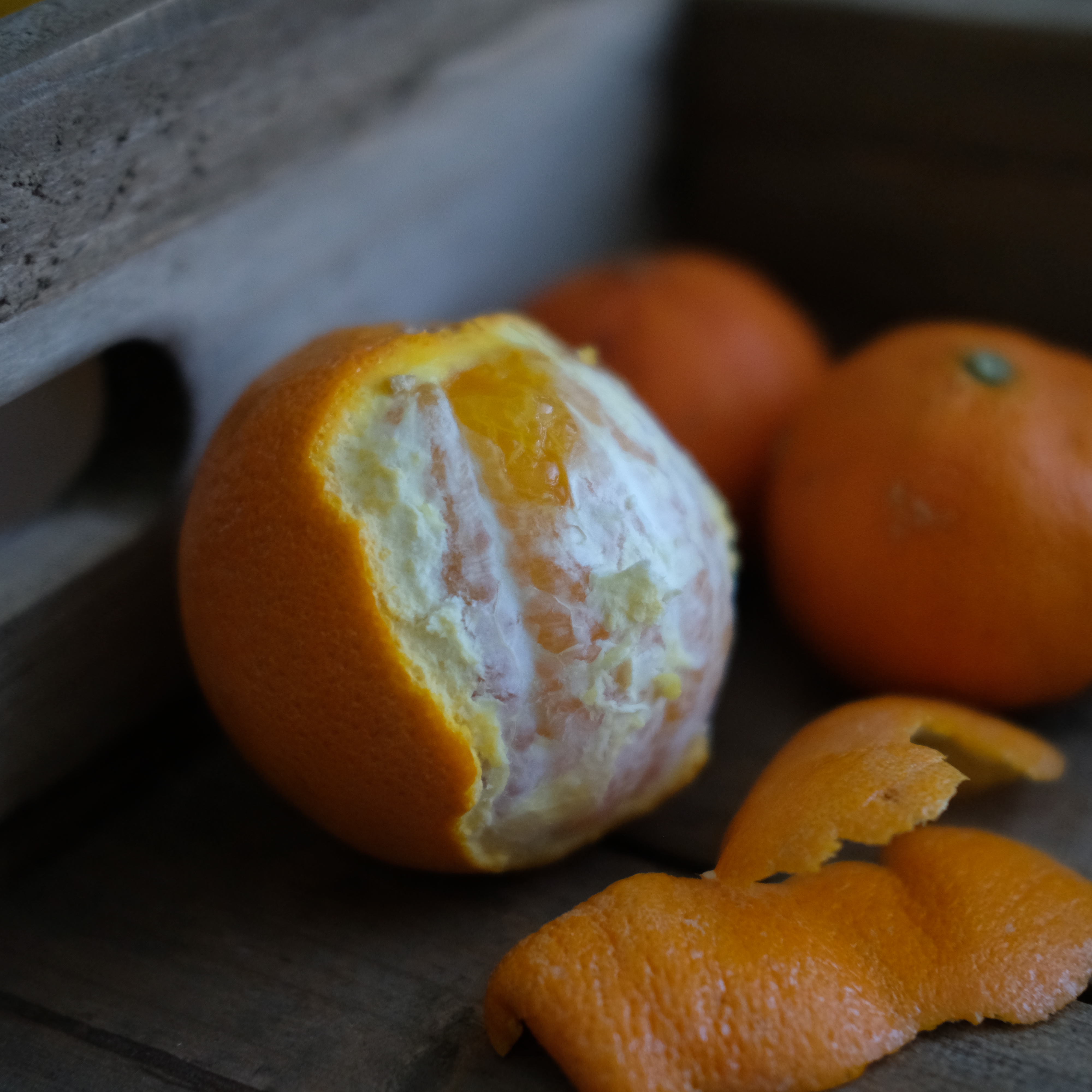 Orange Peel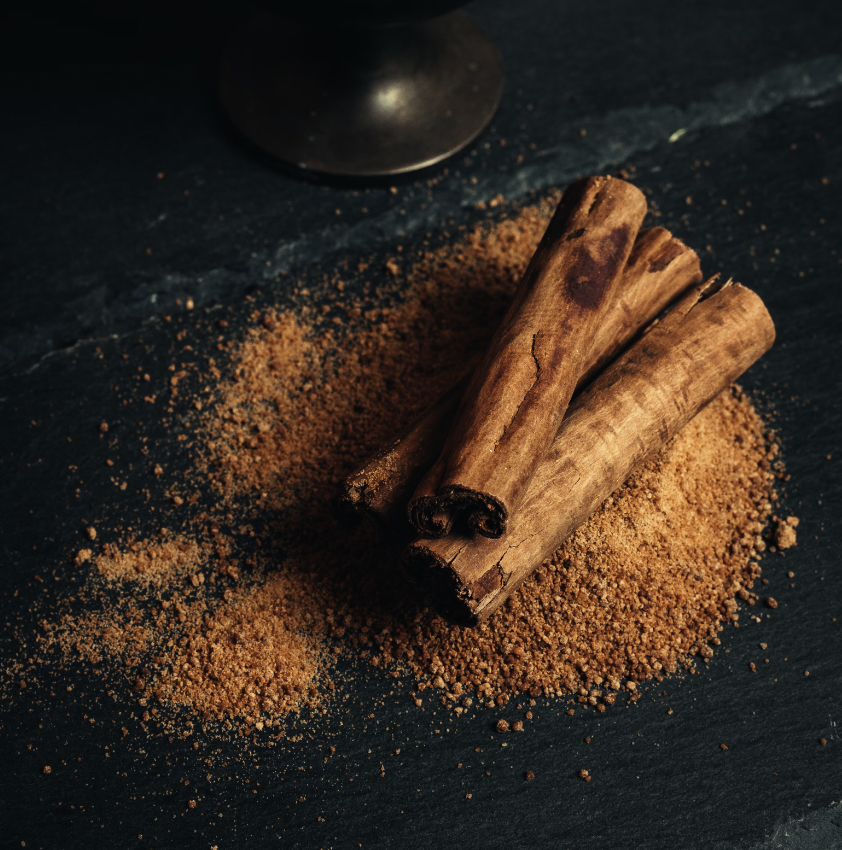 Cinnamon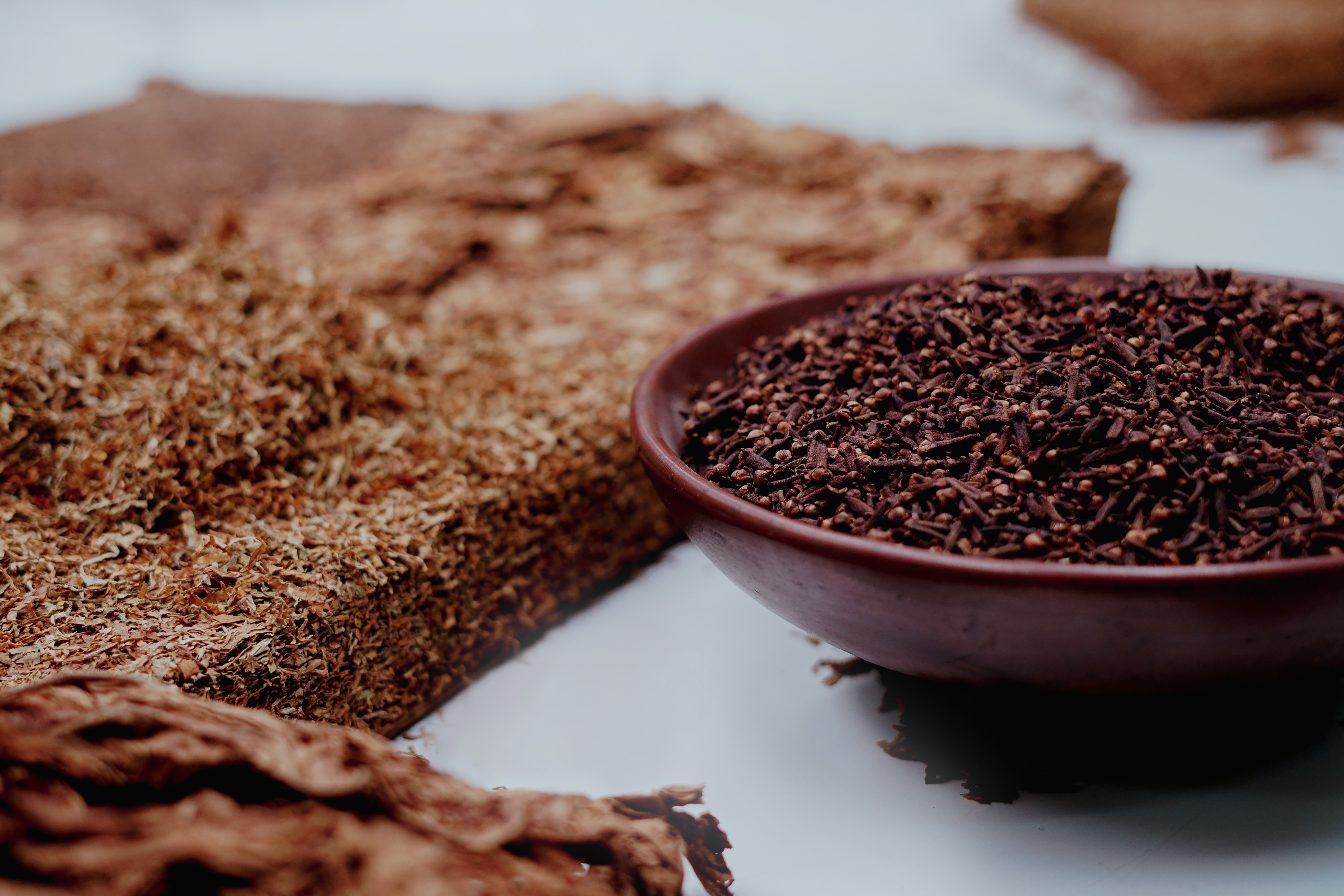 Cloves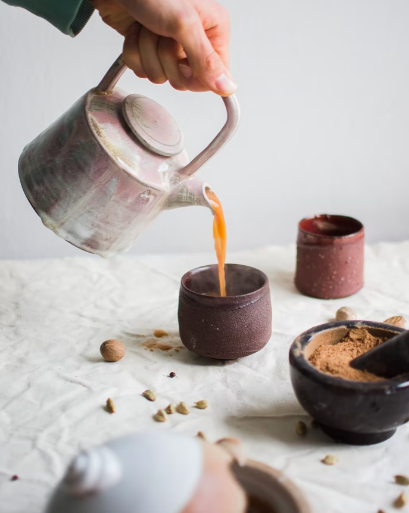 Chai Tea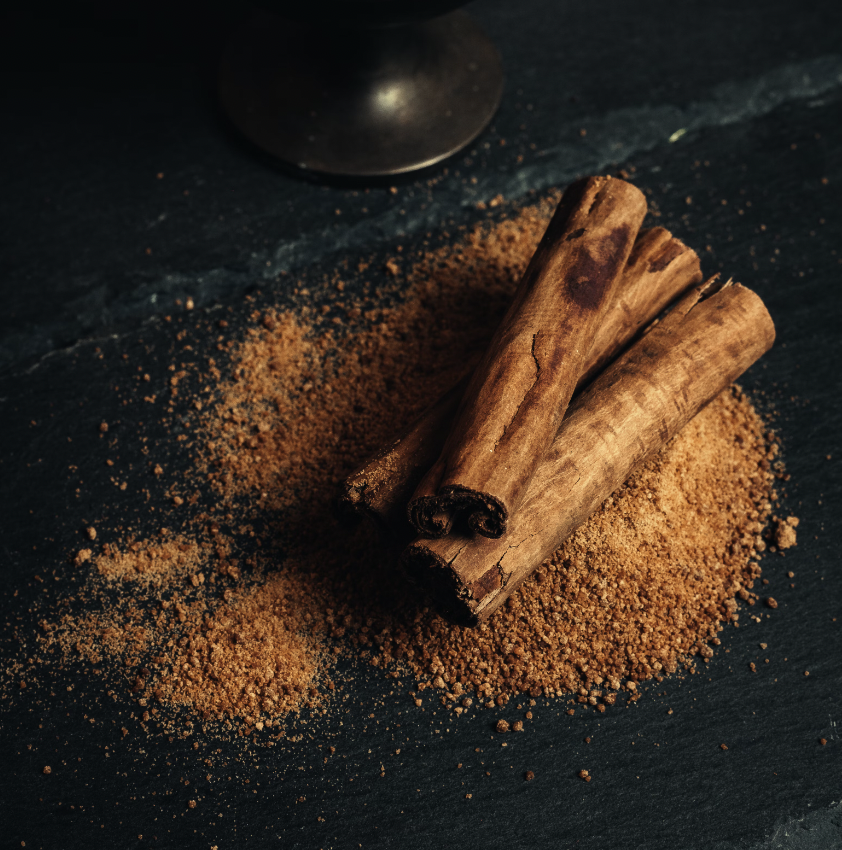 Cinnamon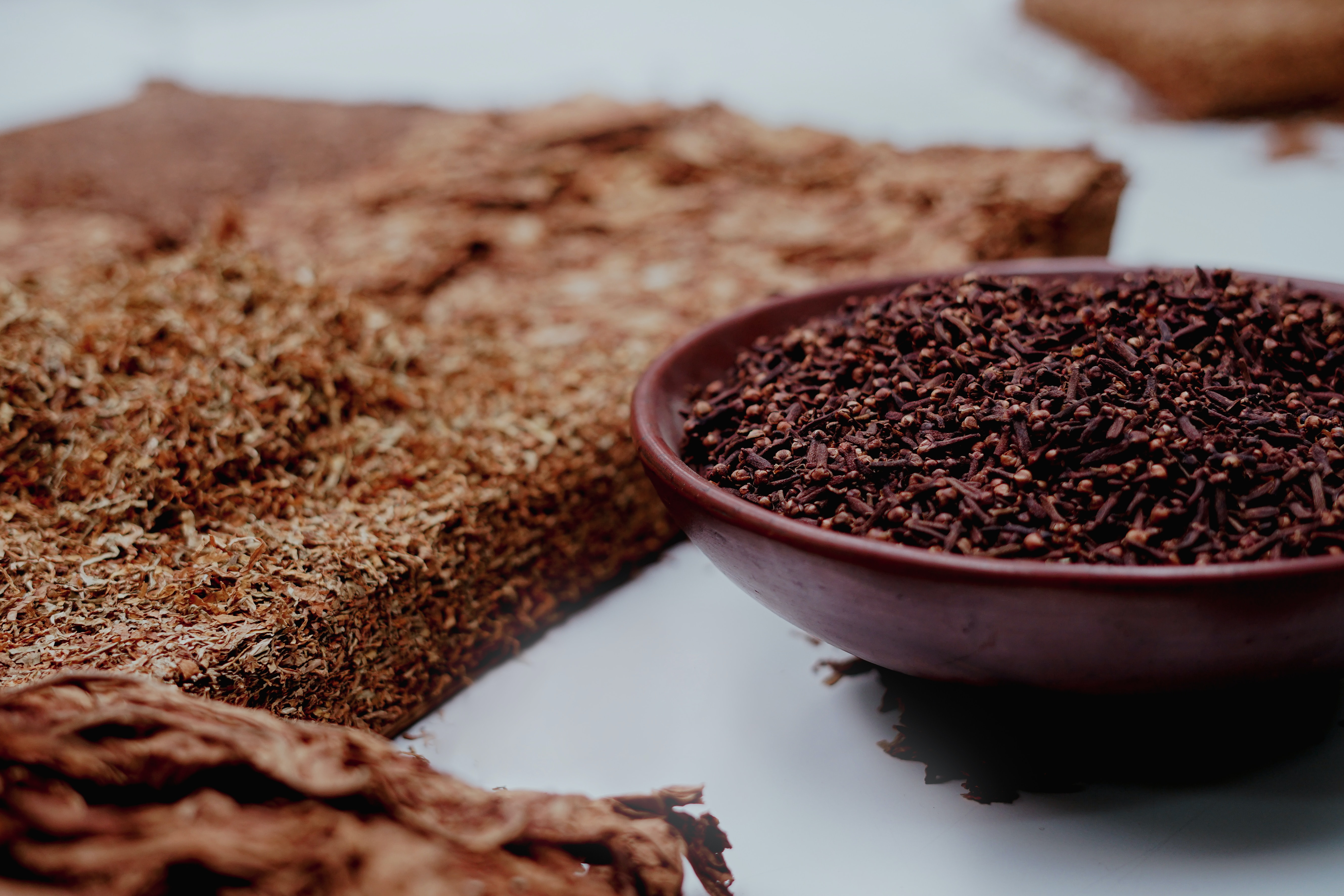 Cloves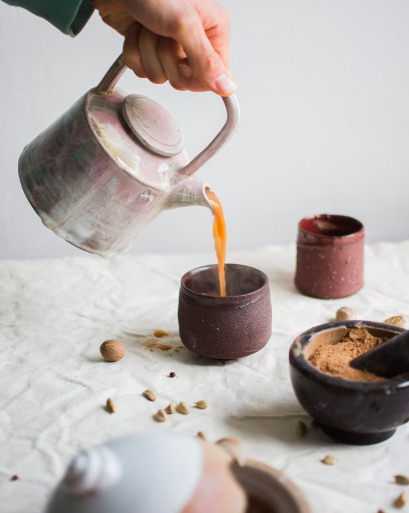 Chai Tea