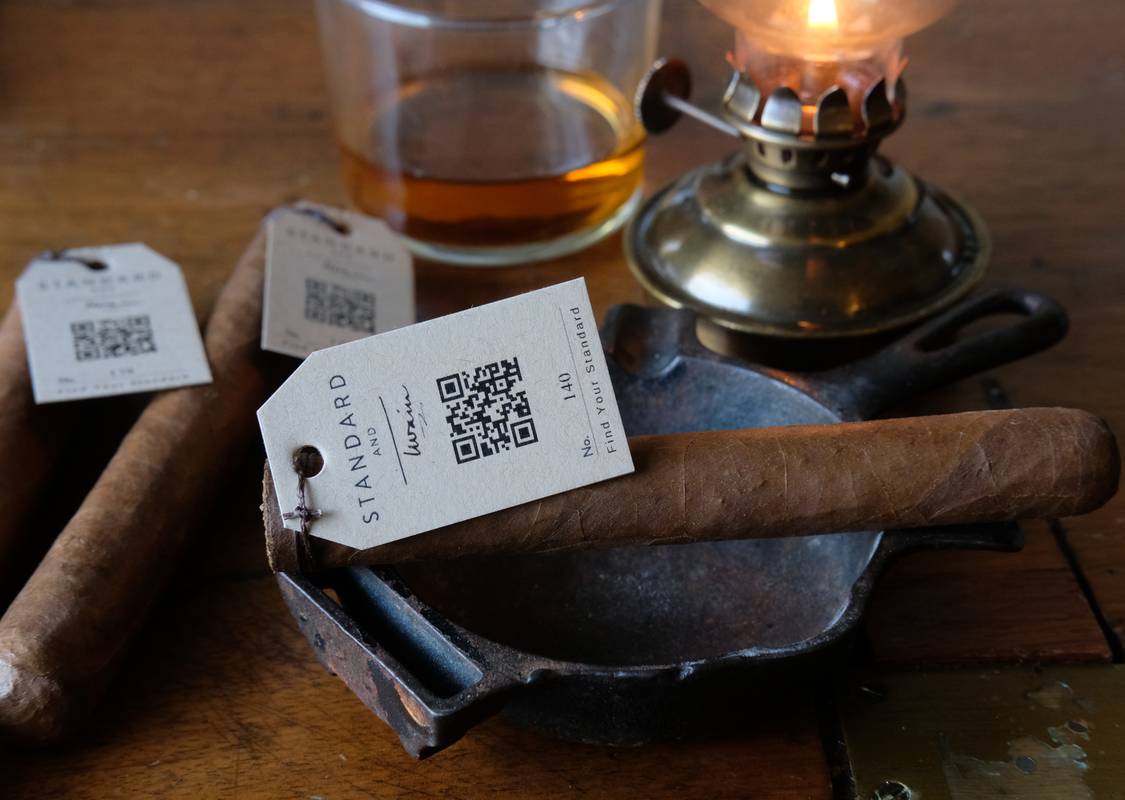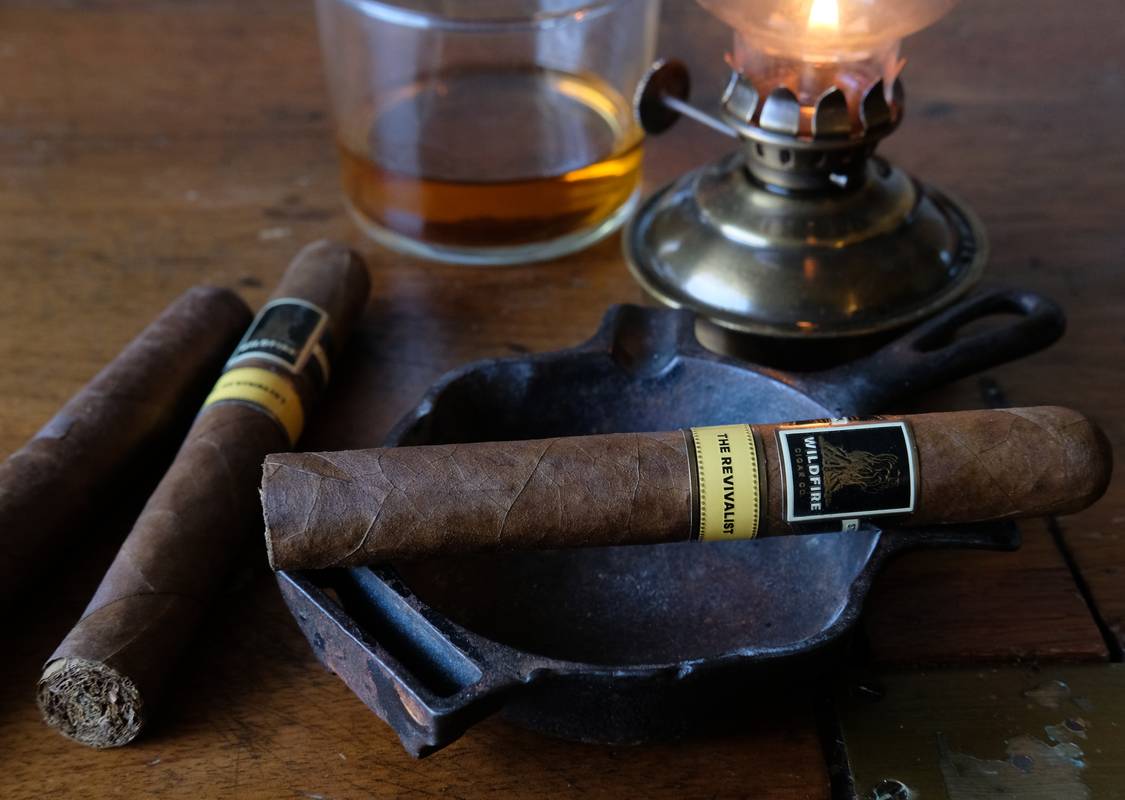 Jeremy McDonald helped not only launch Caldwell Cigar Co., he was a massive part of helping them grow to where they are today. And while he called it a life changing experience (and retained his equity in the company), it was still Robert Caldwell's dream. Jeremy decided he needed his own dream.
"We started this company as a couple of friends with a lot of ambition. Years of working together has allowed our friendship to grow and flourish. The time has come for me to leave the nest and fly on my own."
We have featured three different Caldwell cigars in our blind tastings, so it was time for us too to feature his first regular line production cigar: The Revivalist. For Jeremy, it helped to have worked in the cigar industry for long. He was able to connect with one of the most esteemed factory's in the world, Joya de Nicaragua, to make Wildfire cigars. Joya produces their own cigars as well as many Drew Estate brands.
"I have partnered with a factory that I love and respect, and together we are crafting some damn fine cigars for one purpose: To find commonalities in other humans and enjoy those moments together ... It's the stories we share, the moments we have, and the memories we share. Those are what matter. Those are what change us, and those are what last forever. I named the company Wildfire Cigars because it only takes a spark to catch fire. So, let's smoke together."
Because these are a new release there haven't been many reviews yet, so take notes and let us know what you think of the Revivalist!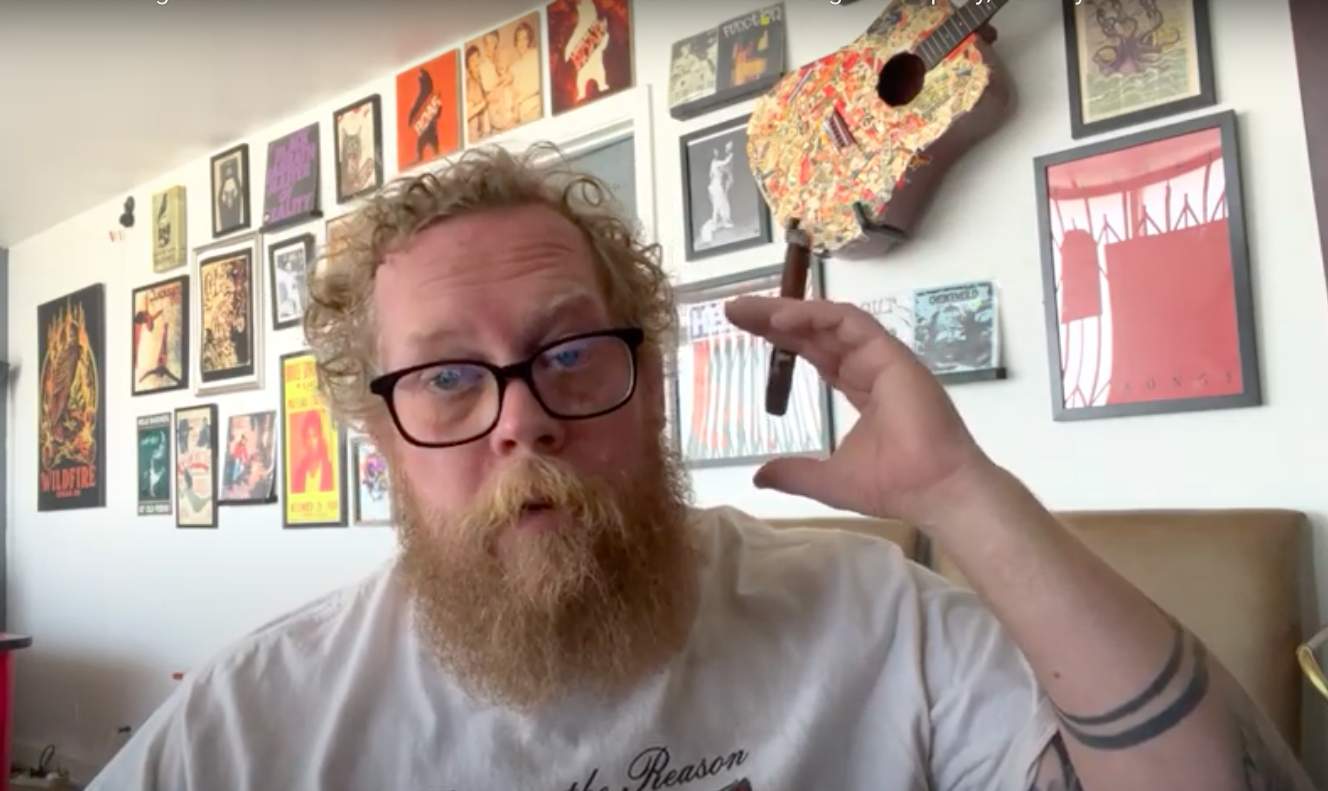 Revivalist
Anatomy
Revivalist
Flavor Notes
First Third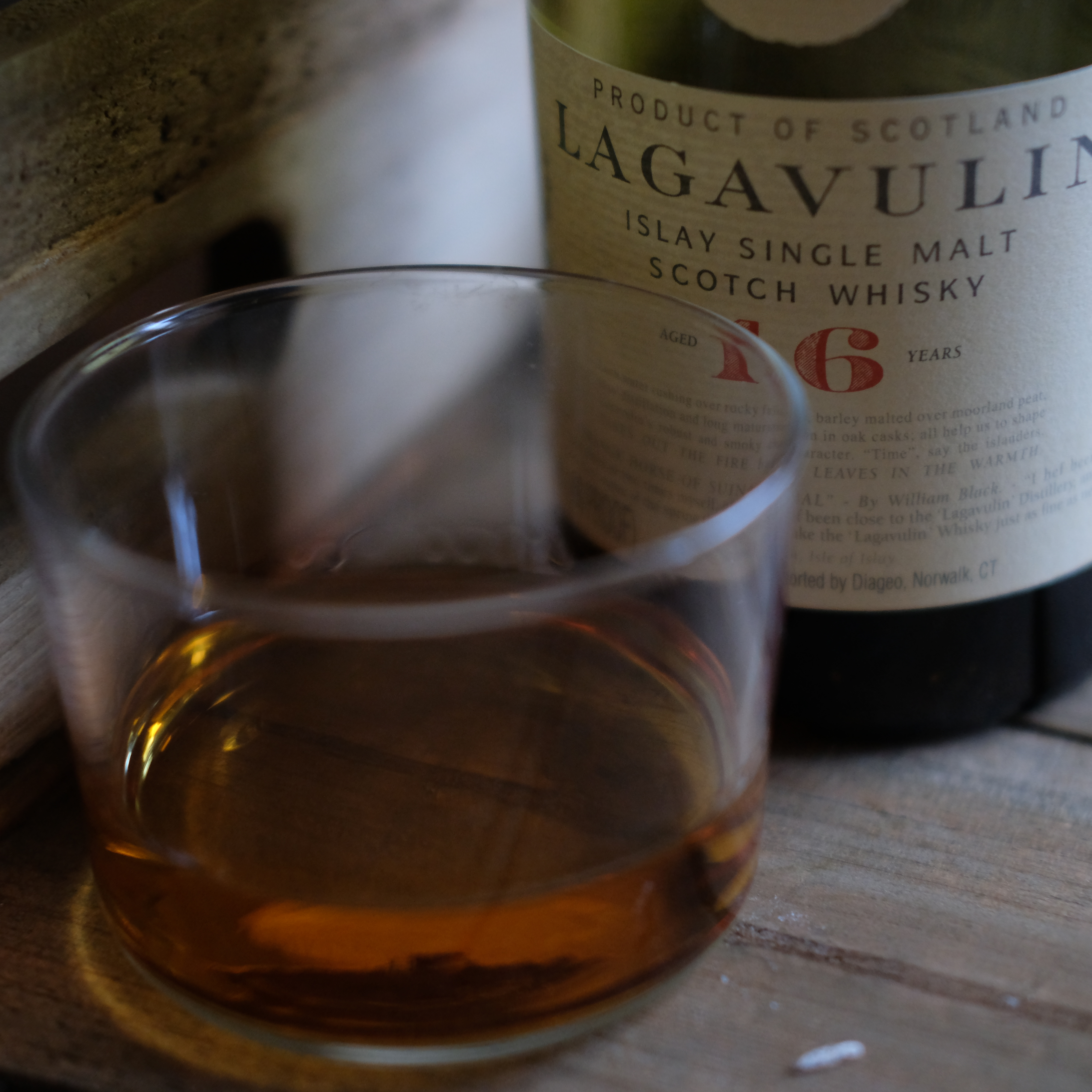 Peat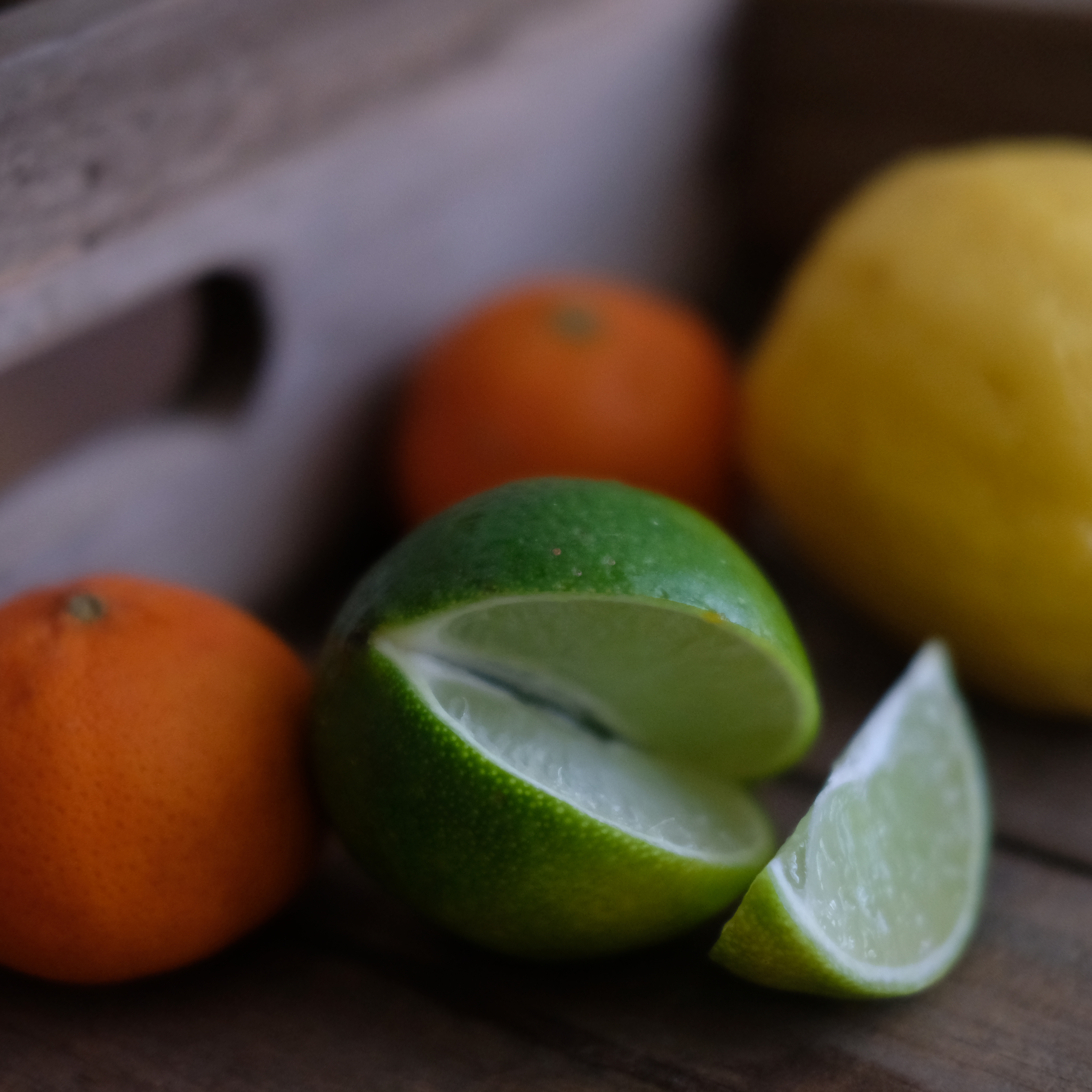 Citrus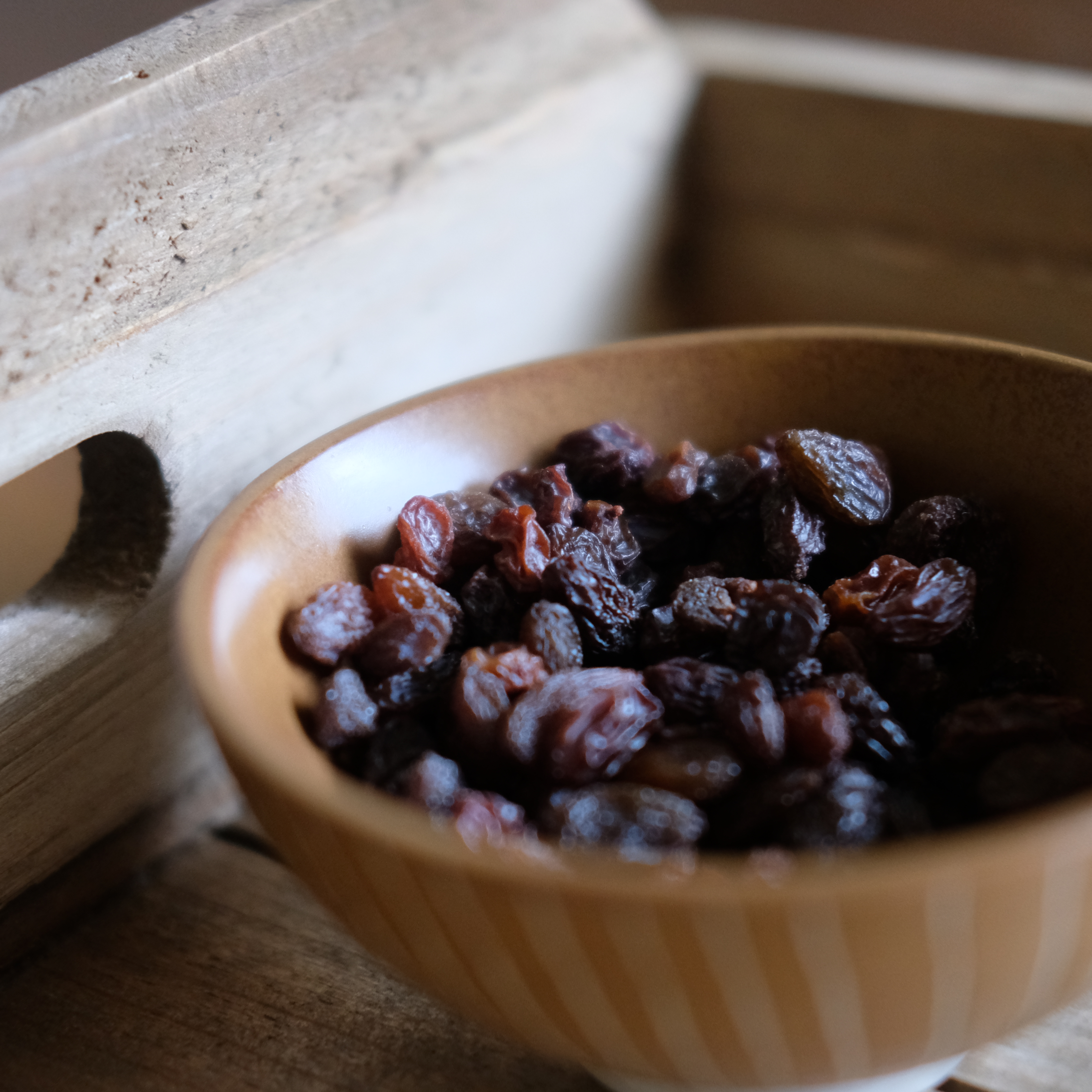 Raisins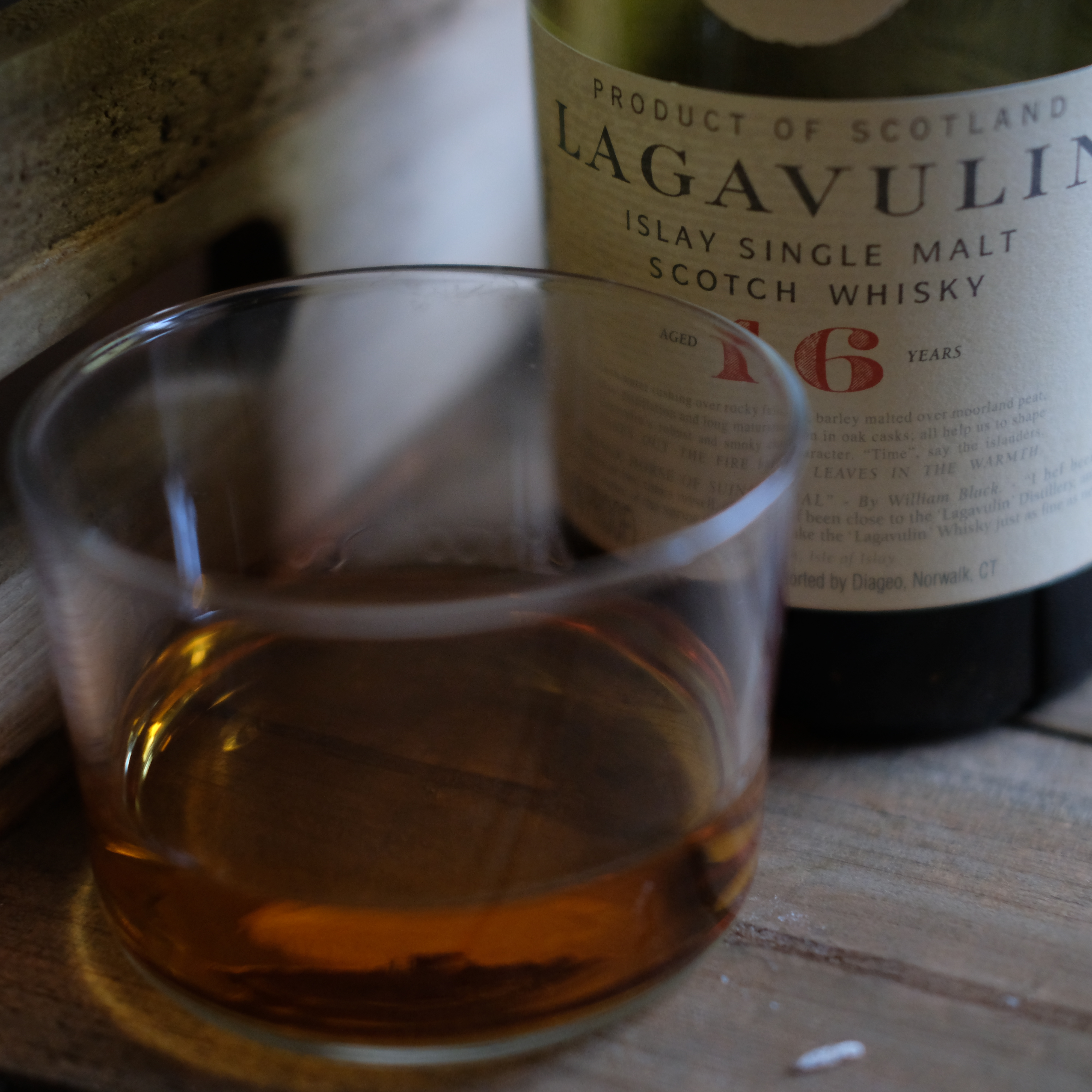 Peat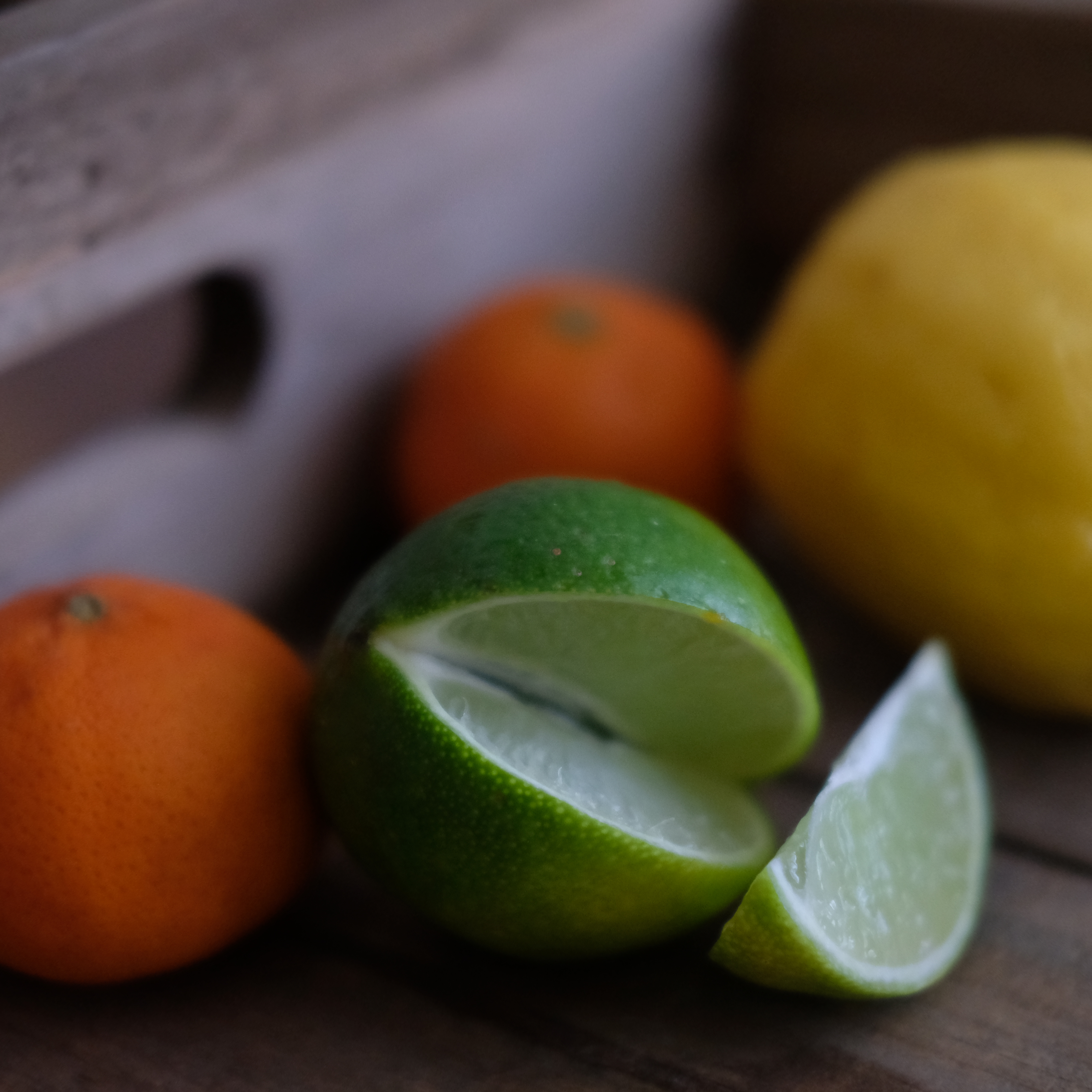 Citrus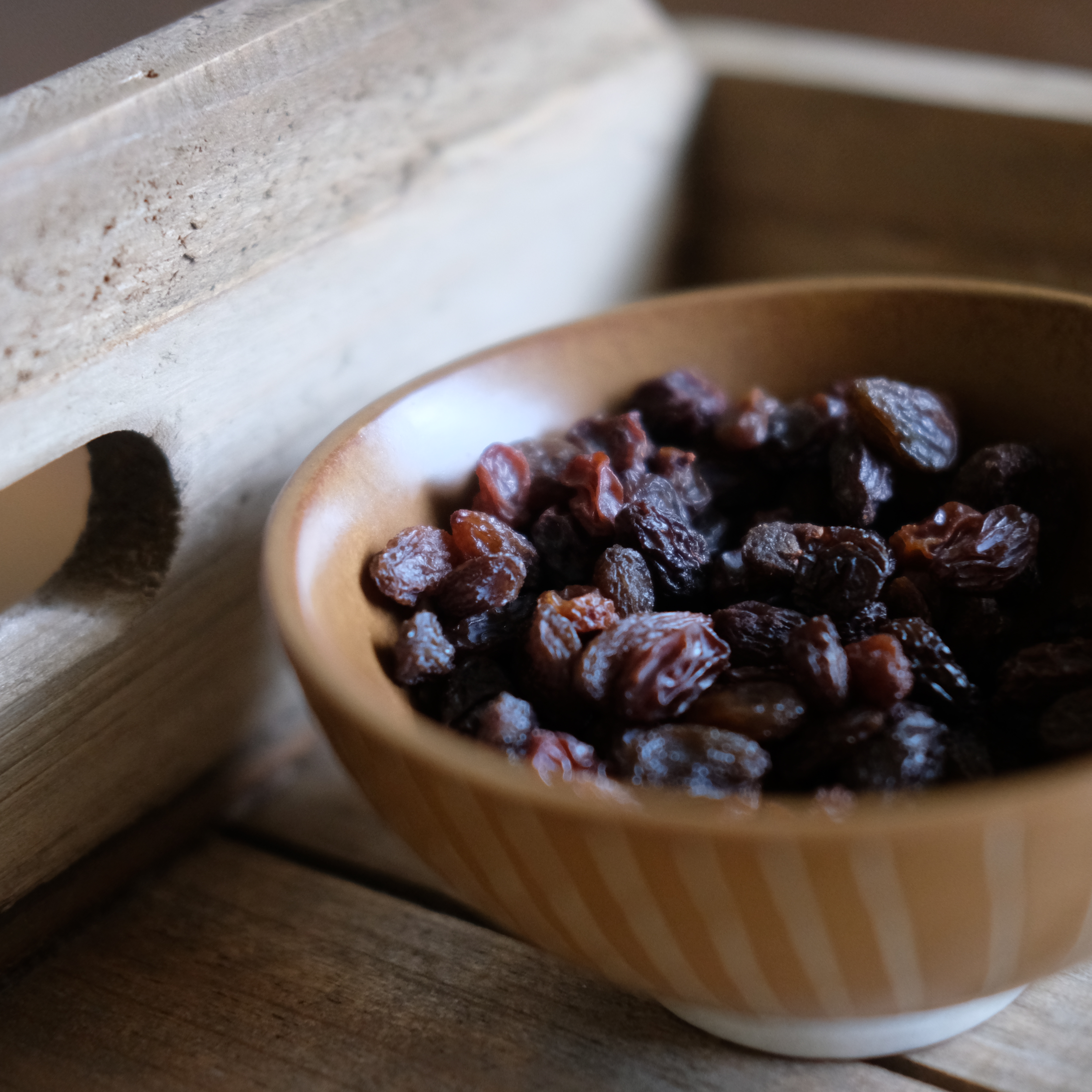 Raisins
Malt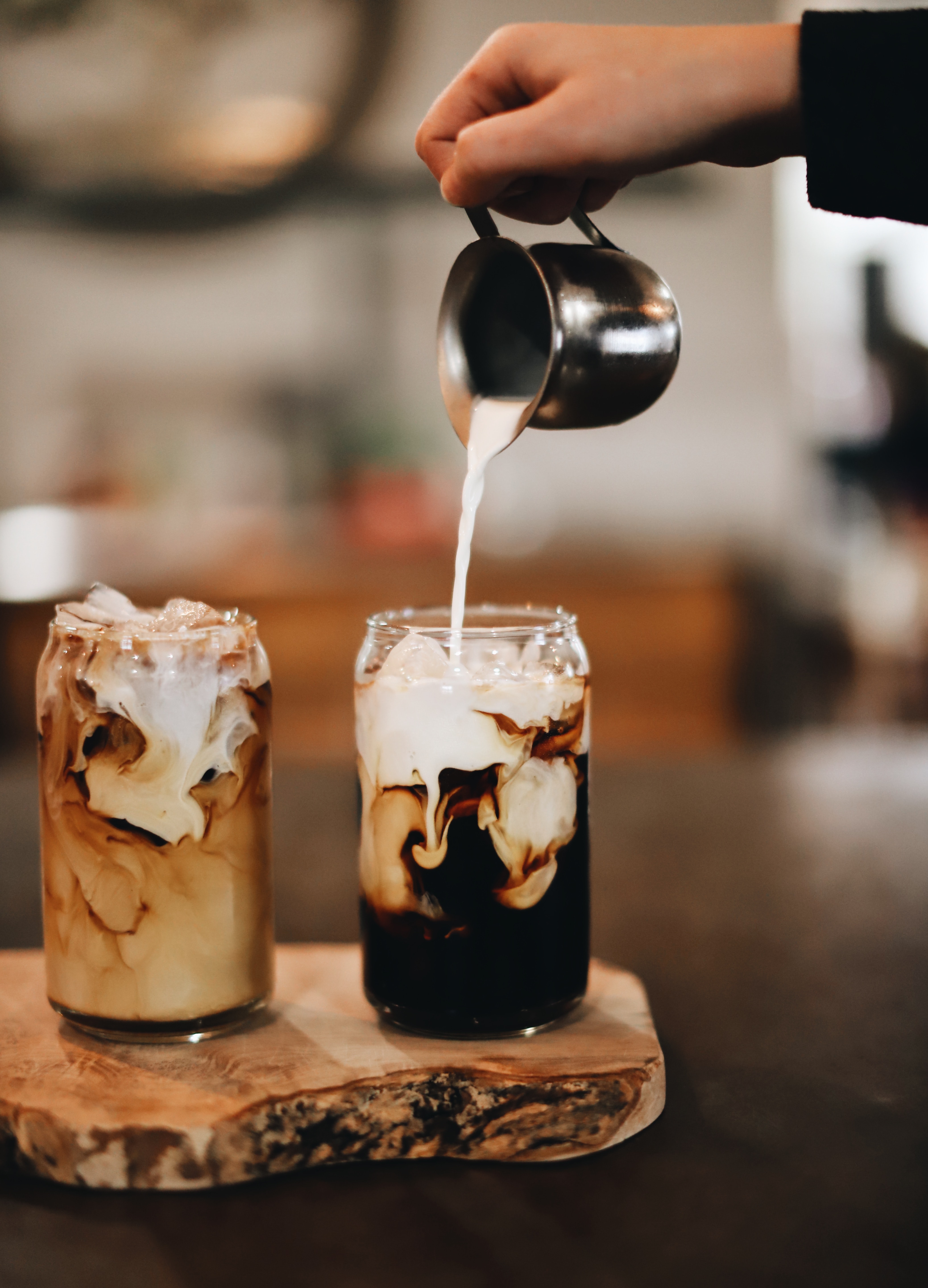 Cream
Peat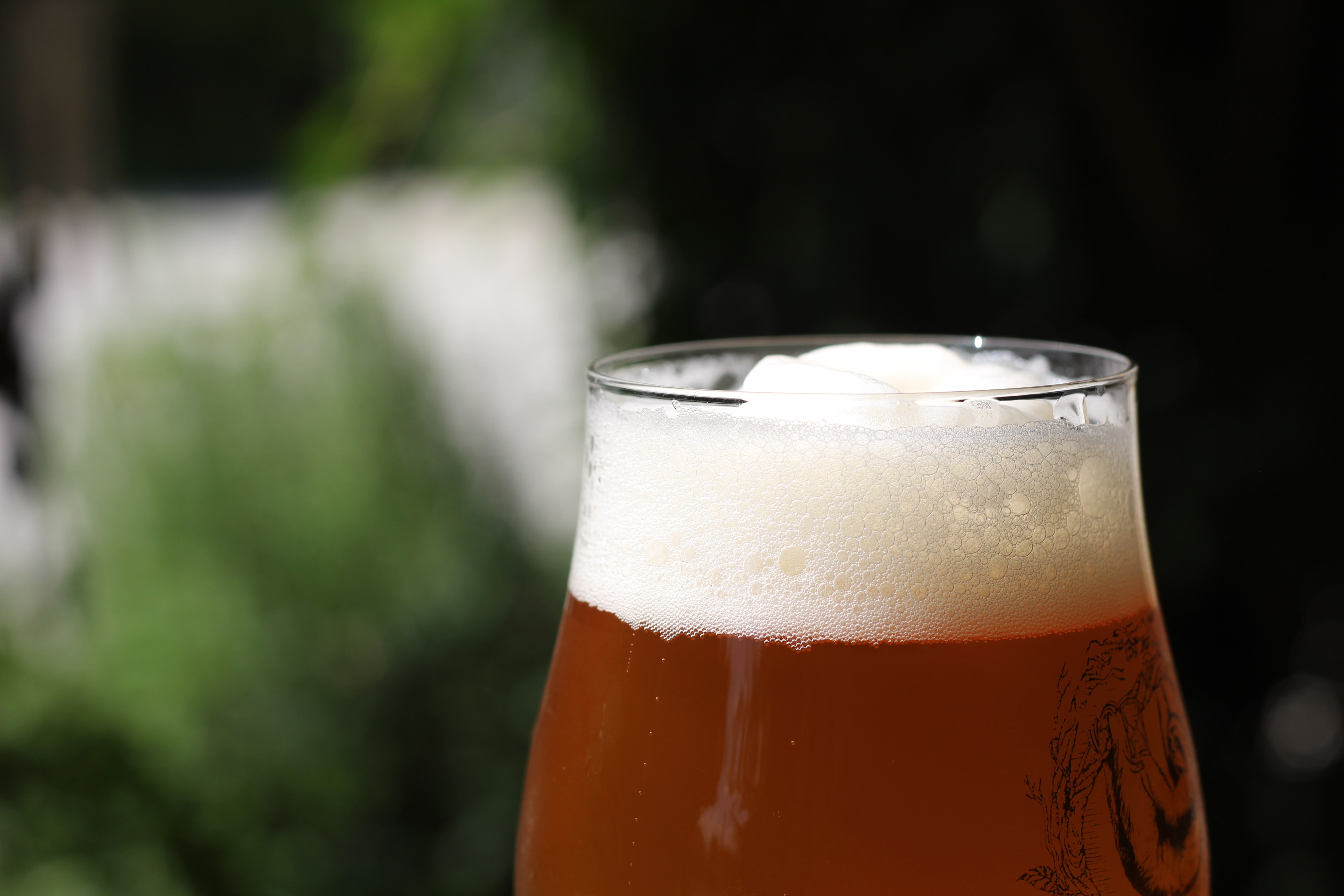 Malt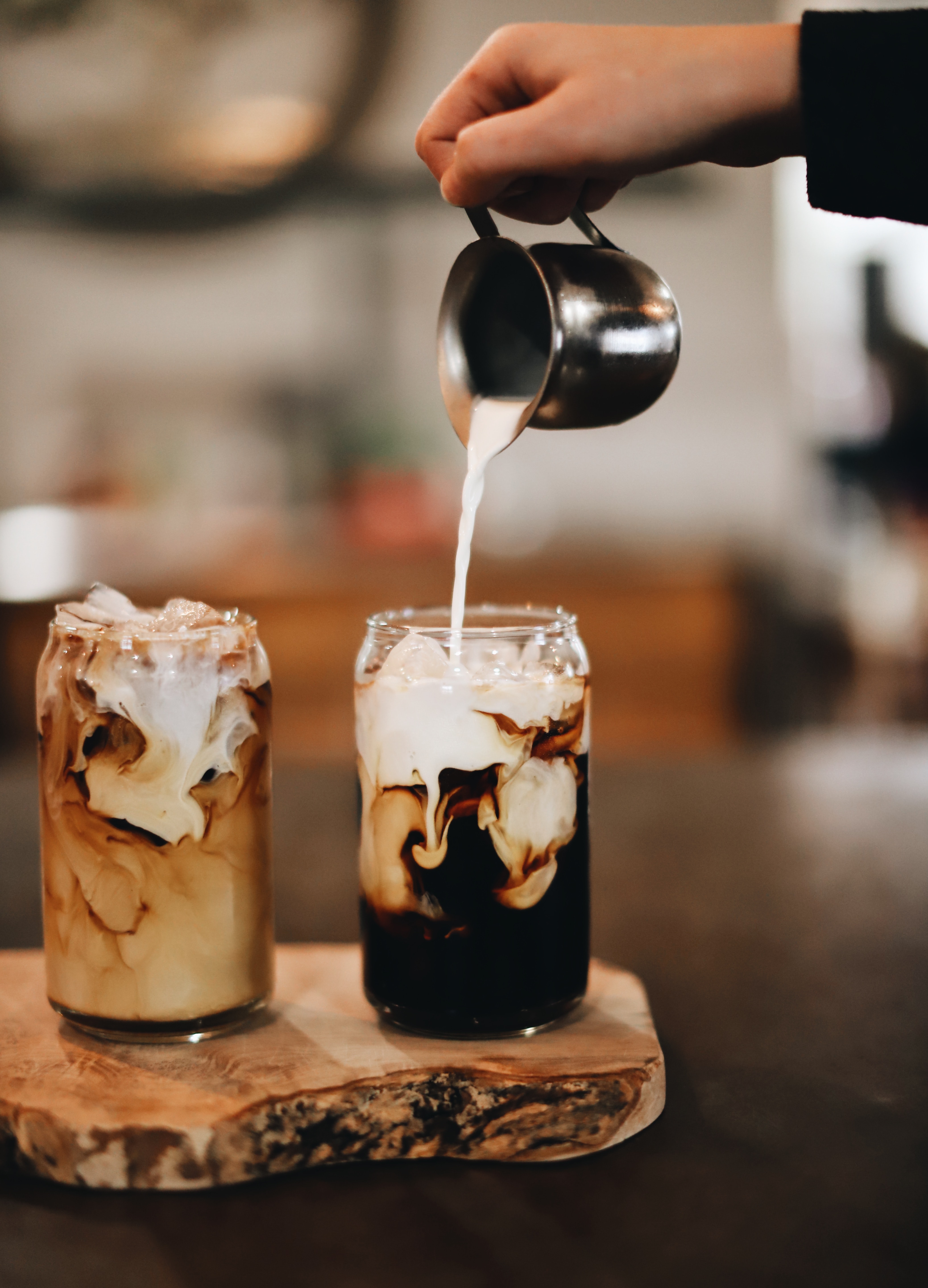 Cream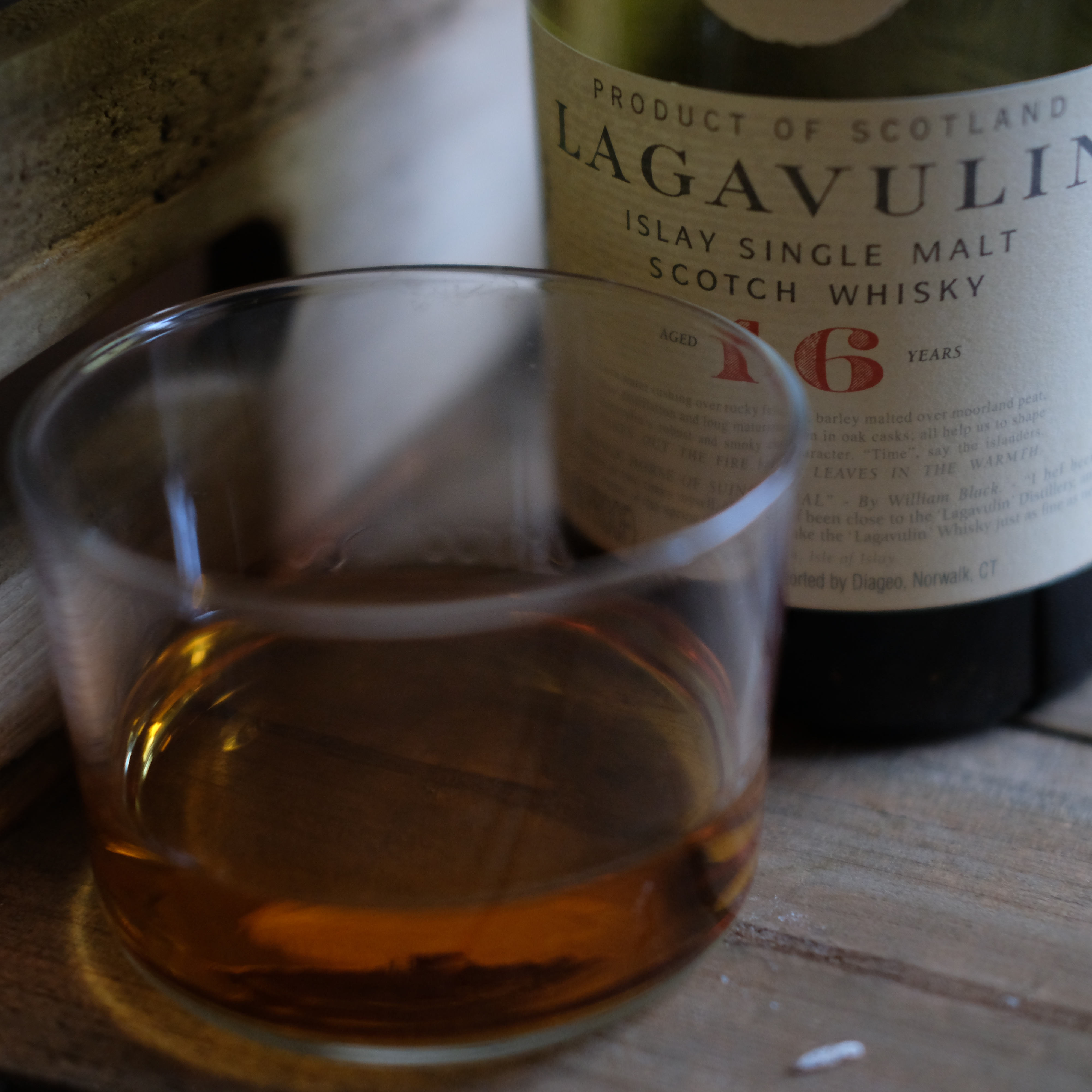 Peat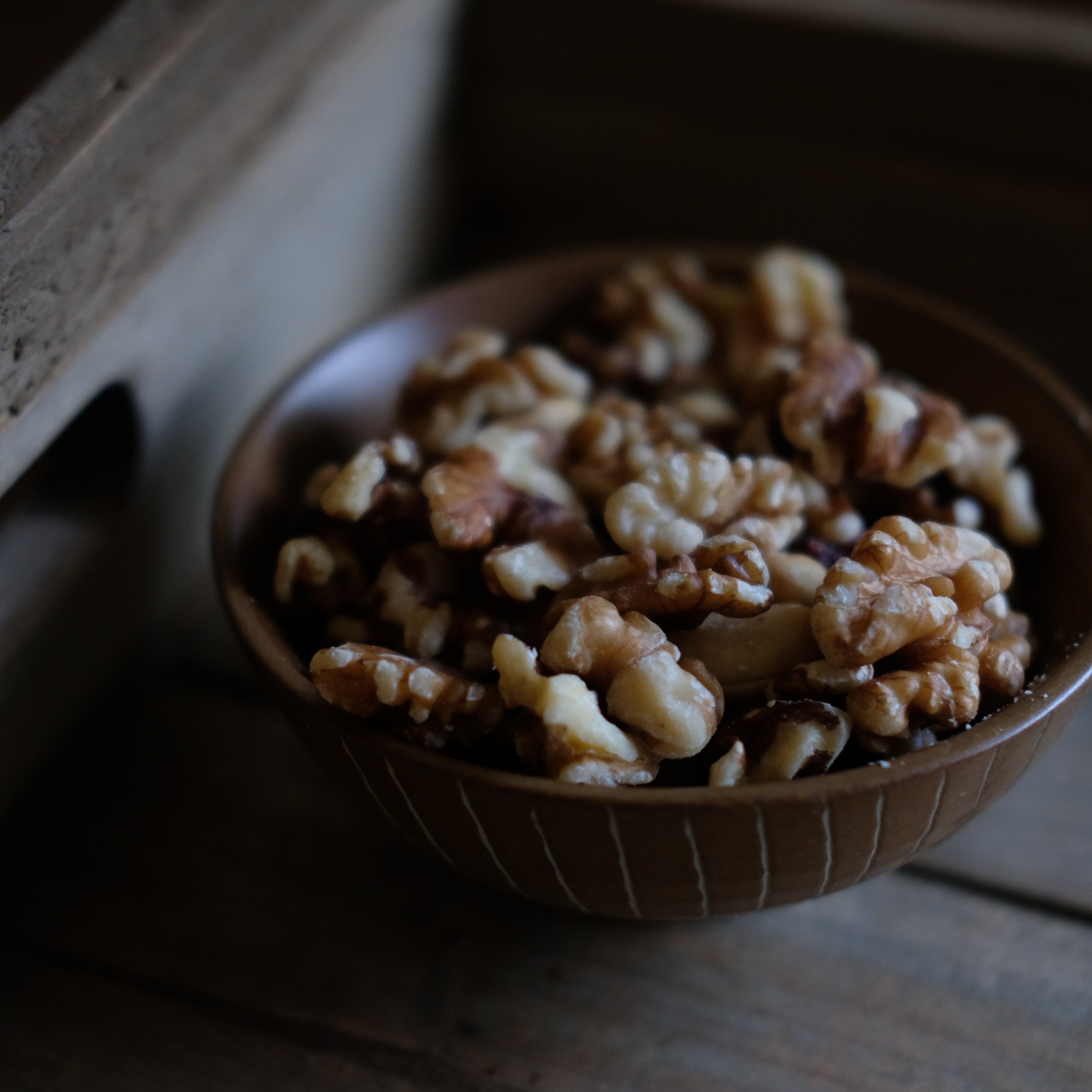 Walnut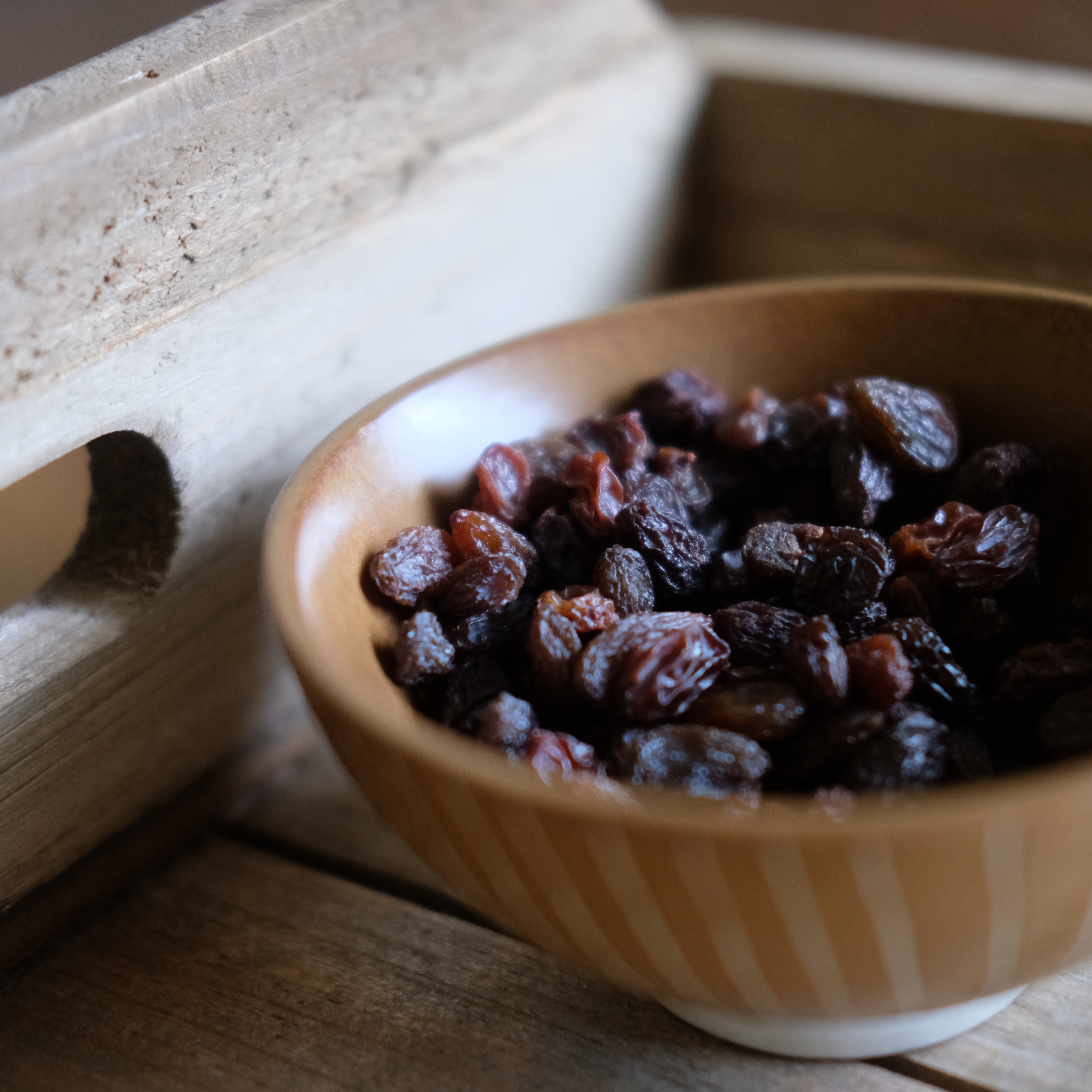 Raisins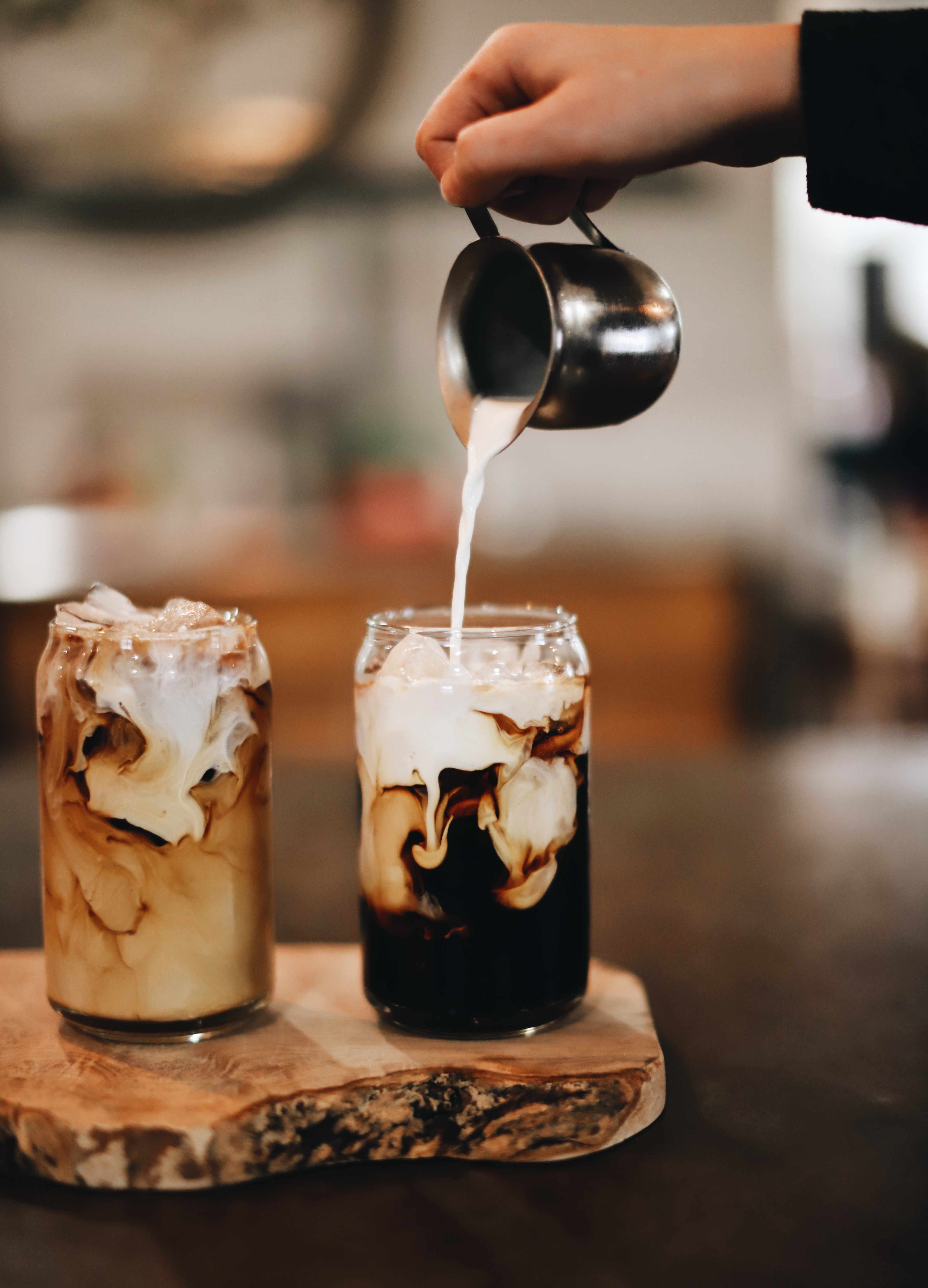 Cream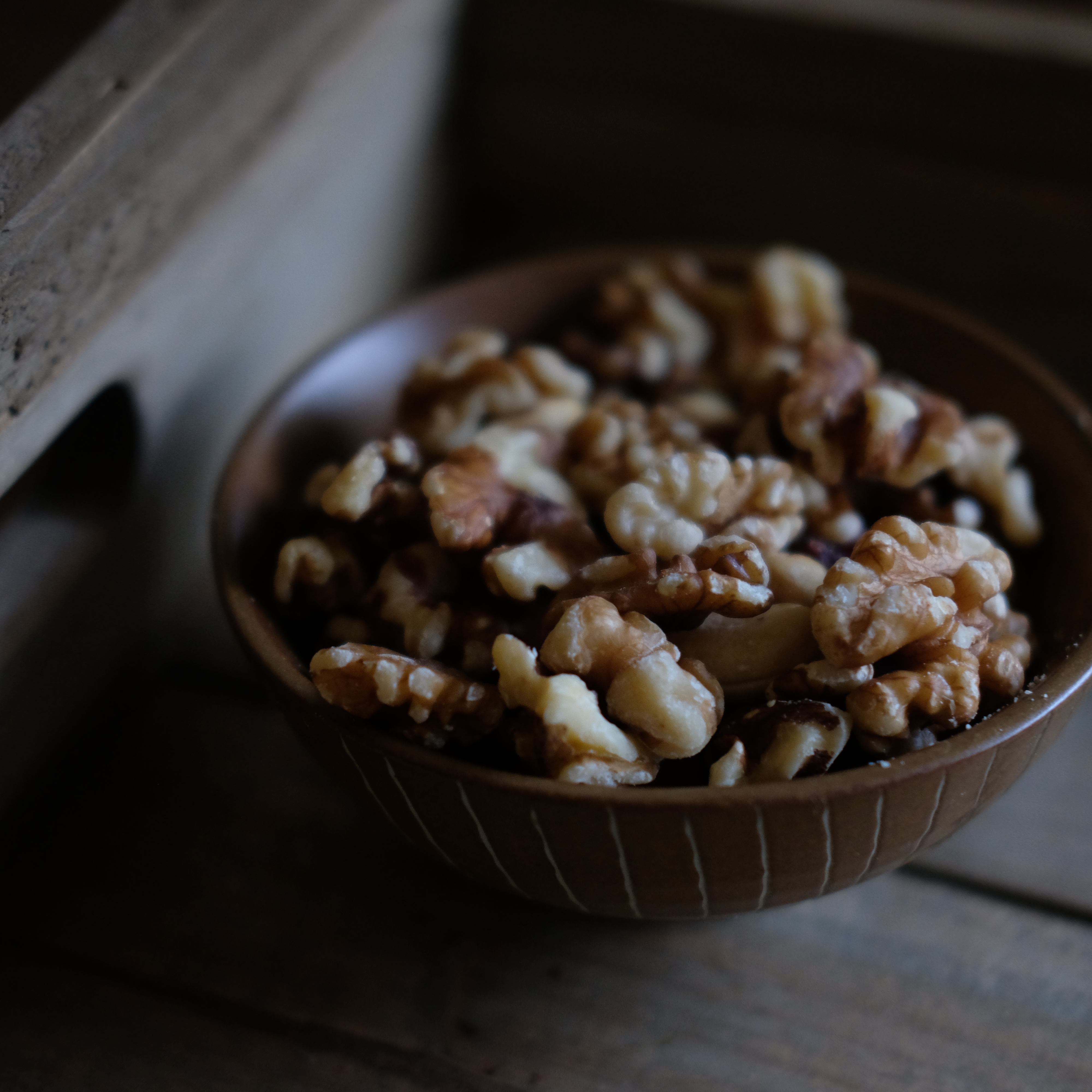 Walnut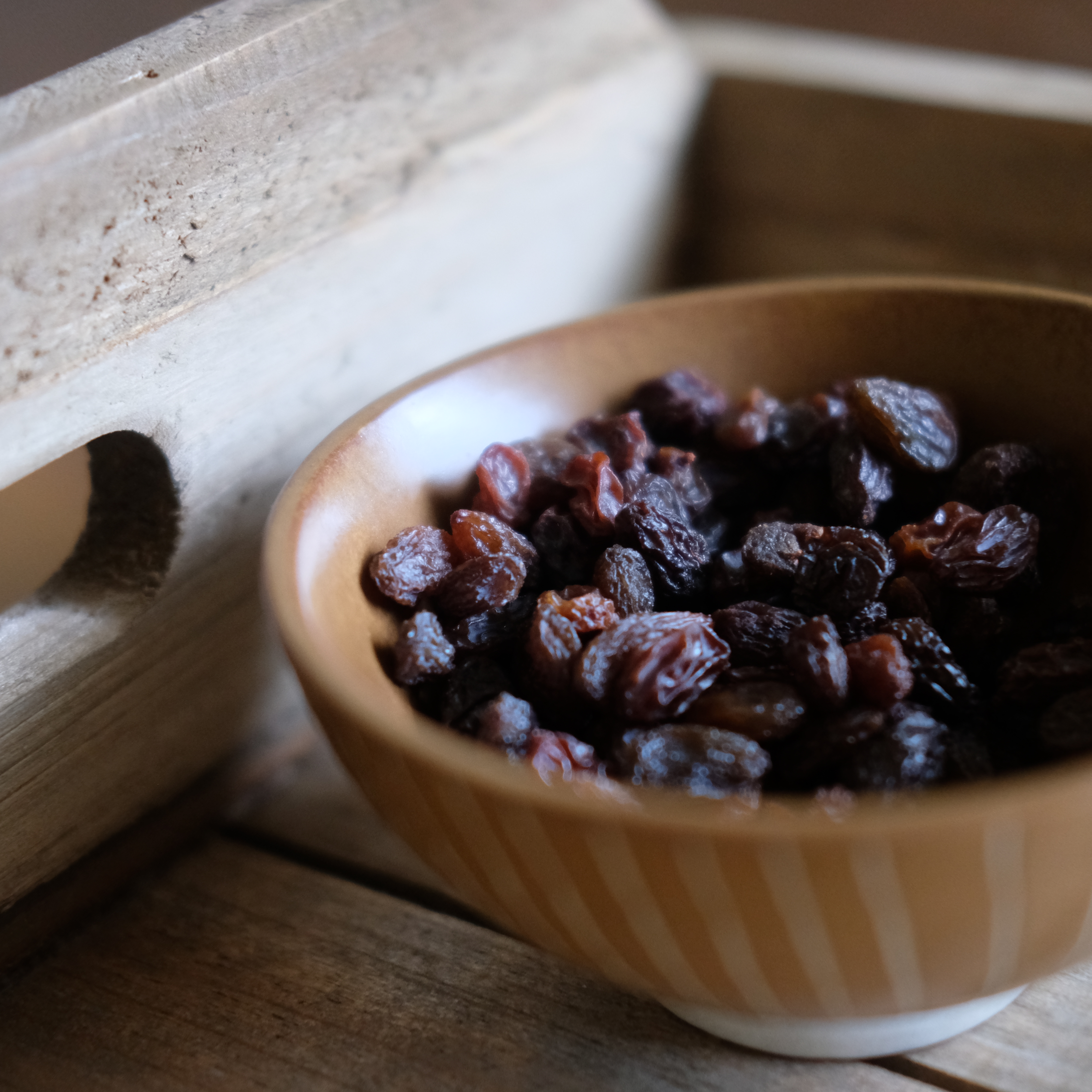 Raisins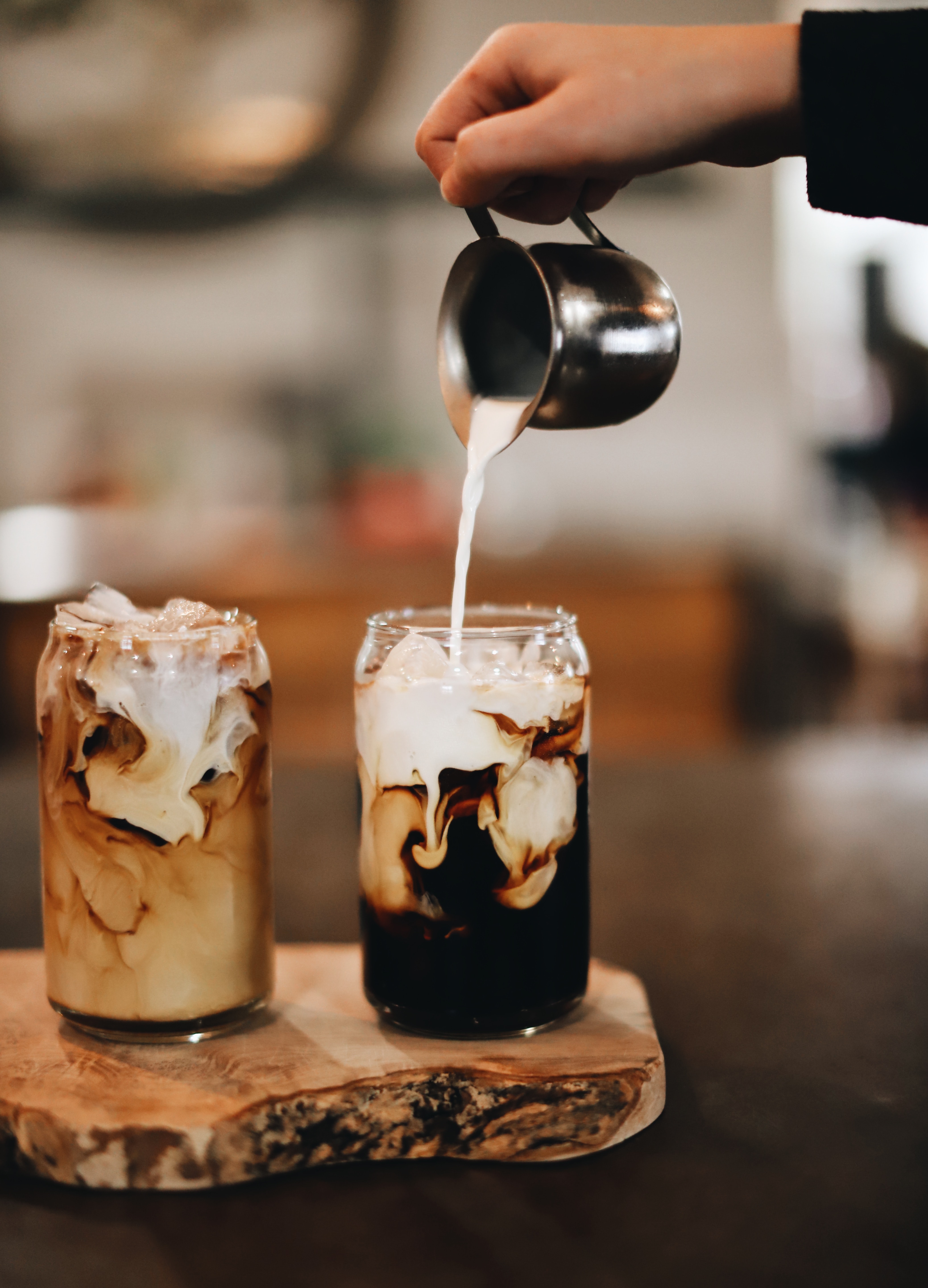 Cream