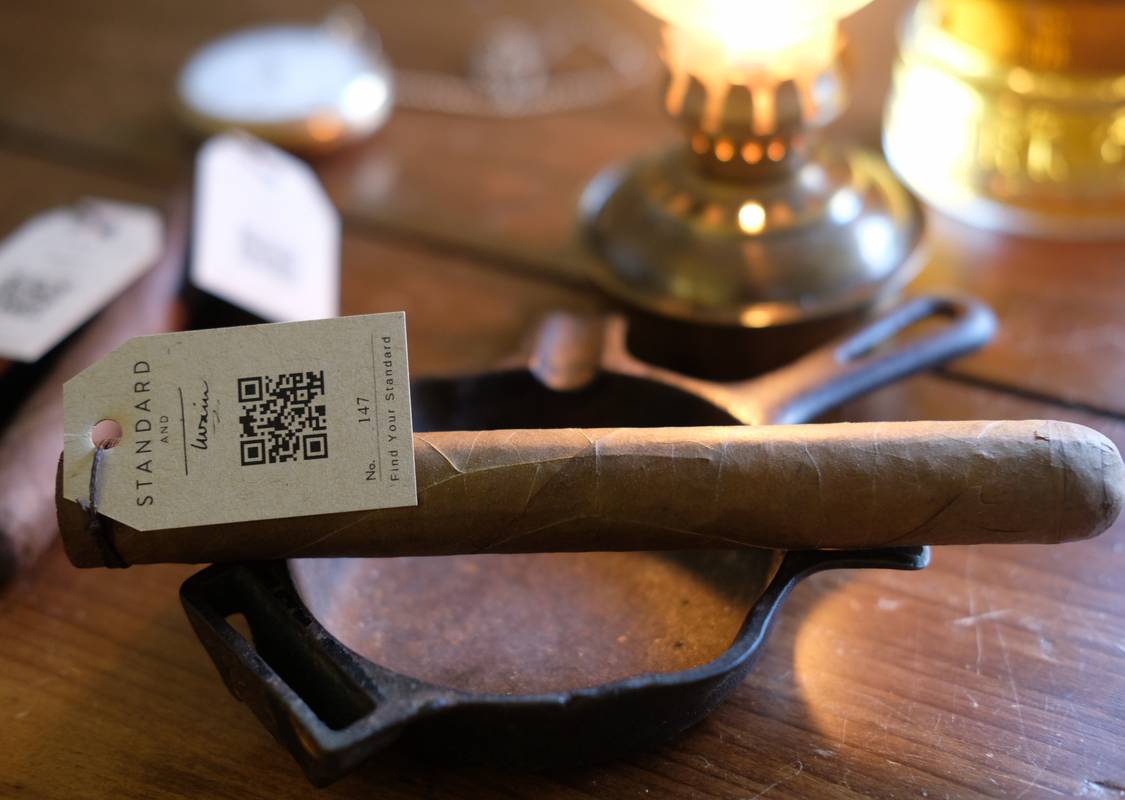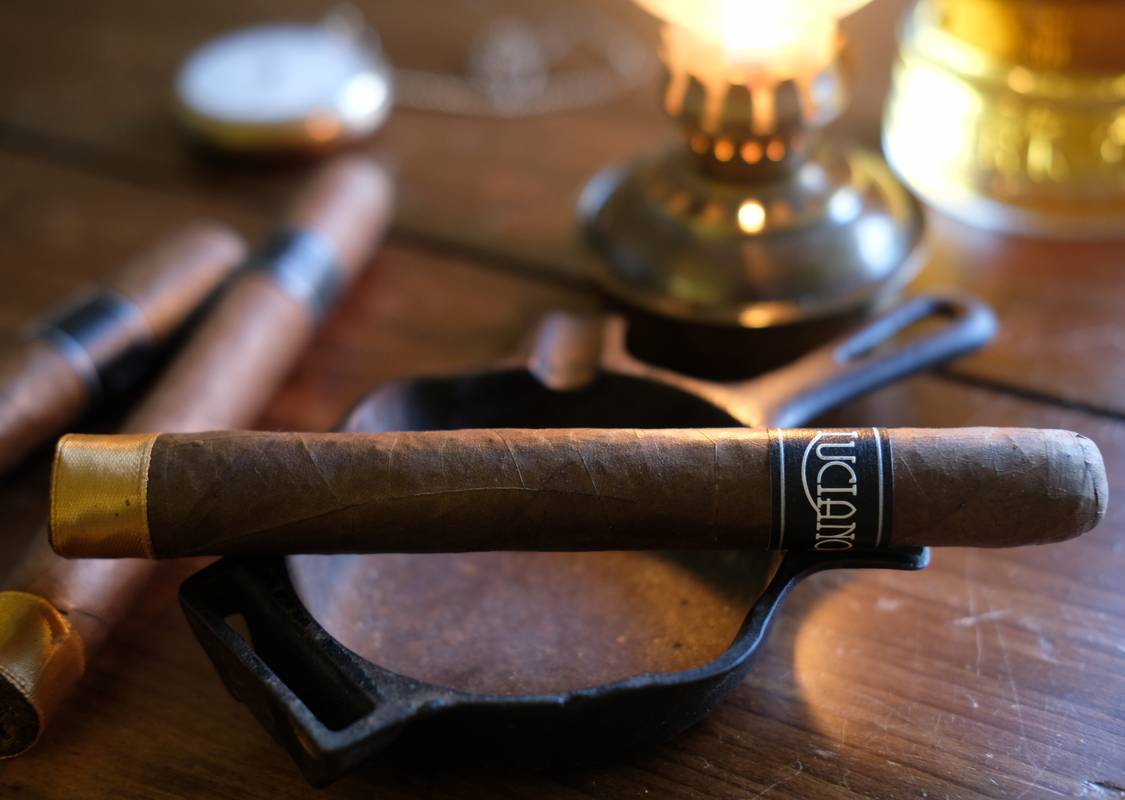 Of course we are always on the lookout to buy the best cigars in the world, but anytime we can find a really great cigar made by really great people, we tell 'em to just take our money. Such is the case with Luciano The Dreamer, and such is the case with Luciano Meirelles. I first heard about Luciano from fellow-great-guy, Charles Robinson of Atsiniki cigars. Atsiniki cigars are made at Tabacalera Pichardo, the factory Luciano partially owns and where his cigars are also made. That Atsiniki cigar became our 2019 blind tasted cigar of the year, and around the same time Luciano and his partner, Eradio Pichardo, secured a distribution deal with Crowned Heads, and also began making many of their cigars, including Mil Dias, Juarez, and CHC Serie E.
Along producing great cigars and Tabacalera Pichardo, Luciano has also worked to improve the lives of his employees.
"Our work could not be merely about profit and products but about the lives we could change with our cigars—both in our factory and in the Estelí community and throughout the world," he said in an interview with Cigar Aficionado. "During the last few months, we have implemented some changes, one of which is the weekly distribution of some food items to our workers on top of their hourly wages. Our team is giving each worker rice, beans, eggs, chicken and other basic items in order to assure our employees are taken care of. As we capacitate our employees and empower them, there's so much good that rises to the surface."
The Dreamer is a wonderfully rich and complex smoke and in the lancero size (until this year, the lancero was the only size in production) Cigar Aficionado placed it at the #12 Cigar of 2021. For a cigar of this size and quality, it's very reasonably priced at $13 per cigar.
The Dreamer was inspired by the book, "The Artisan Soul" by Erwin McManus who describes all humans as creative each of which have the essence of an artist. In the book he calls upon us to let that creativity shine and craft our lives as a work of art.
"I wanted to produce a cigar that would represent the human imagination. We are very proud of this blend. The Dreamer is something special for the true cigar lover," said Luciano.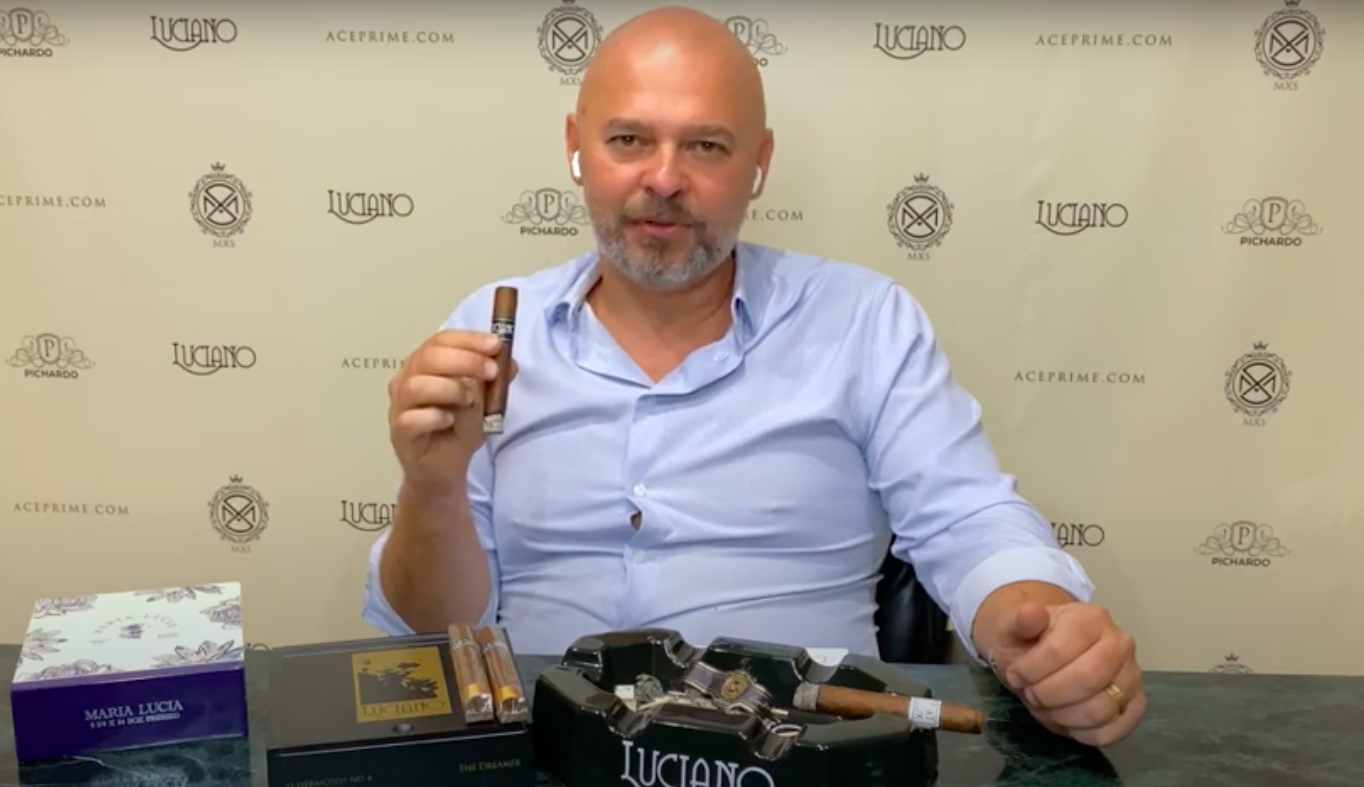 The Dreamer
Anatomy
The Dreamer
Flavor Notes
First Third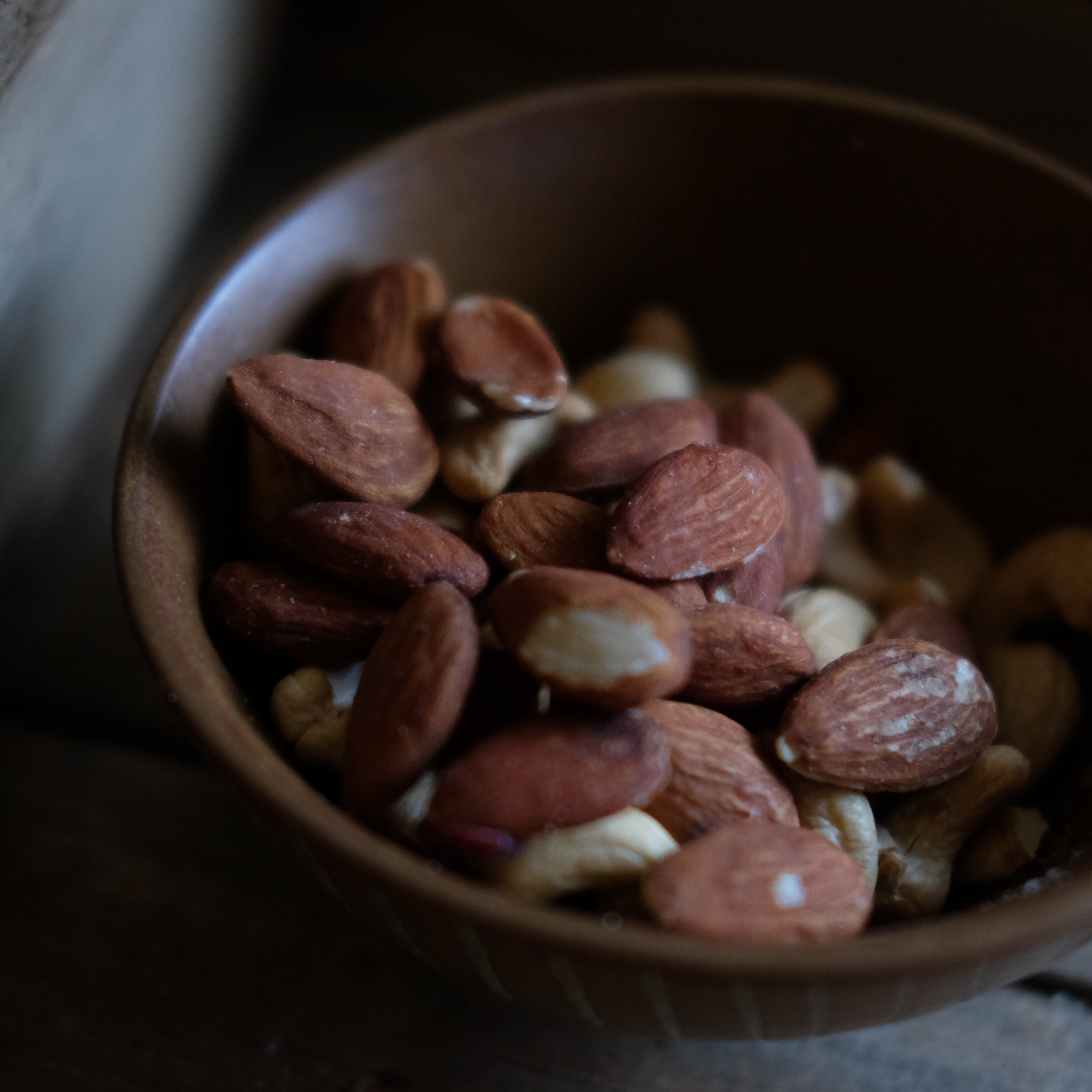 Almonds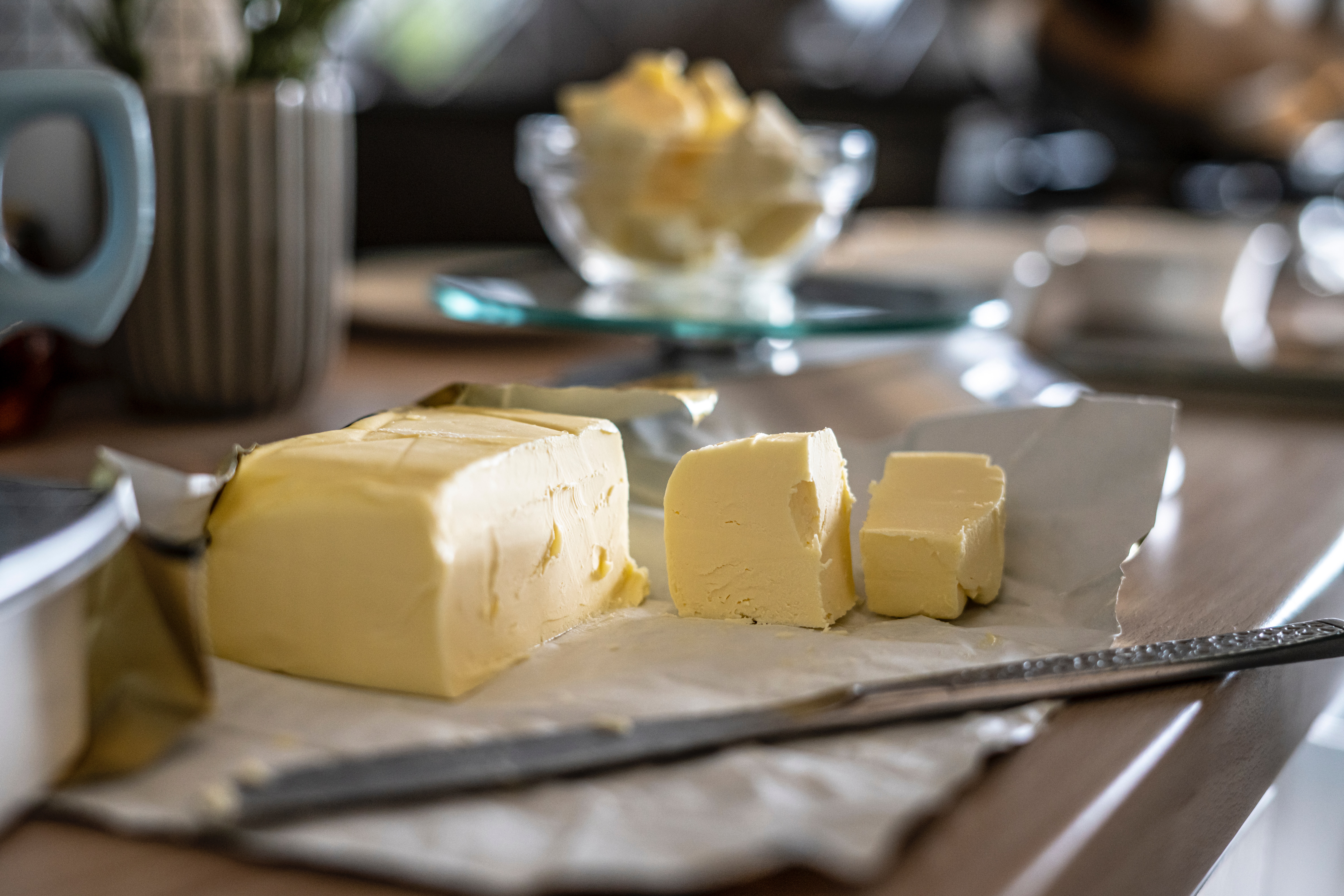 Butter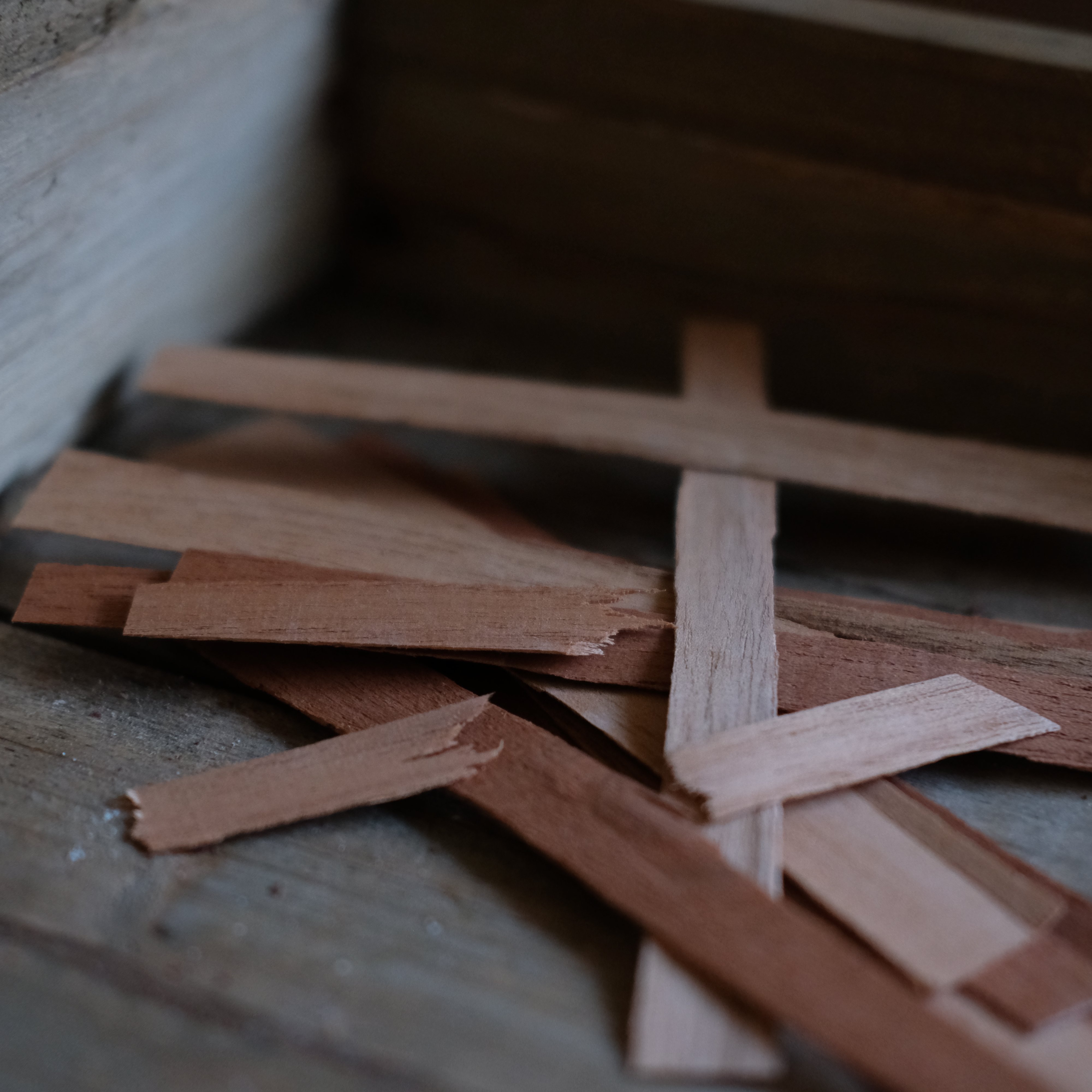 Cedar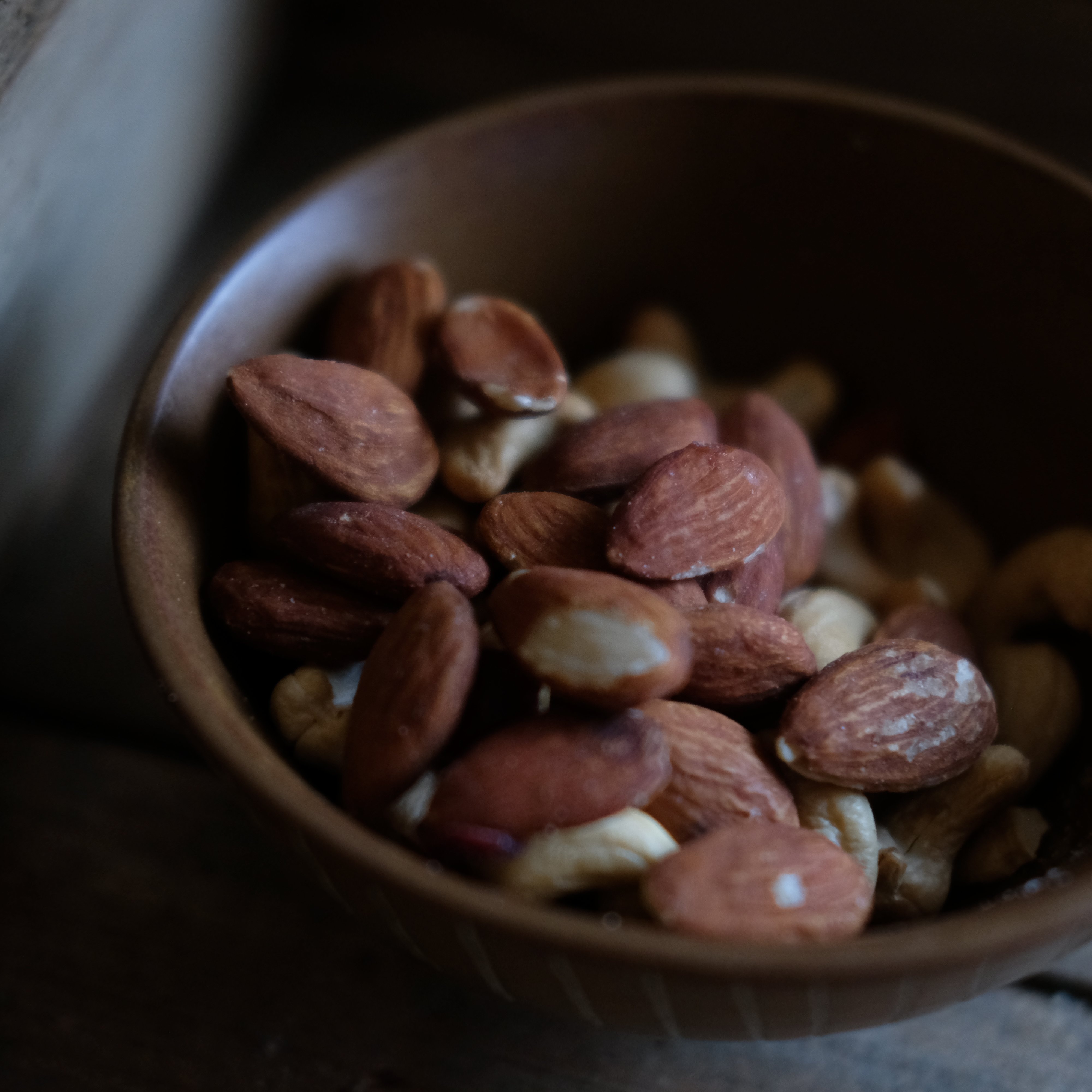 Almonds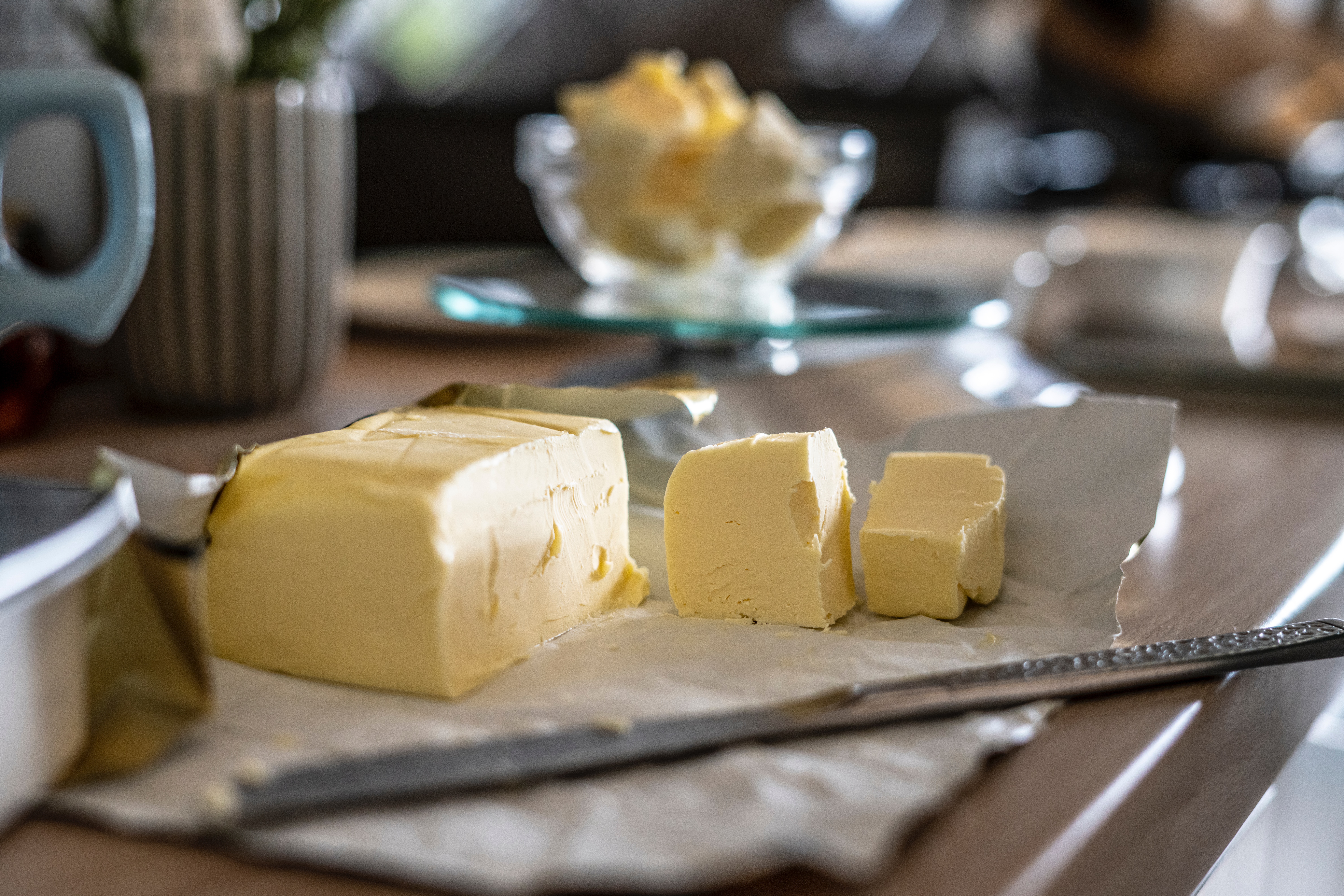 Butter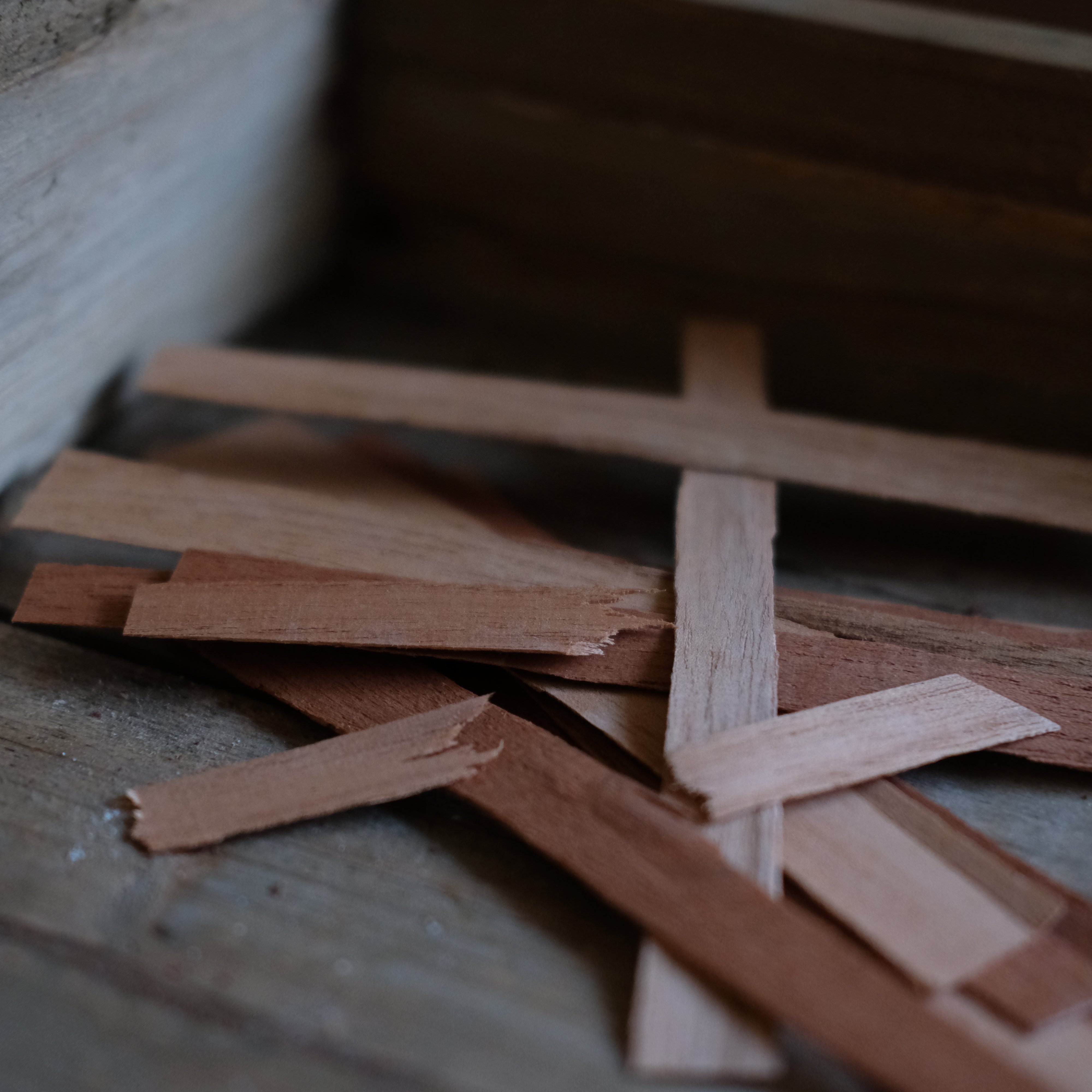 Cedar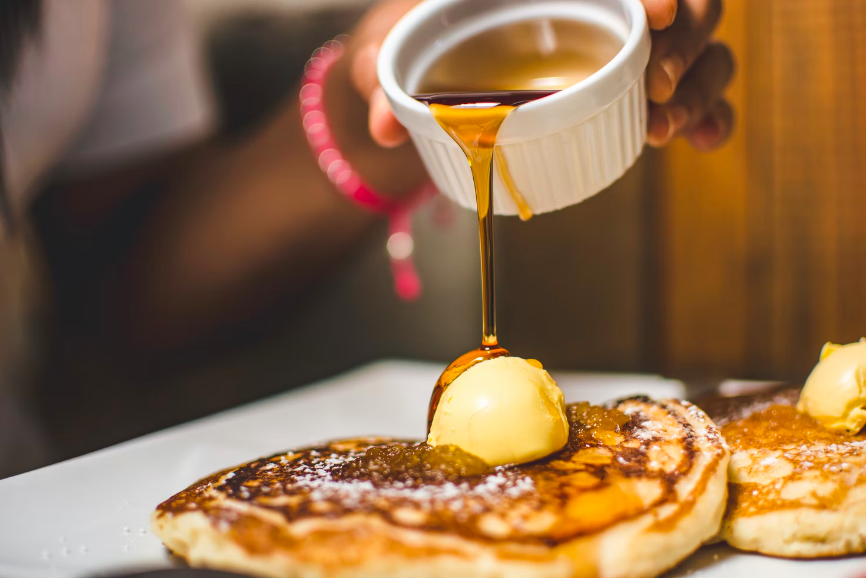 Maple Syrup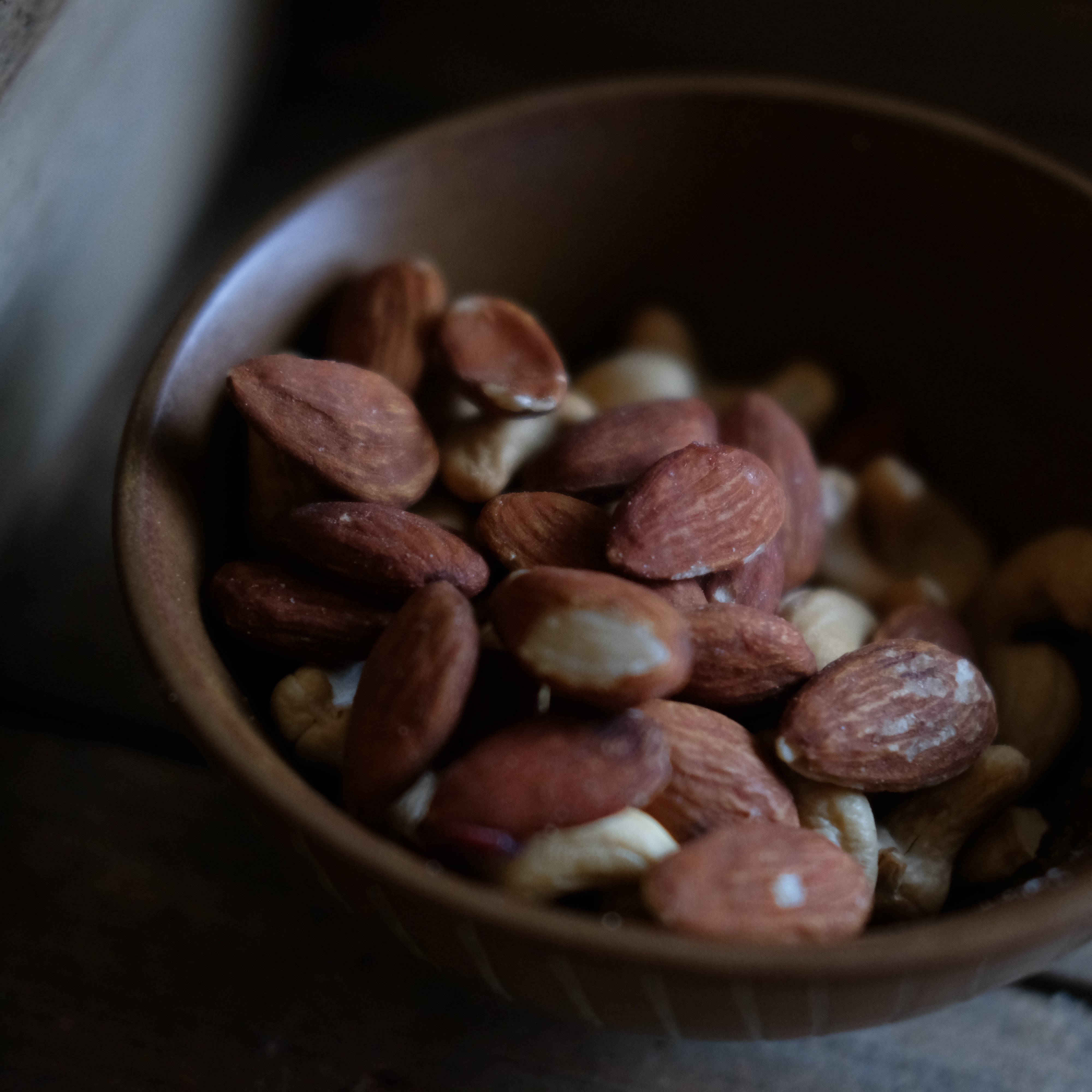 Almonds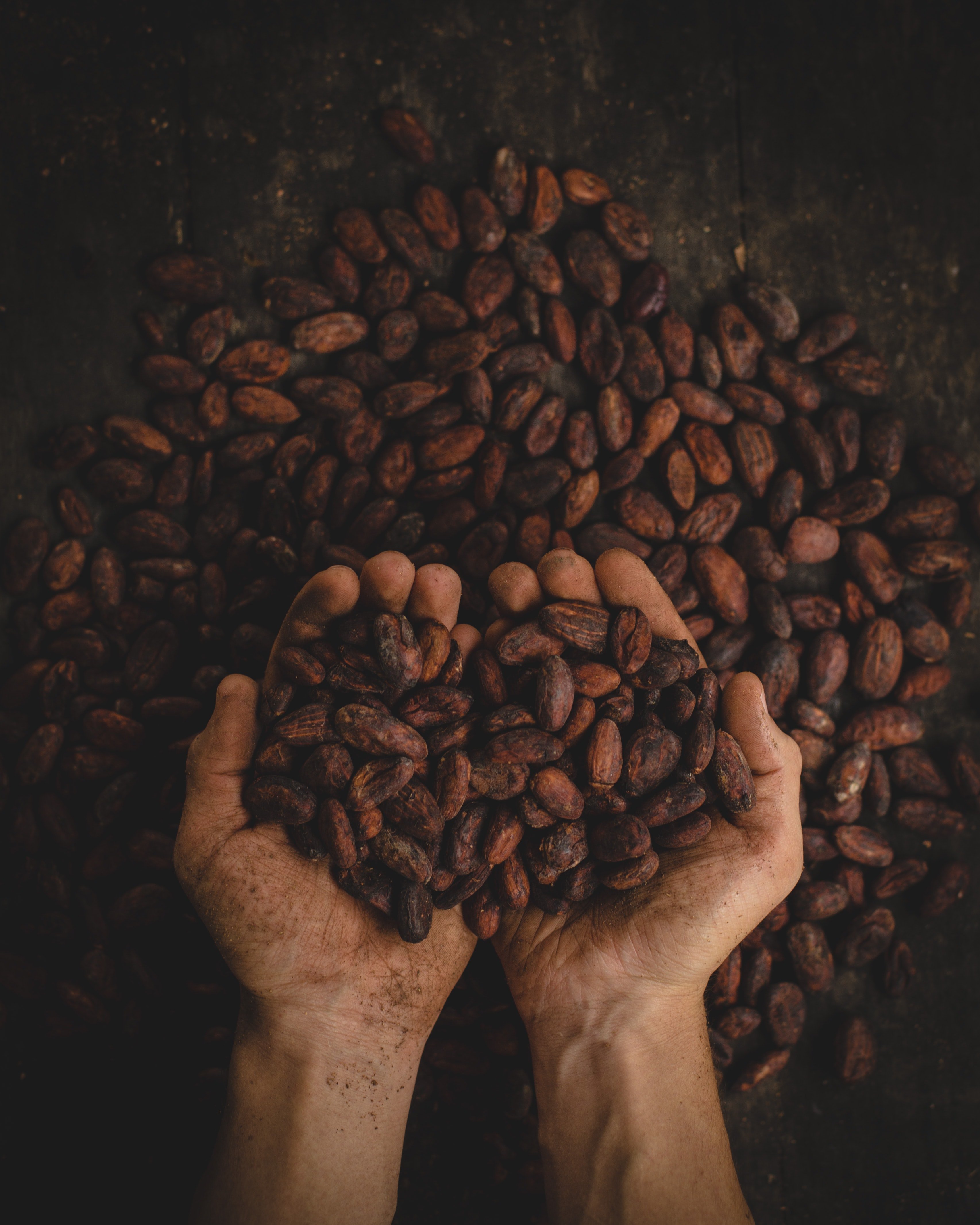 Cocoa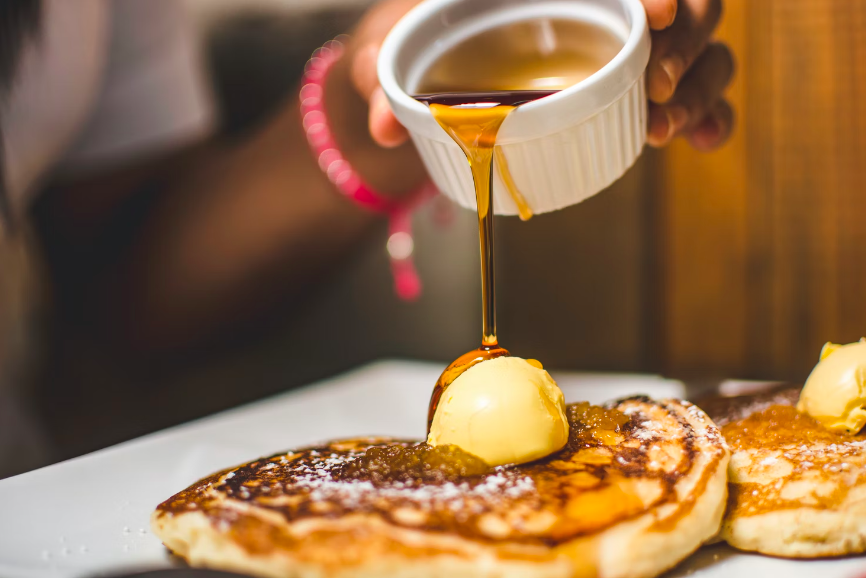 Maple Syrup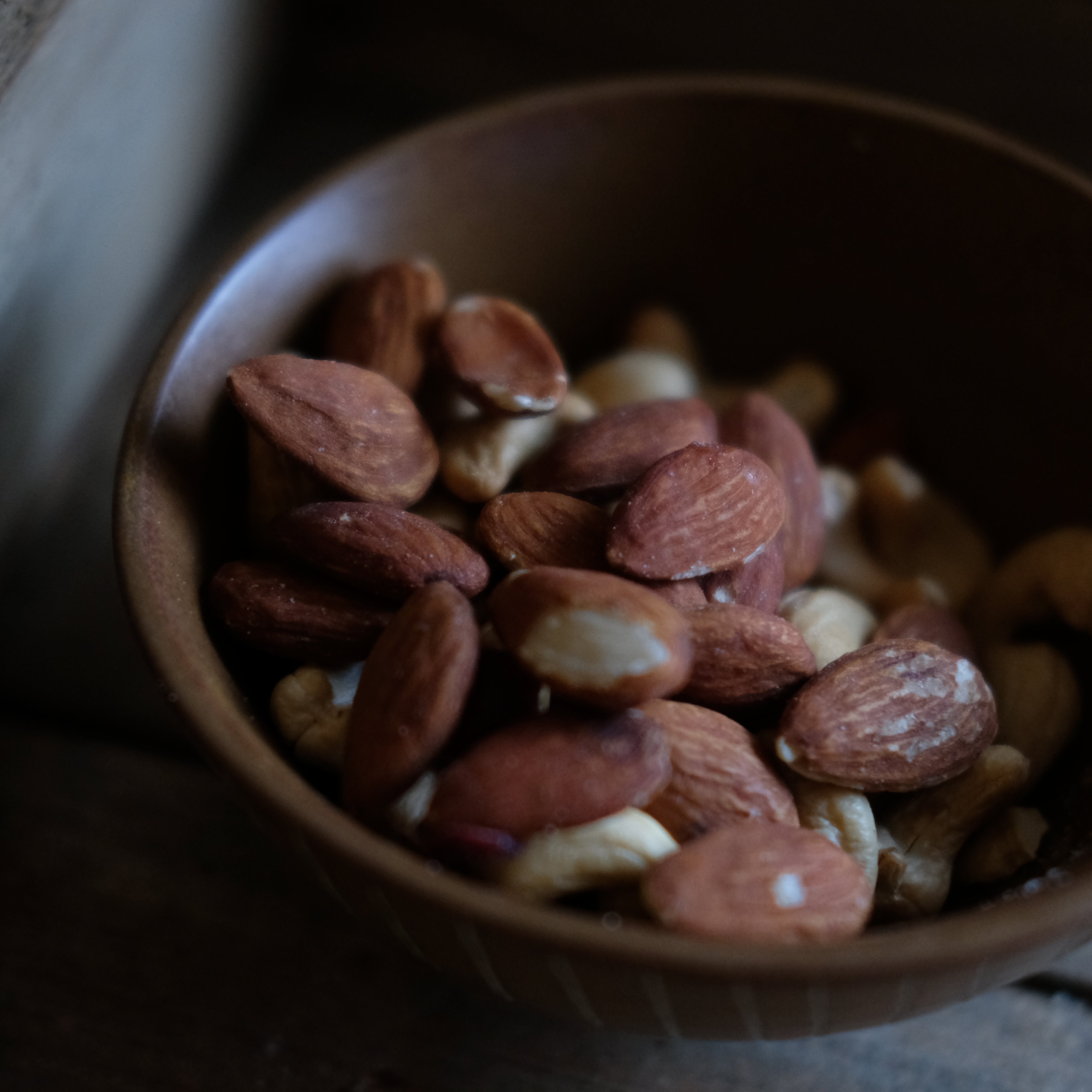 Almonds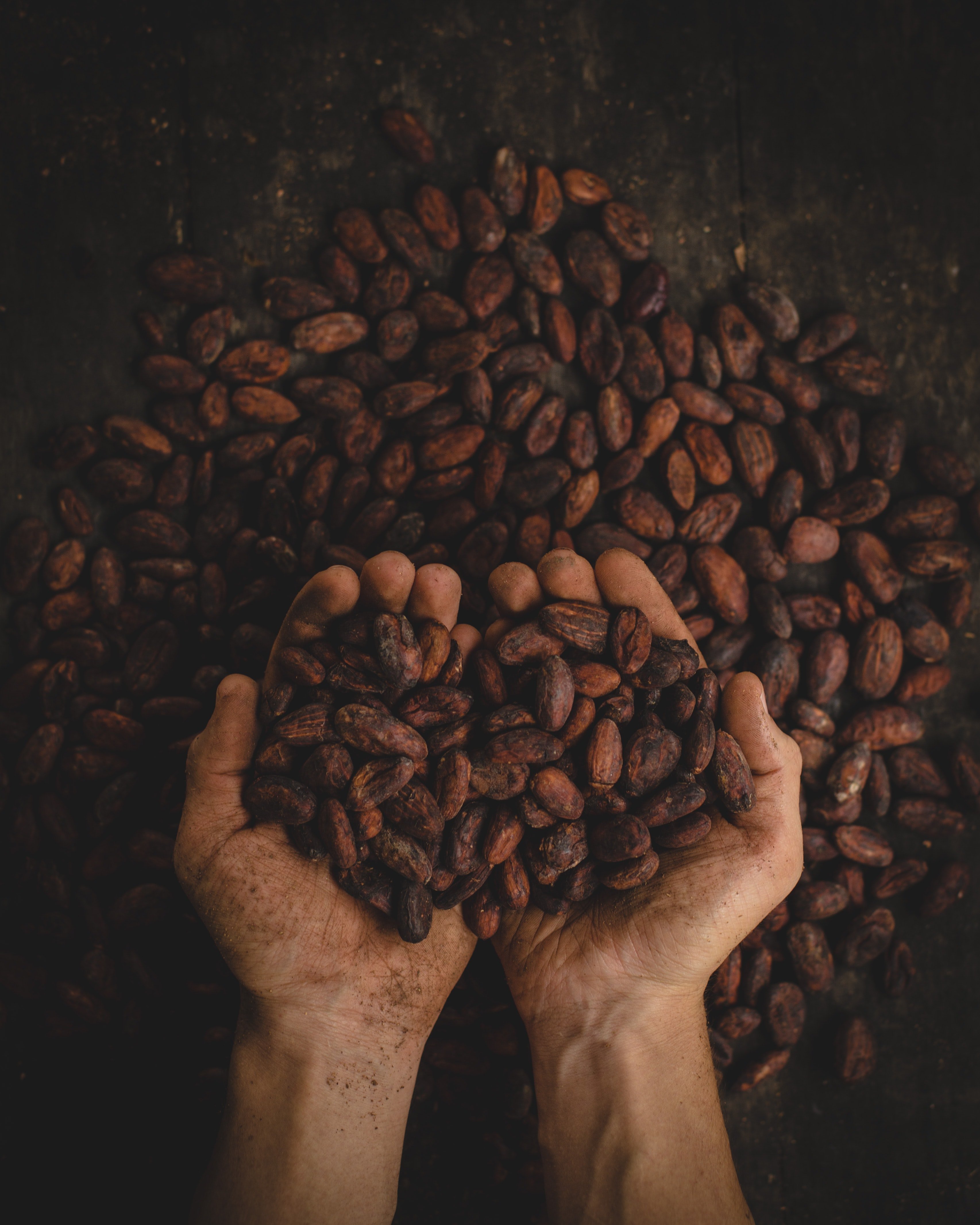 Cocoa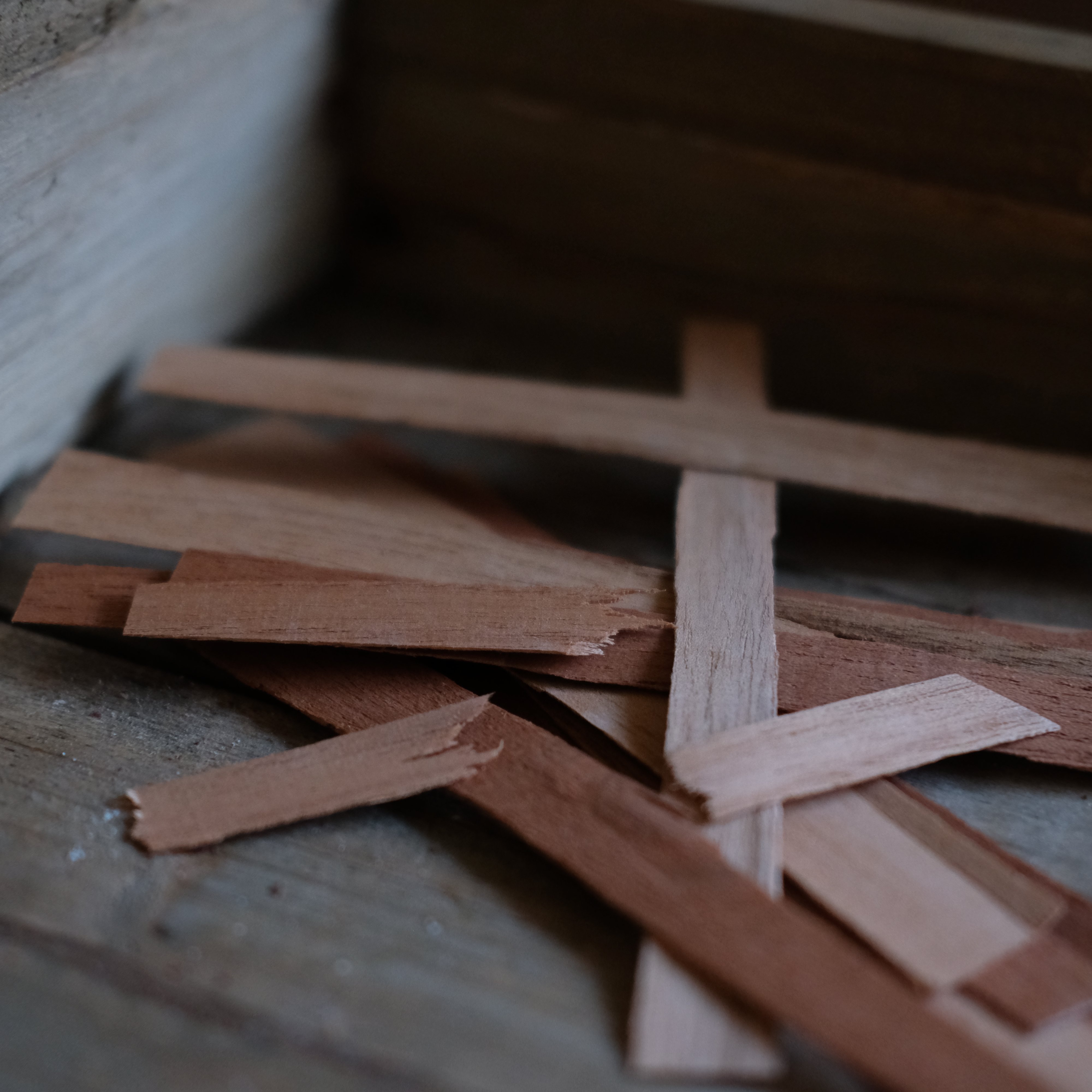 Cedar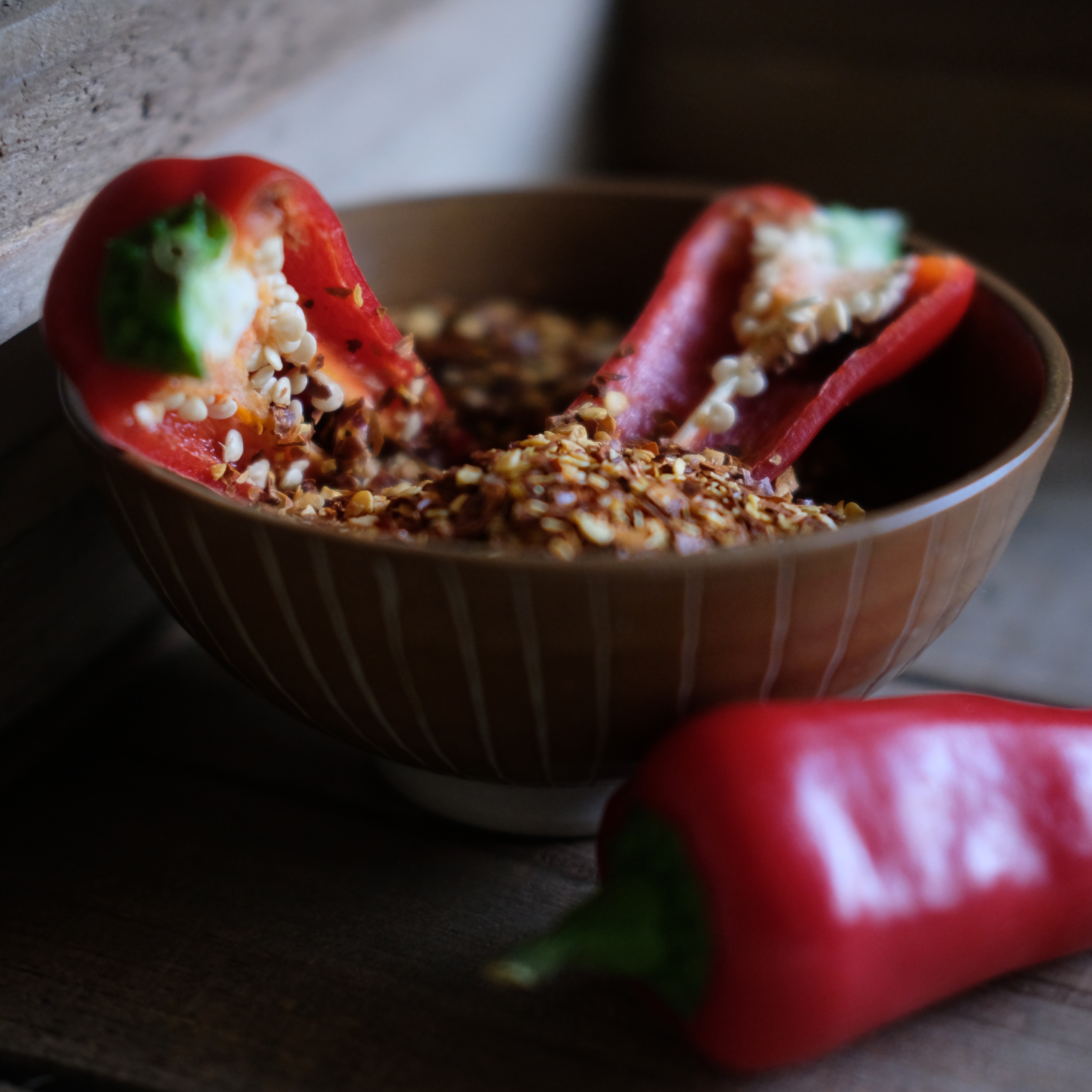 Red Pepper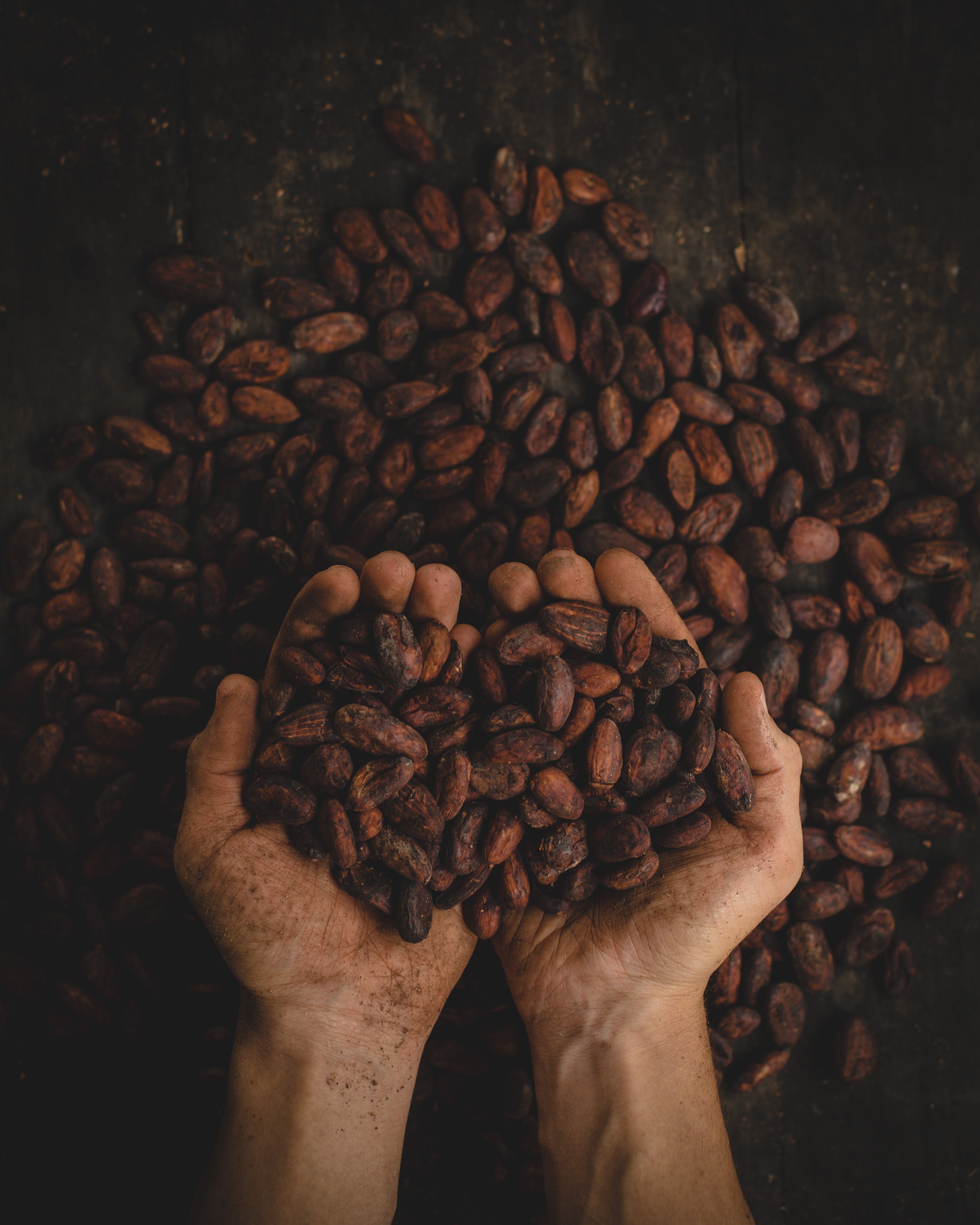 Cocoa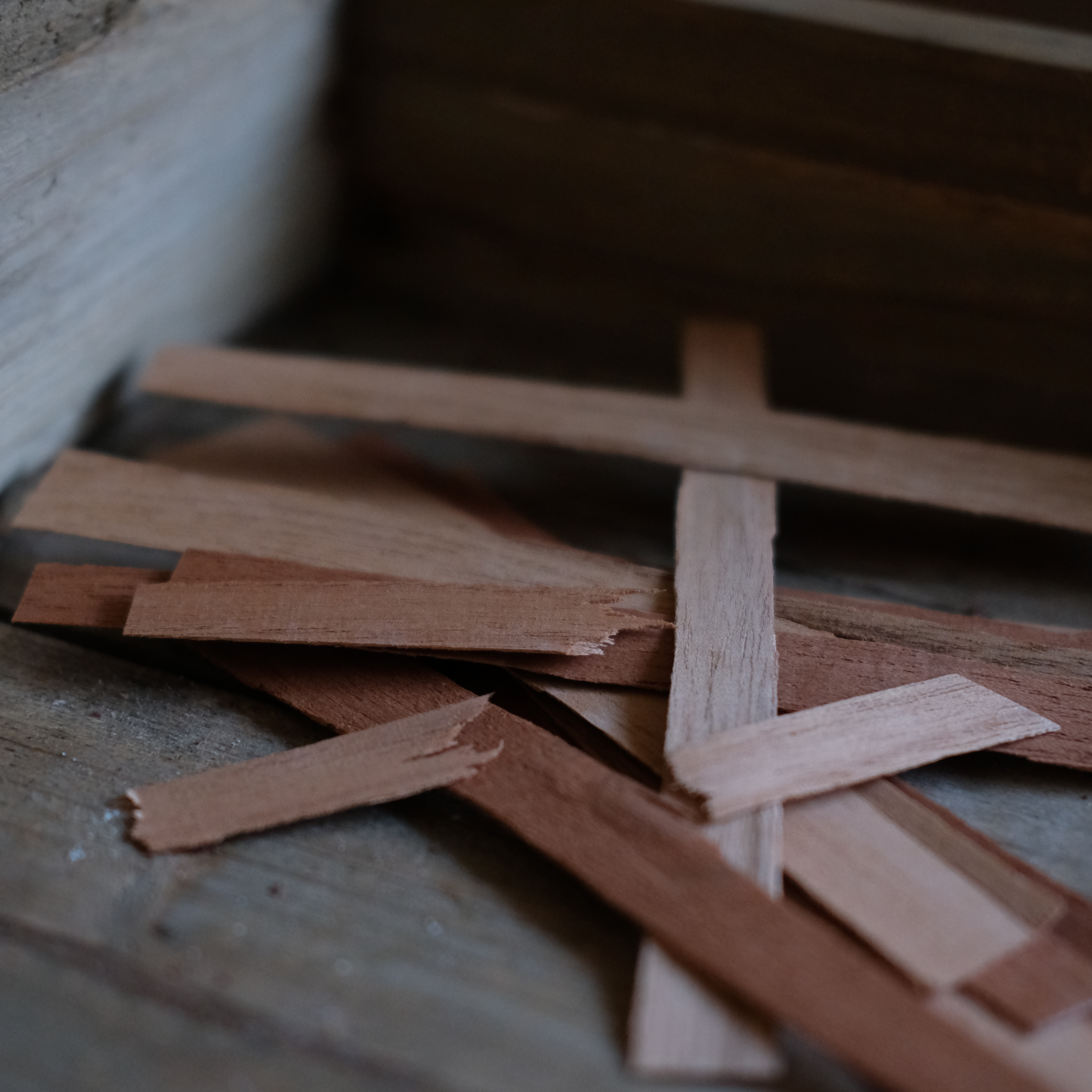 Cedar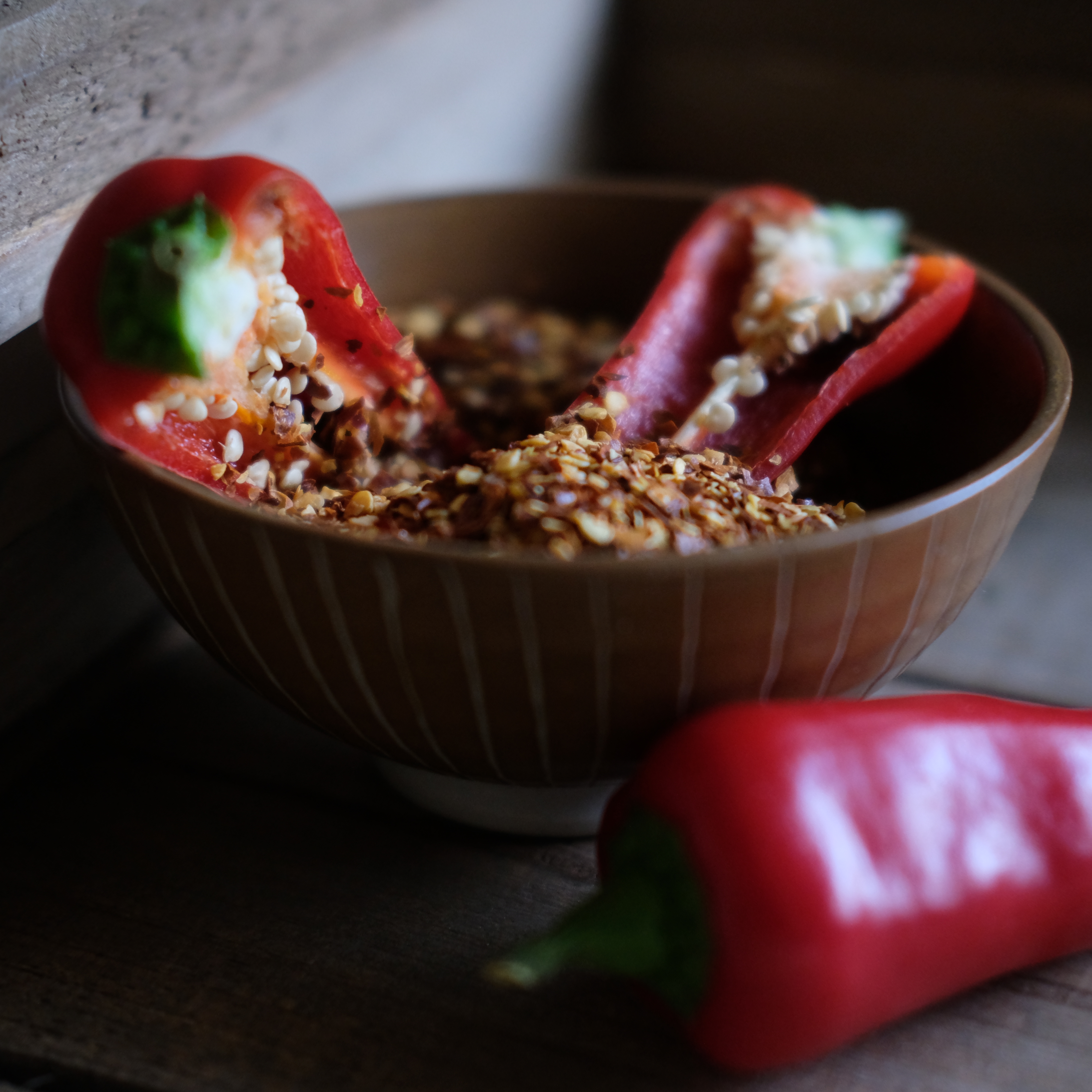 Red Pepper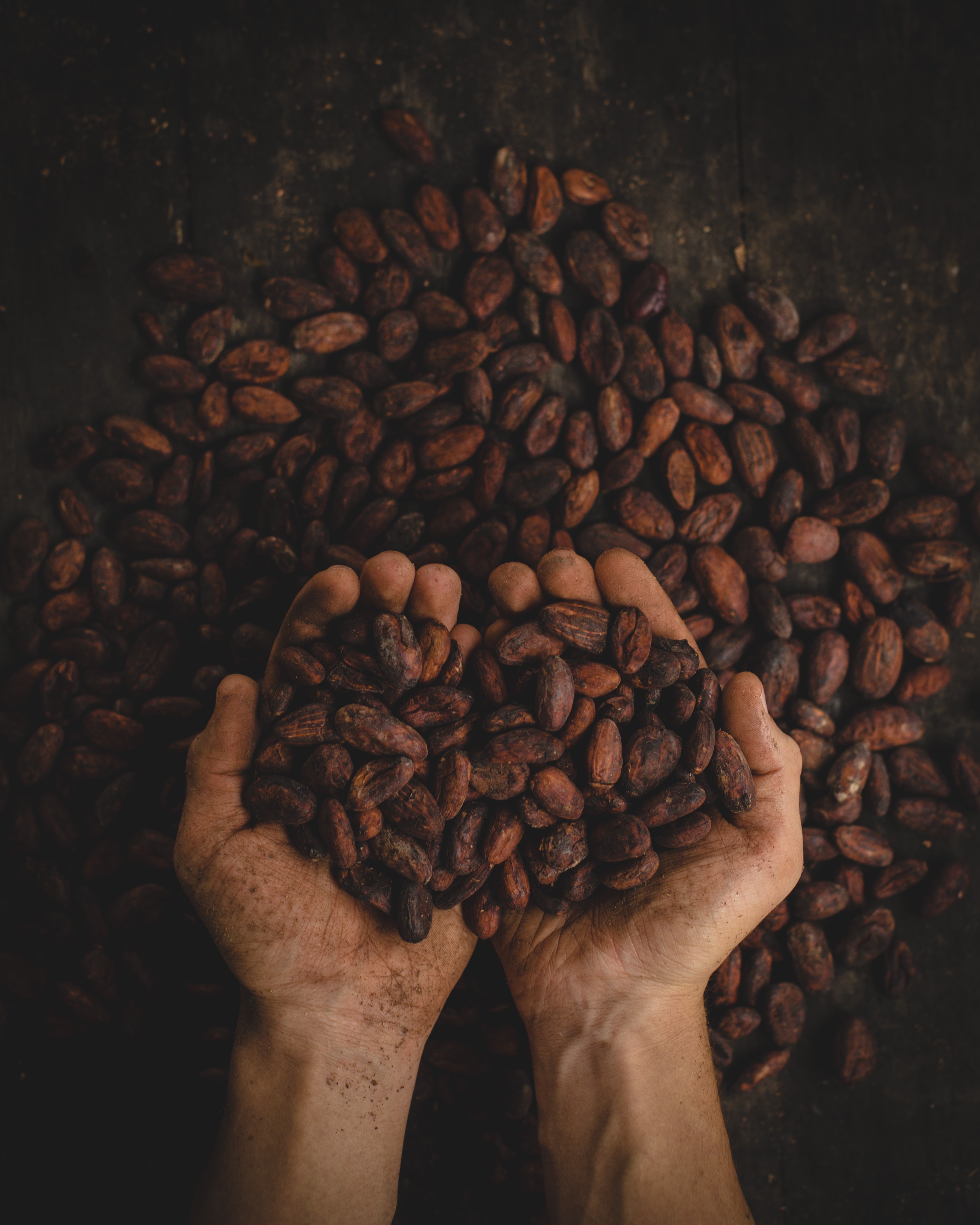 Cocoa