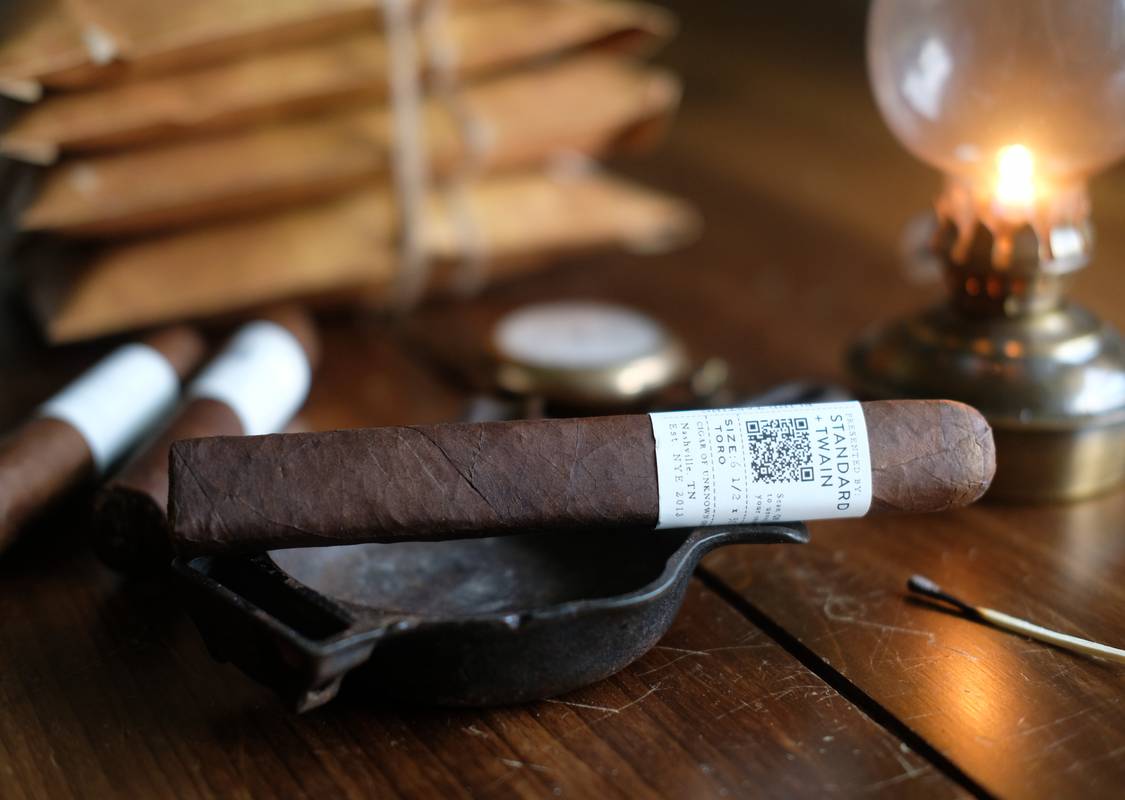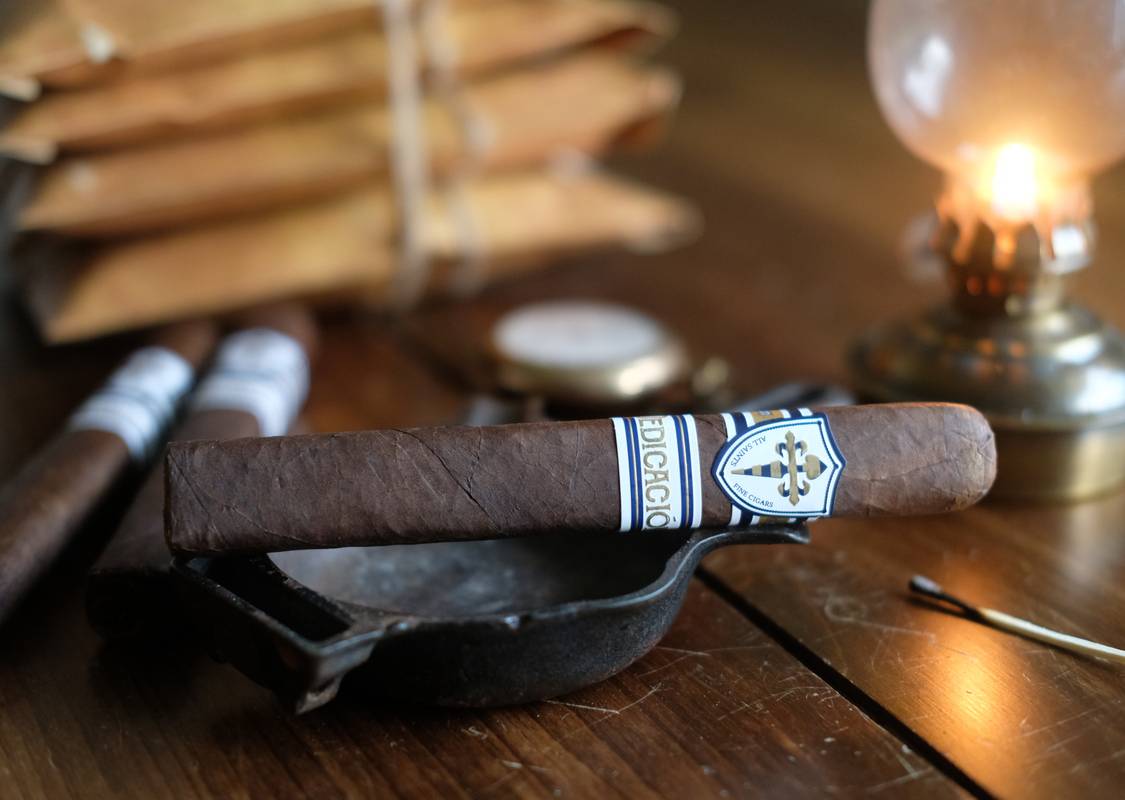 While most people reading this article have probably not heard of the All Saints brand, one of the founders became a part of the cigar industry more than 20 years ago. Micky Pegg started as an intern on Capitol Hill, where he was sent to buy cigars for a member of Congress from retailer Georgetown Tobacco. That eventually led to a job at the retailer, where he stayed until being a sales rep for Davidoff, Felipe Gregorio and CAO, the latter of which he served as vp of sales until the company was folded into General Cigar Co.
He went on to work in finance, but like so many who try to leave the cigar industry, he came back.
In 2019, Pegg and two friends—Frank Layo and Martin Corboy—founded All Saint Cigars and turned to Rocky Patel's Tabacalera Villa Cuba S.A. factory located in Nicaragua to produce the company's cigars.
"Dedicación is for every meaningful person in my life," said Pegg, in a statement on the All Saints website. "From those working in the fincas to the families they support. ""And for the families in the States that support those guys that are on the road four or five days a week. And it's for my mentors along the way like David Berkebile, Walter Gorski, George Brightman and, of course, Cano Ozgener (the late founder of CAO)."
- Halfwheel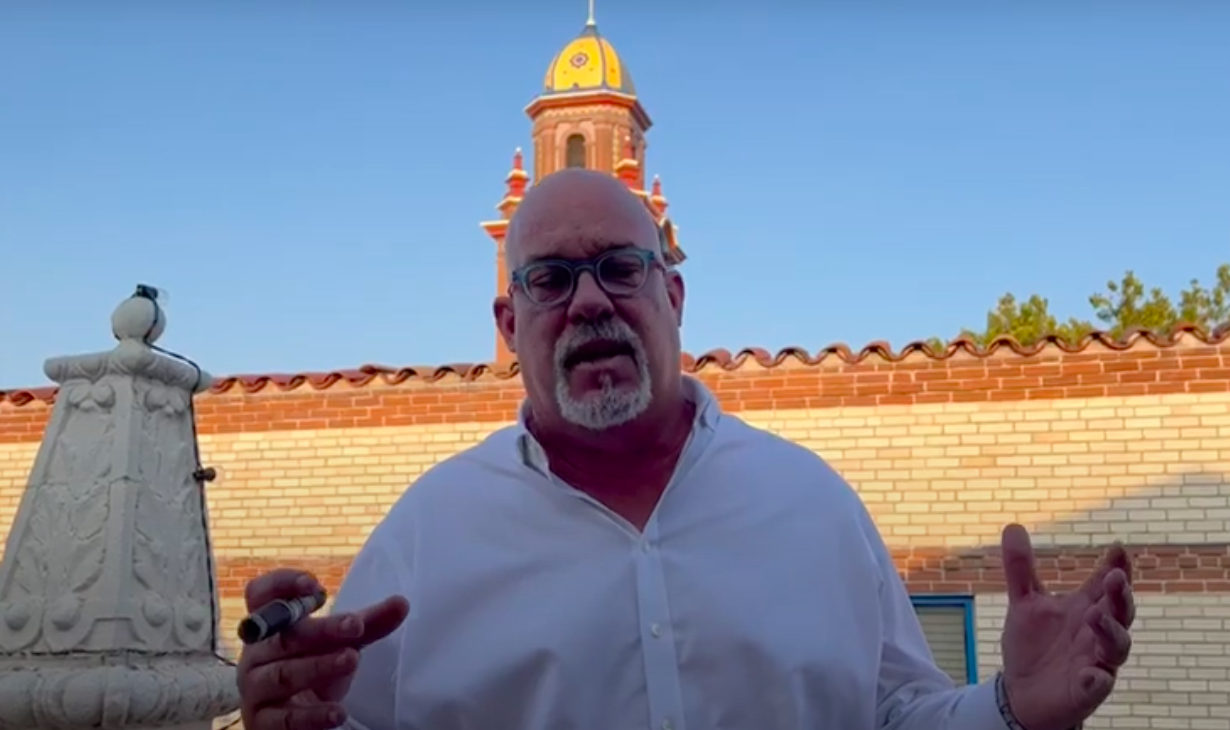 Anatomy
Dedicación
Flavor Notes
First Third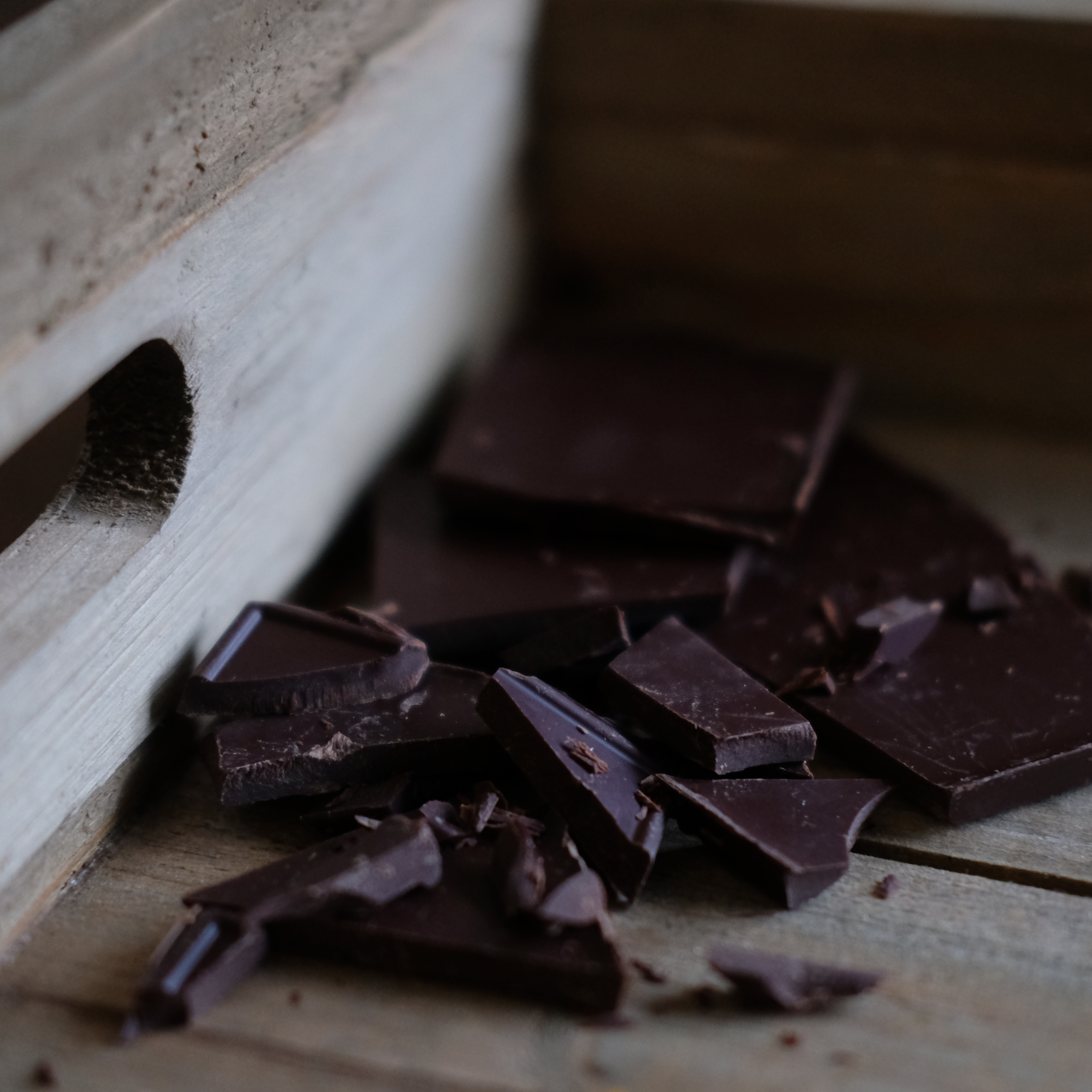 Dark Chocolate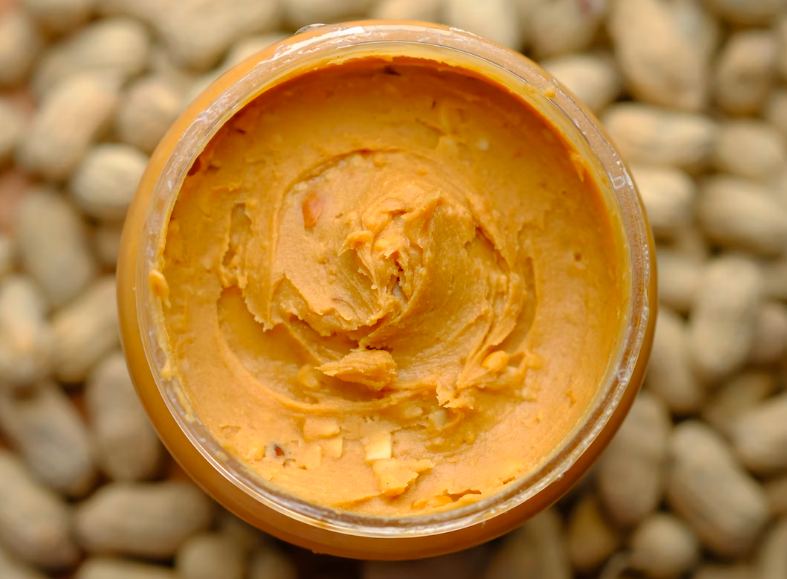 Peanut Butter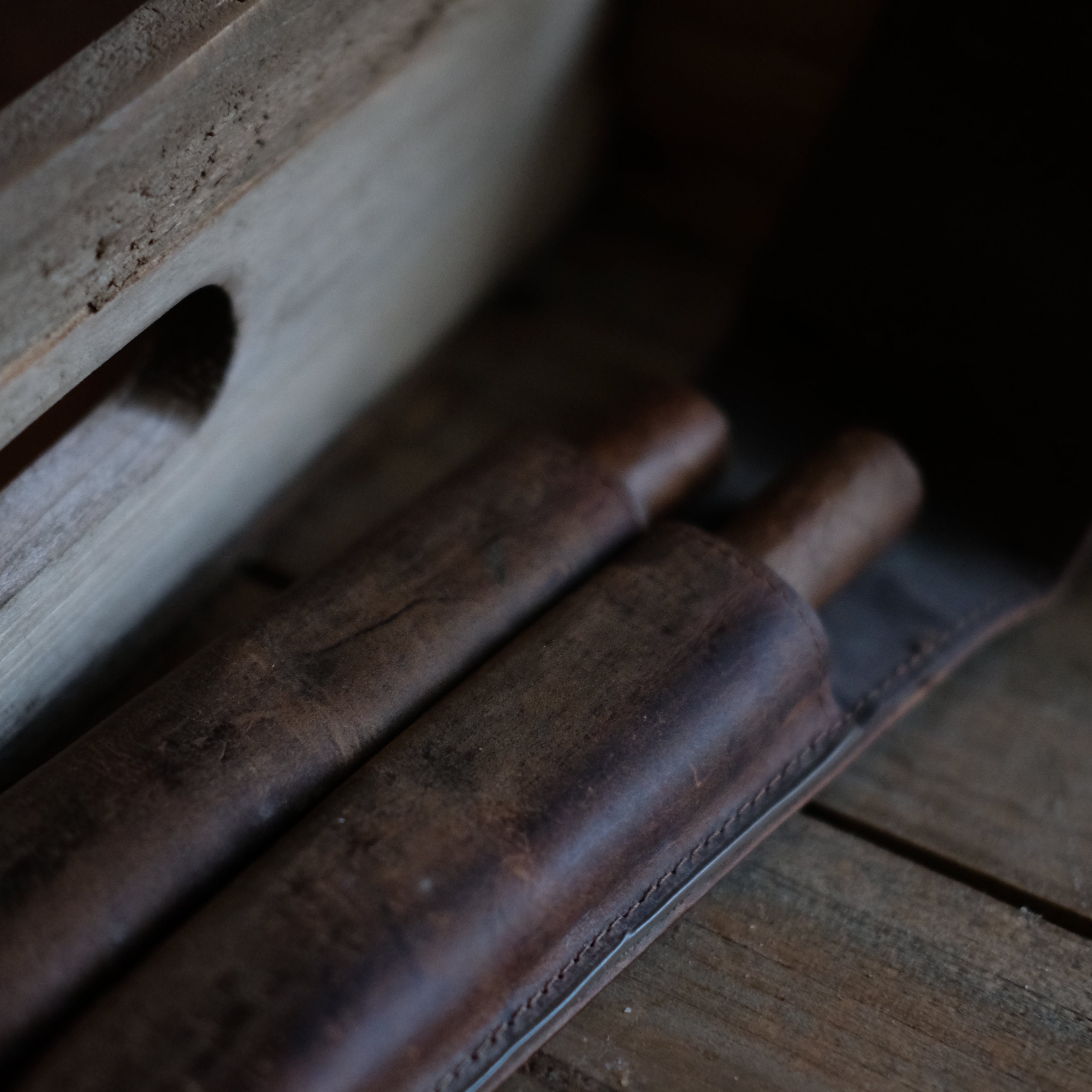 Leather
Dark Chocolate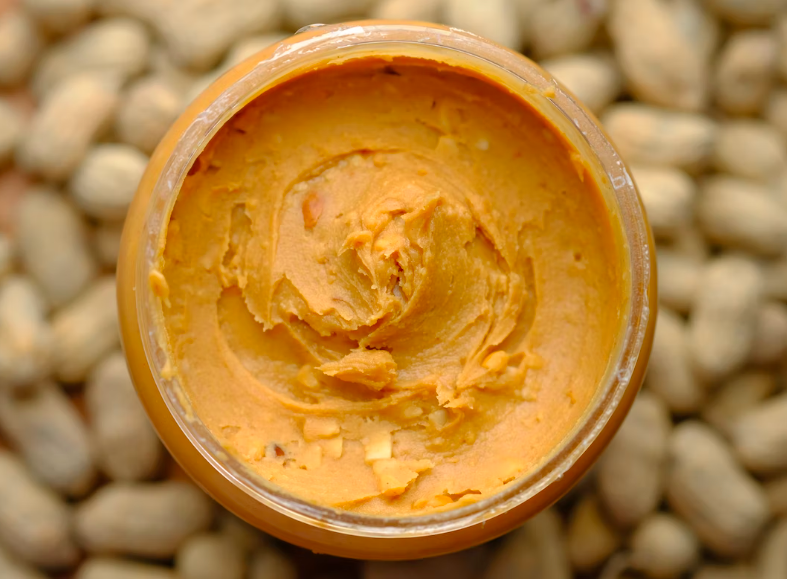 Peanut Butter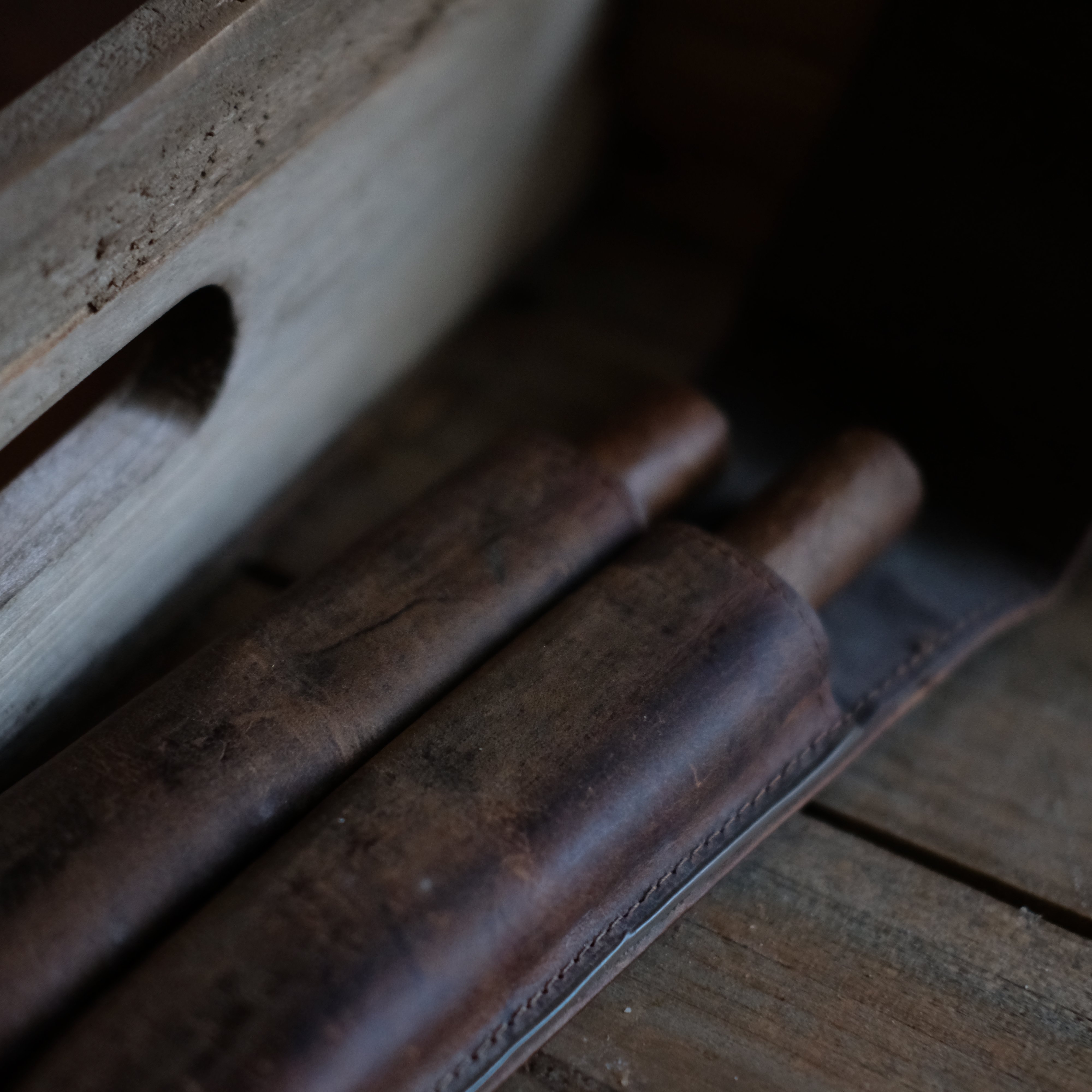 Leather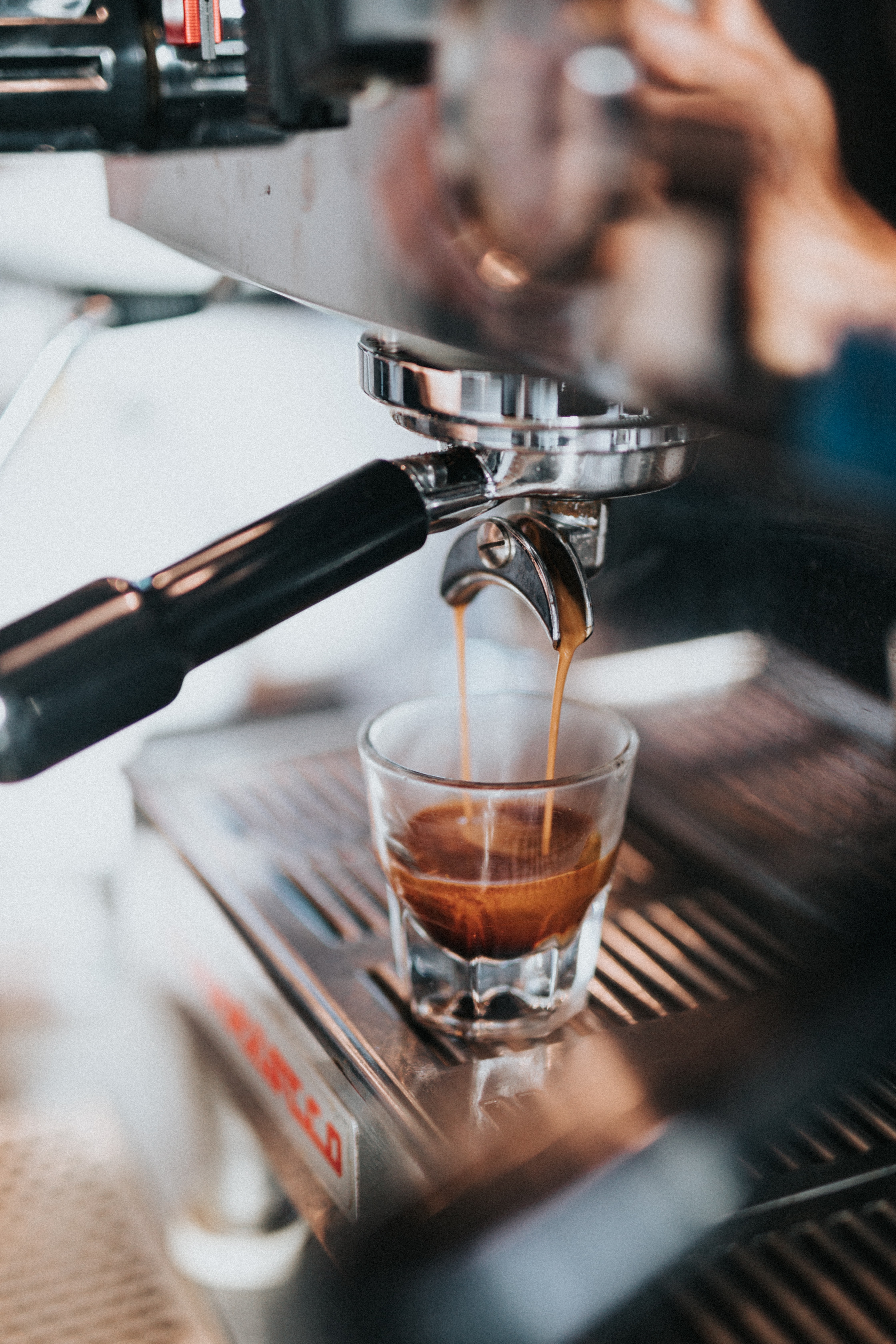 Espresso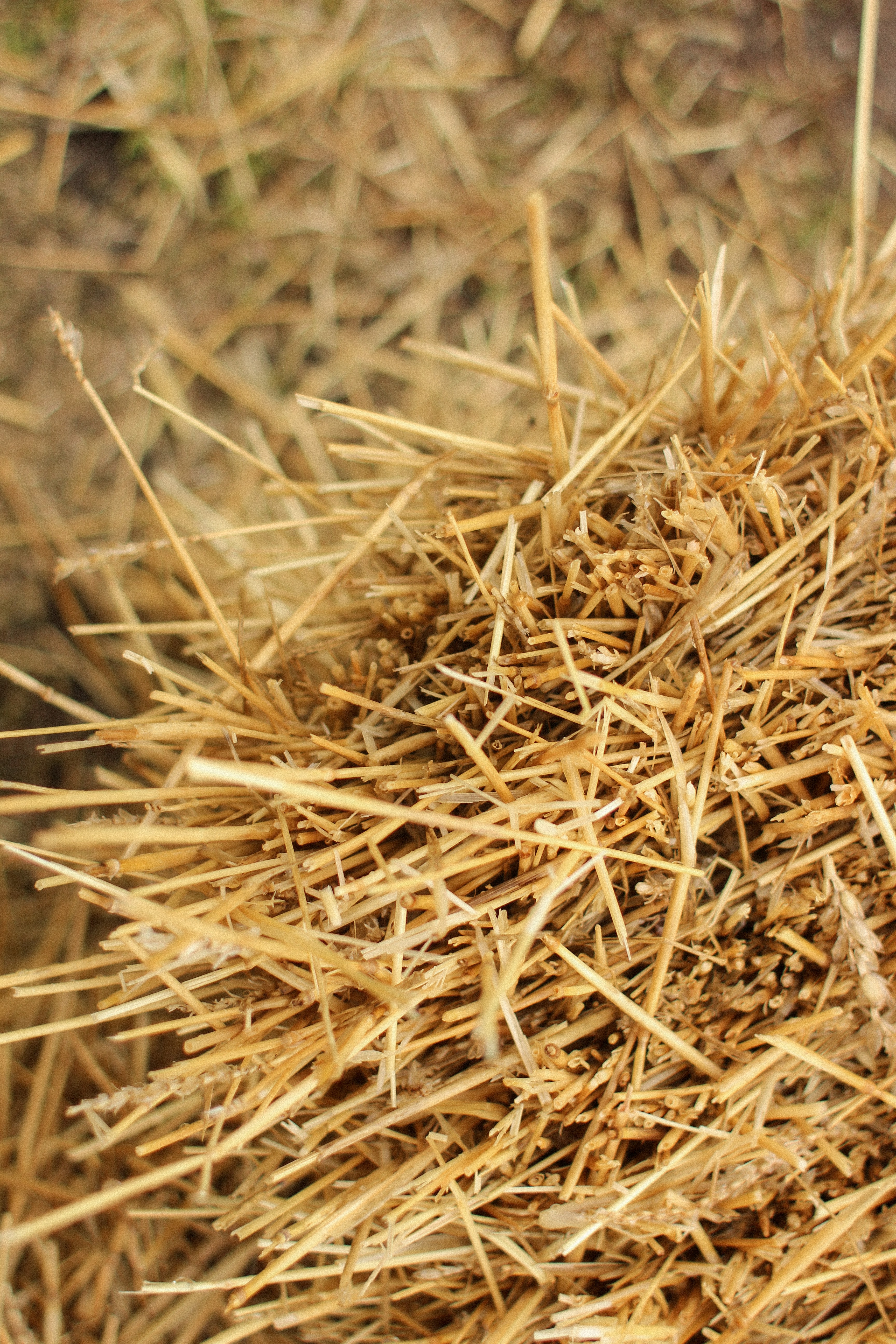 Hay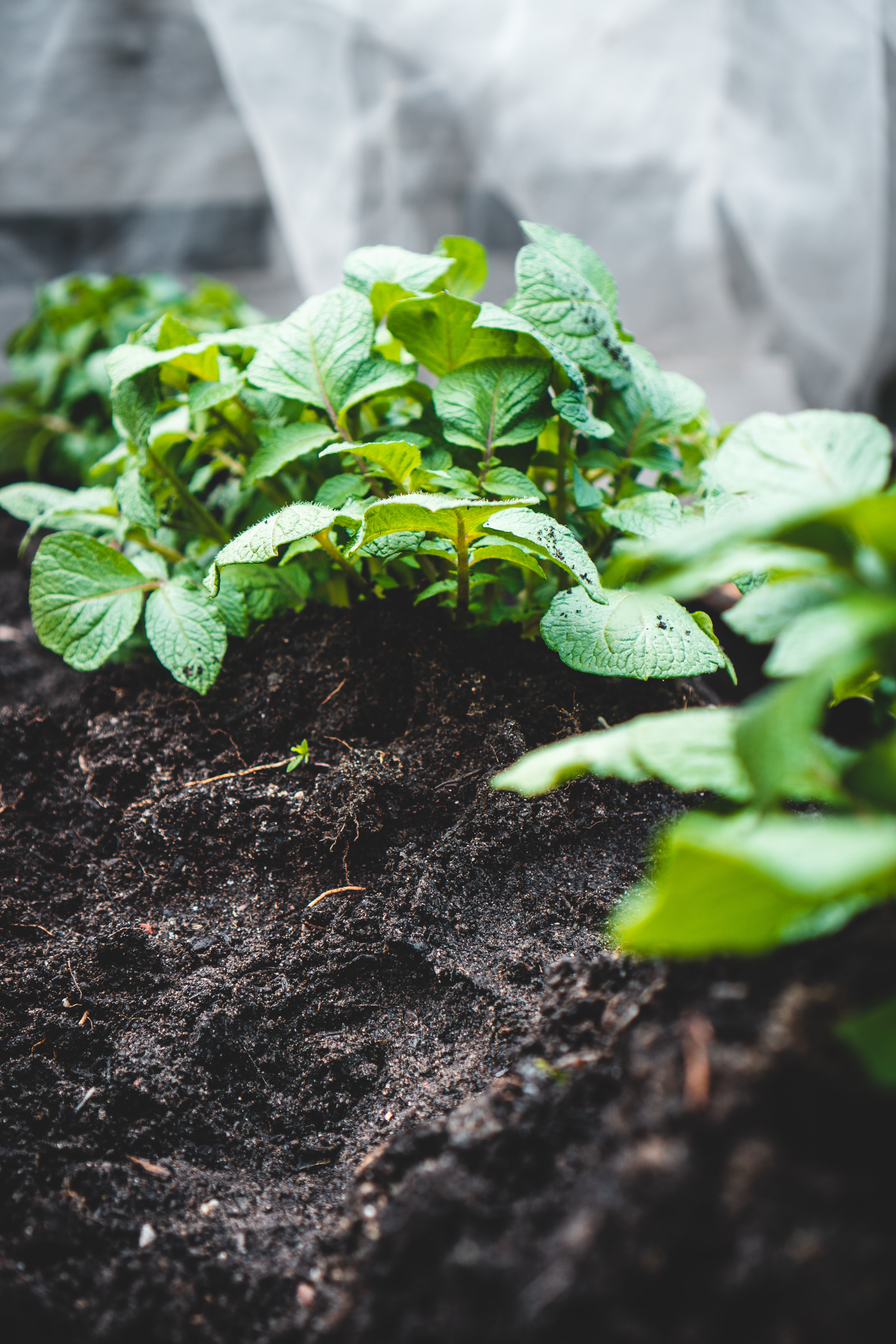 Earth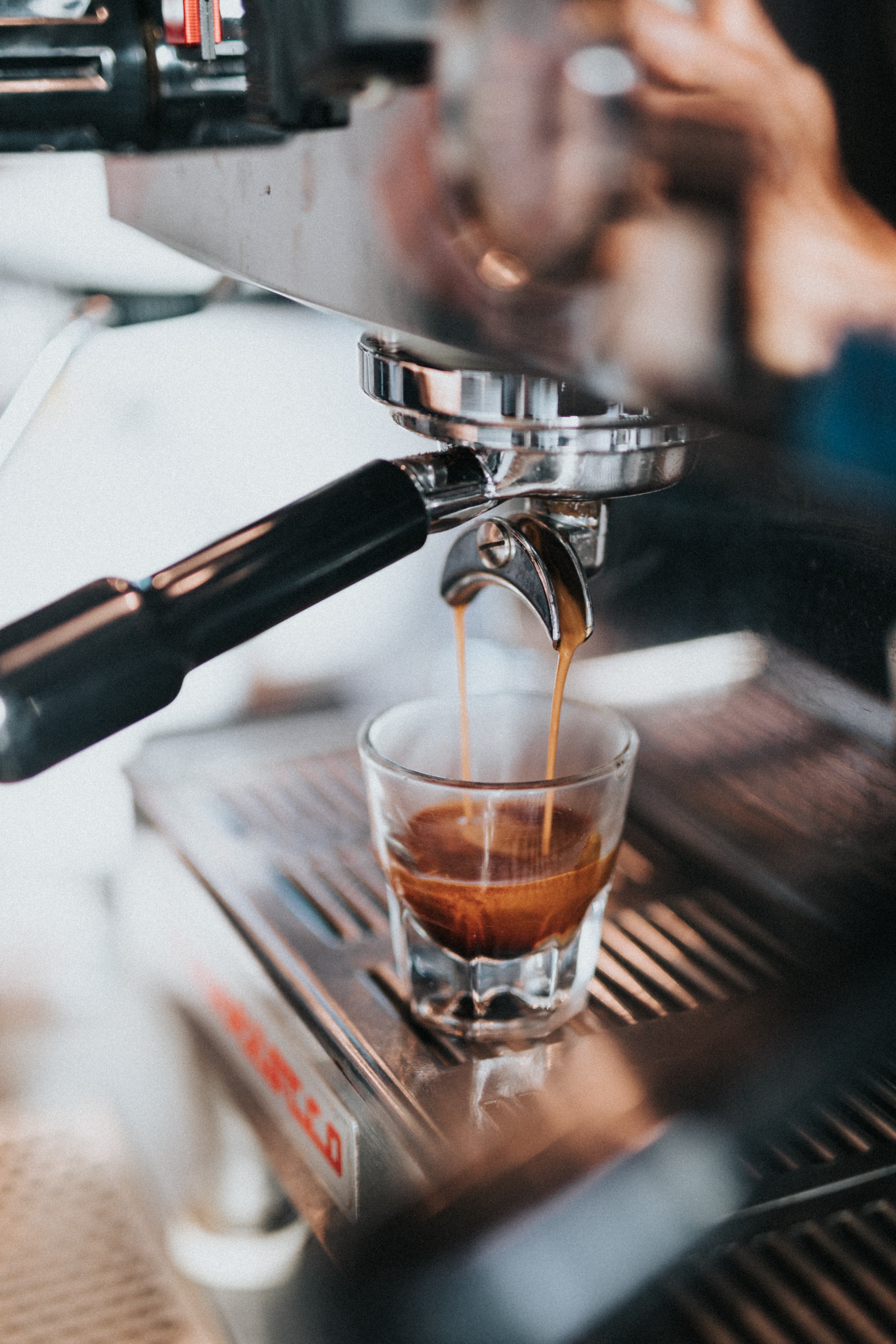 Espresso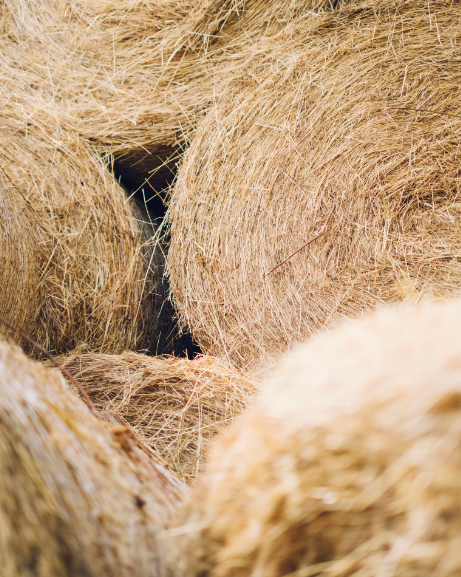 Hay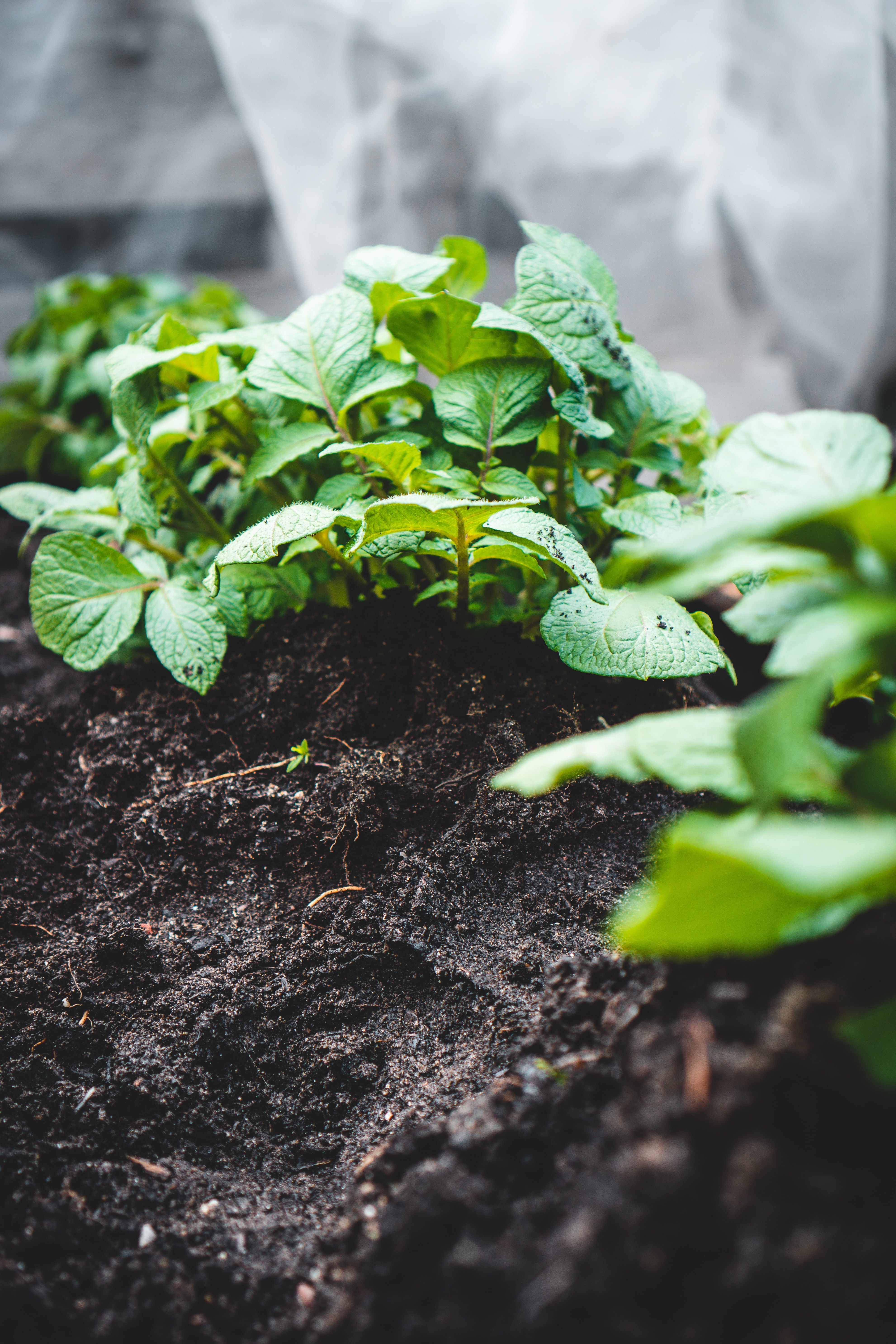 Earth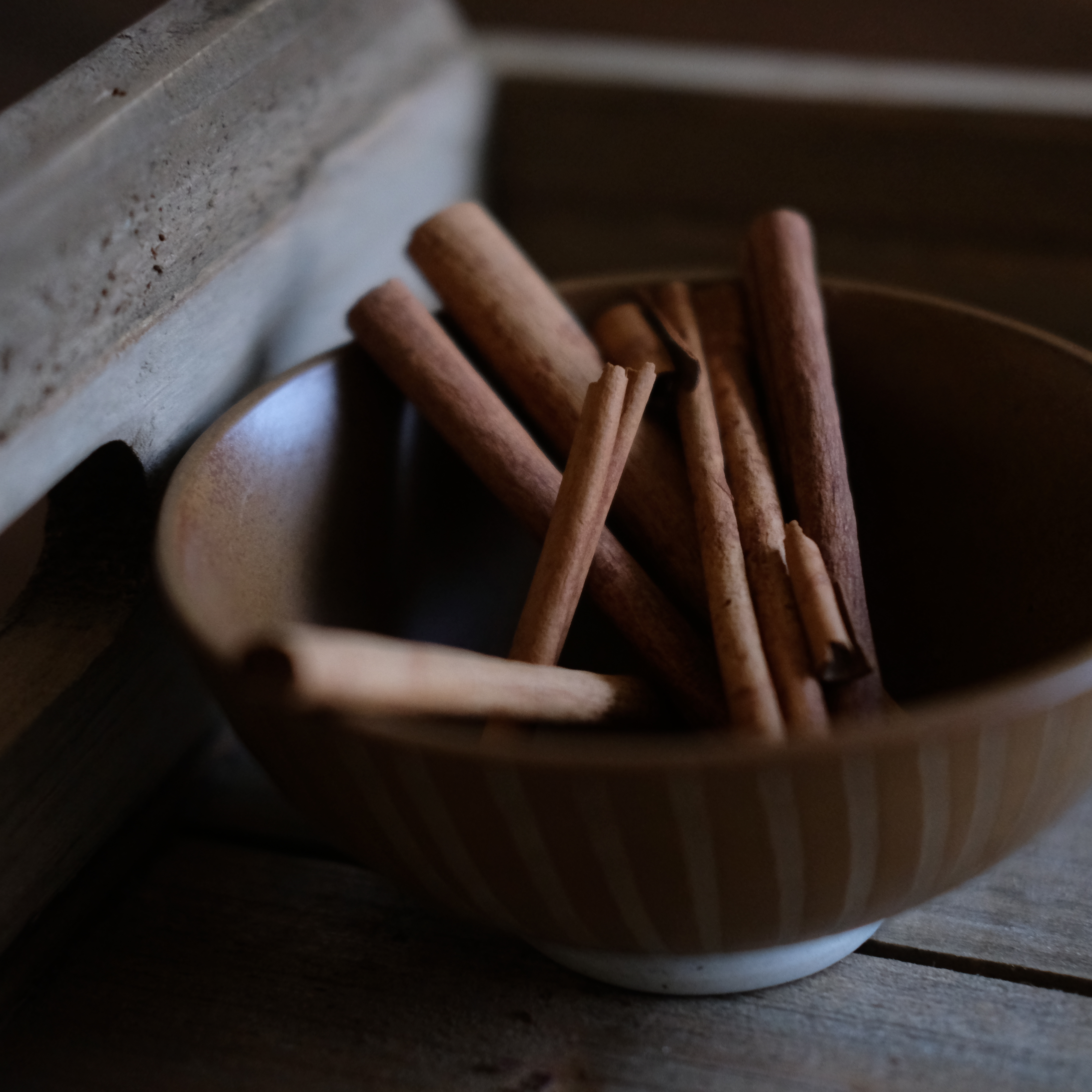 Cinnamon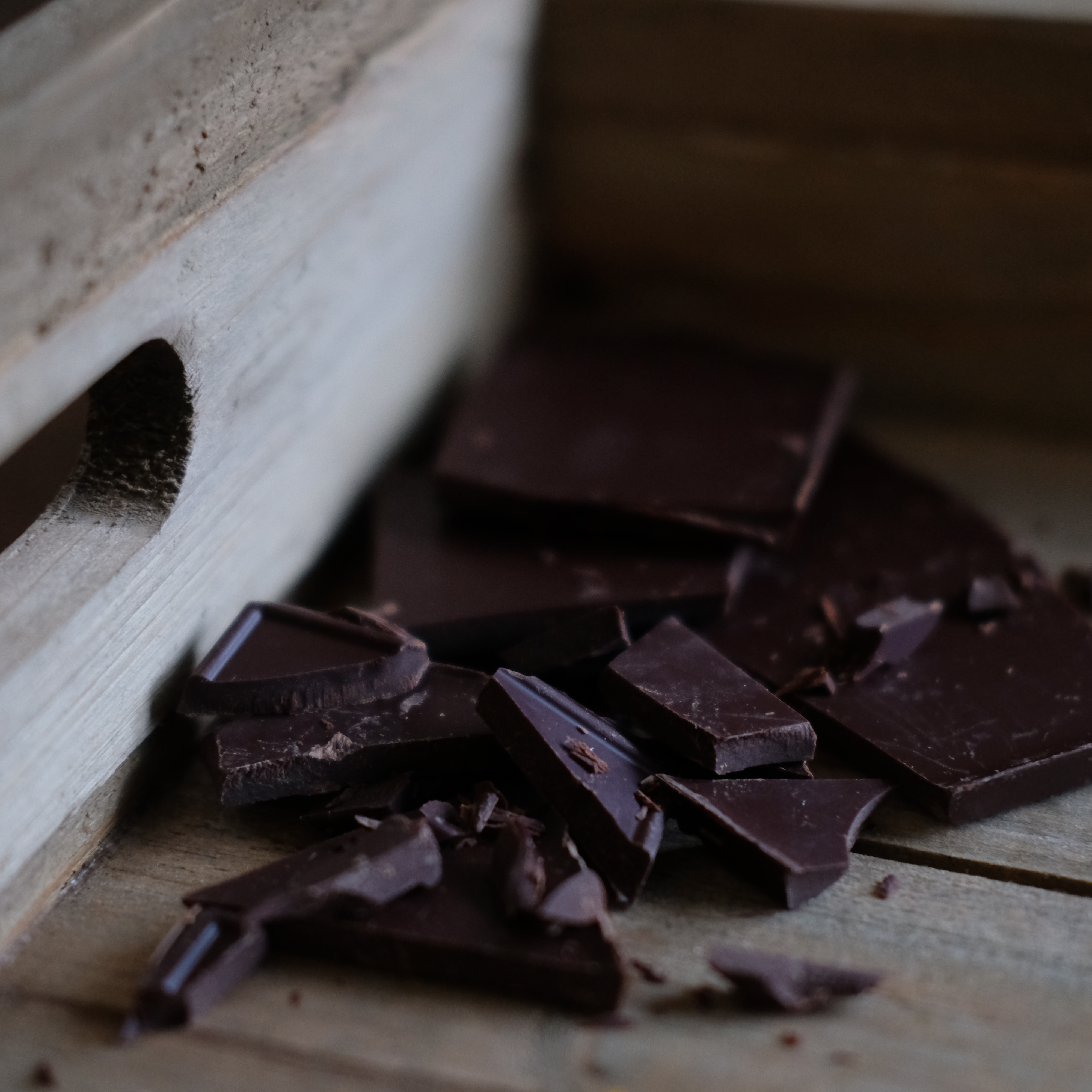 Dark Chocolate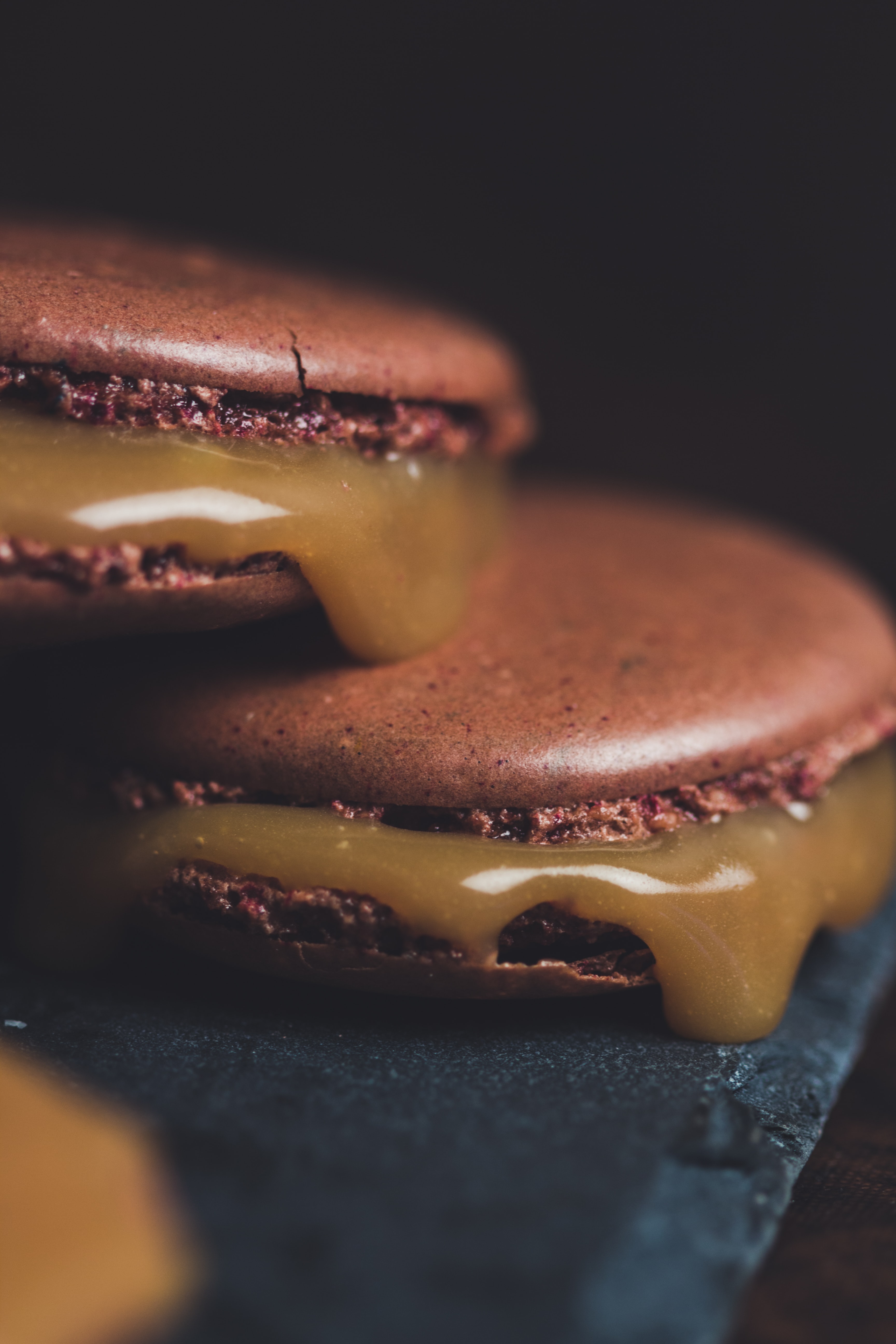 Caramel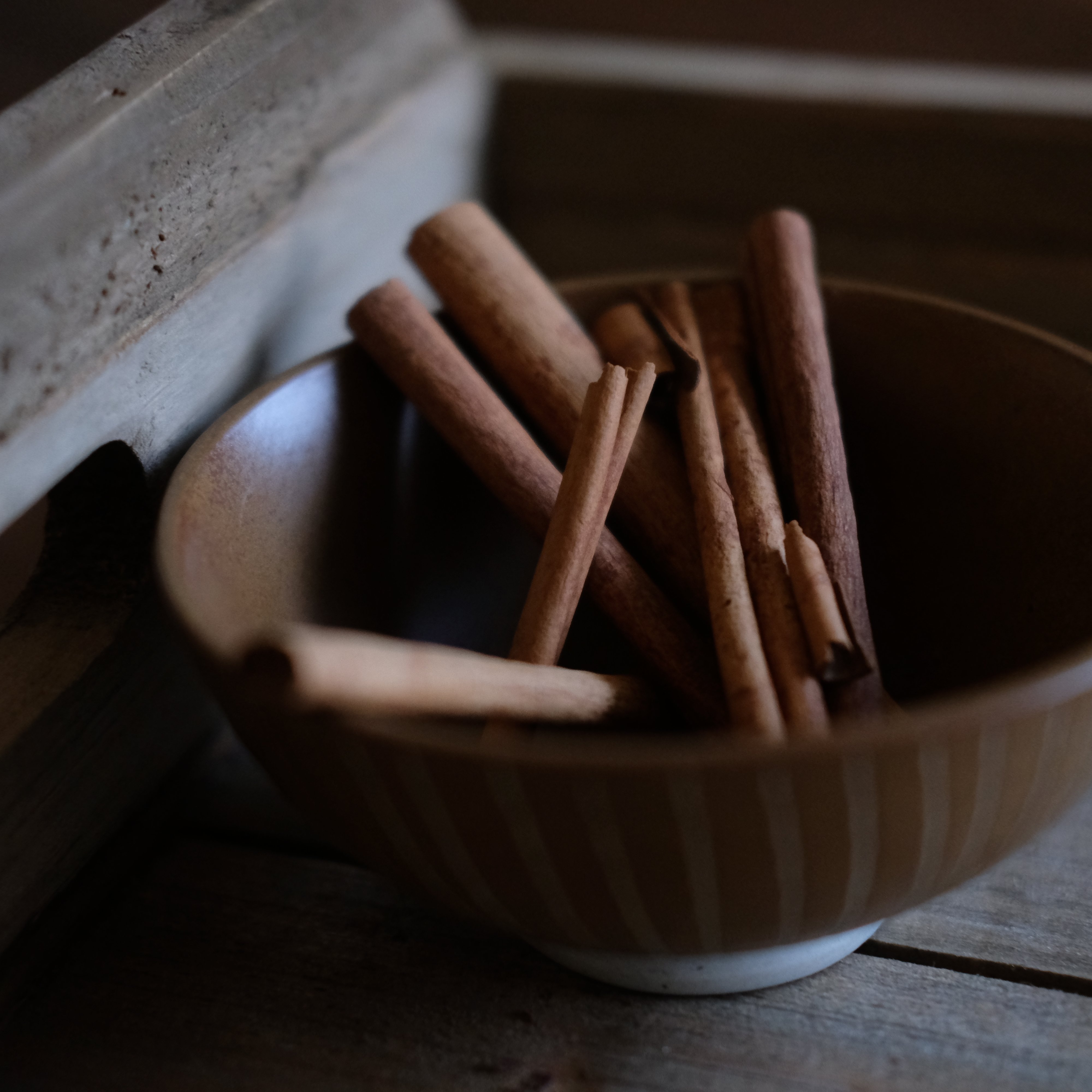 Cinnamon
Dark Chocolate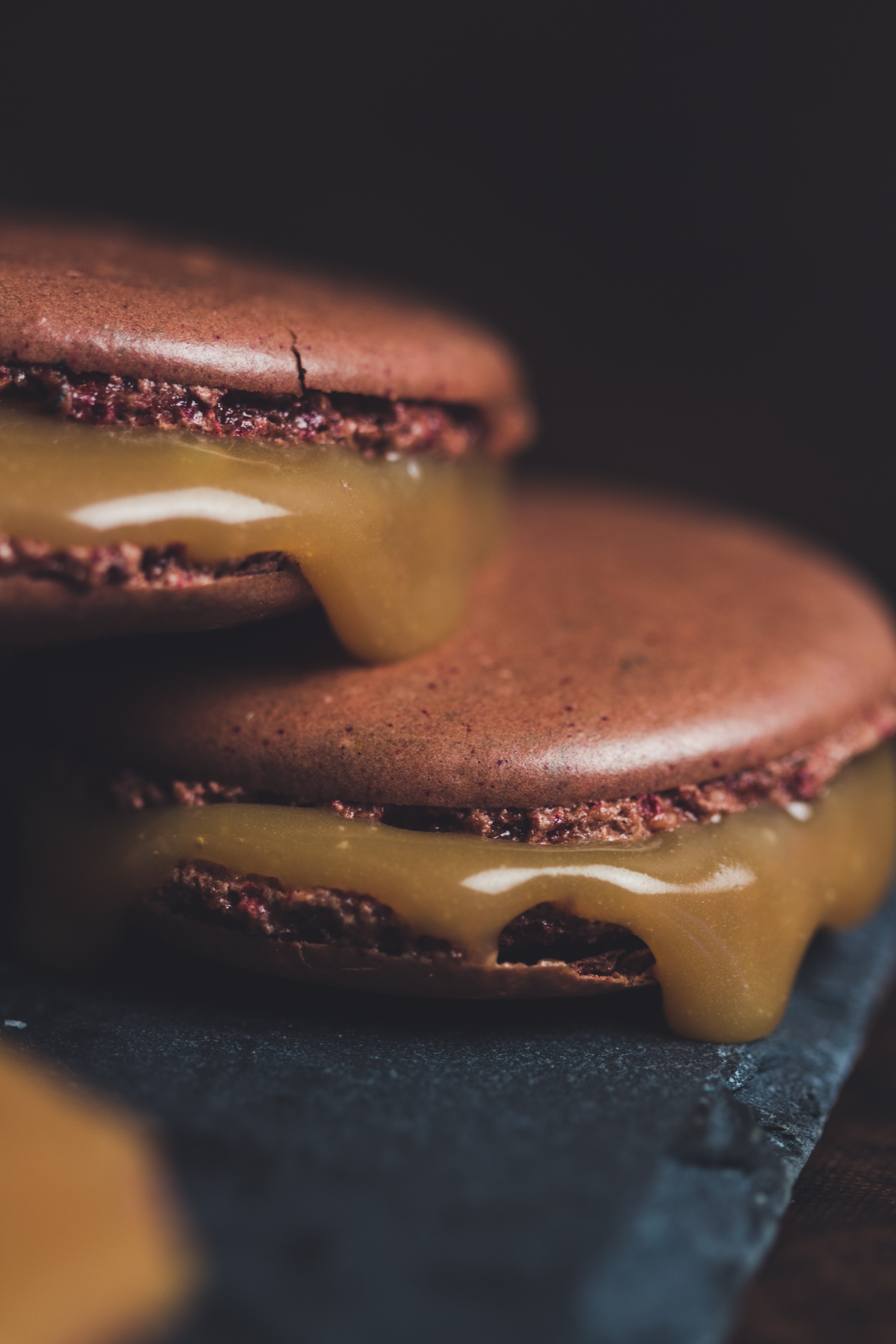 Caramel