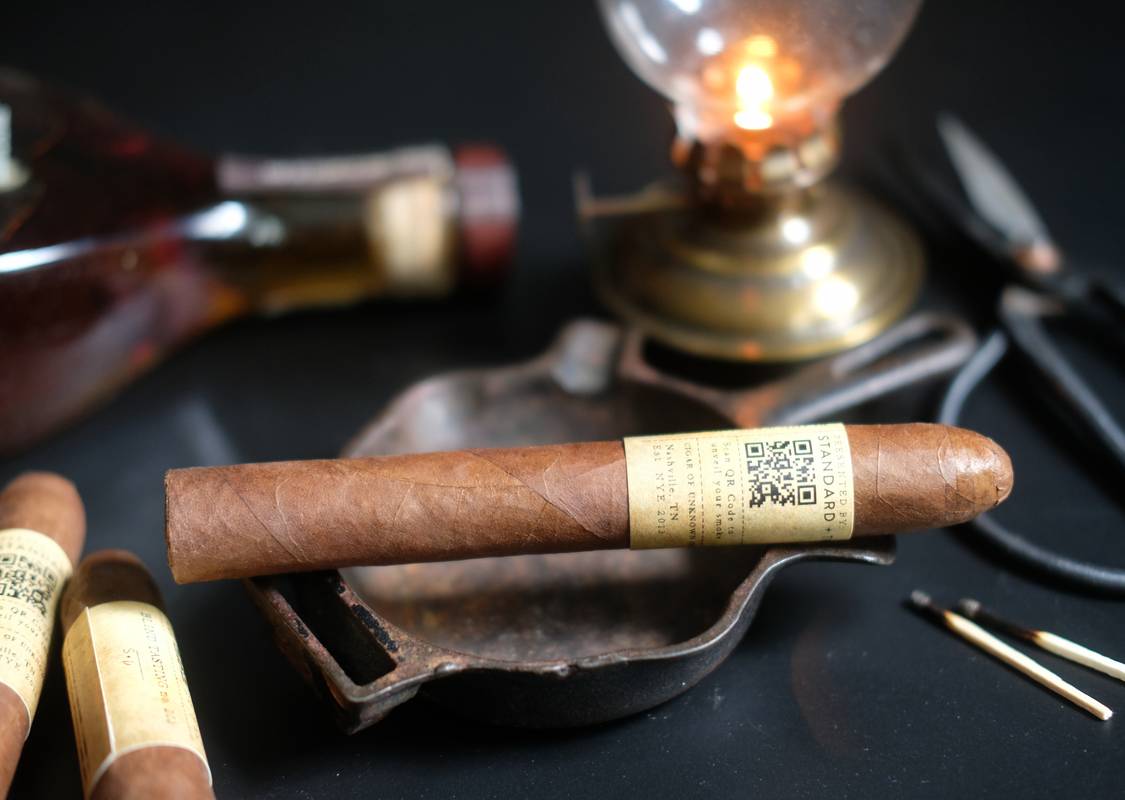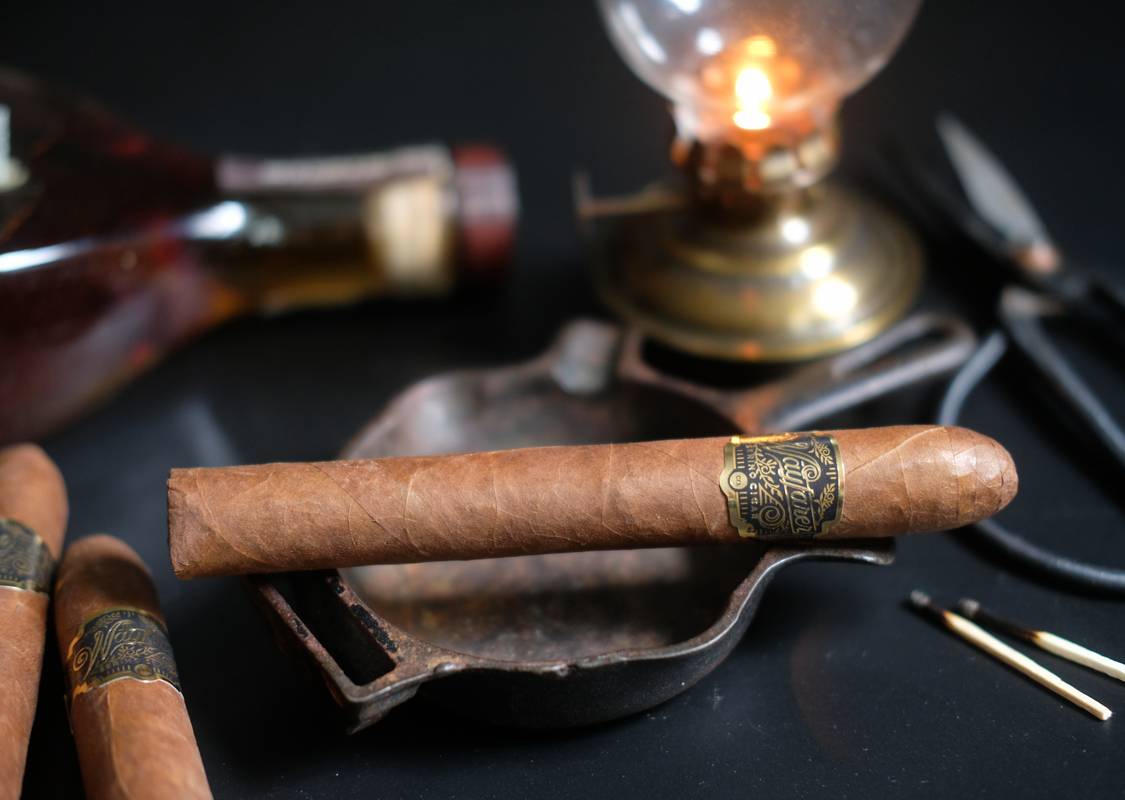 The Serino Wayfarer Corona Gorda is a cigar with a unique backstory, inspired by a trip to Iceland and crafted with a blend featuring an Ecuadorian corojo 99 wrapper, Nicaraguan binder, and fillers from Estelí and Jalapa. Visually appealing with an oily sheen and intricate veining, it presents an intriguing pre-light aroma, shifting between sweet and meaty. The cold draw offers a dynamic range of flavors, from wheat toast to mixed nuts, occasionally tinged with pepper.
Upon lighting, the Wayfarer delivers a medium-bodied experience, featuring creaminess, sweetness, and a pronounced black pepper kick, with hints of cedar and hay. The second third introduces balance, with cedar and creaminess coming to the forefront, while the midpoint marks a complexity shift, offering softer pepper support for notes of mixed nuts, campfire, and firewood.
While the cigar occasionally experiences minor flavor imbalances and pepper dominance, it remains an overall satisfying smoke, displaying Cuban influence while carving out its own flavor spectrum. The Serino Wayfarer is worth trying, especially for those seeking a unique and flavorful experience. Further exploration in different vitolas may unveil additional nuances.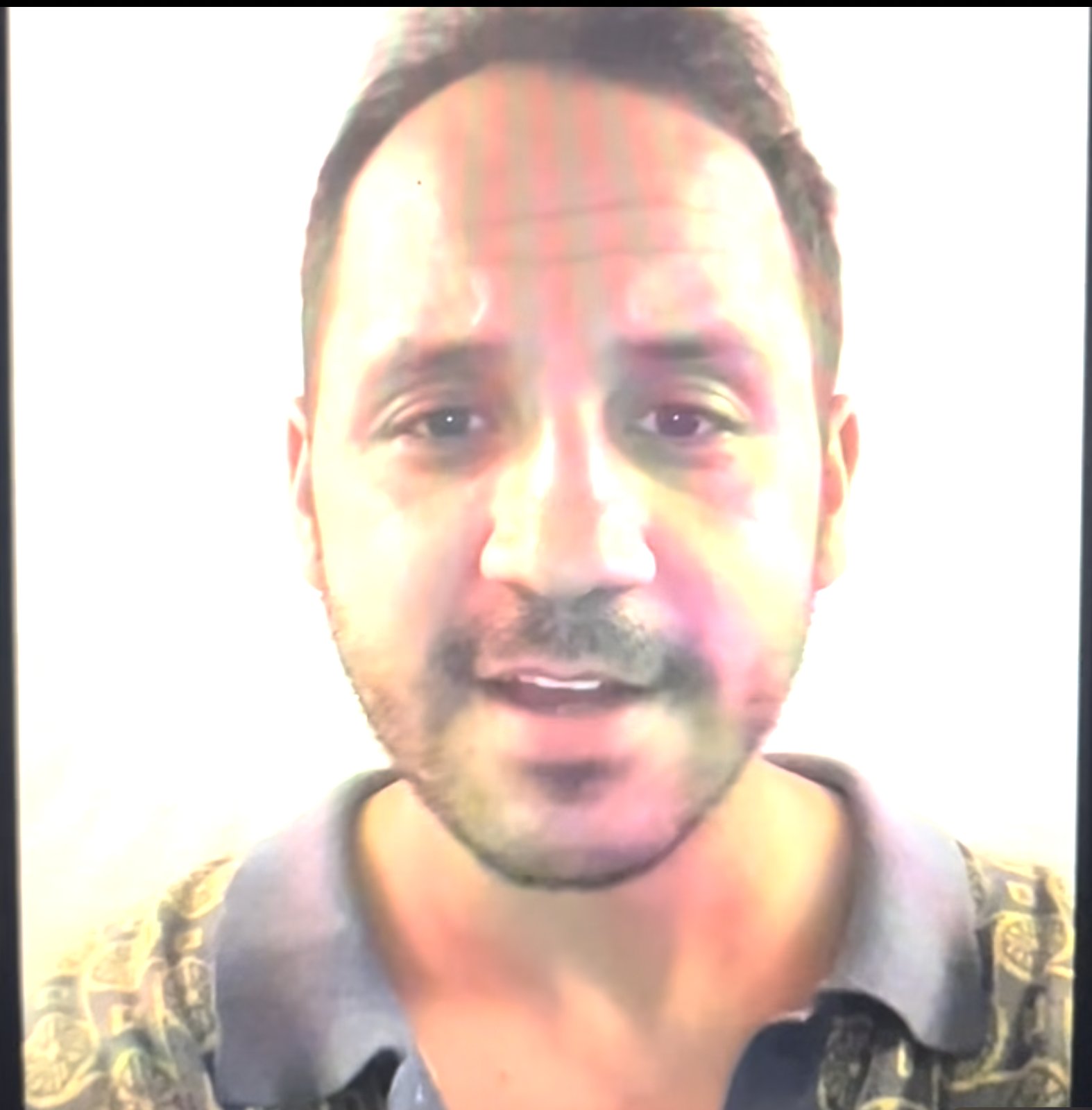 Wayfarer
Anatomy
Wayfarer
Flavor Notes
First Third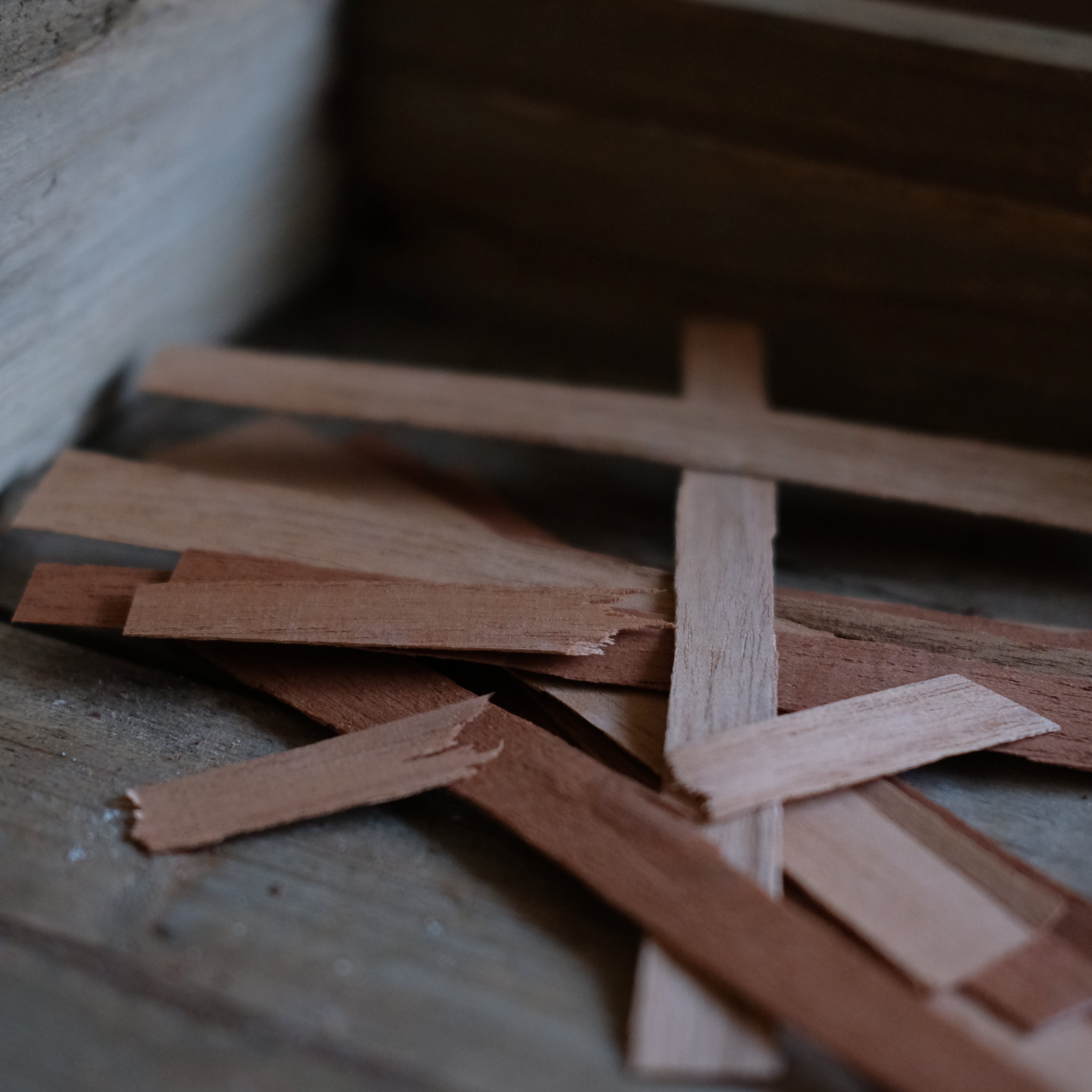 Cedar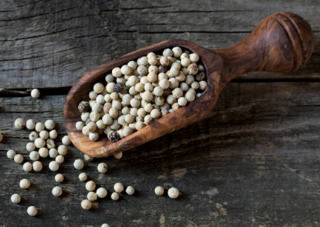 White Pepper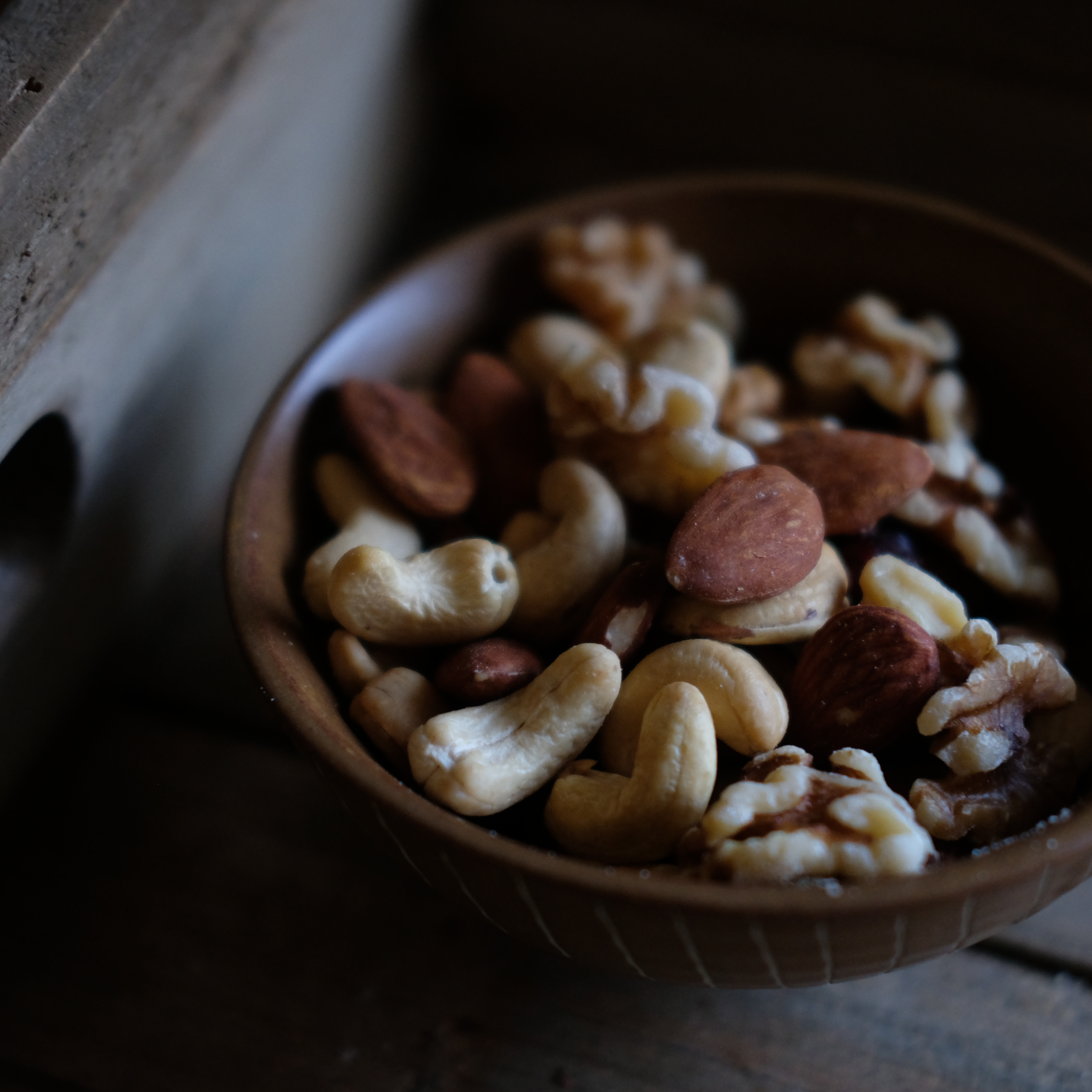 Mixed nuts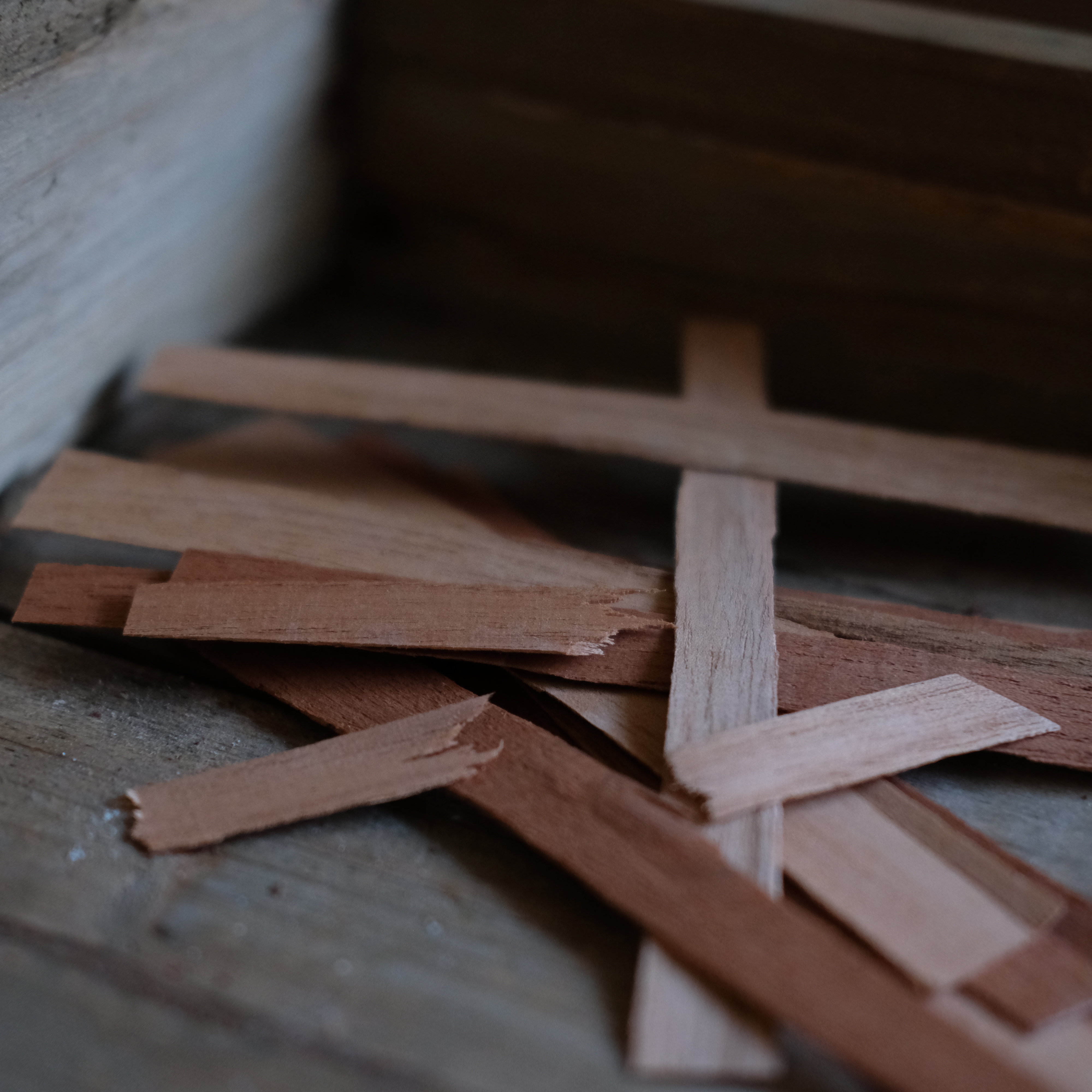 Cedar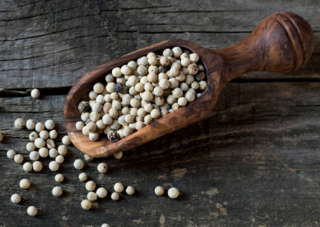 White Pepper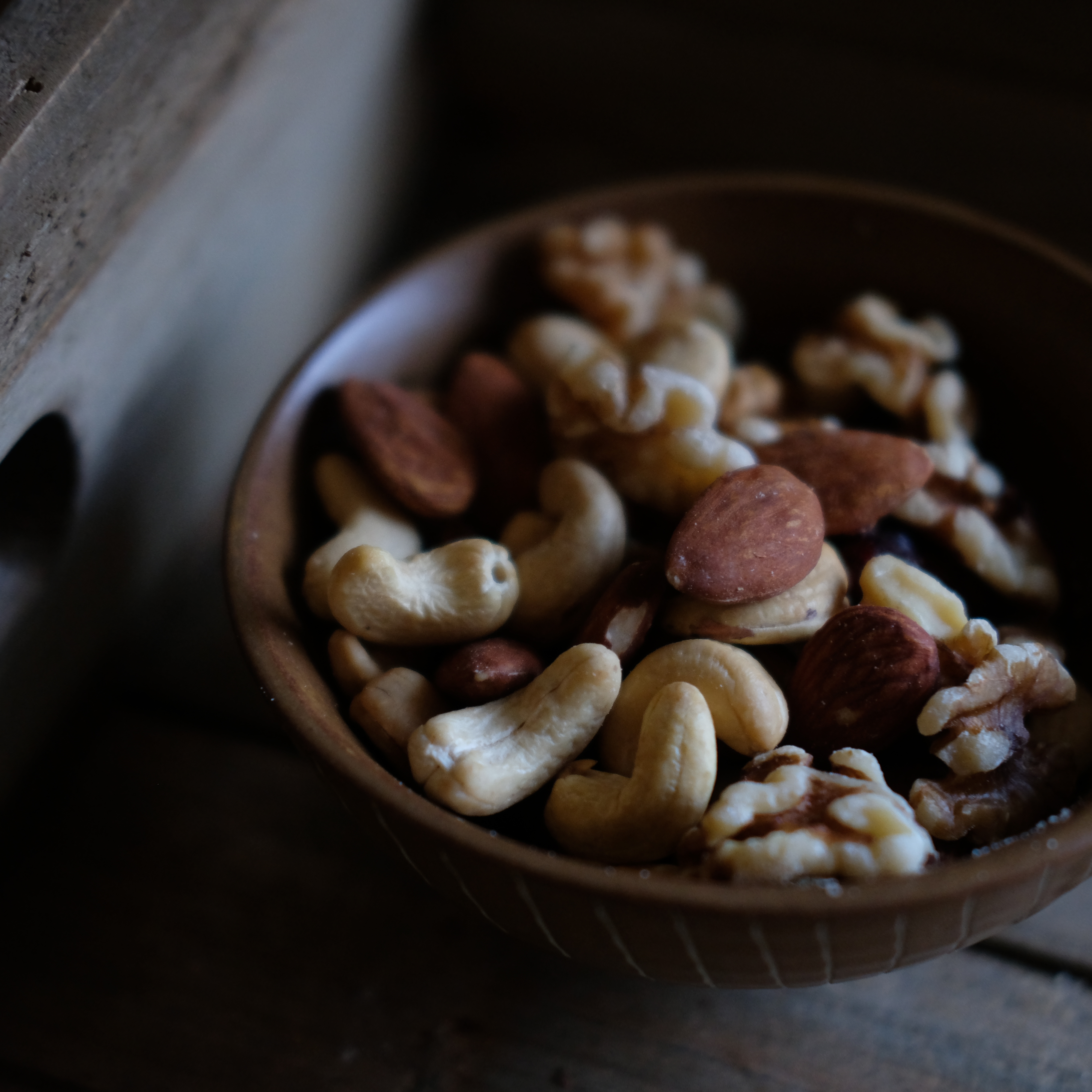 Mixed Nuts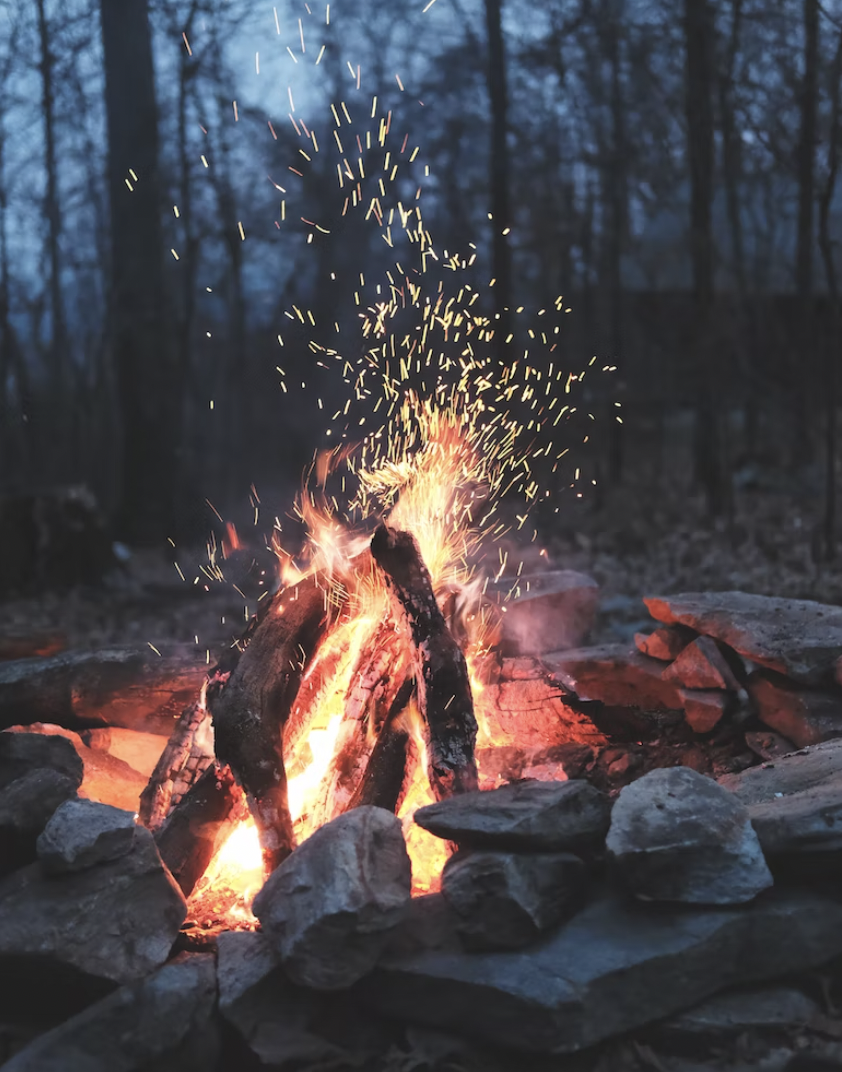 Campfire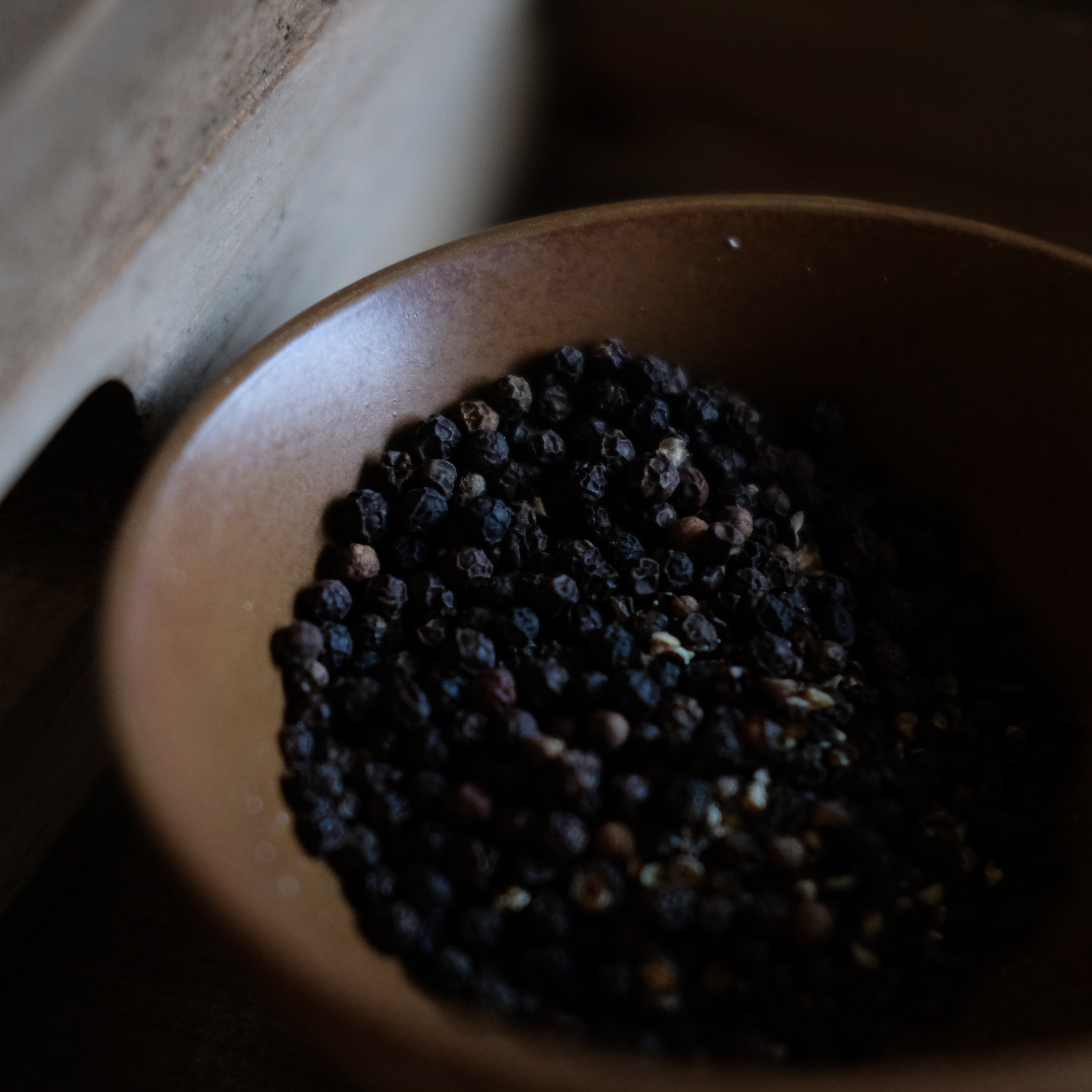 Black Pepper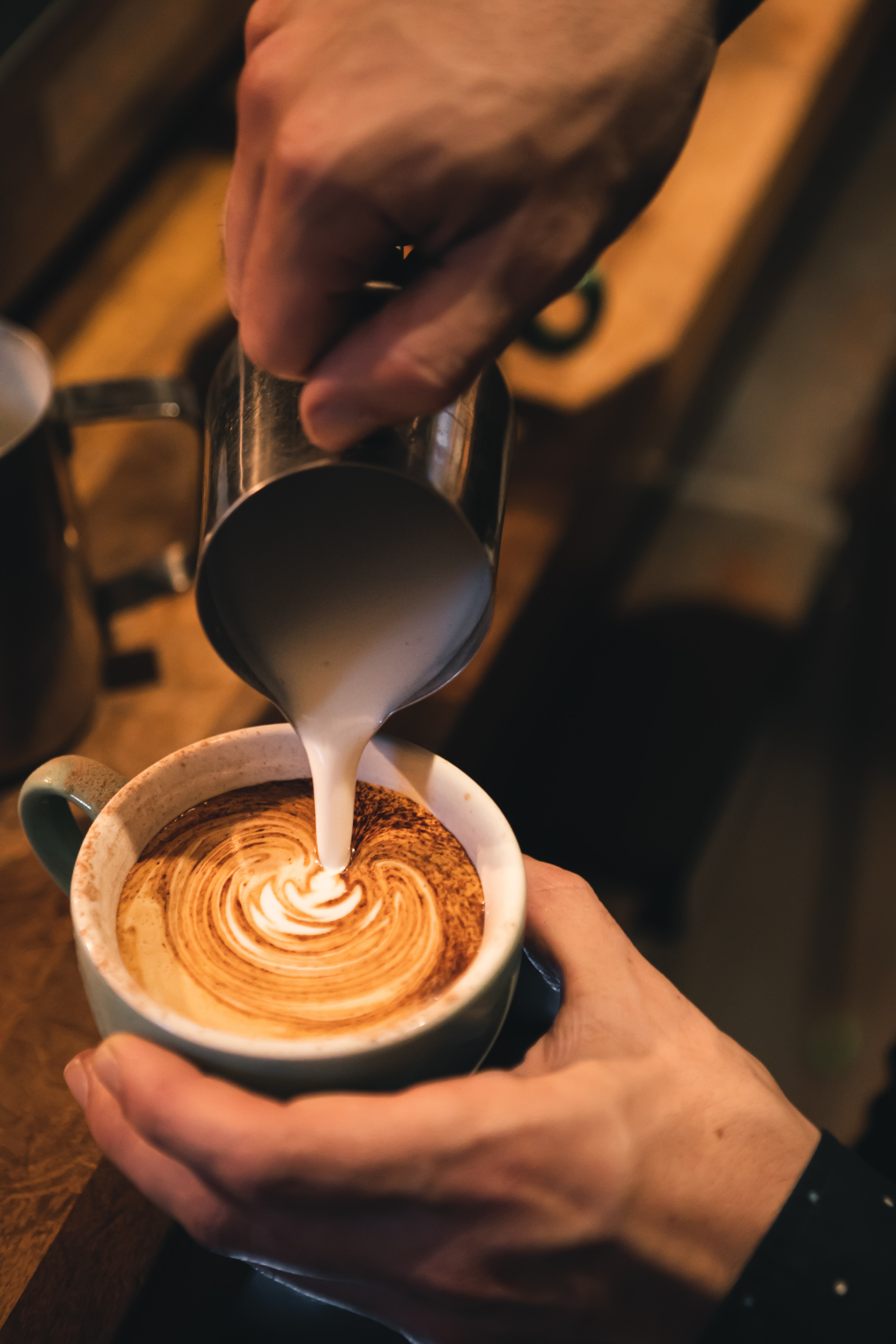 Cream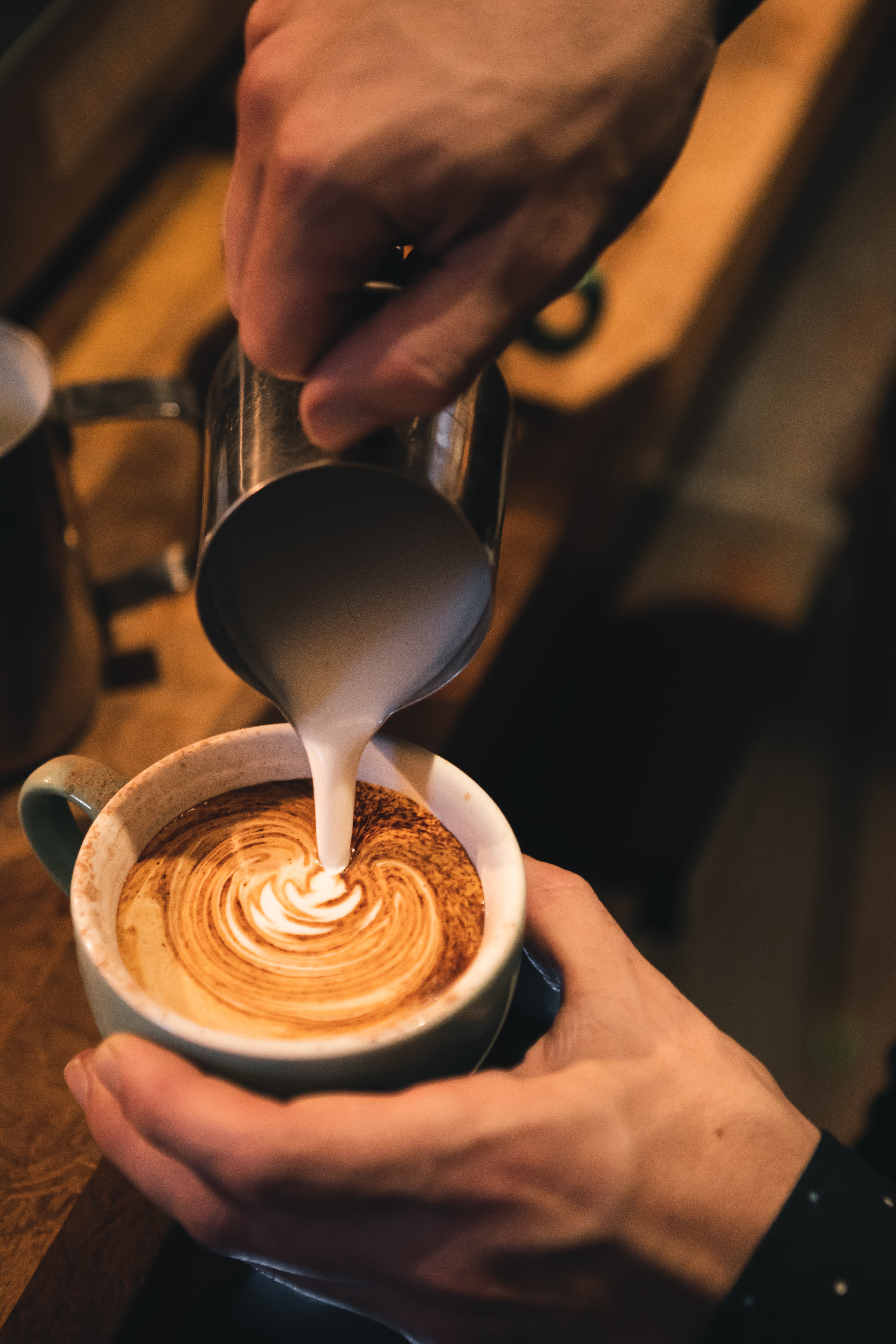 Campfire
Black Pepper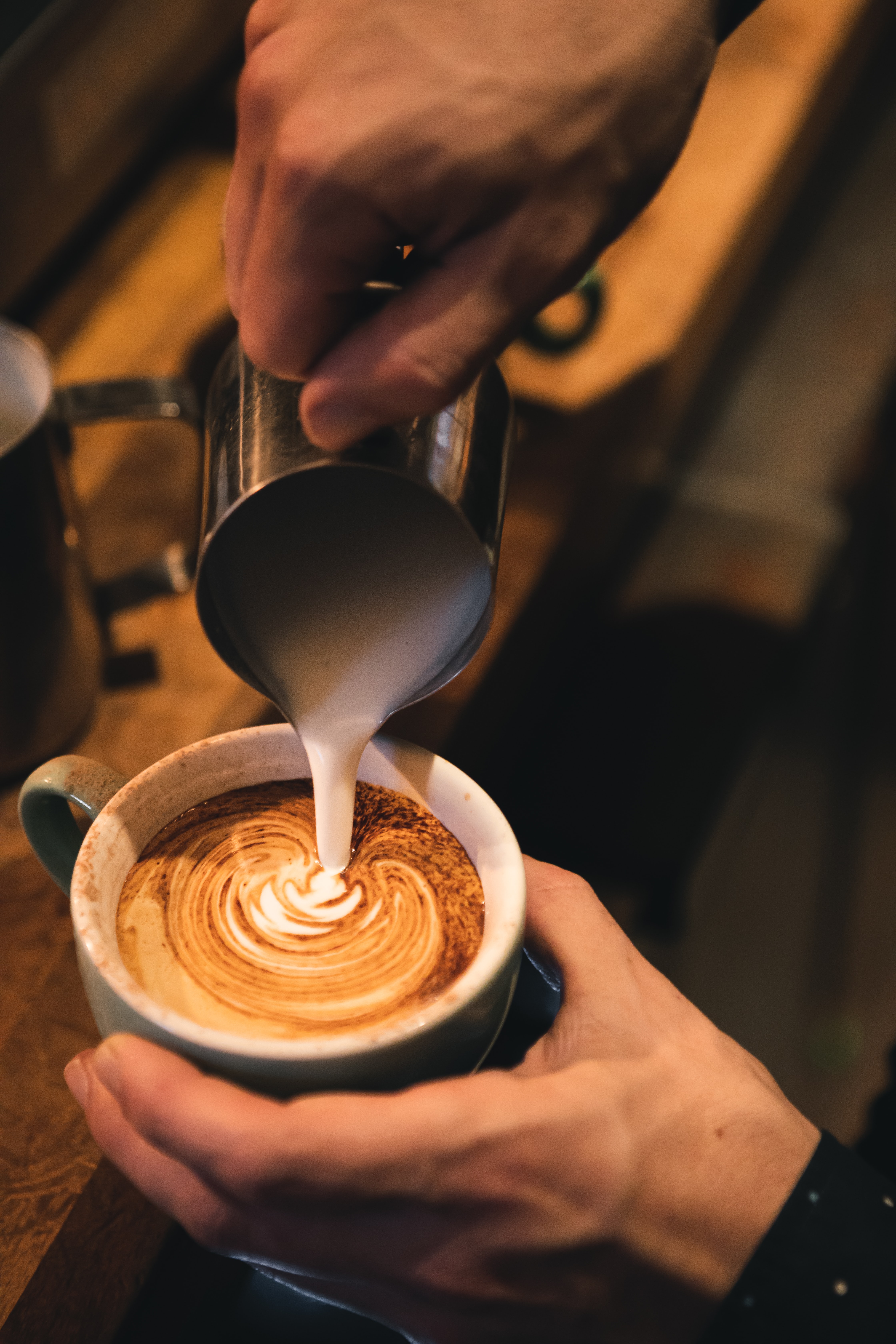 Cream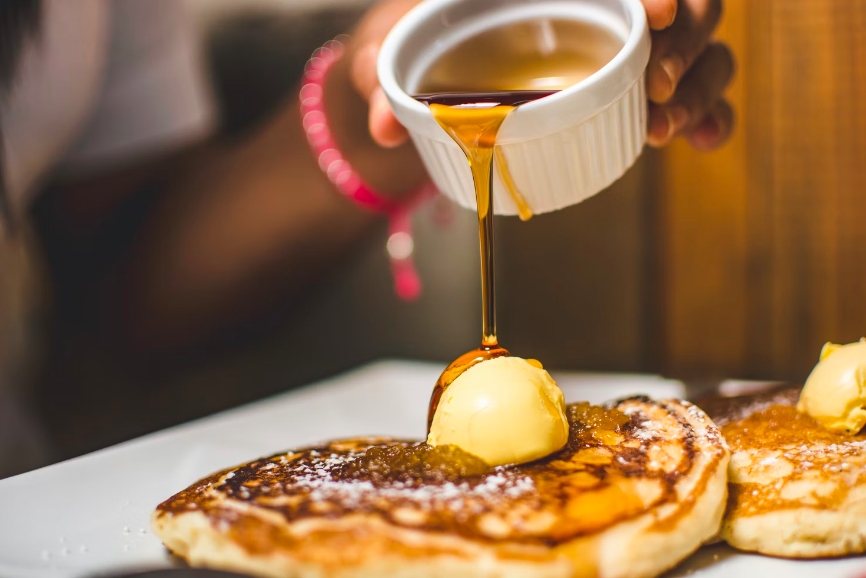 Maple Syrup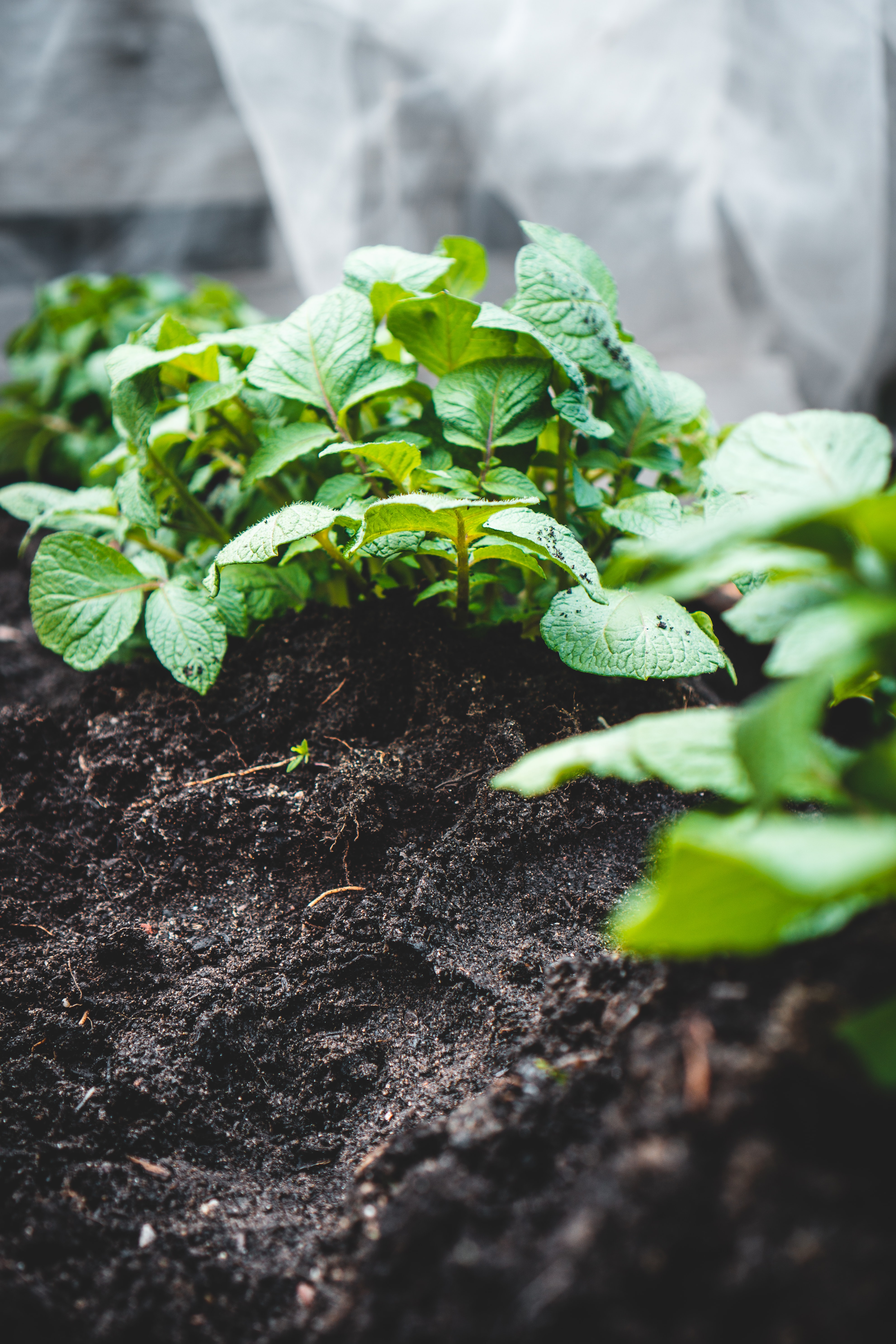 Earth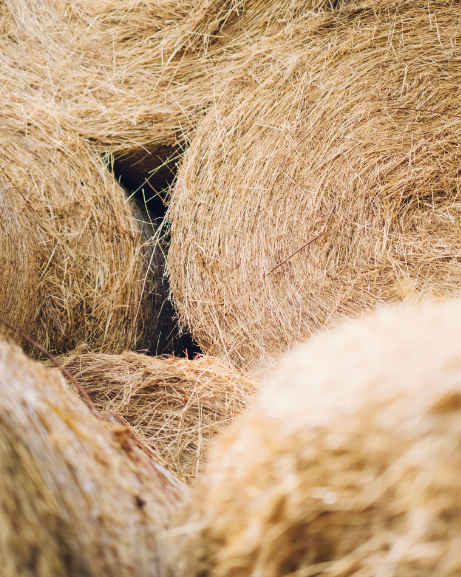 Hay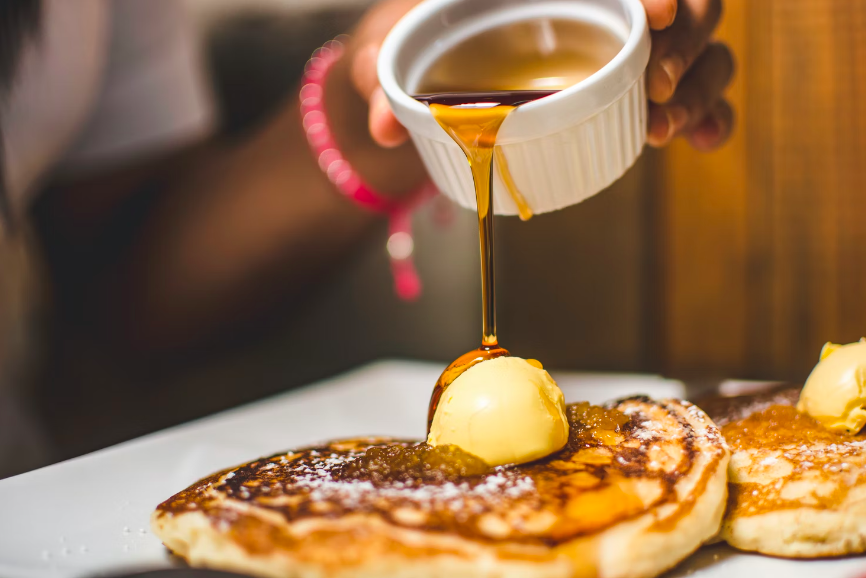 Maple Syrup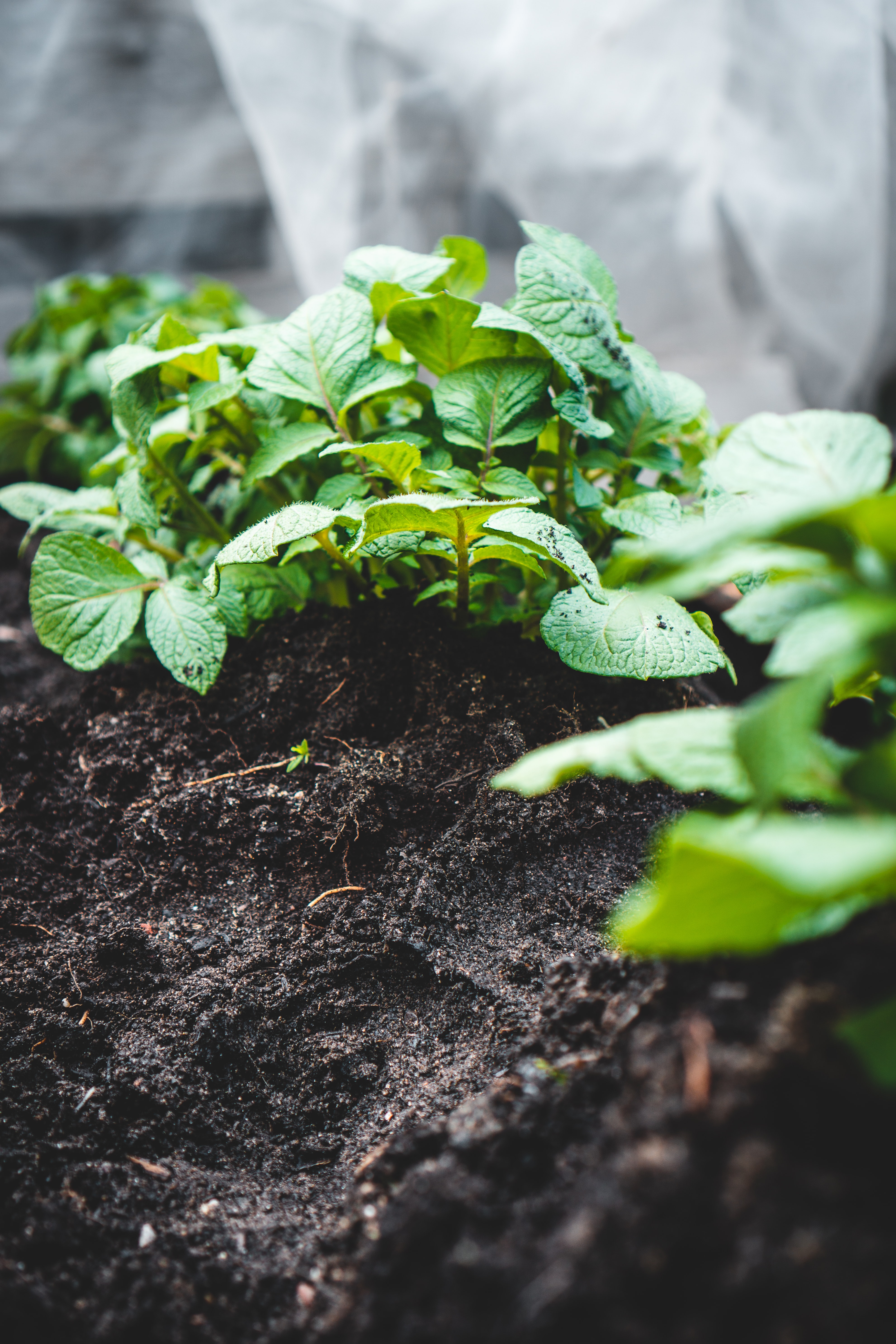 Earth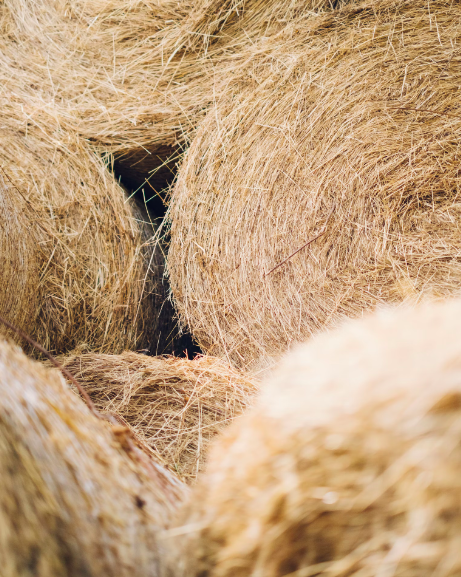 Hay