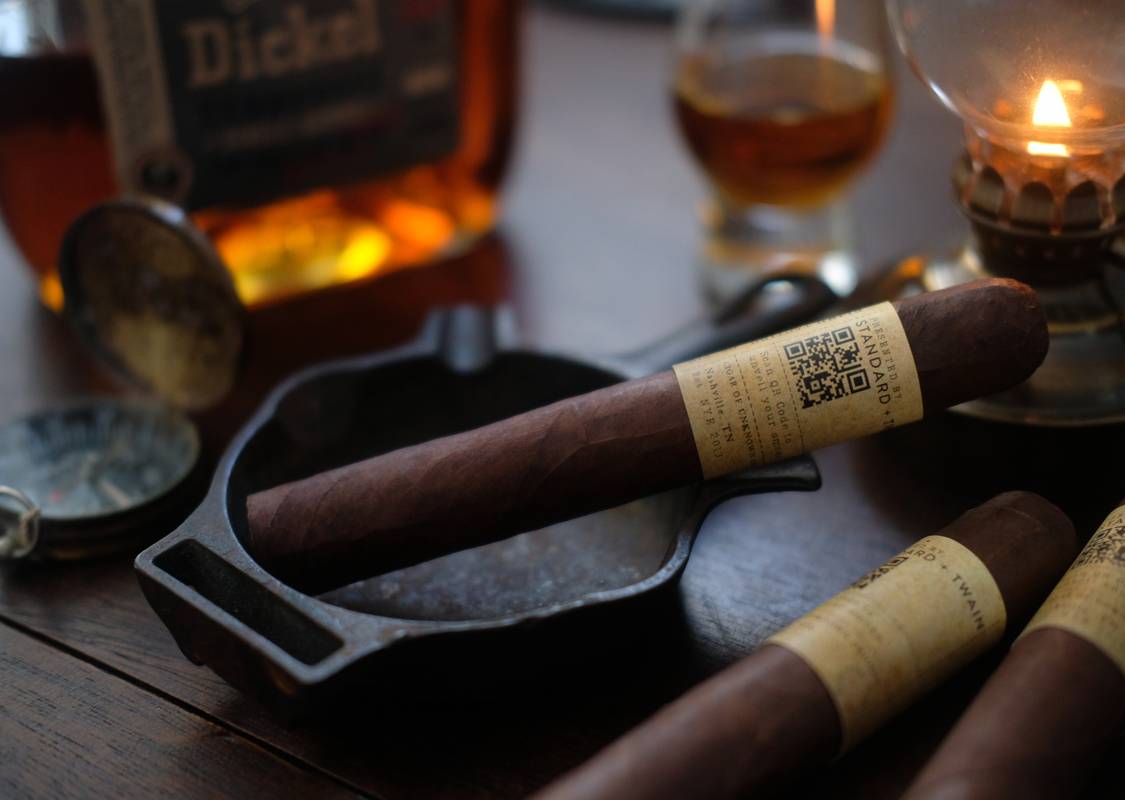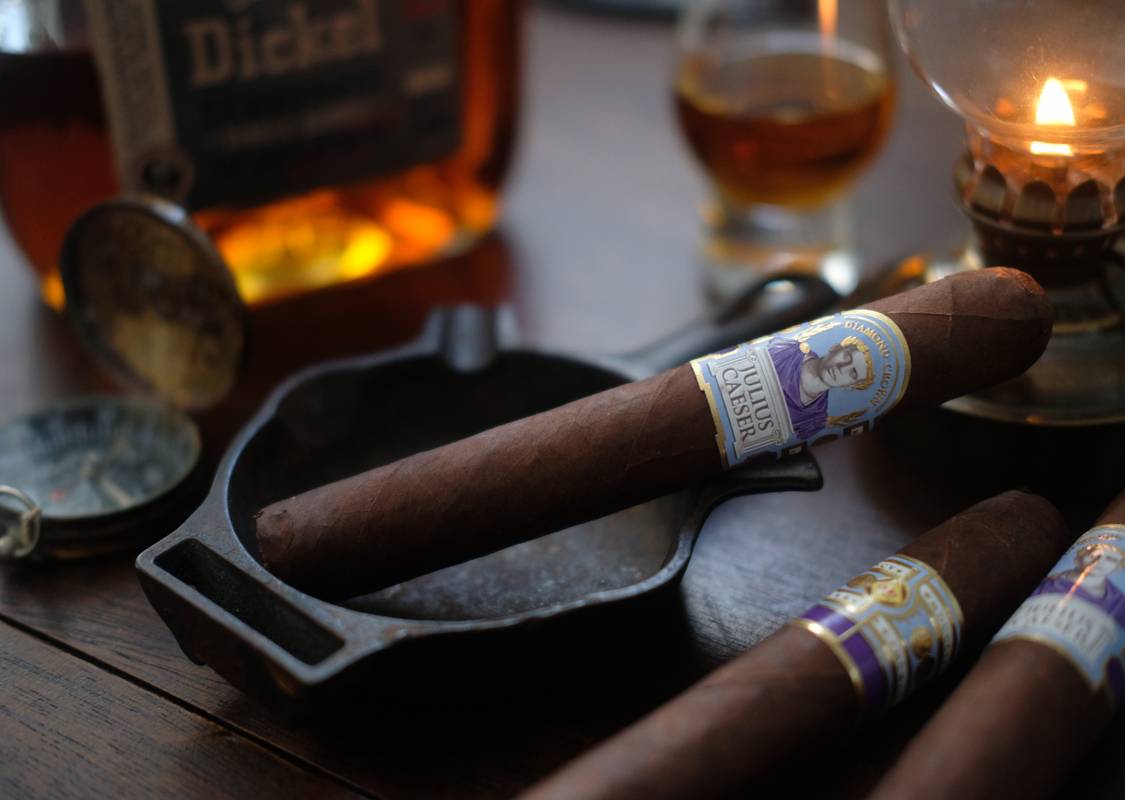 Here's a few key points to mention about the Julius Caesar from JC Newman:
- It is produced in the world-famous Tabacalera A. Fuente Factory in the Dominican Republic
- The retail price is nearly $19
- It has been named in Cigar Aficionado's Top 25 Cigars of the Year. Twice.
- It comes from JC Newman, one of the oldest cigar companies still in operation in the world
So, what does all that mean for you?
The exact amount that you enjoyed before you had any of that information is what it should mean to you. Was the quality of the cigar equal to the fancy packaging, prestige and high cost? Only you know your standard. Remember what Mr. Twain said:
"No one can tell me what is a good cigar--for me. I am the only judge."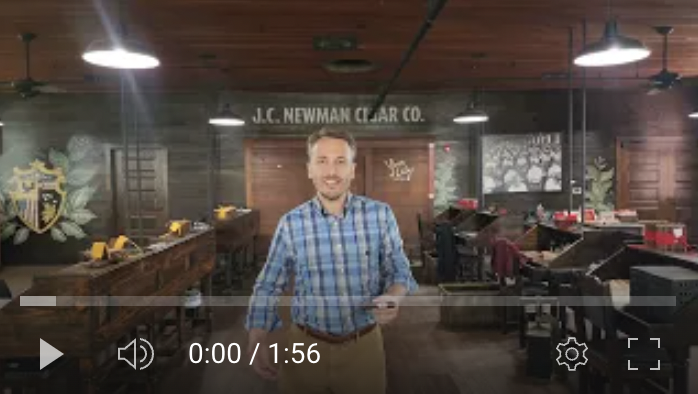 Julius Caesar
Anatomy
Julius Caesar
Flavor Notes
First Third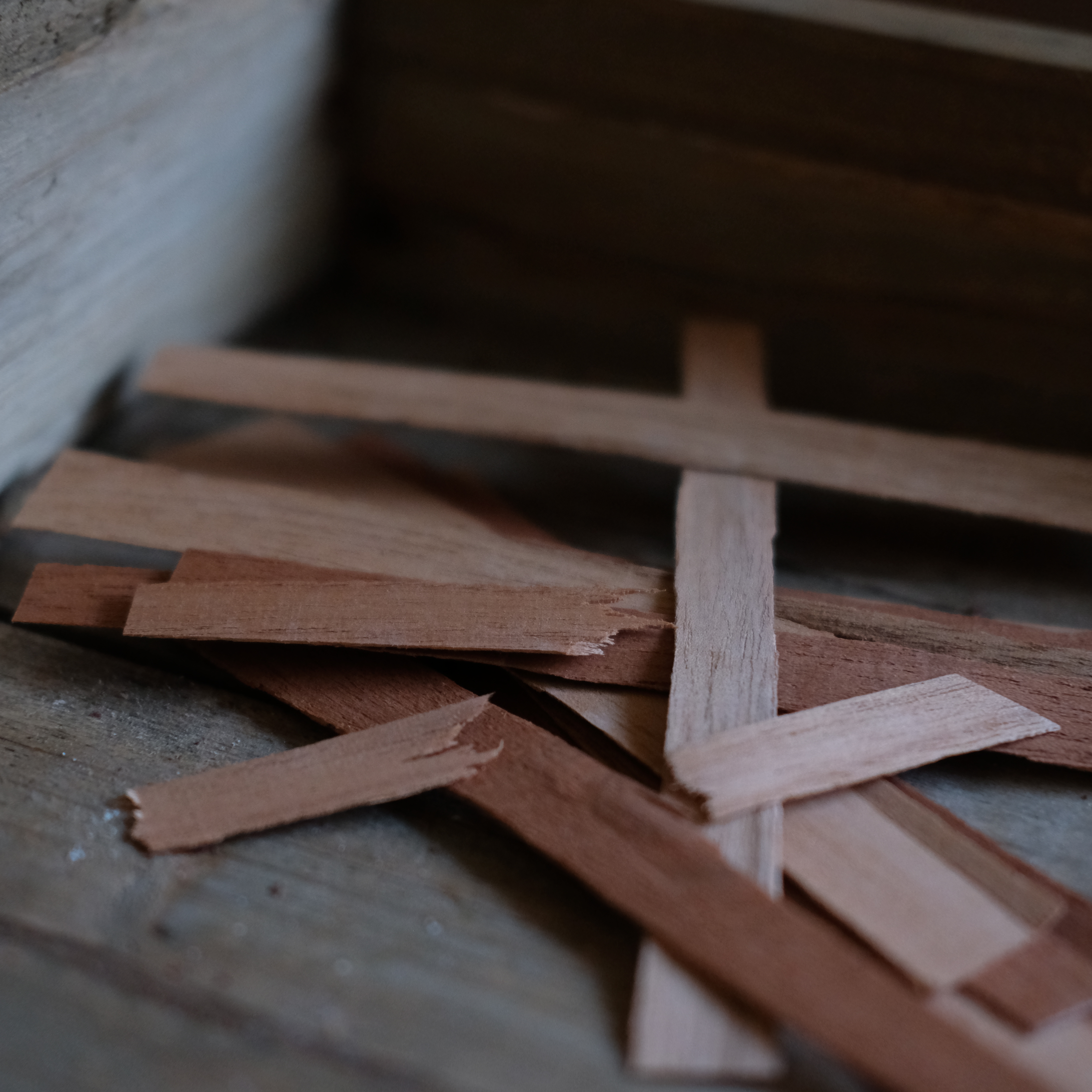 Cedar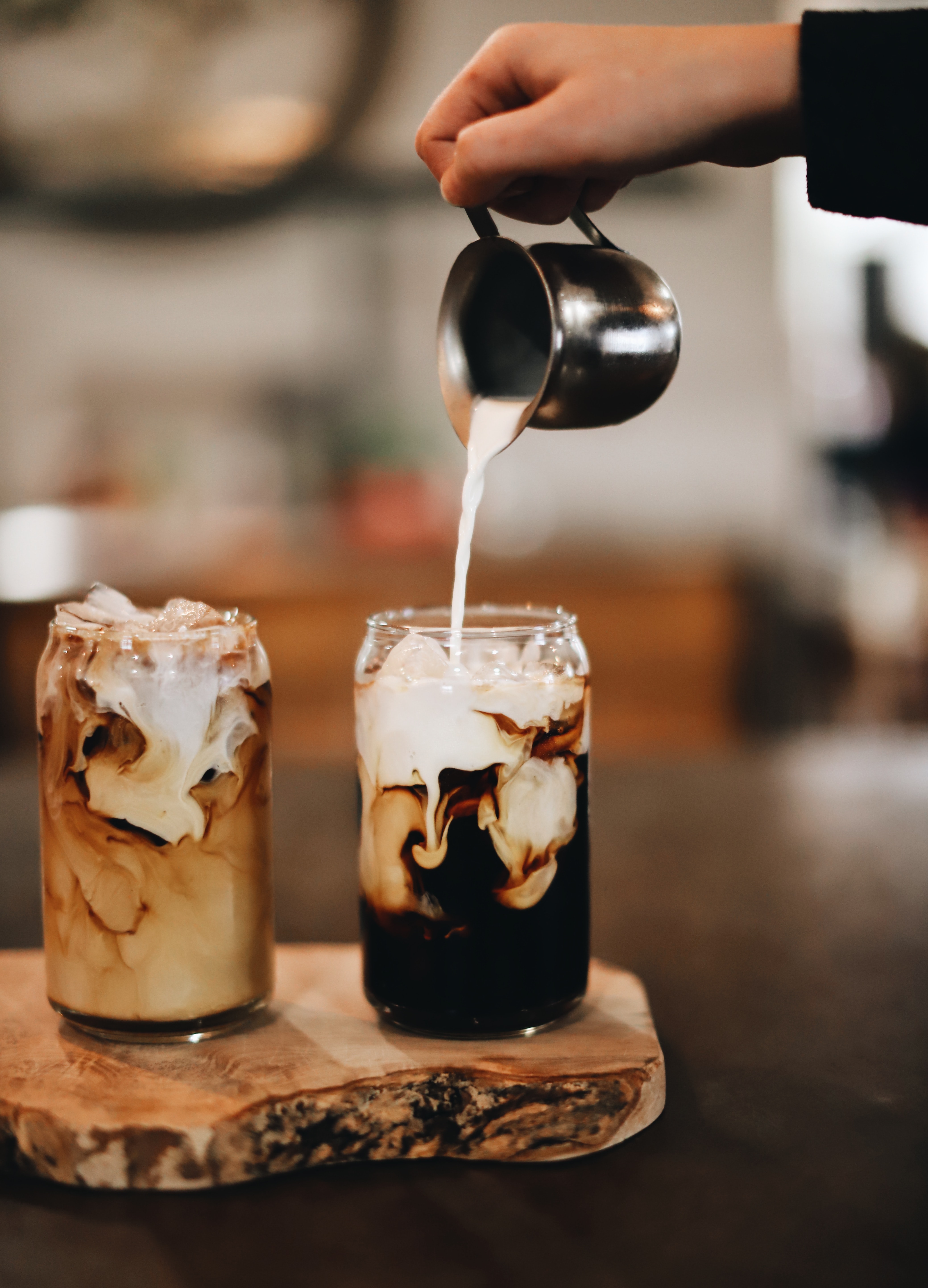 Cream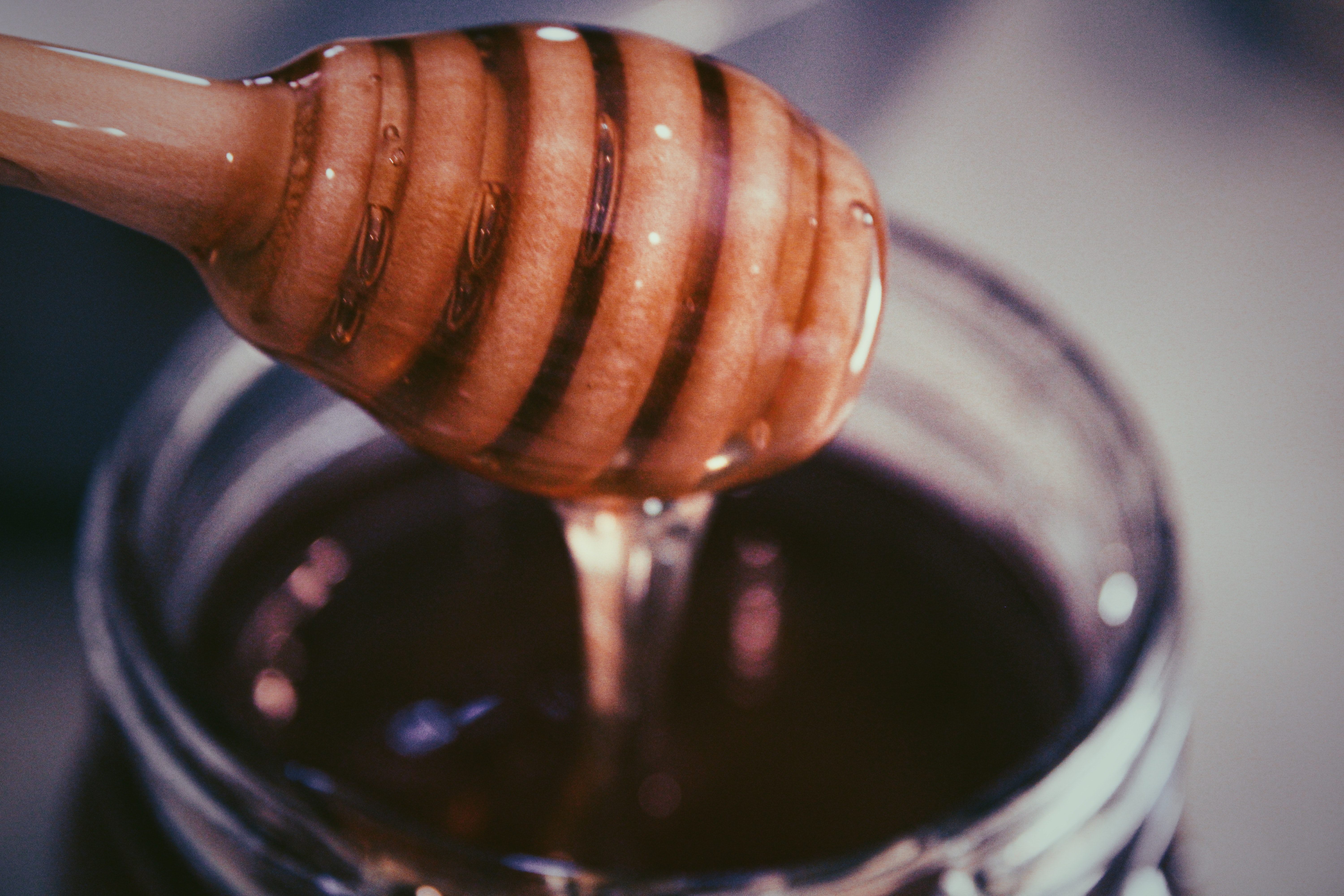 Honey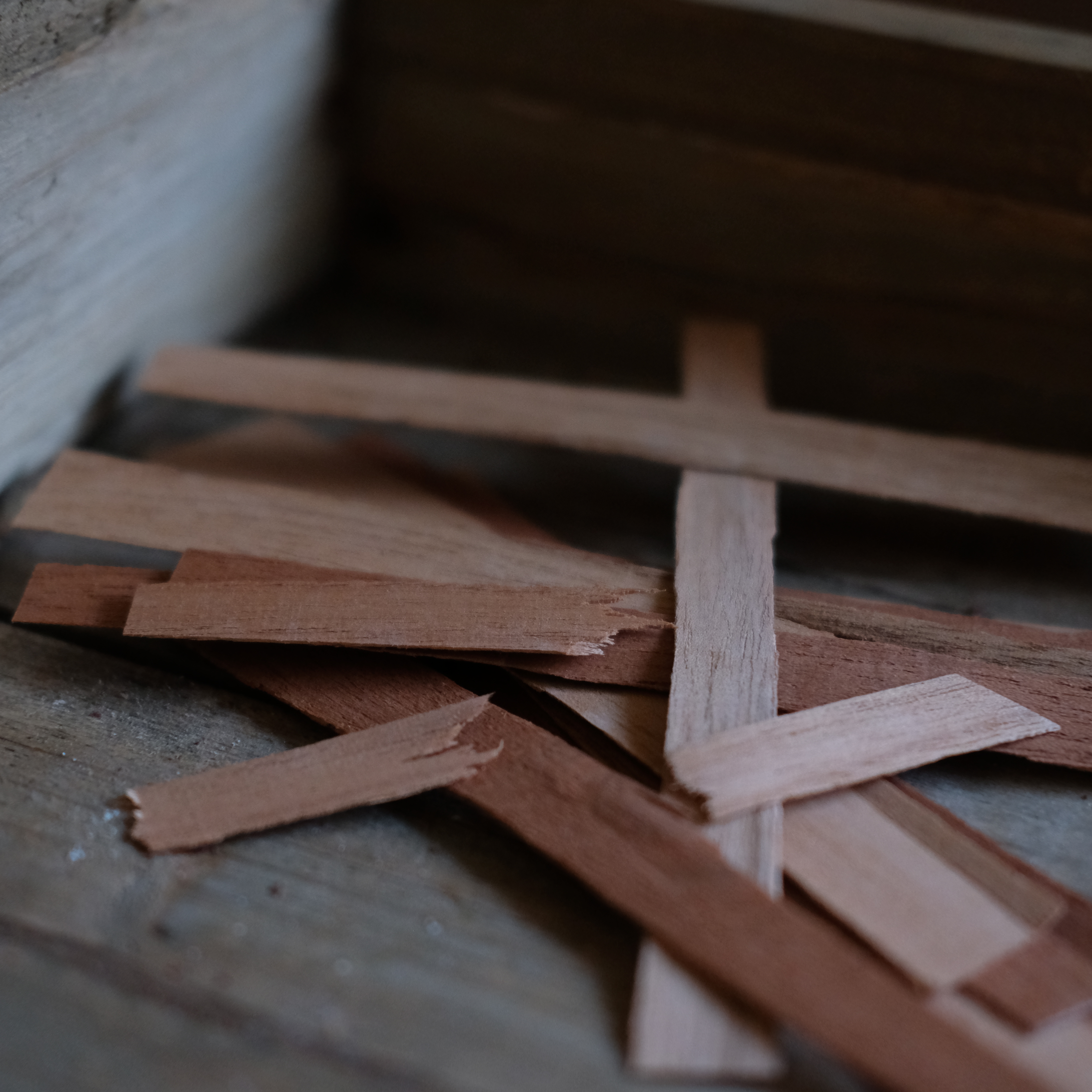 Cedar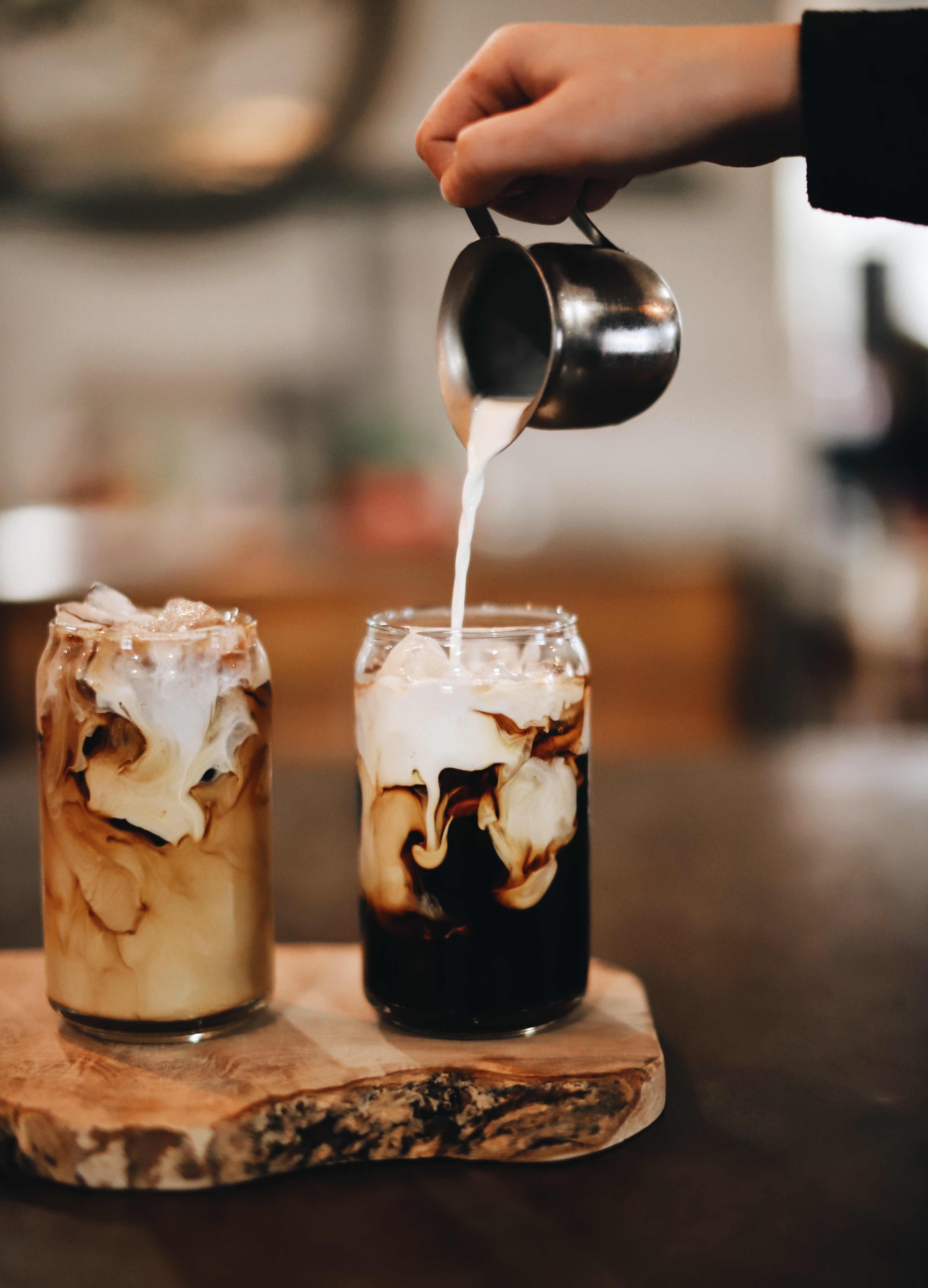 Cream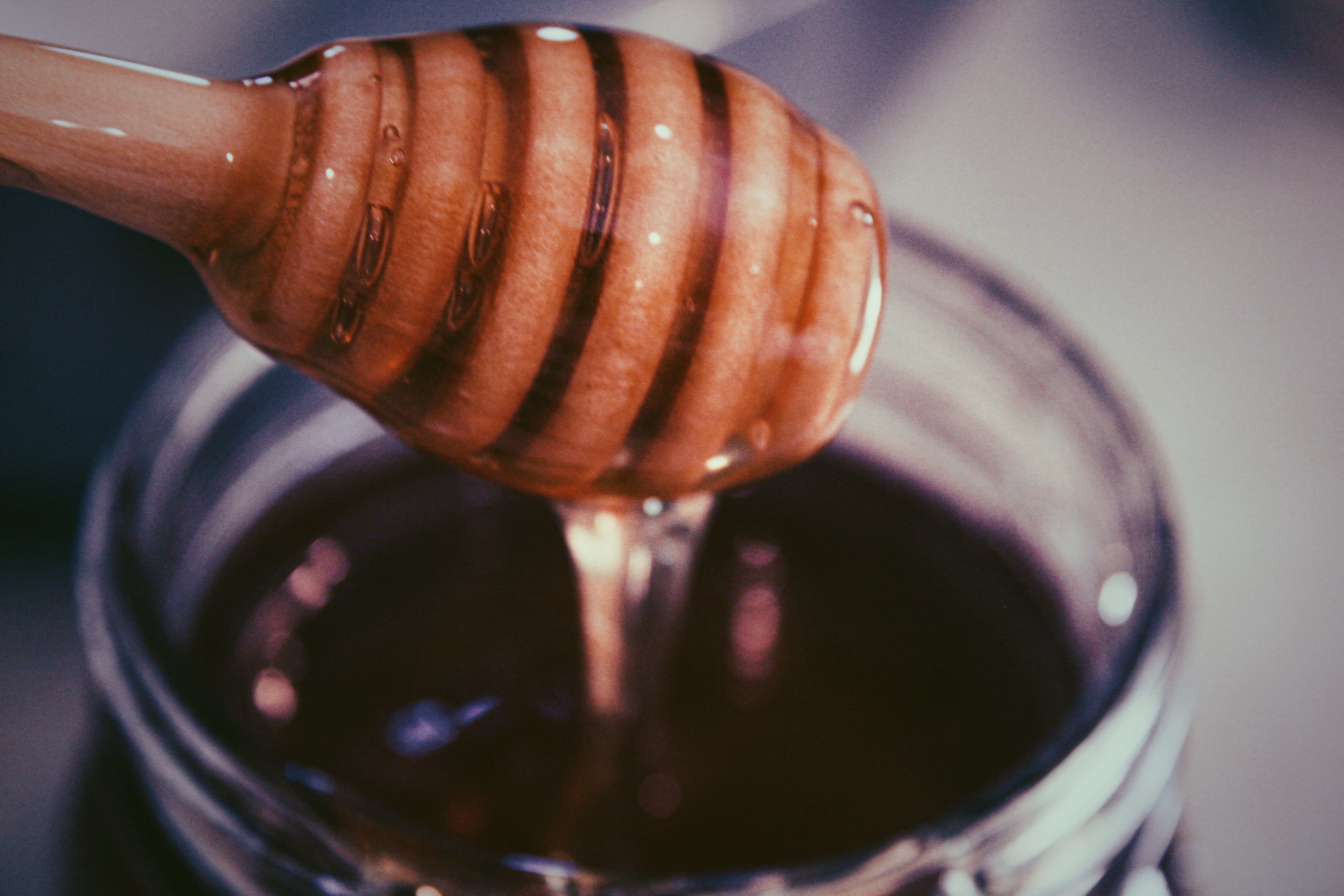 Honey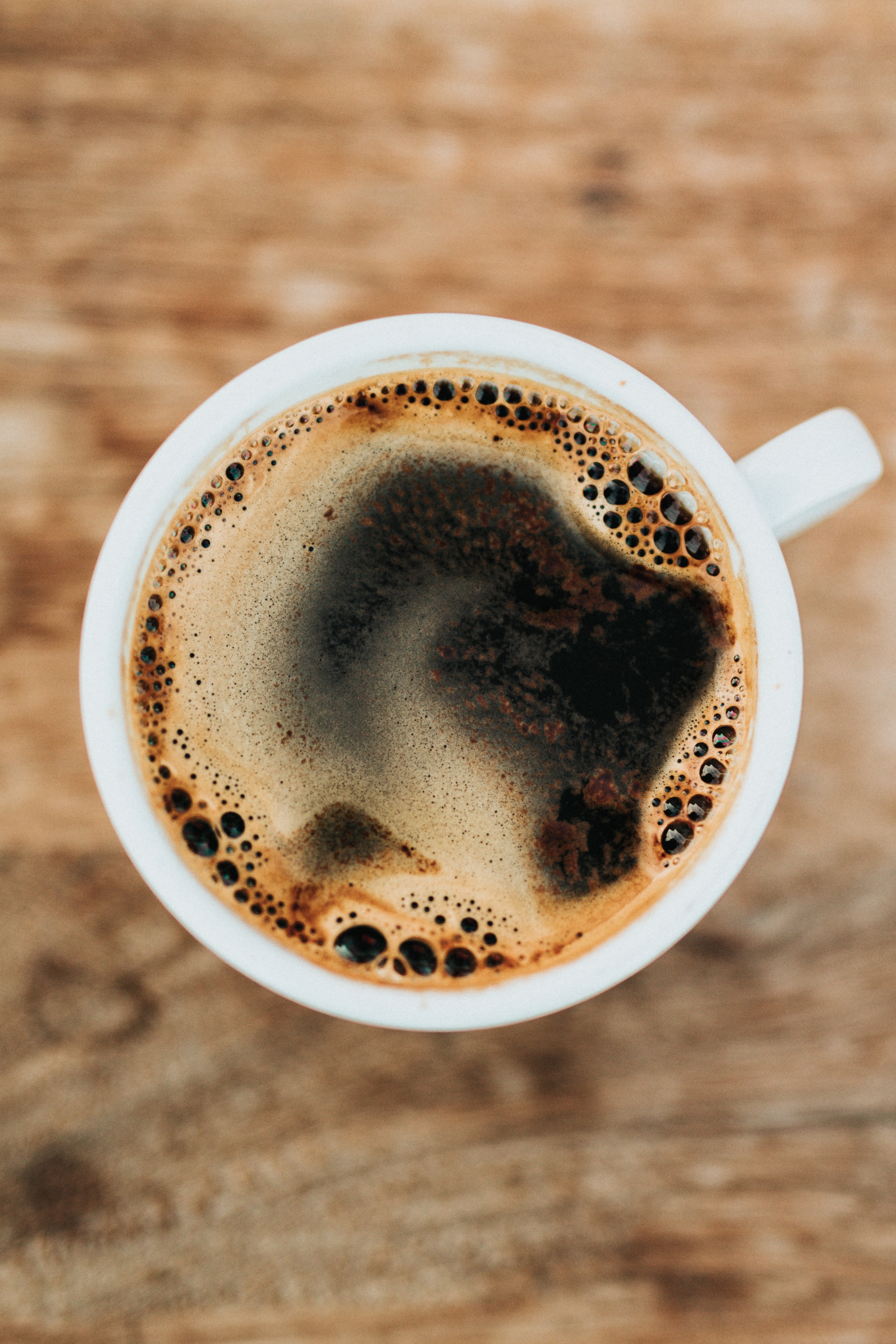 Light Roast Coffee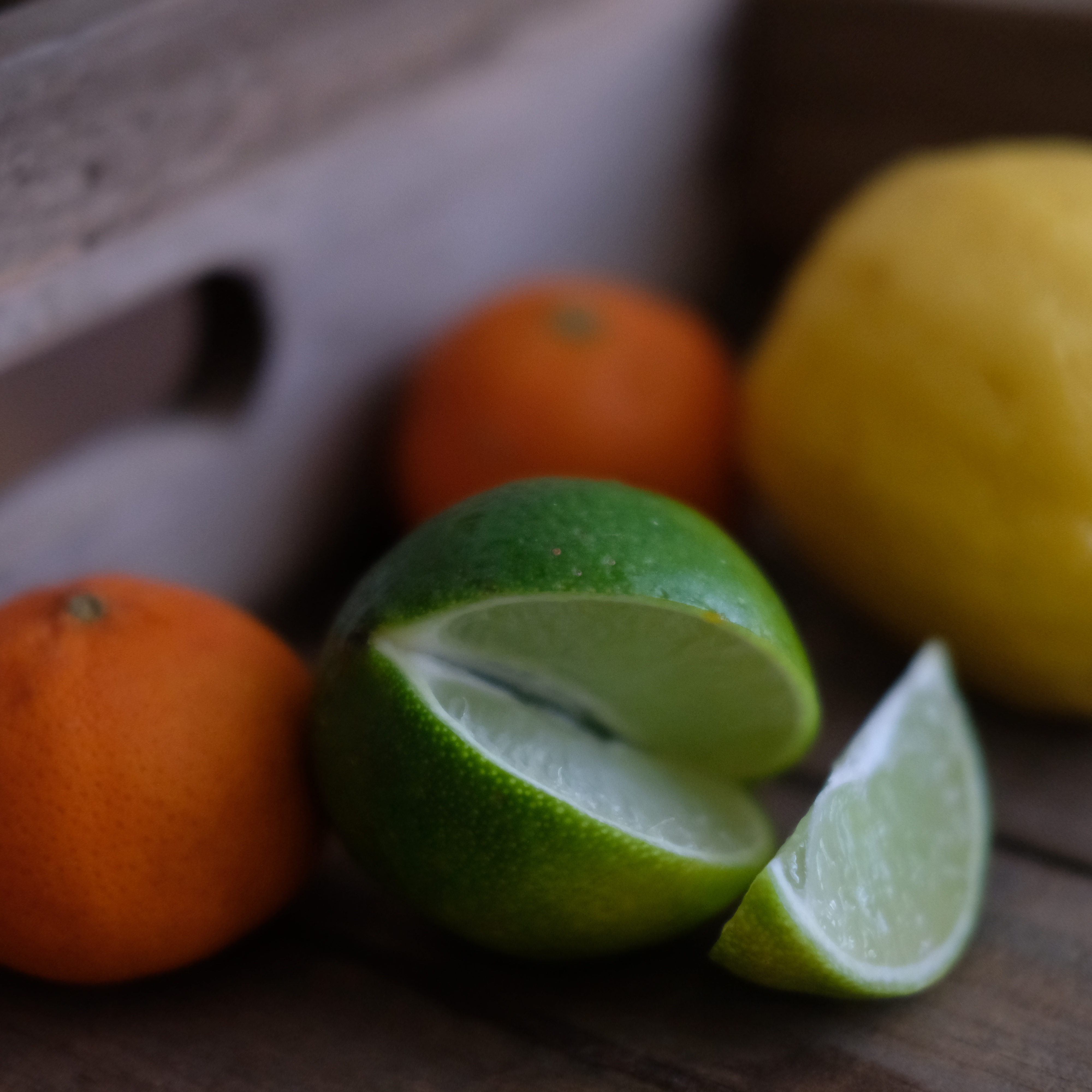 Citrus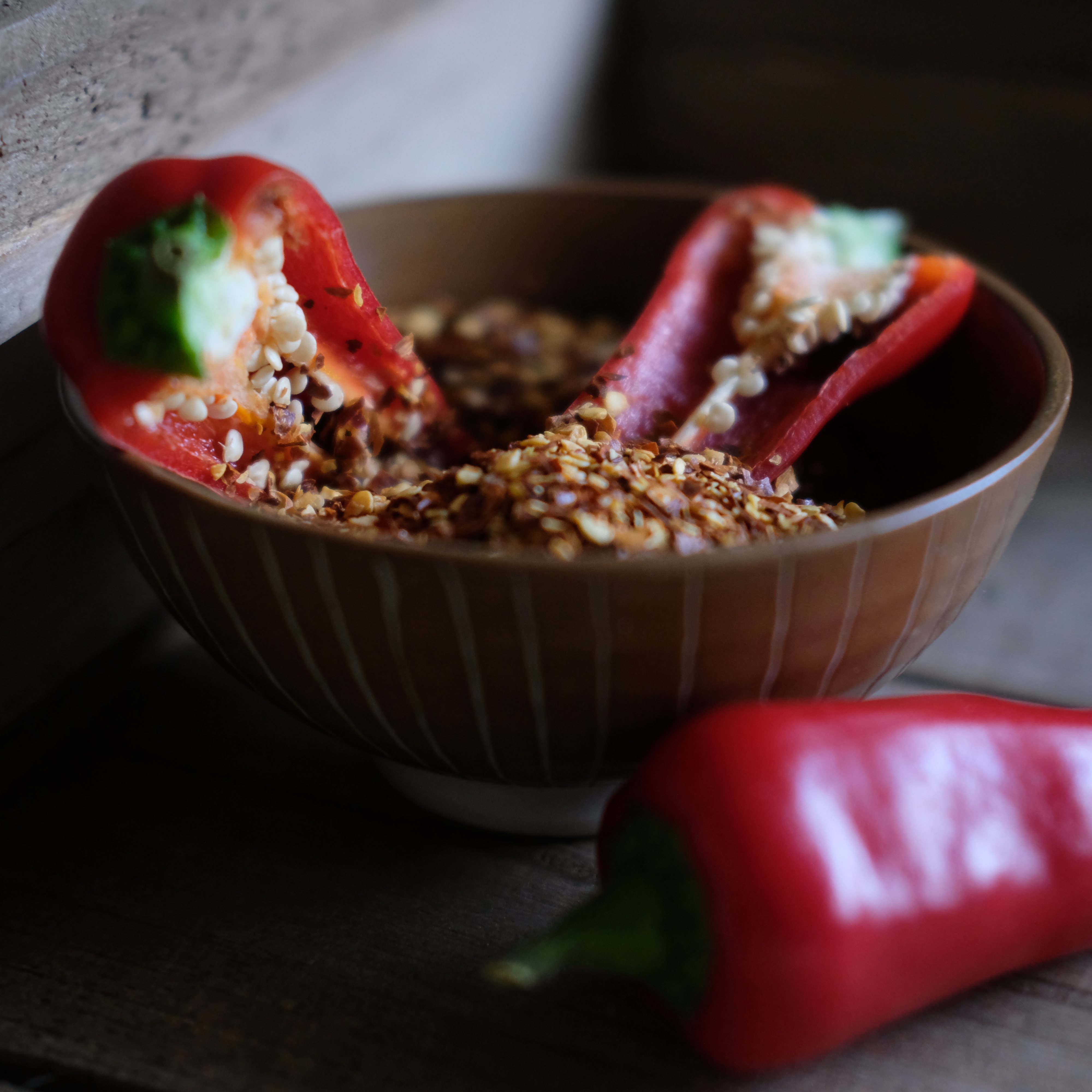 Red Pepper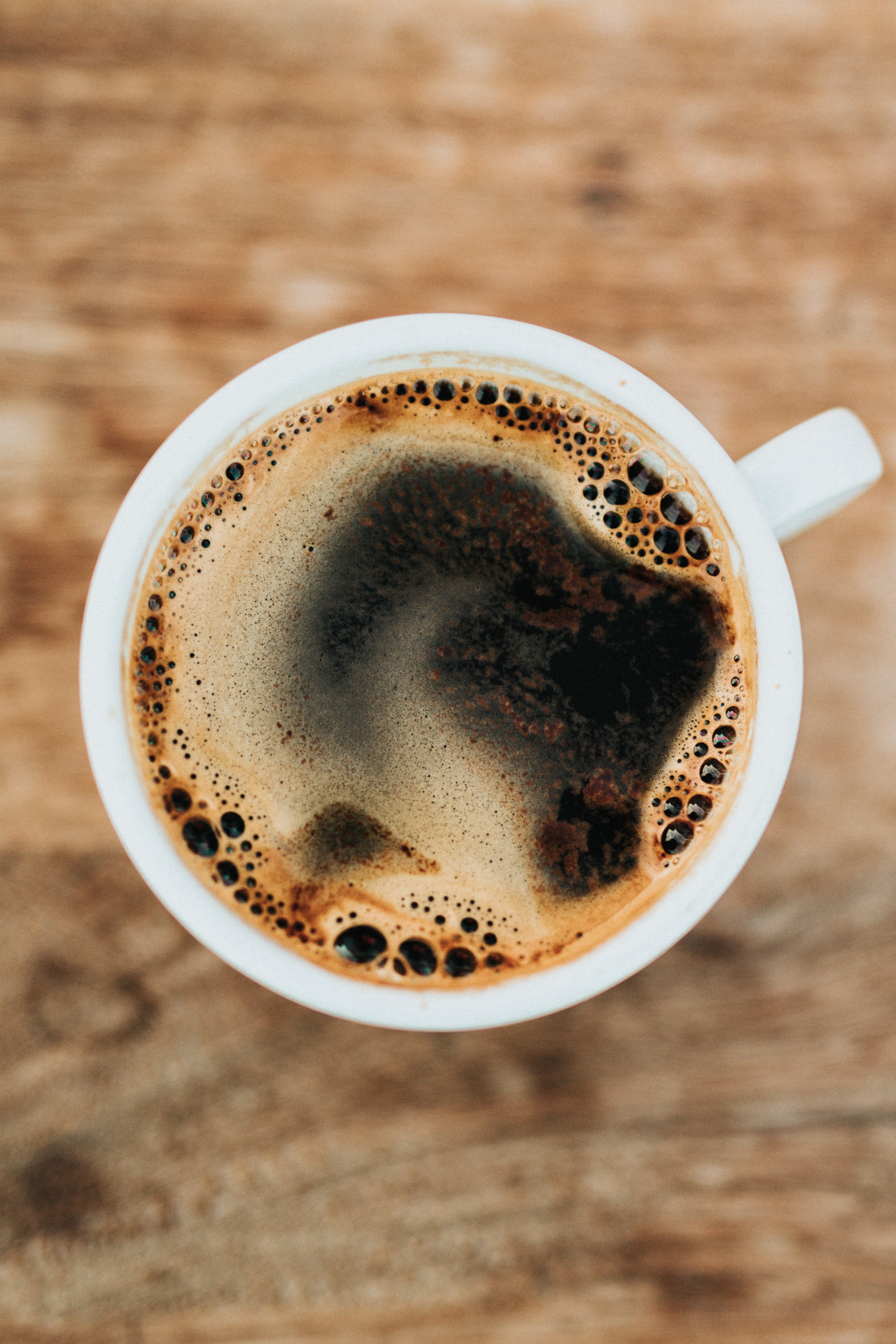 Light Roast Coffee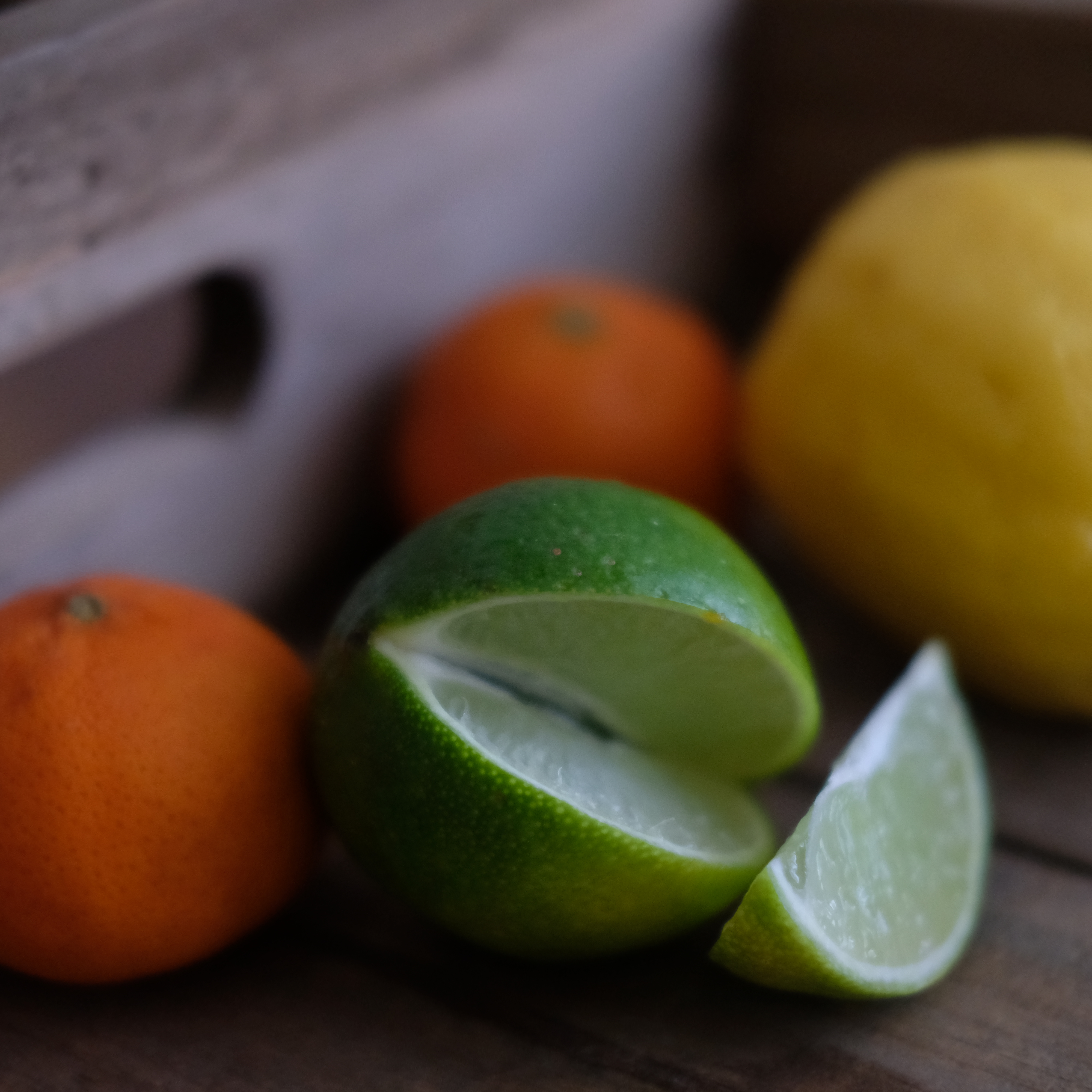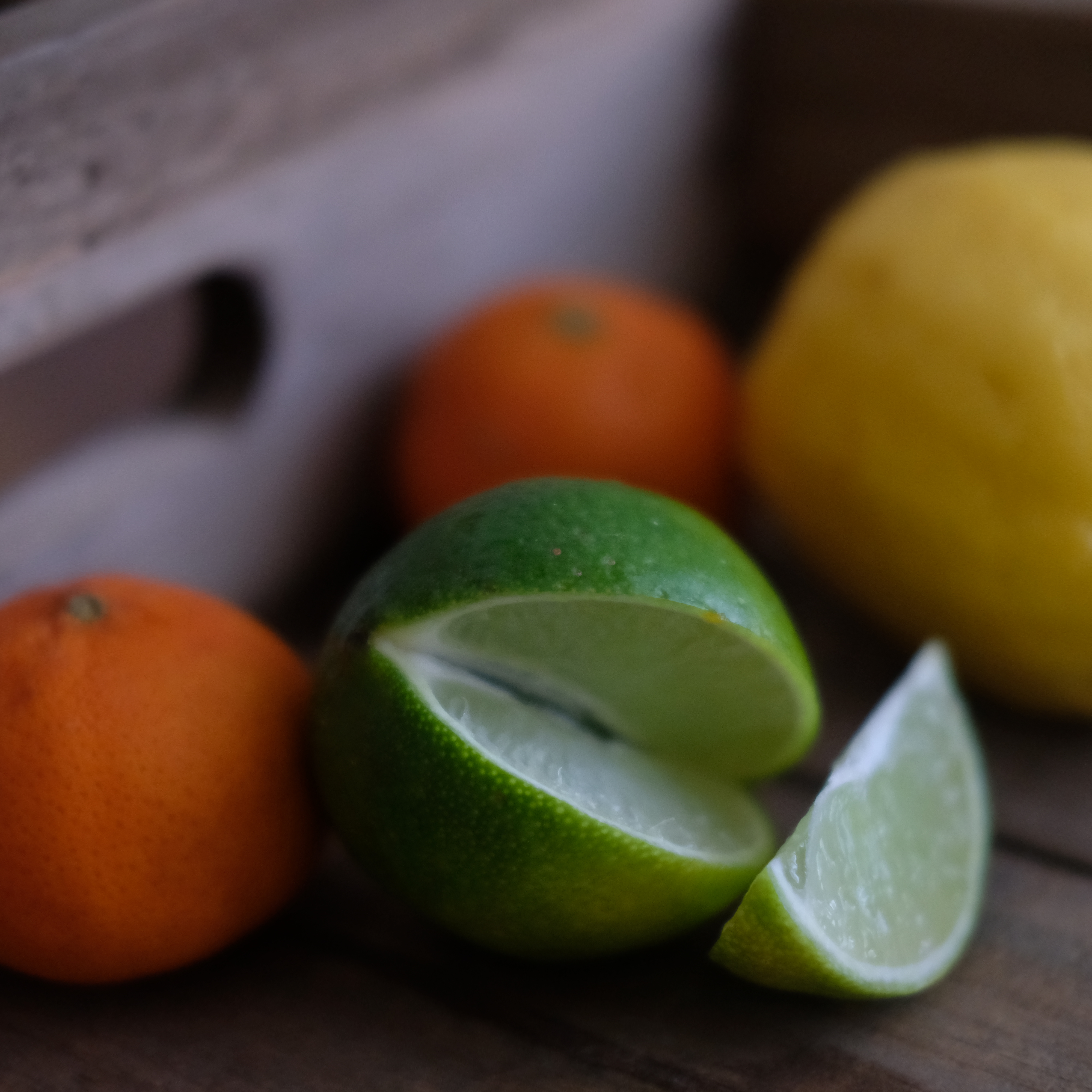 Citrus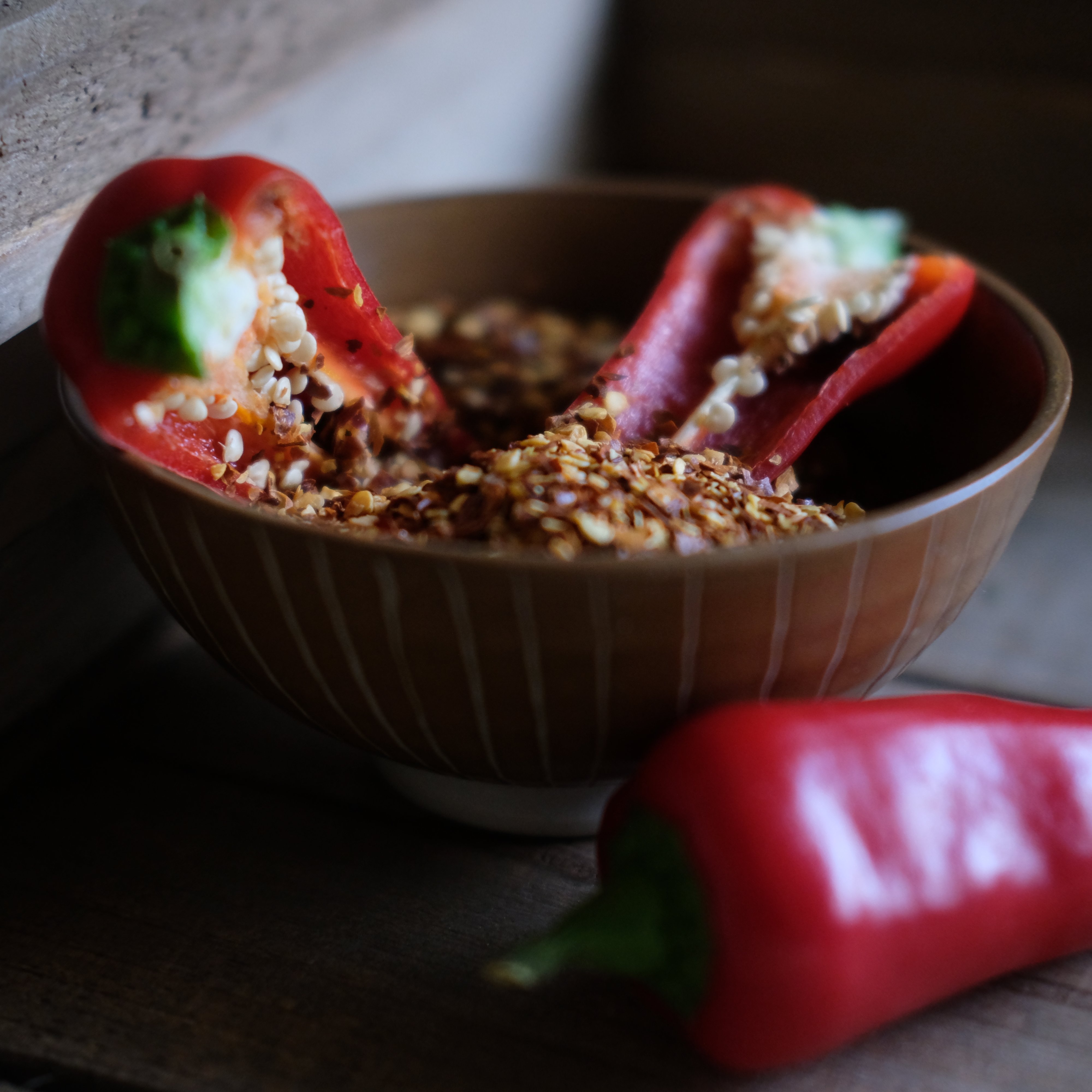 Red Pepper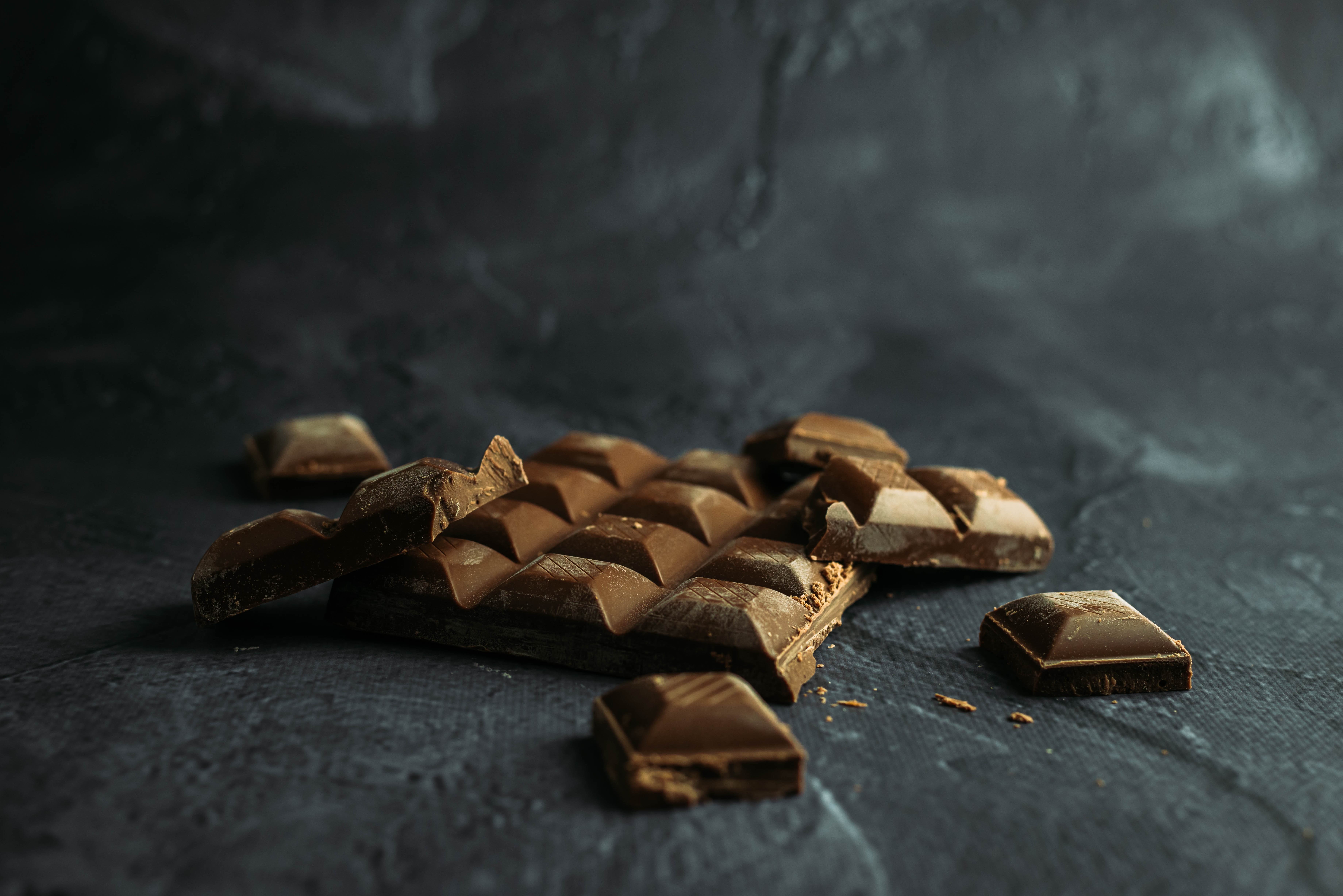 Milk Chocolate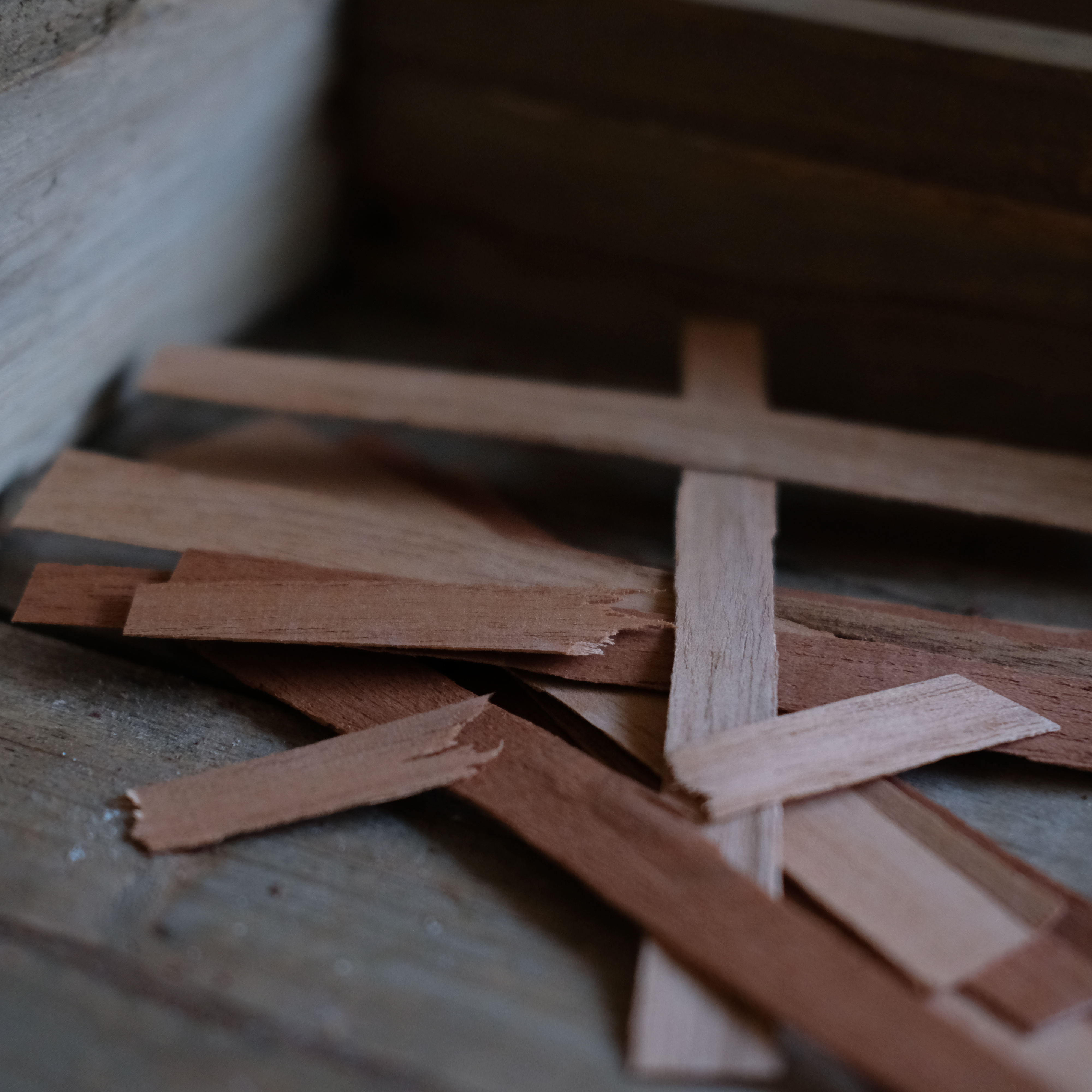 Cedar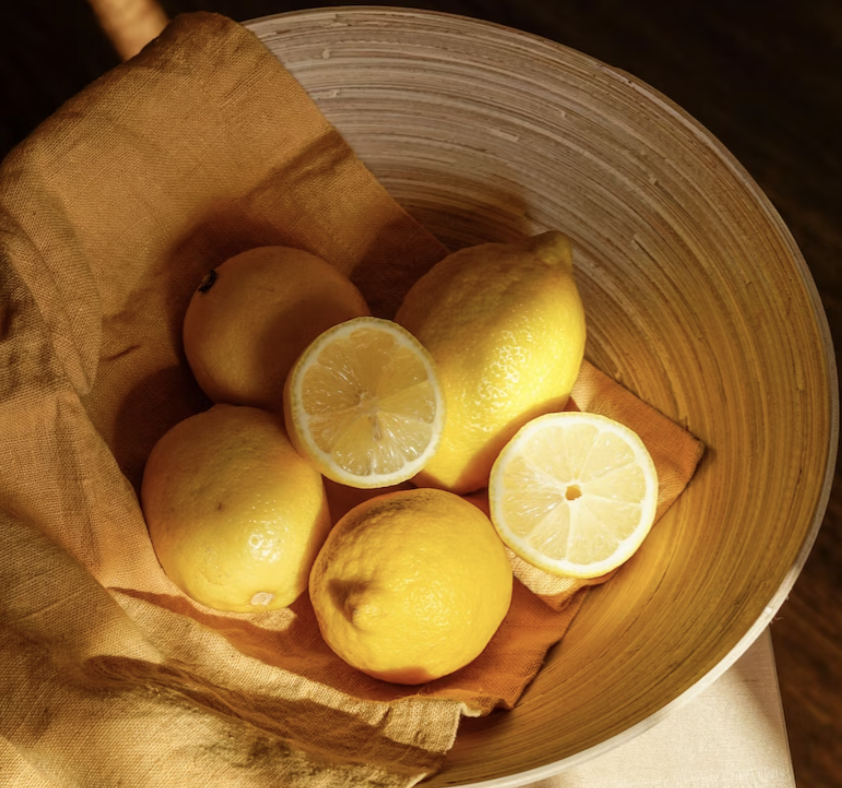 Lemon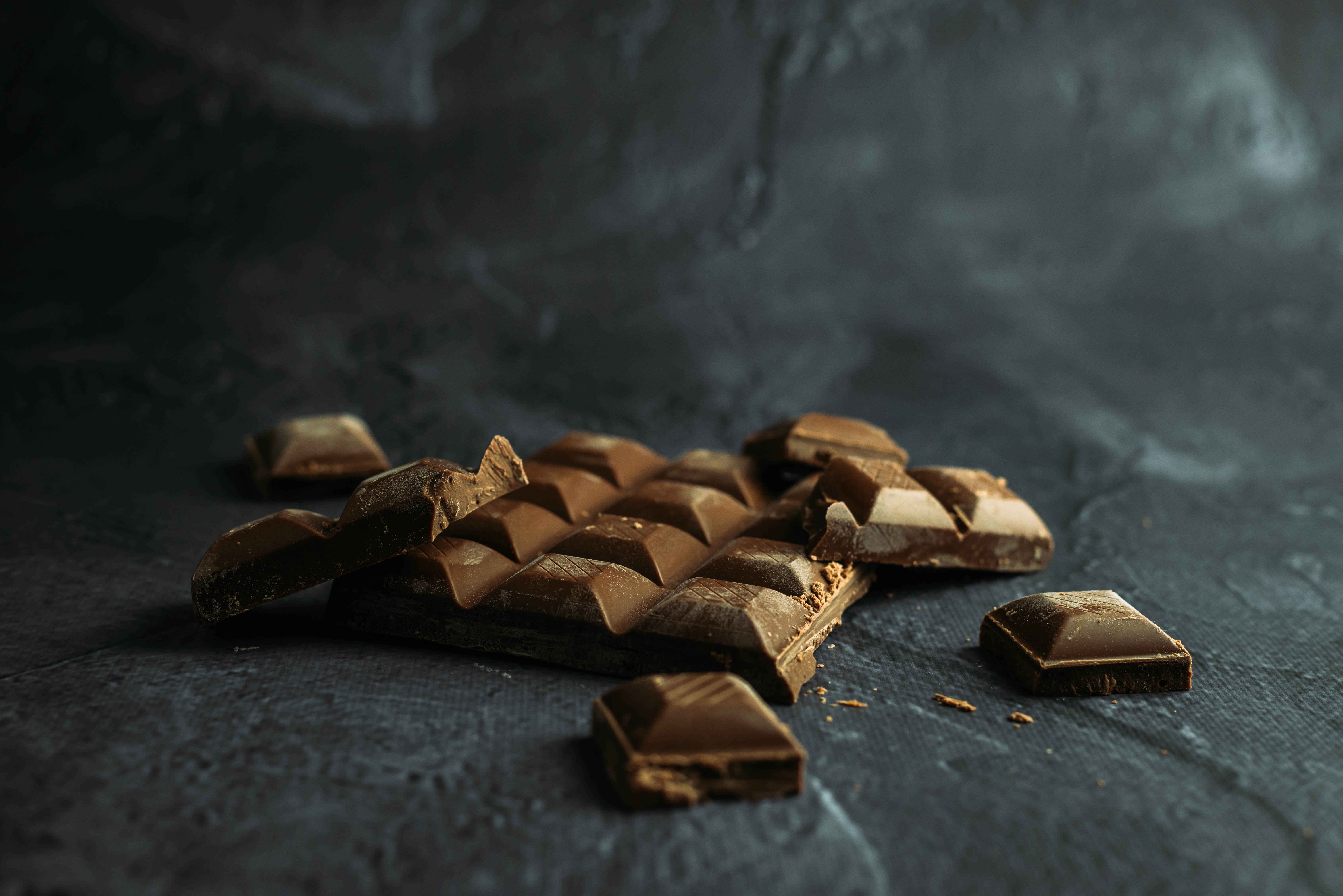 Milk Chocolate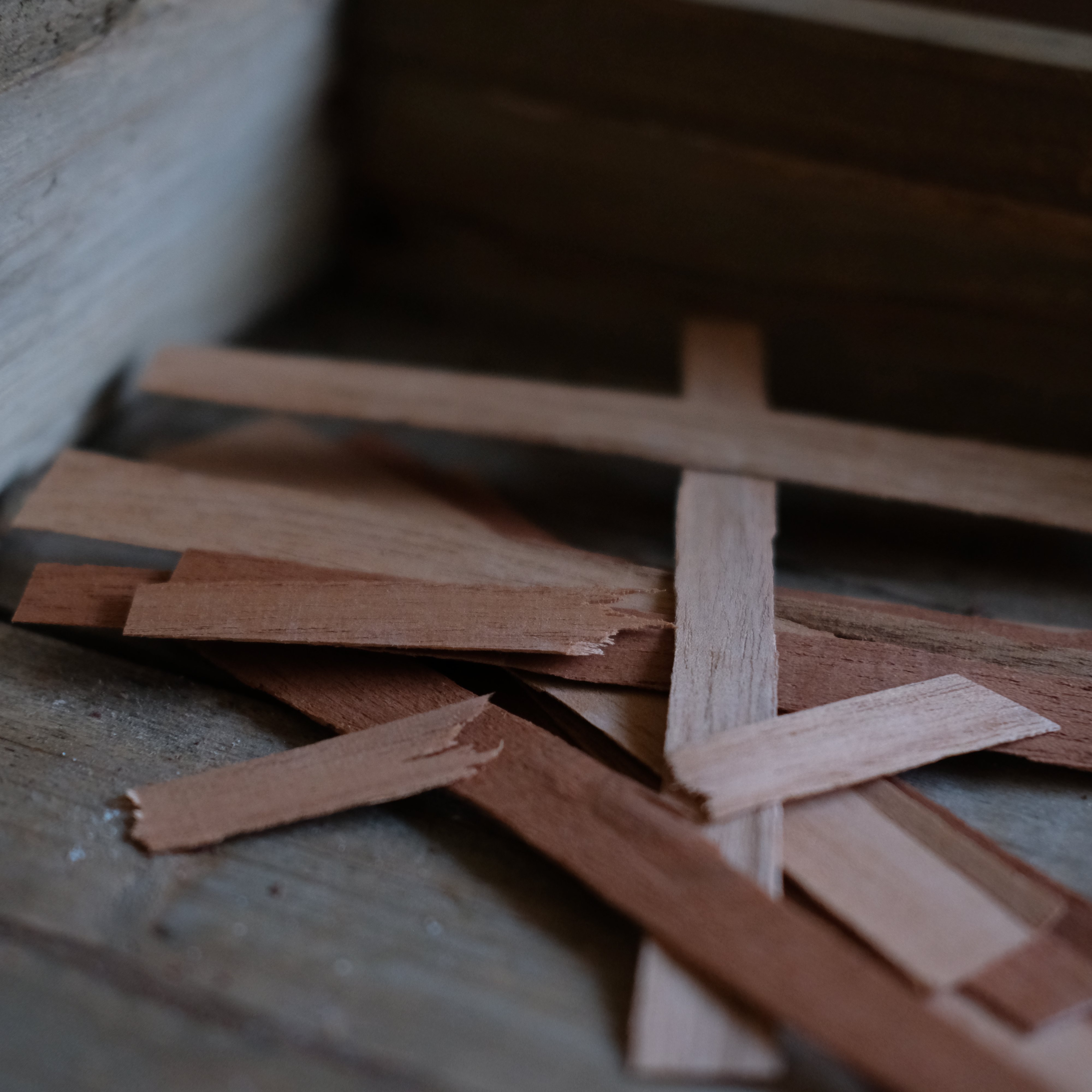 Cedar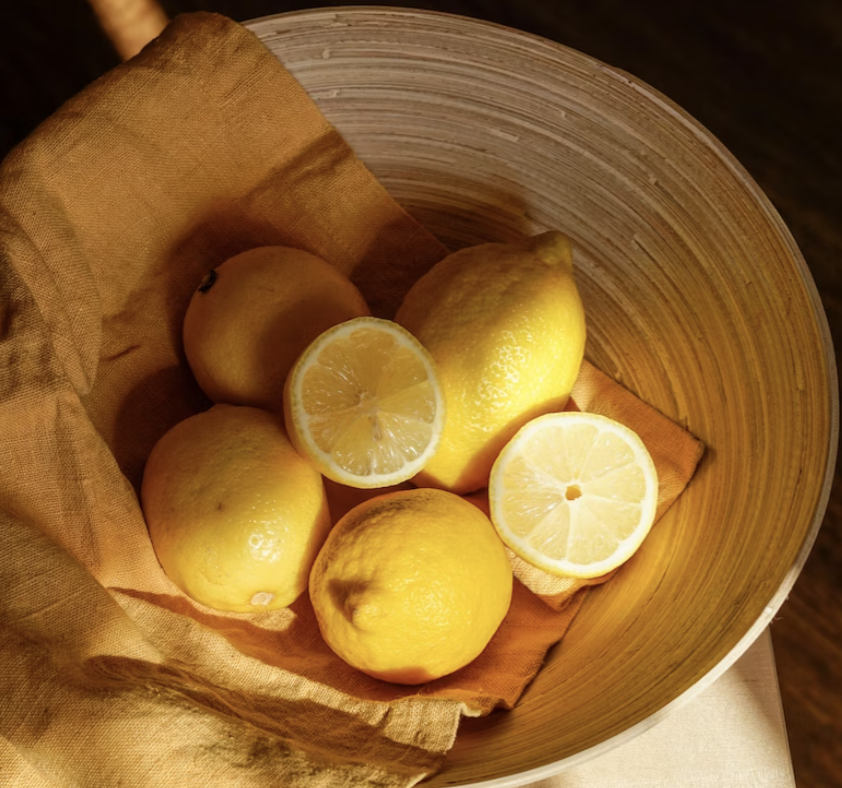 Lemon