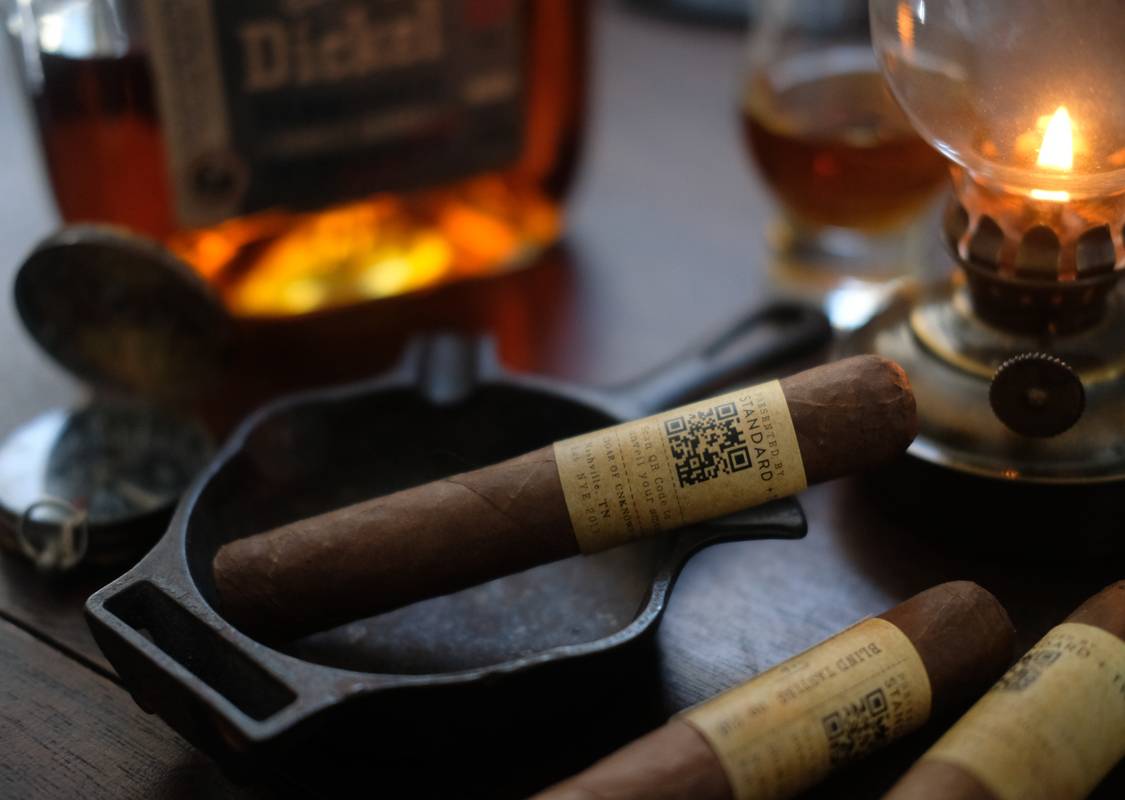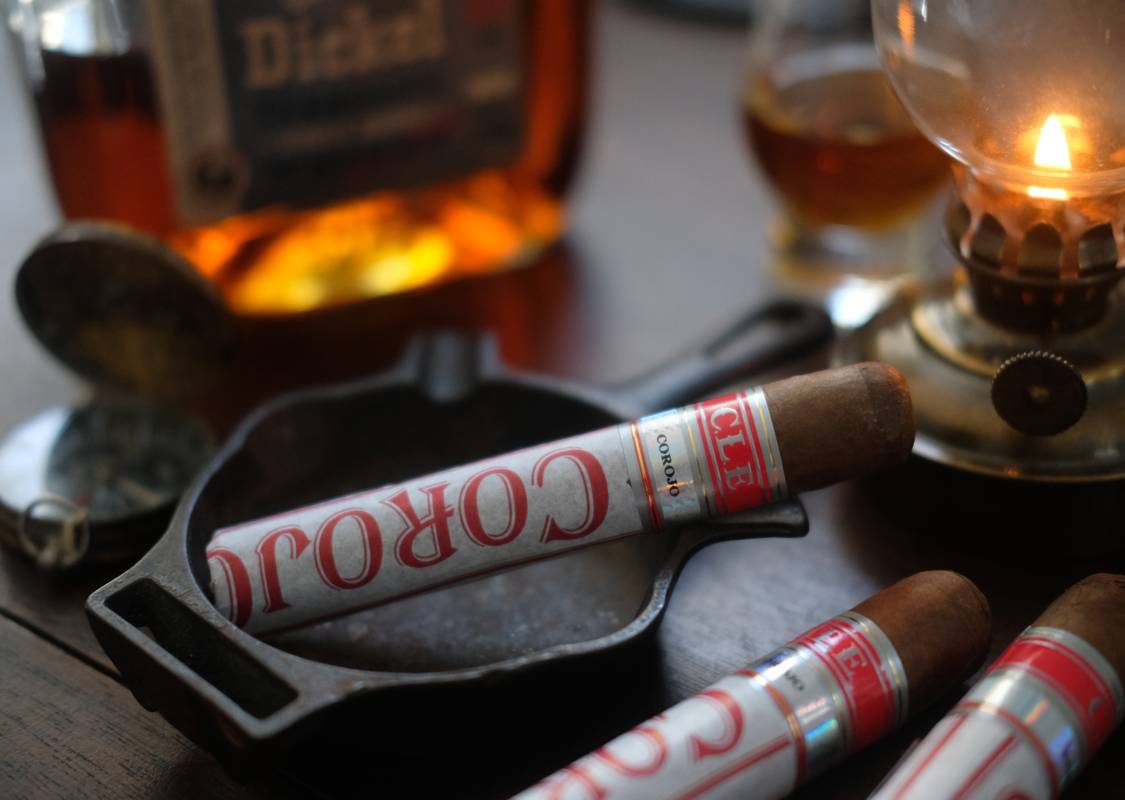 Chrisian Luis Eiroa was born the youngest of three children in Danli, Honduras in 1972. Just days after he was born, he was taken to the Jamastran farm. Christian grew up living with his family in a house that was converted from an old school. That very same house still exists today. As young as the age of 8 he was helping move tobacco around. It can be said that he was being indoctrinated to be in tobacco his entire life. It was in 1995 when Christian returned to Honduras to learn about tobacco and cigars.
It was in 2000 that Christian made his mark with the launching of the Camacho Corojo. Although the cigar was extraordinary, it was the marketing behind it that made all the difference. He began to host all of his customers in Honduras where the entire process was explained week after week for seven years. When Camacho Cigars was purchased in 2008, Christian remained with the company for the duration of the transition until 2011 when he decided to venture on his own.
In July of 2012 Christian once again returned to the cigar industry with the launch of C.L.E. Cigar Company.
A bold and highly flavored, attention grabber, C.L.E. Corojo features a full-bodied profile and an abundance of intricate nuances. C.L.E. could easily be deemed the classic Corojo with zesty notes of earth, black pepper, oak, and roasted coffee – all of which are accompanied by a long and smooth finish. This beauty has earned a well-deserved 90-rating, noting, "Earthy coffee notes lead to a sweet vanilla finish on this well-made, even-burning cigar. It is rolled with a bulging middle, tapered foot and three-seam cap."
Corojo
Anatomy
Corojo
Flavor Notes
First Third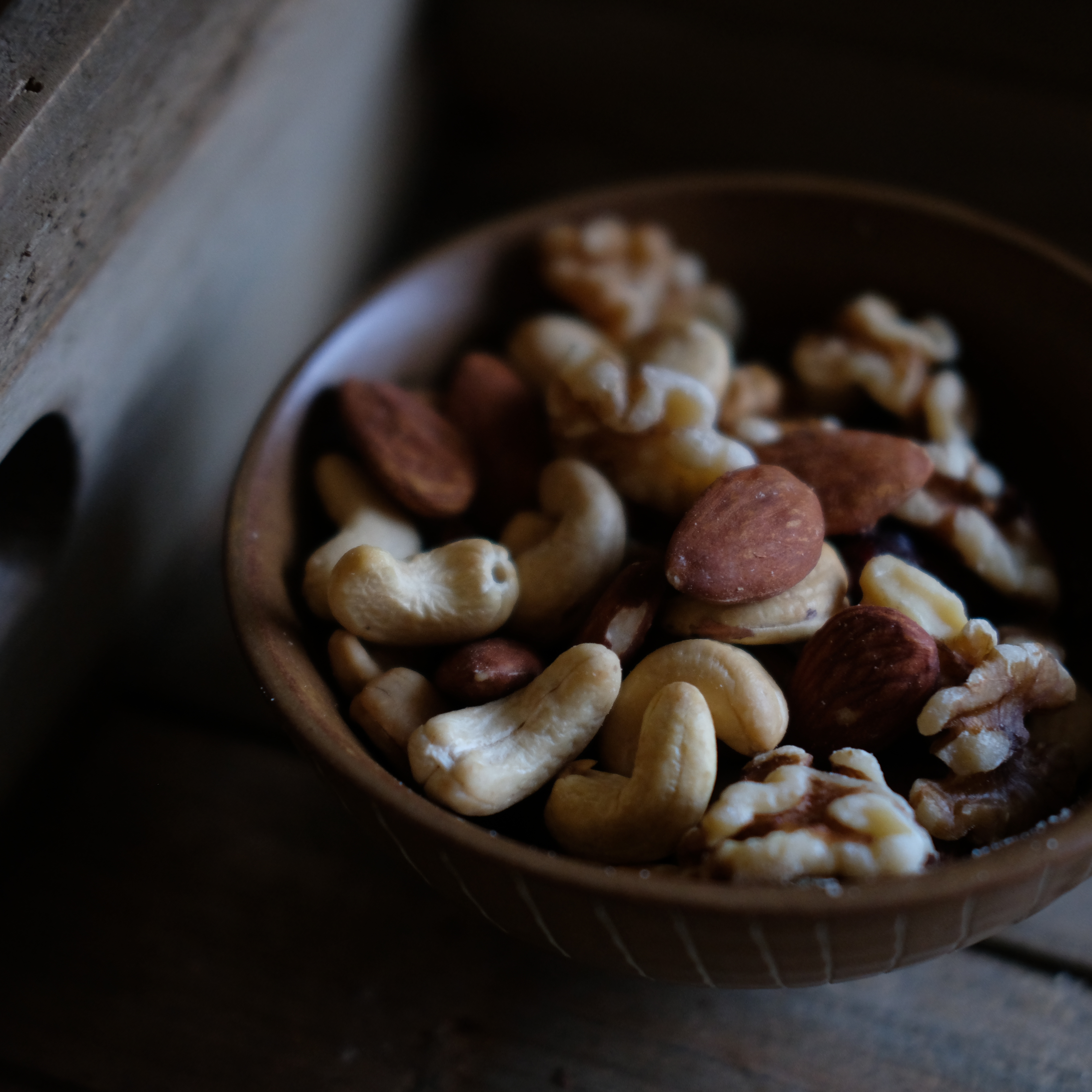 Roasted Nuts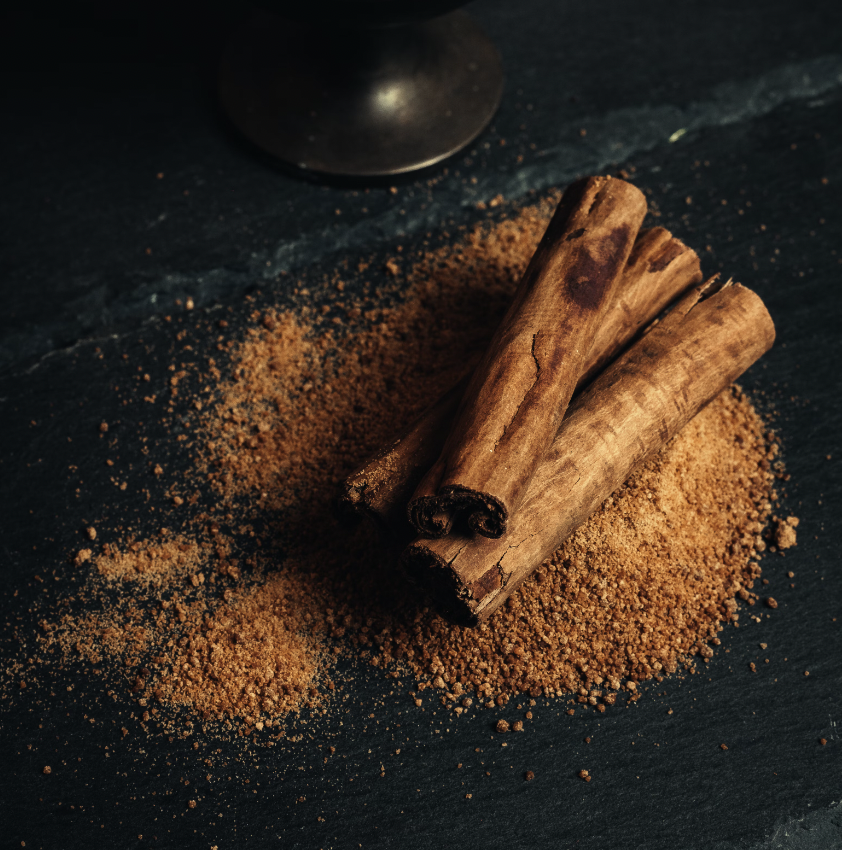 Cinnamon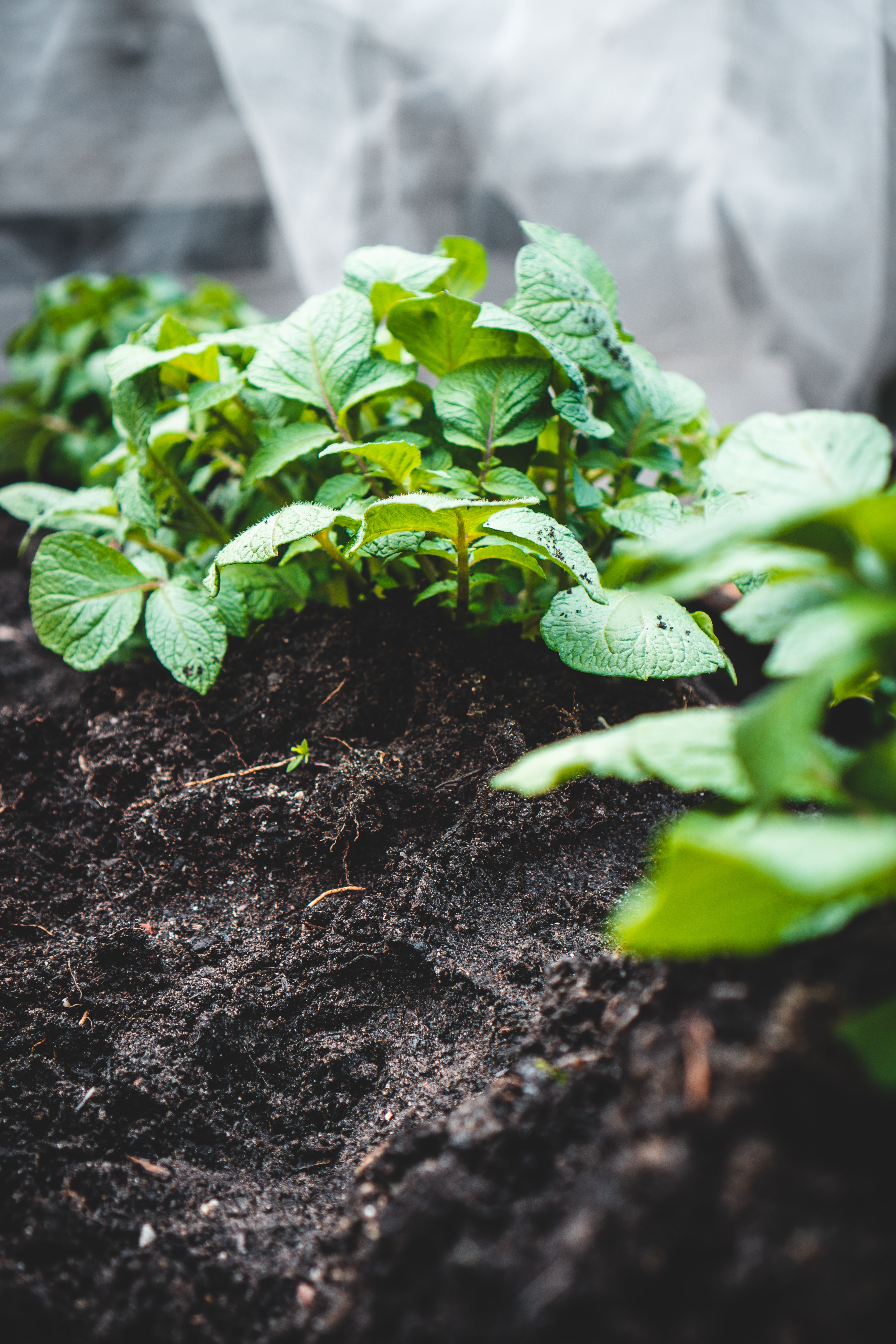 Earth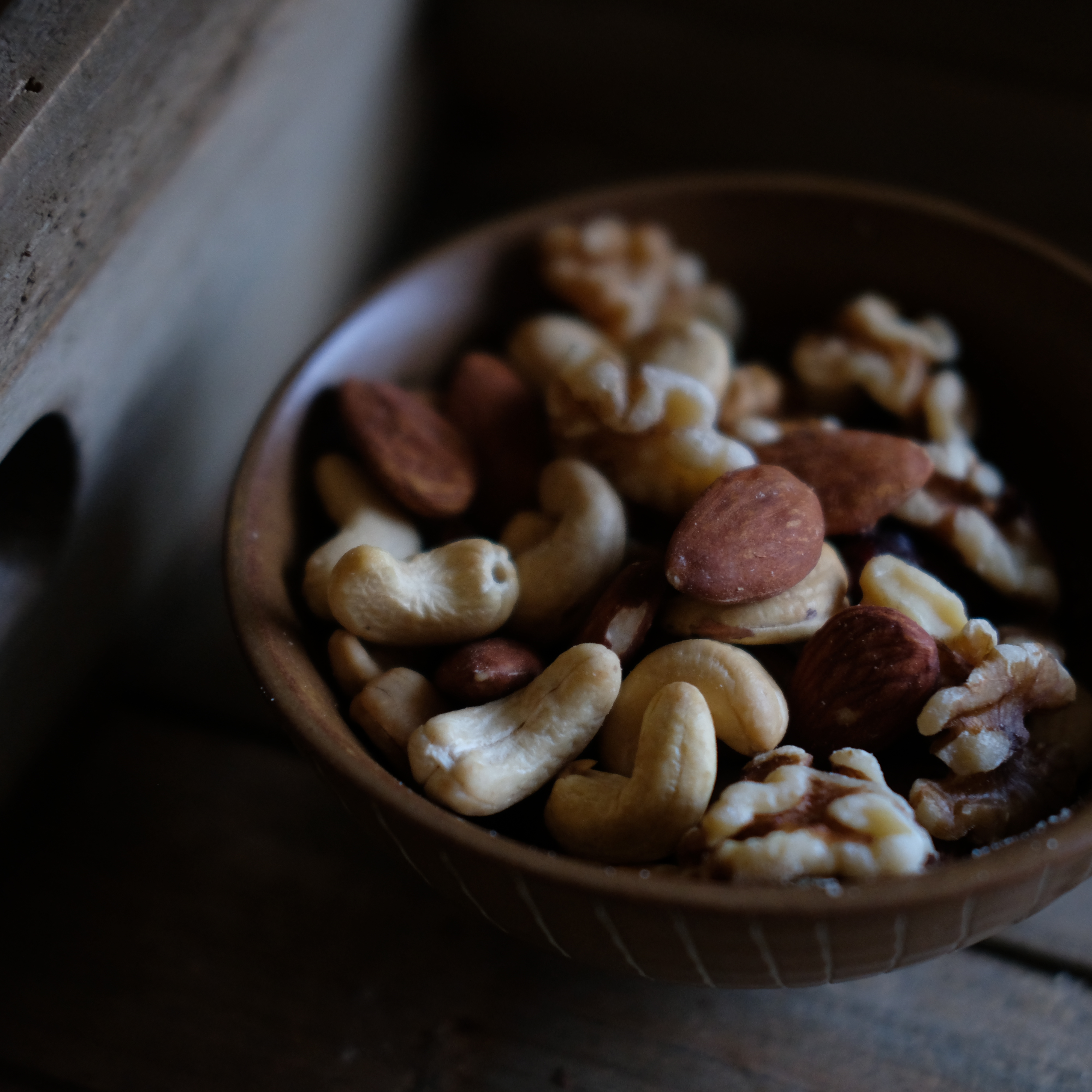 Roasted Nuts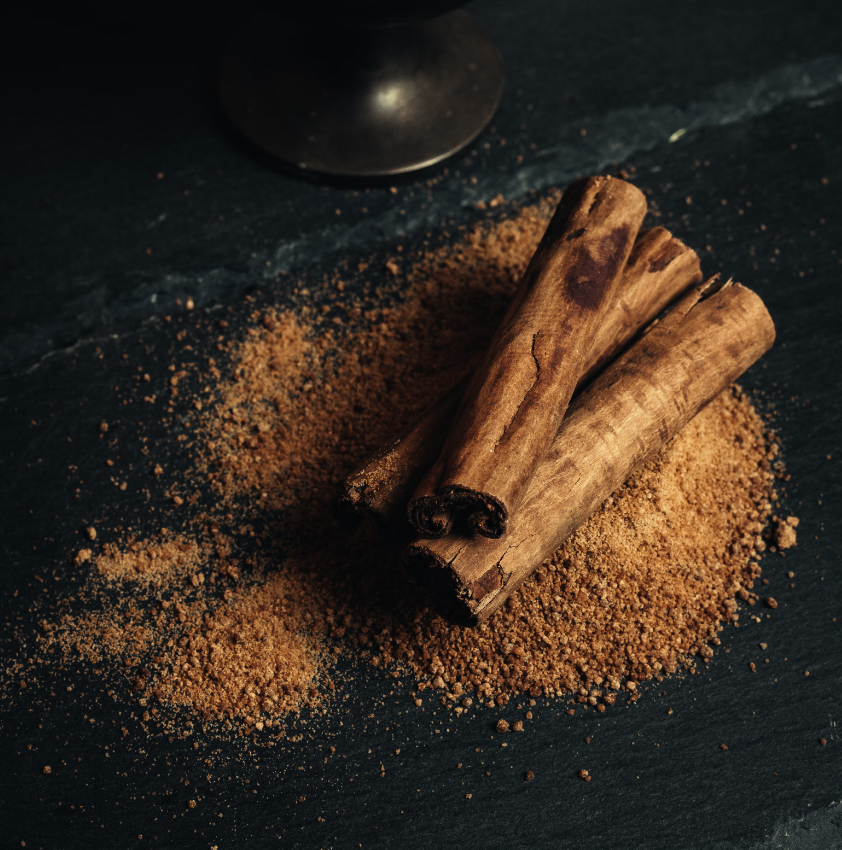 Cinnamon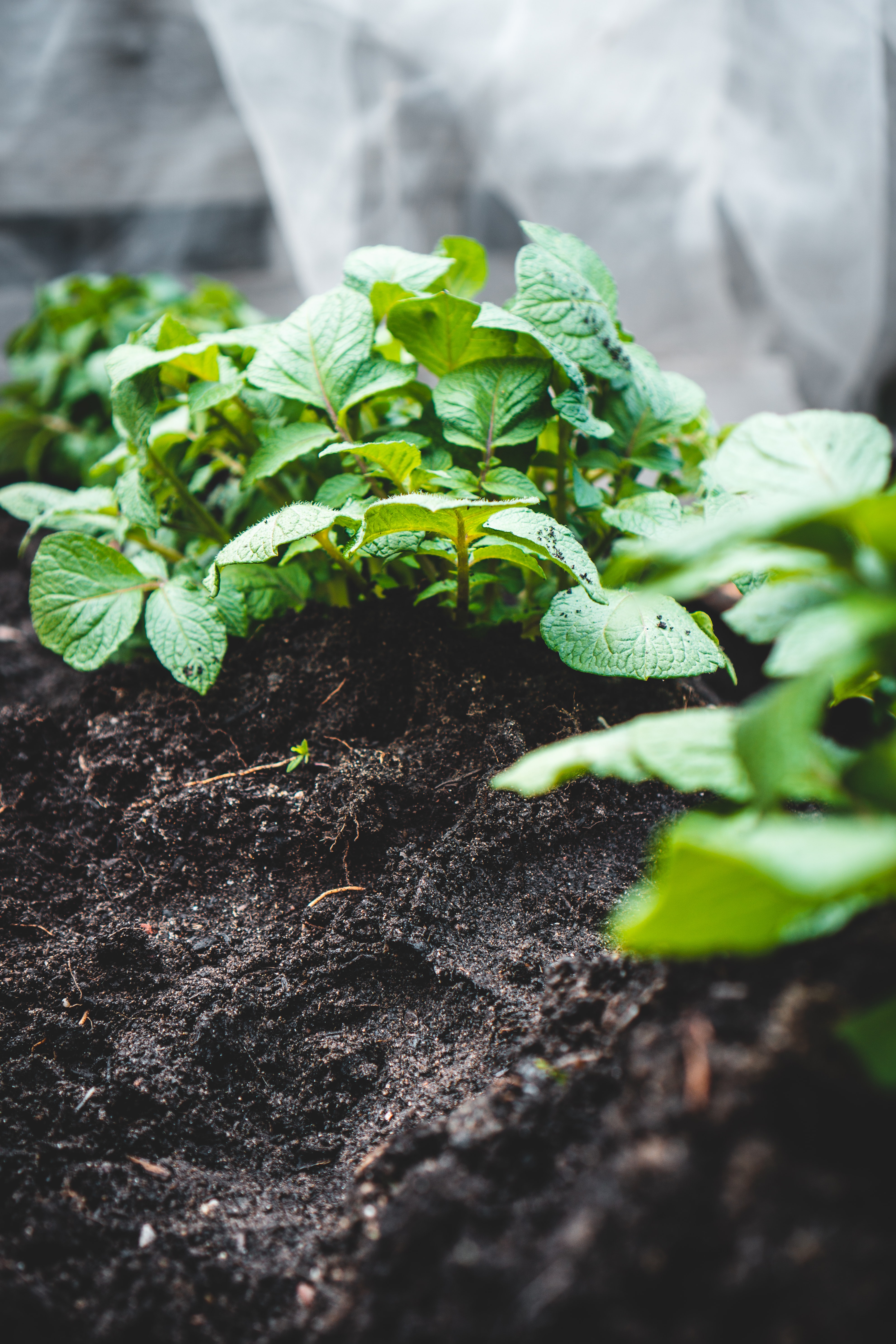 Earth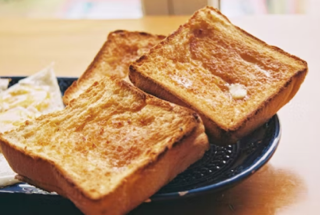 Toast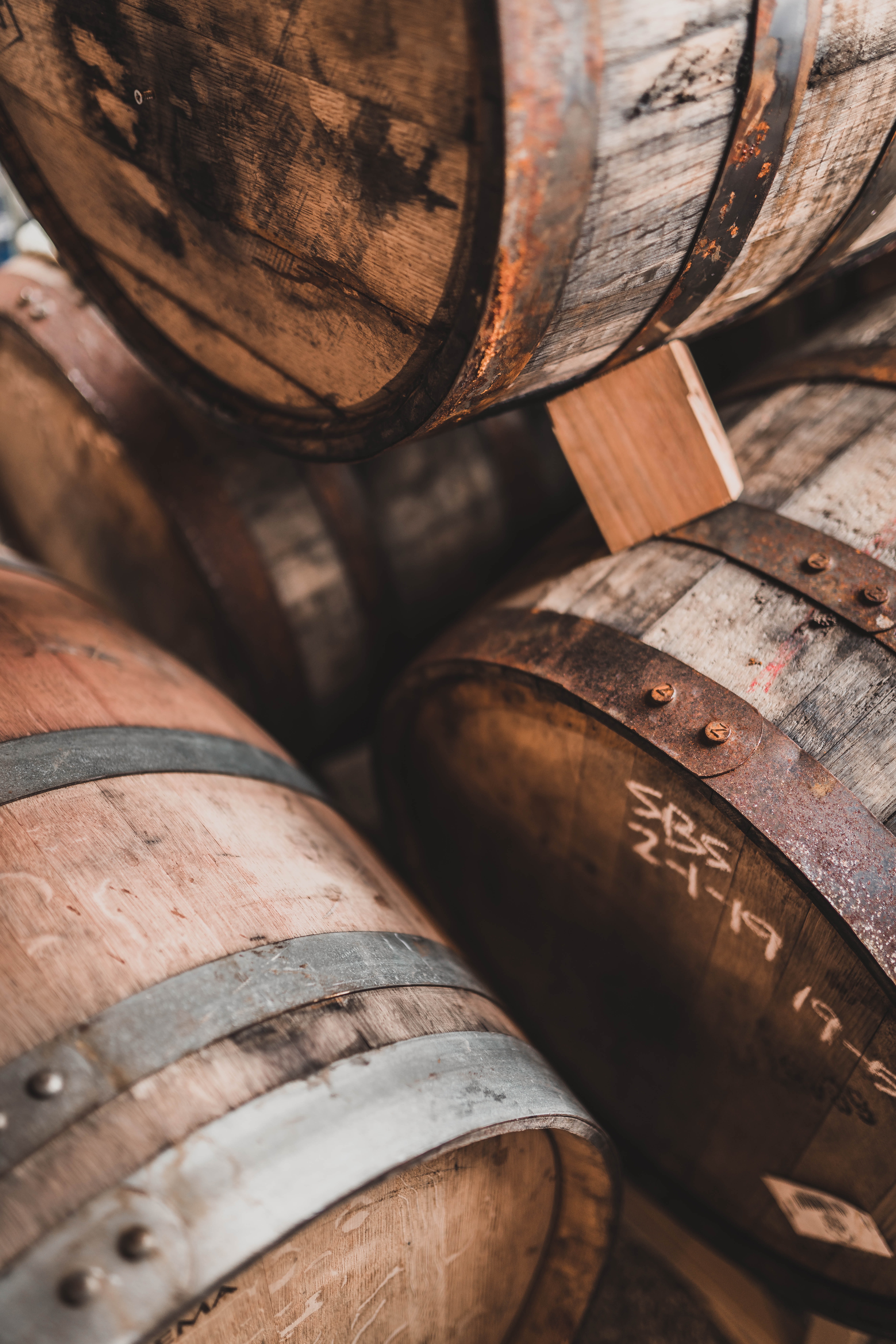 Oak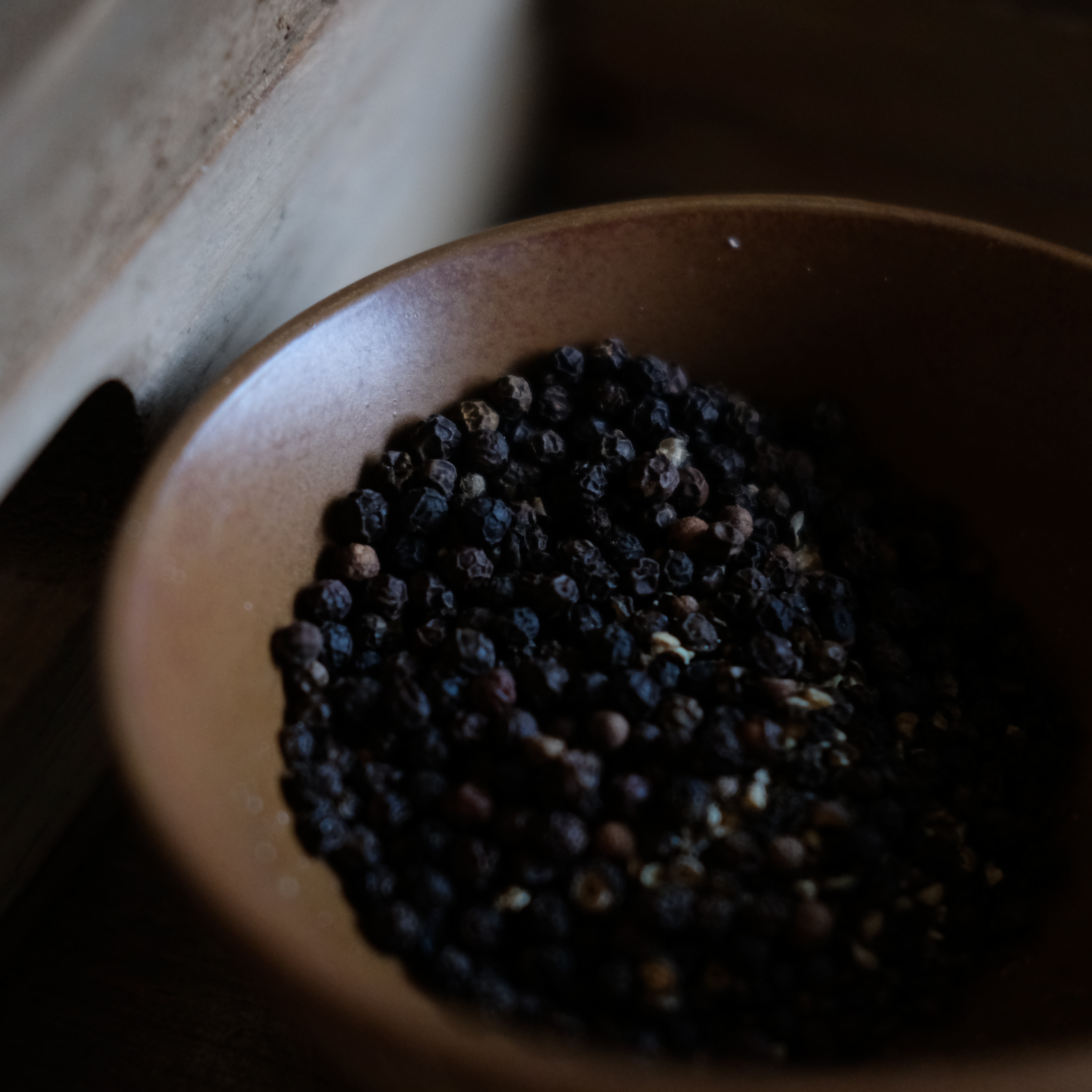 Black Pepper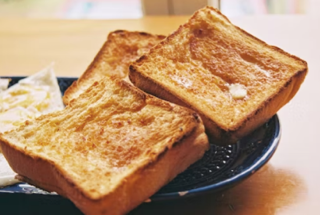 Toast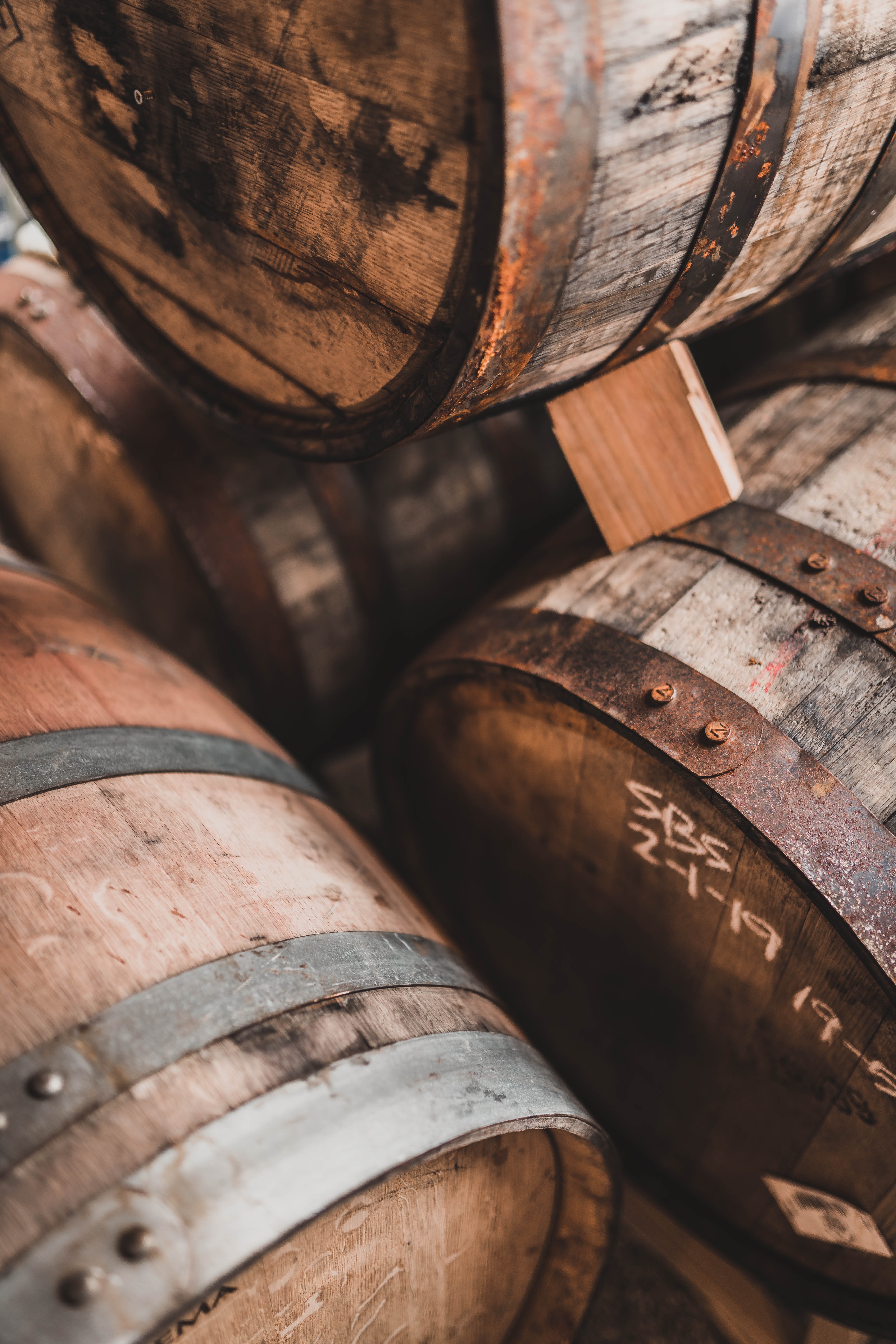 Oak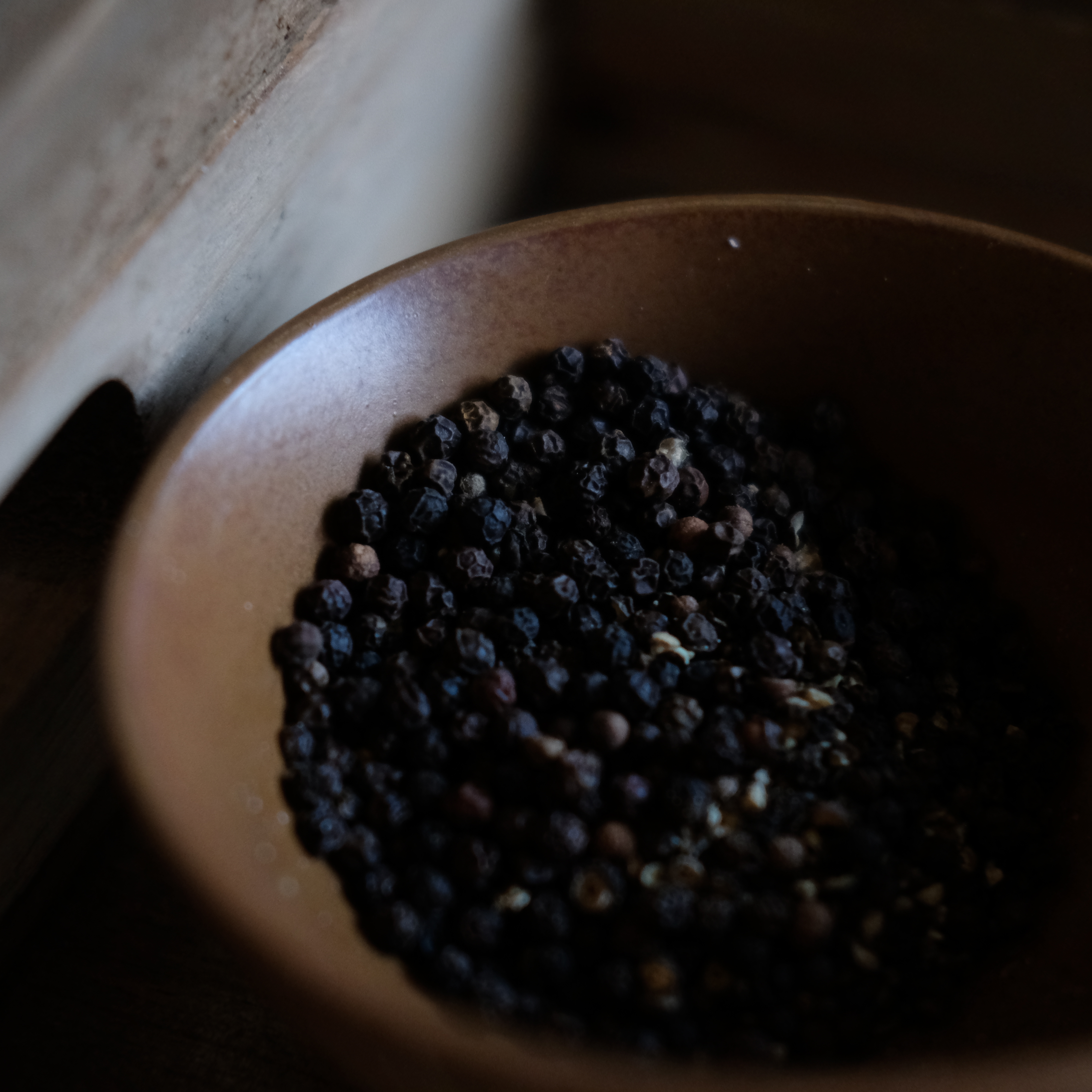 Black Pepper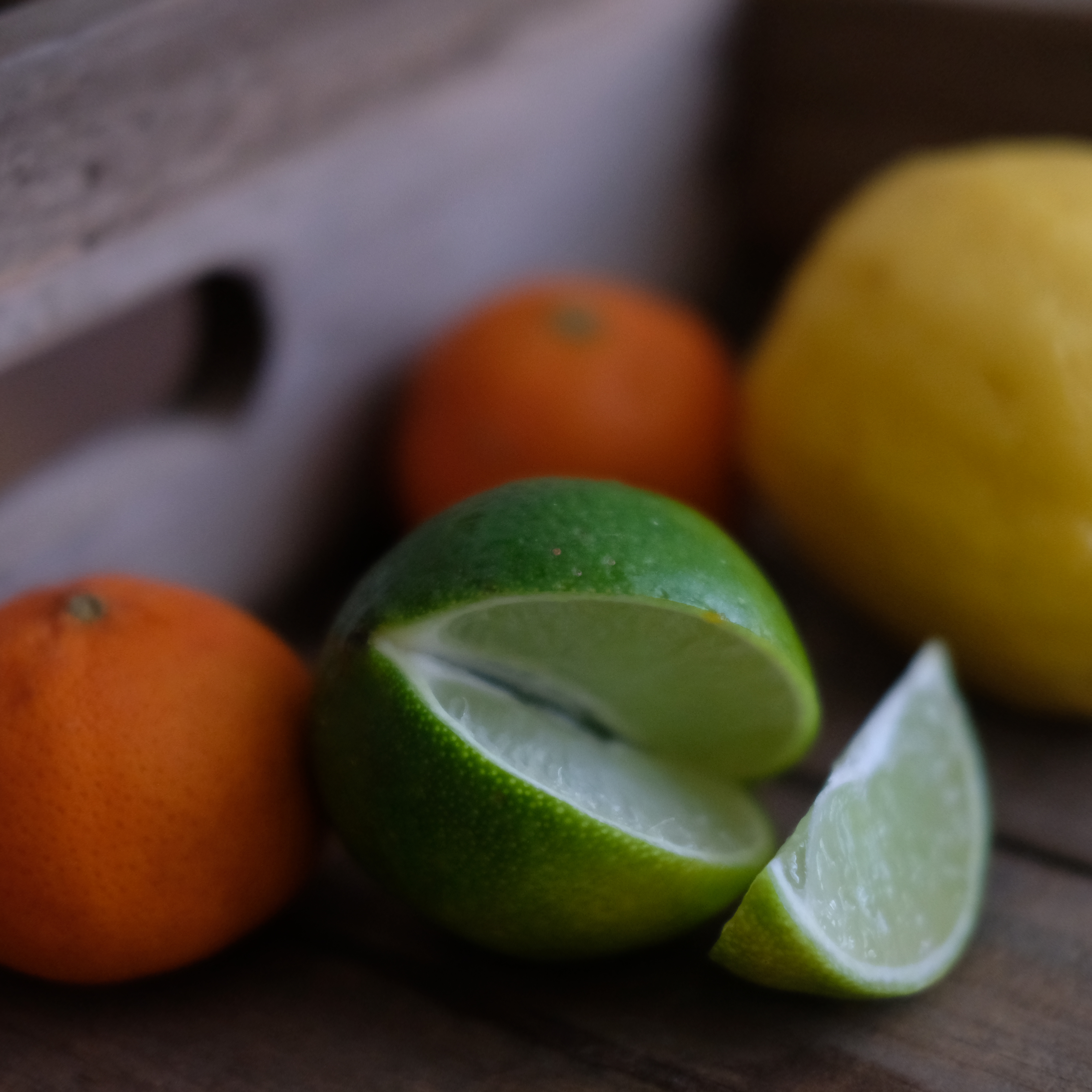 Citrus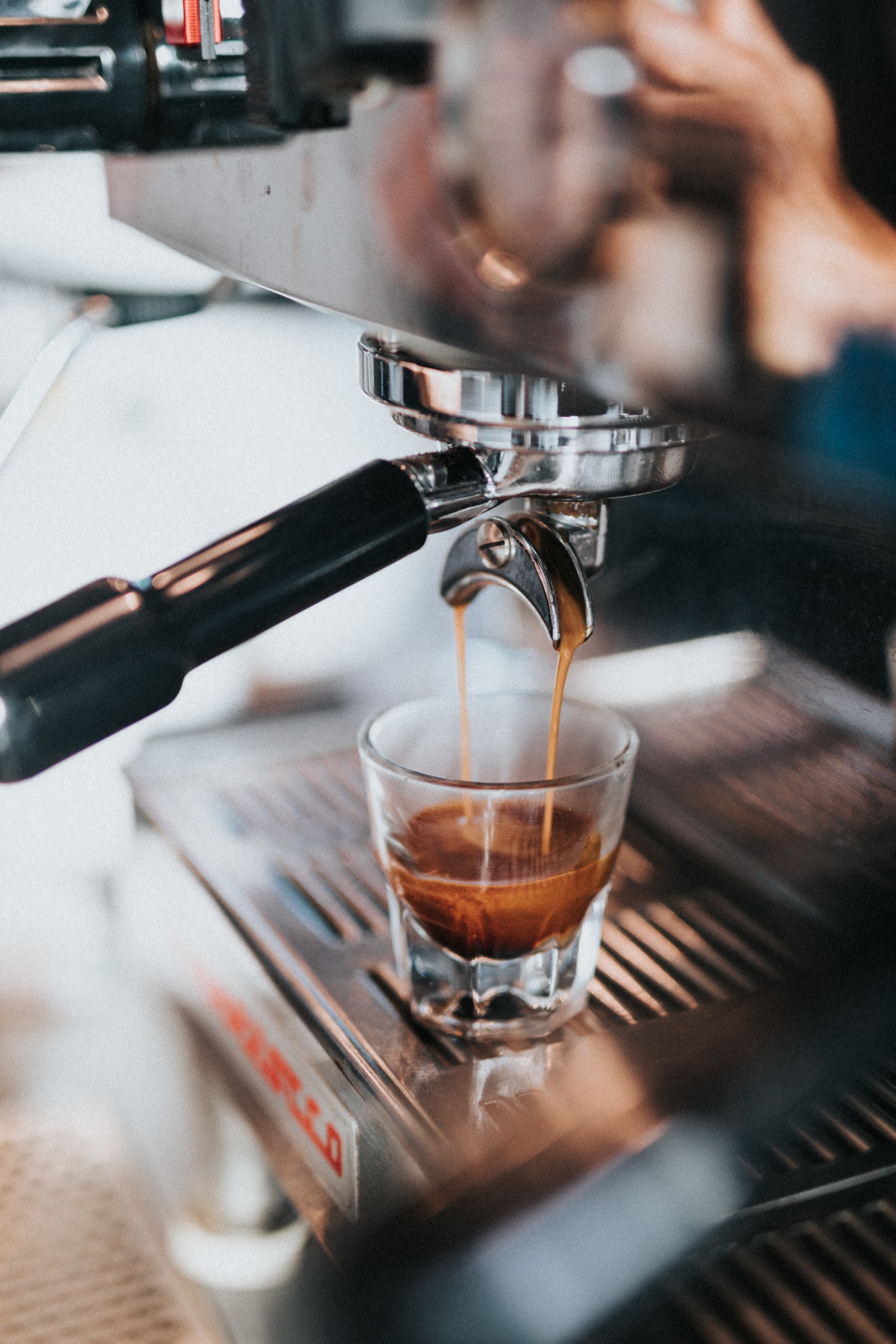 Espresso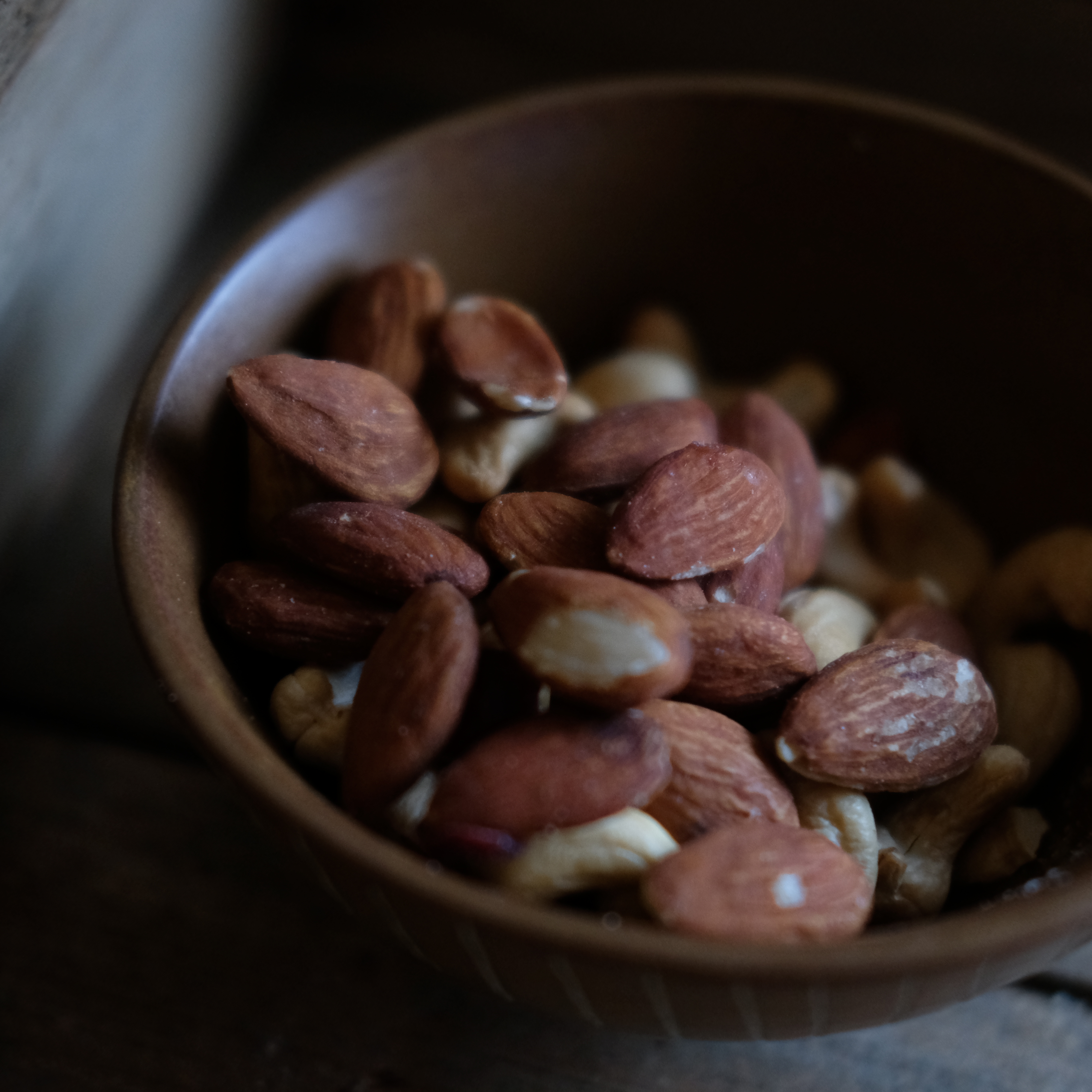 Almonds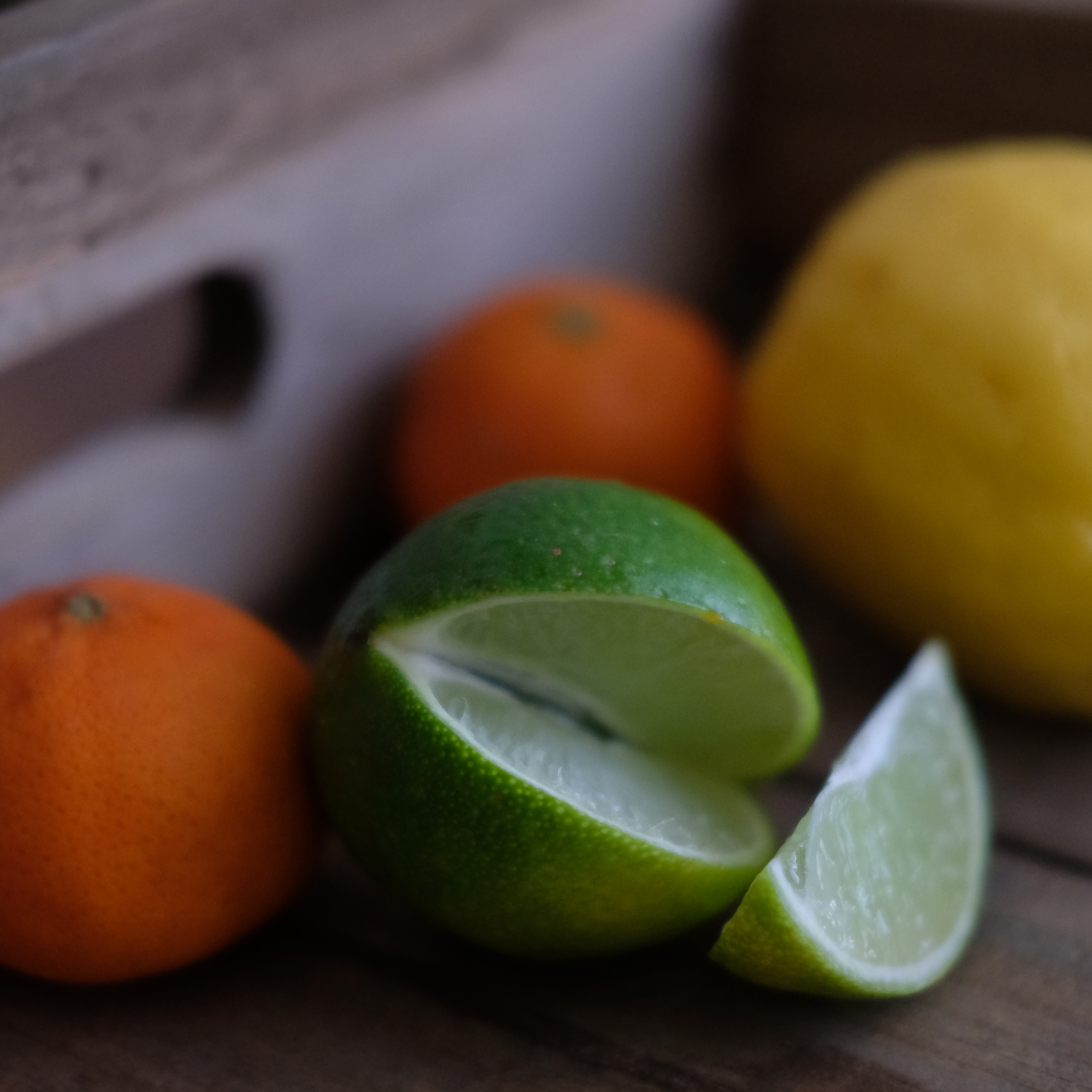 Citrus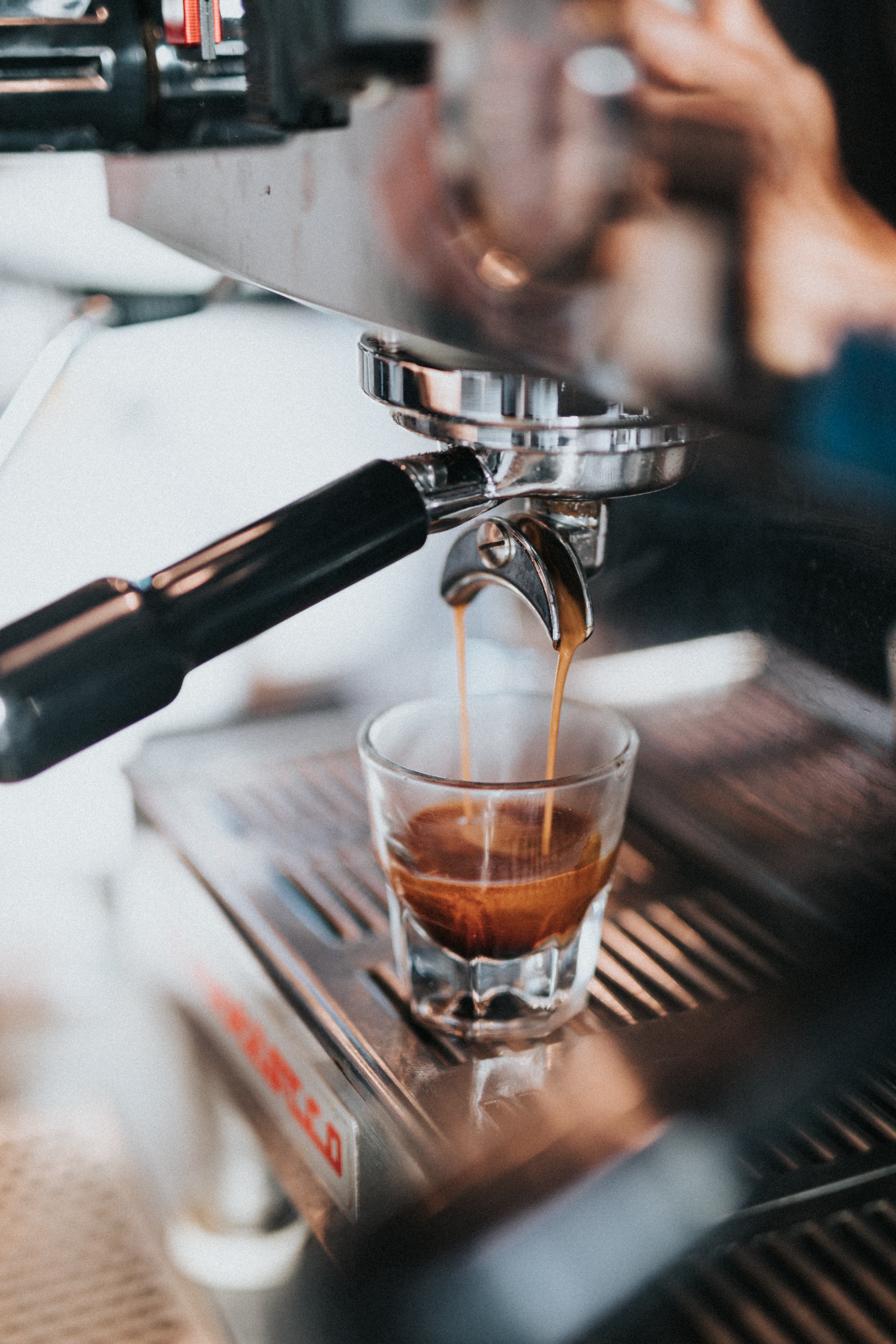 Espresso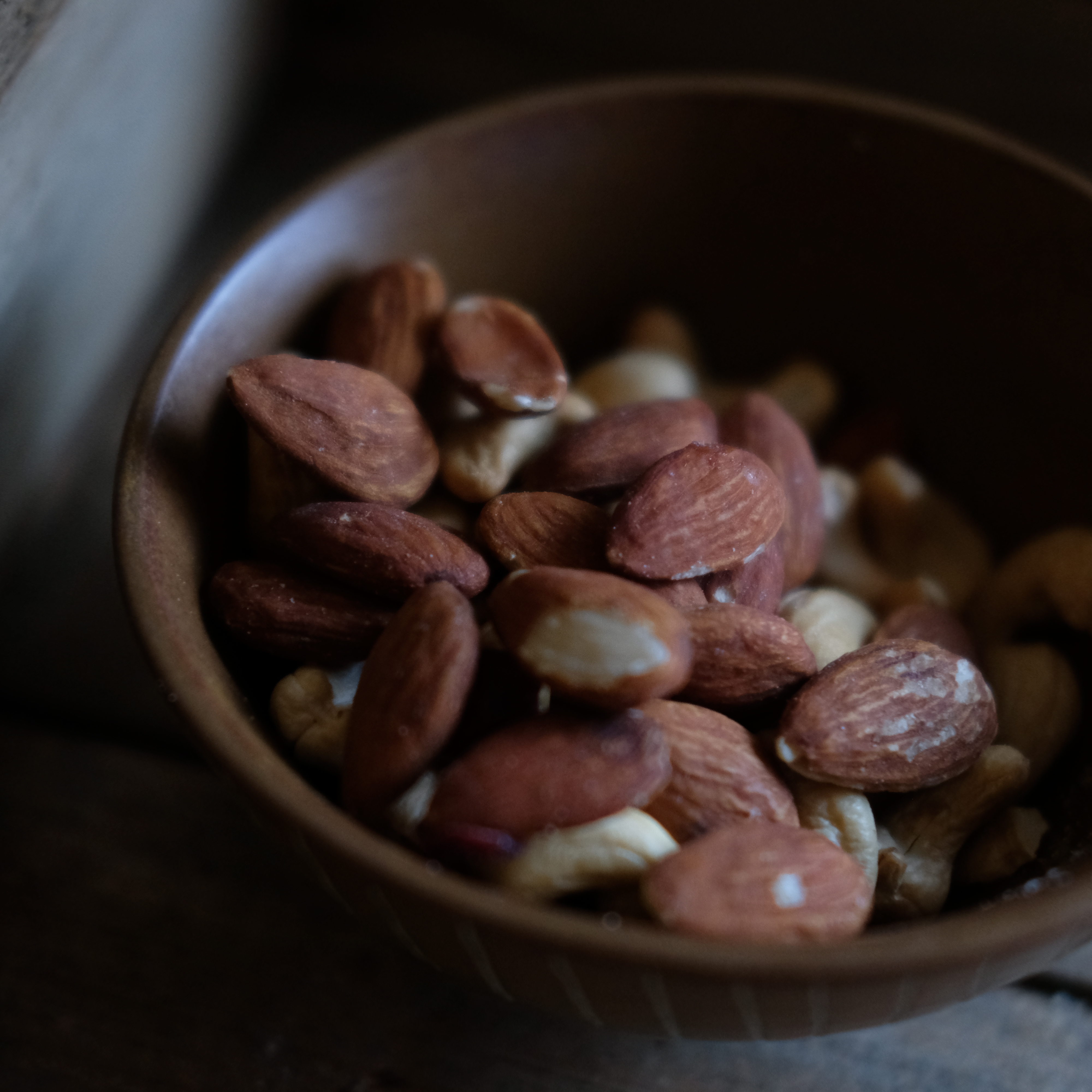 Almonds