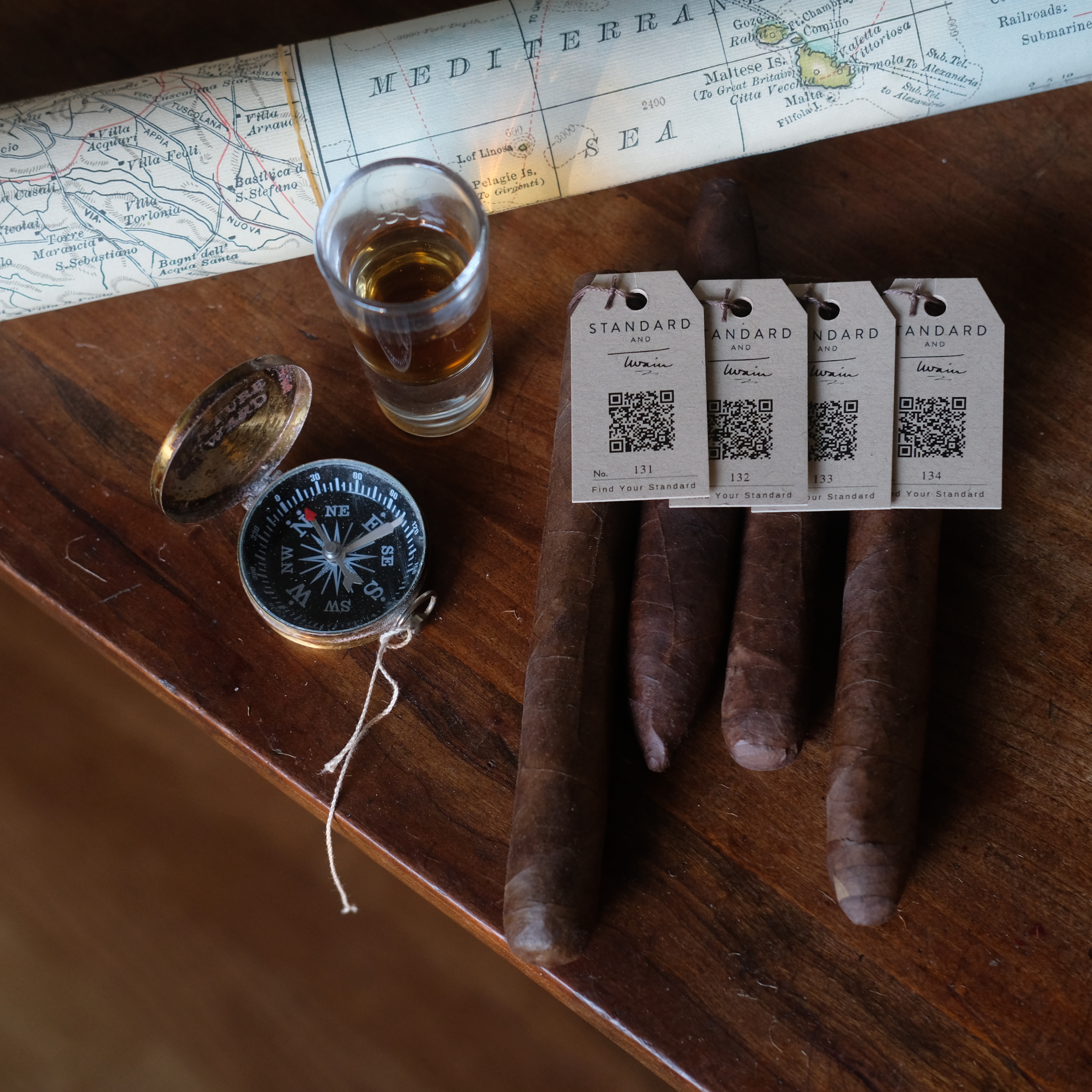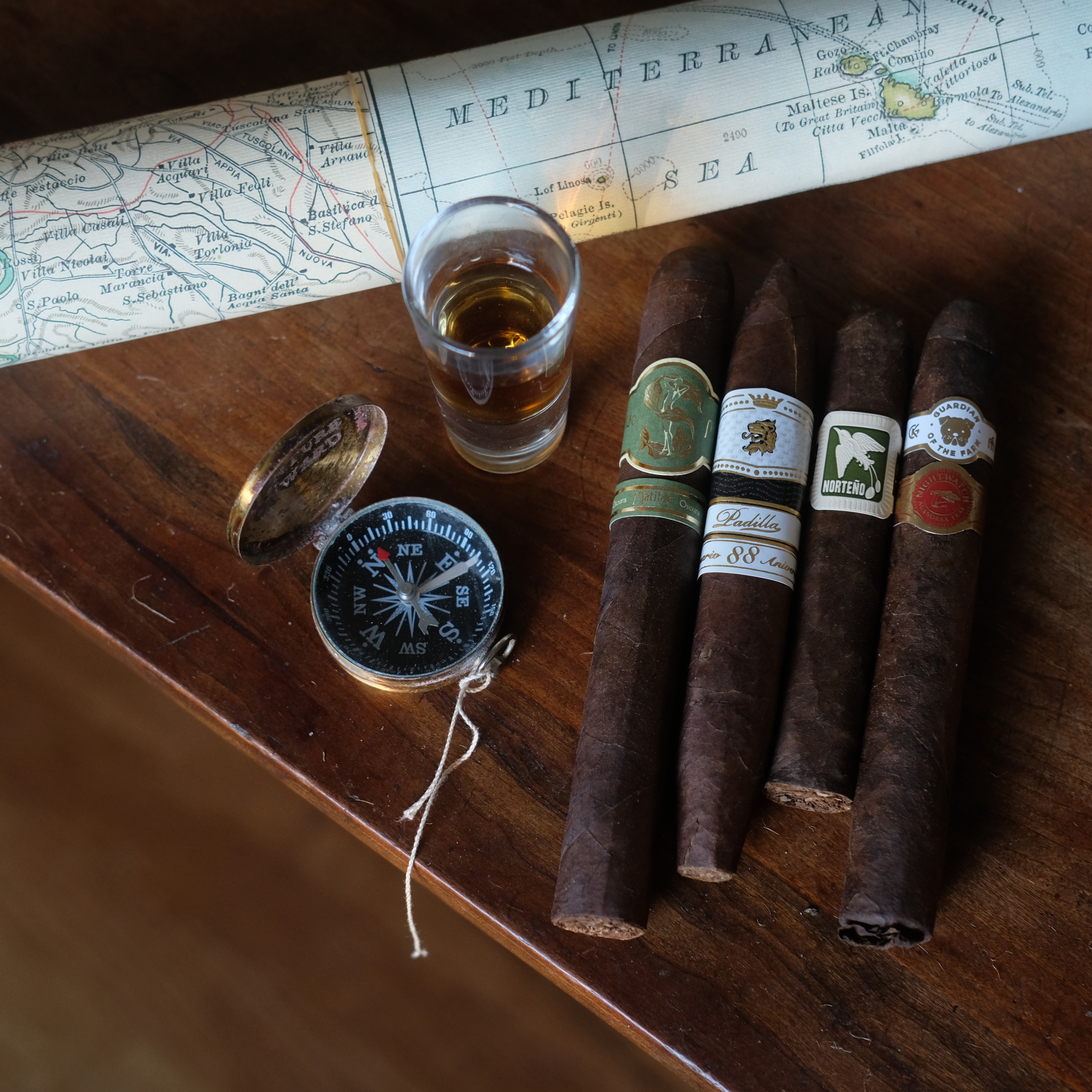 Illusione Garagiste
Wildfire Revivalist
Plasencia Alma Fuerte
Warped Maestro del Tiempo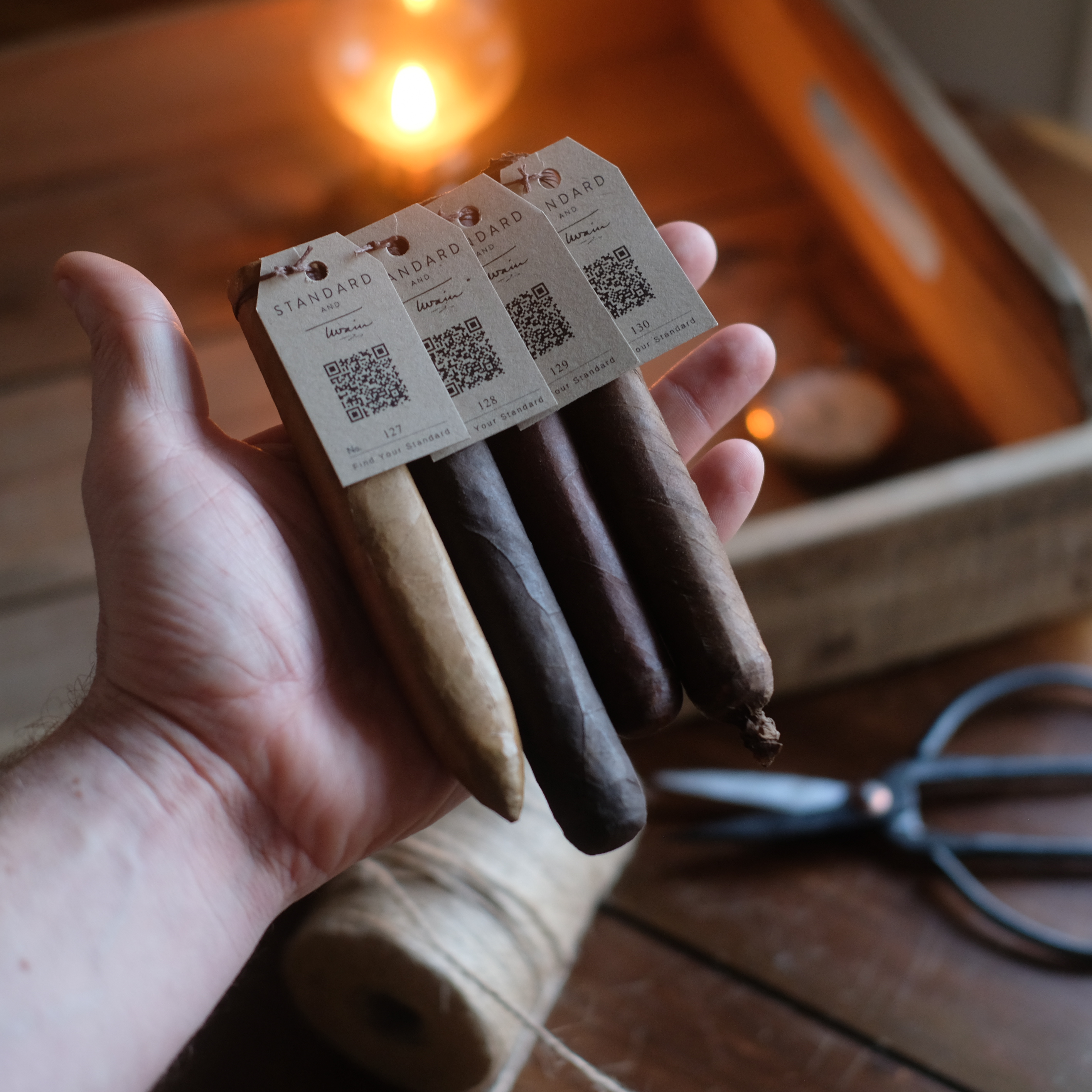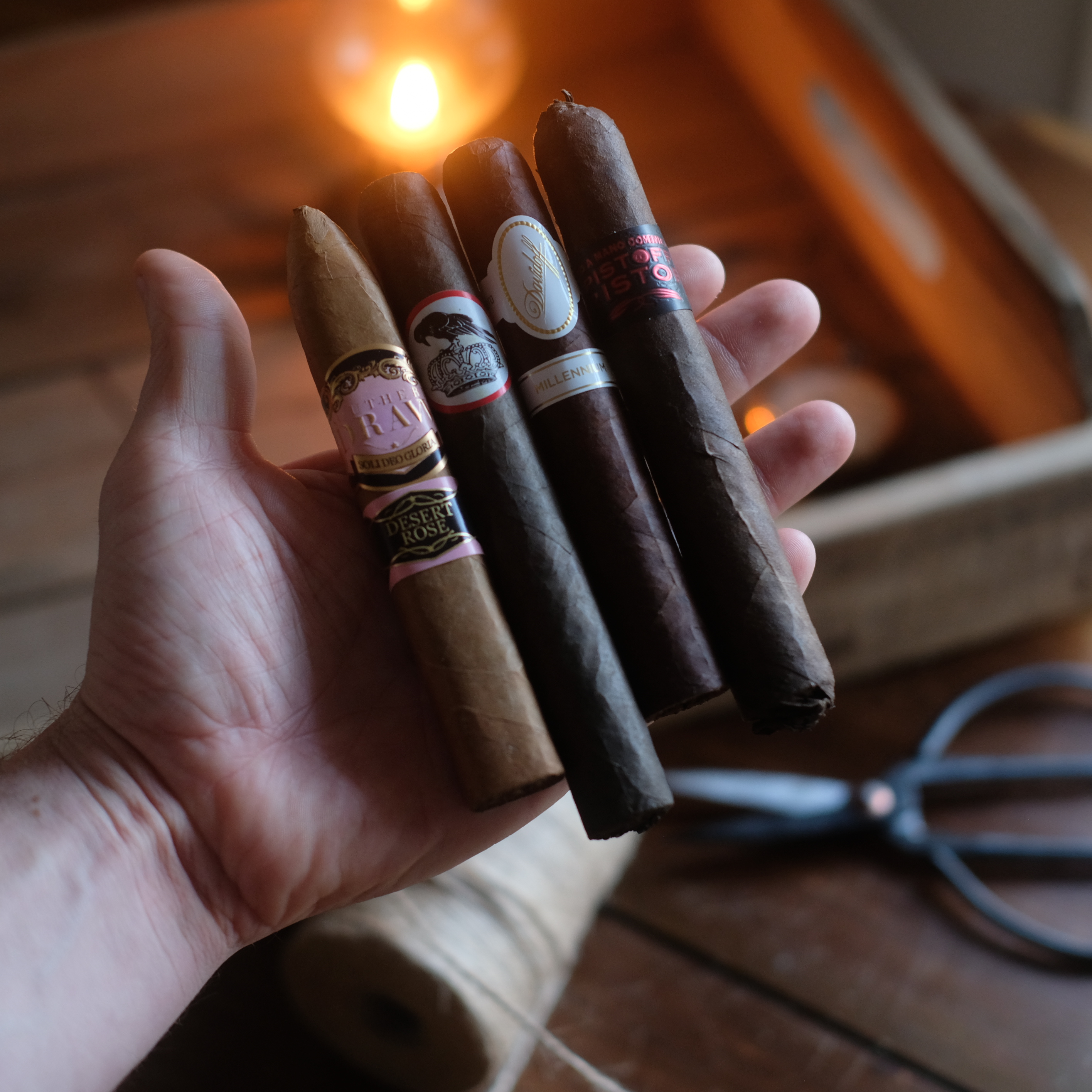 Southern Draw Rose of Sharon Desert Rose
Stolen Throne Crook of the Crown
Davidoff Millennium Blend
Kristoff Pistoff Kristoff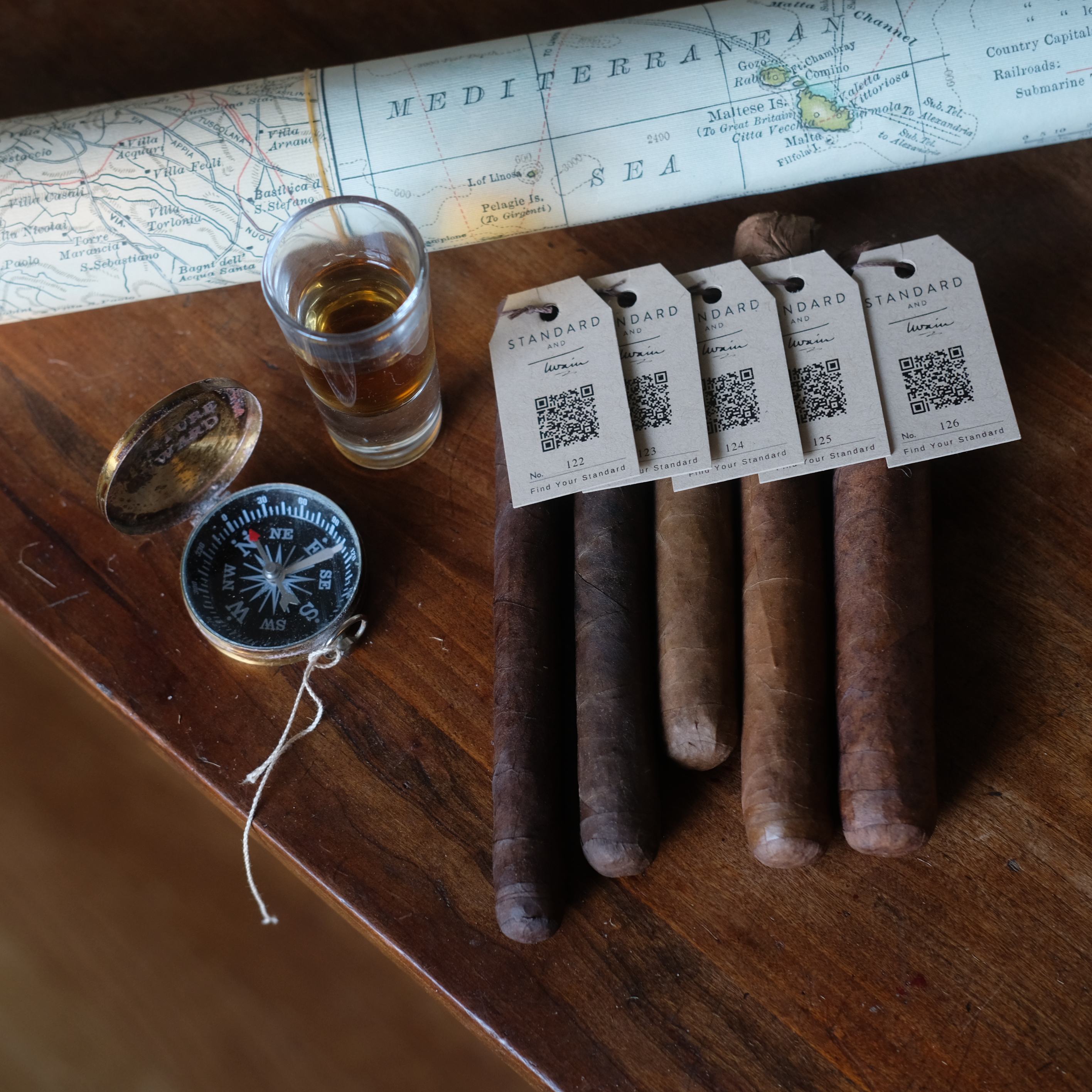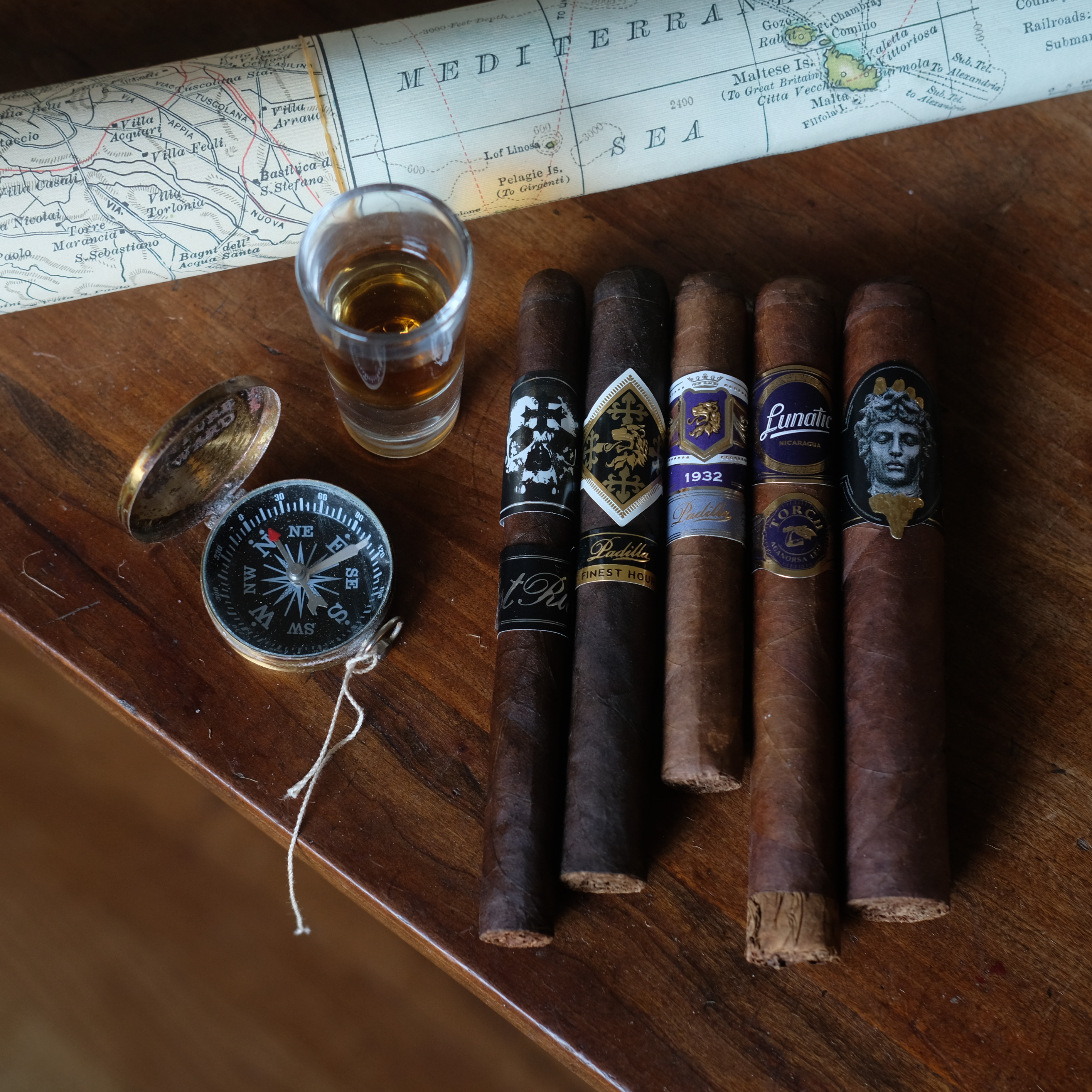 Black Label Trading Company Last Rites
Padilla Finest Hour Oscuro
Padilla Signature 1932
Aganorsa Leaf Lunatic Torch
Alec + Bradley Gatekeeper
"To strip the experience of all bias is quite the experience. If you think you know a brand, you don't really until you stumble across it by accident. Wonderful idea. Hat off to Standard and Twain."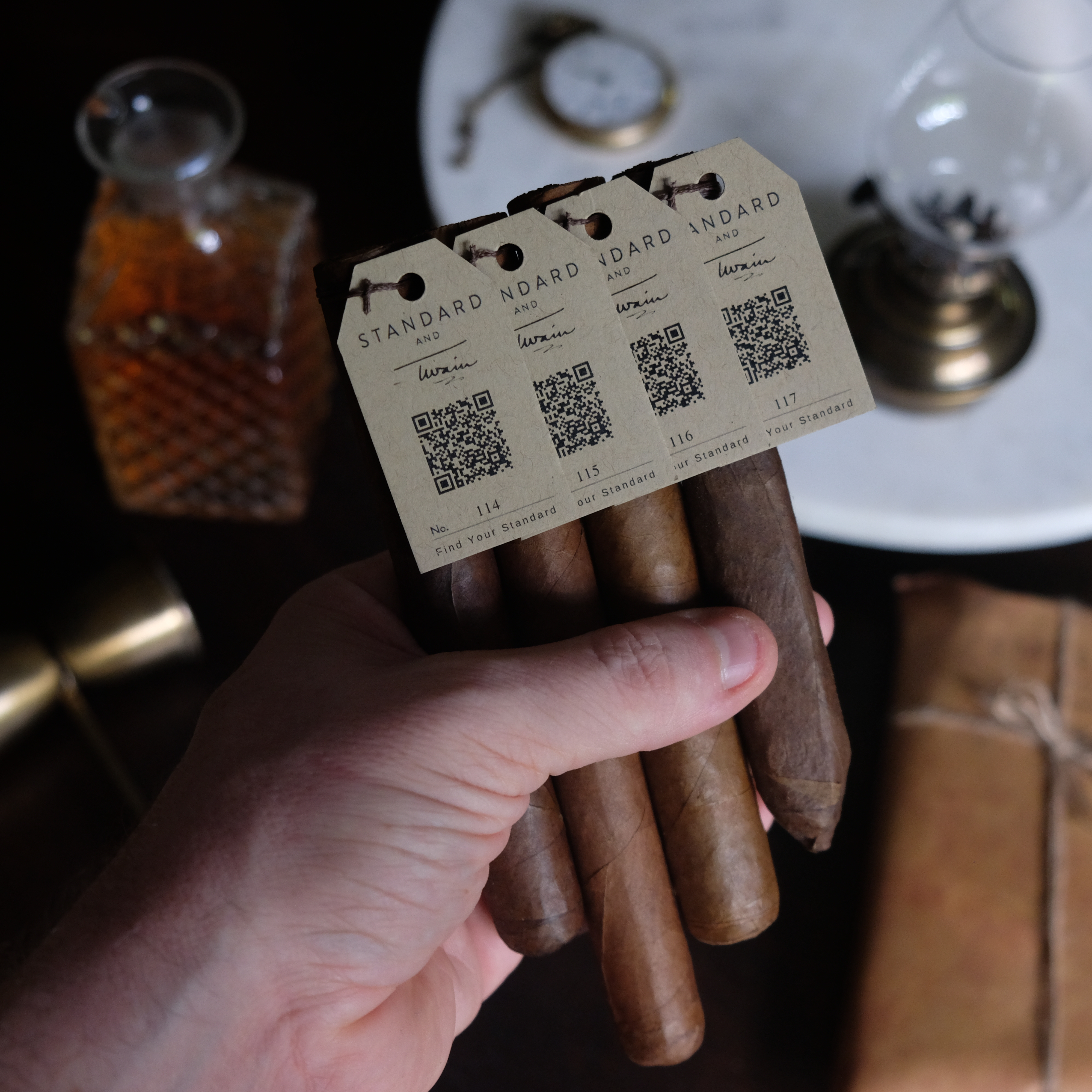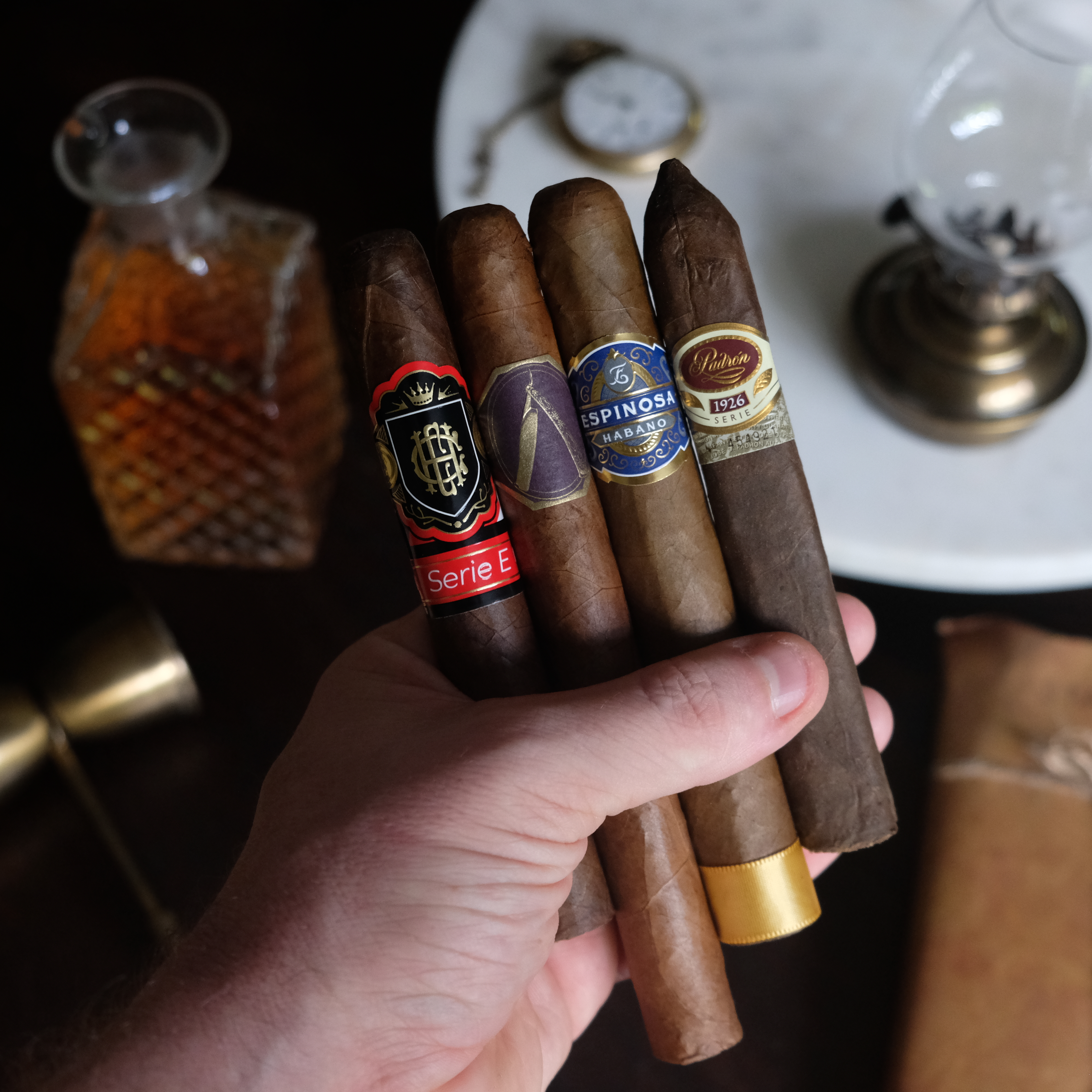 Crowned Heads CHC Serie E
La Barba Purple
Espinosa Habano
Padron 1926 Serie Maduro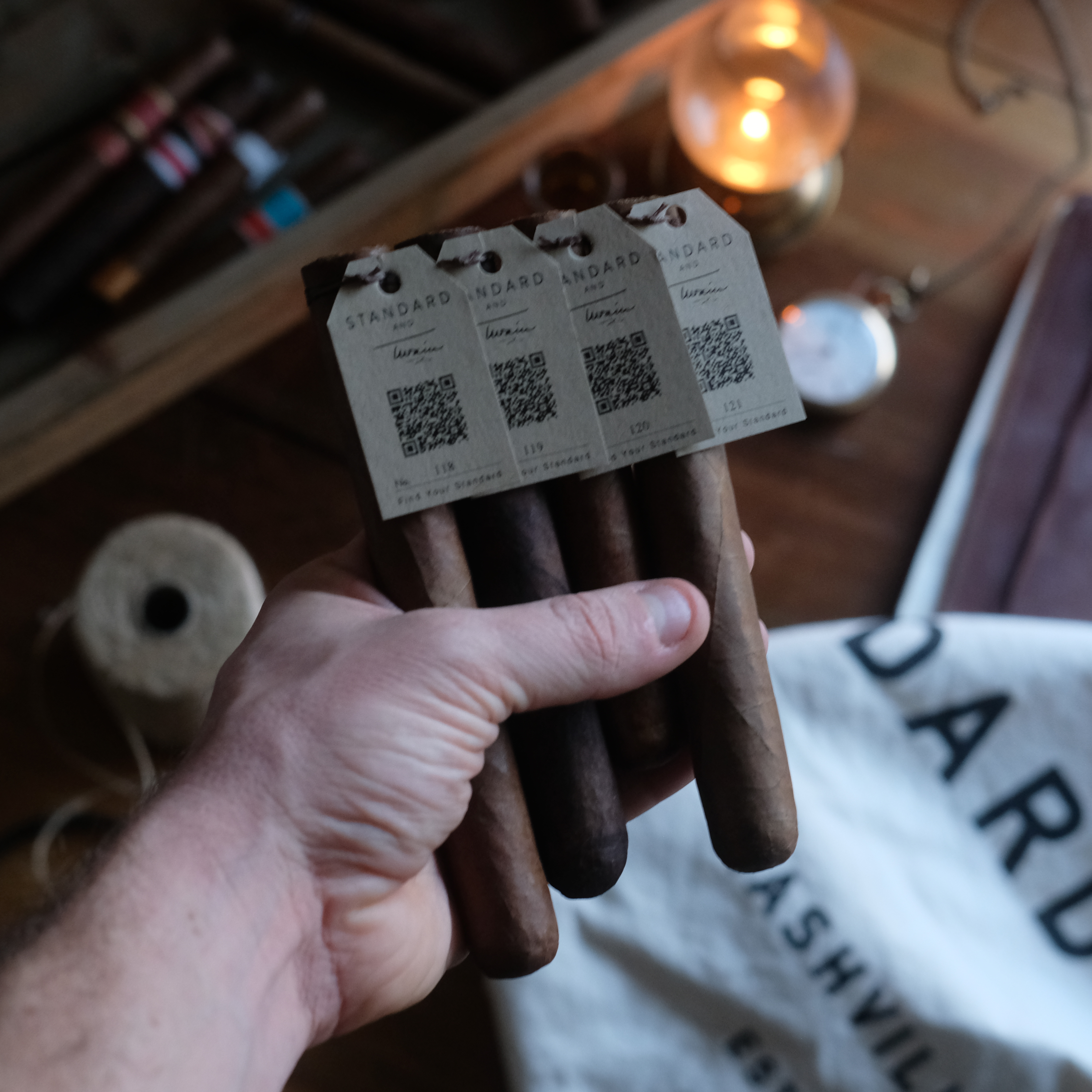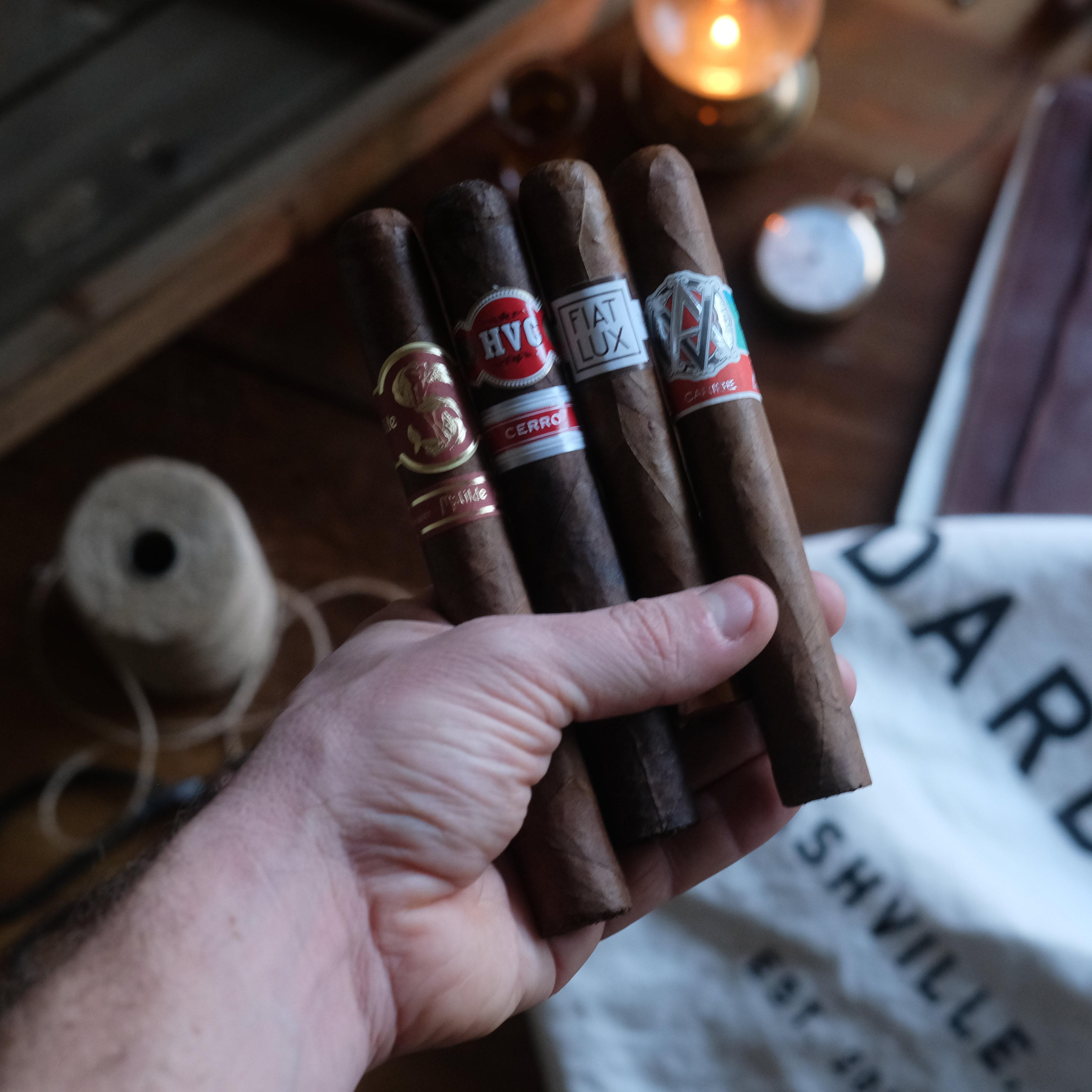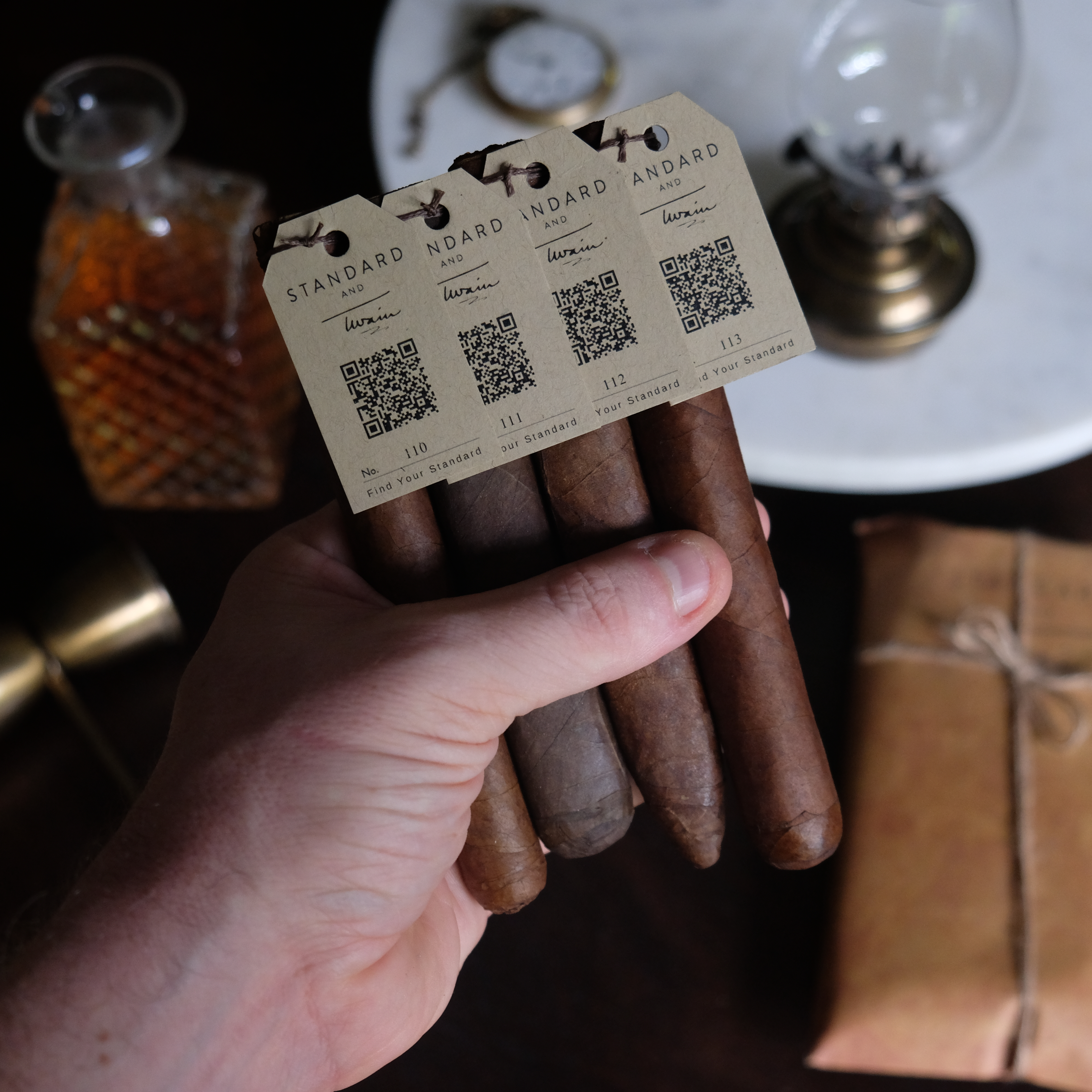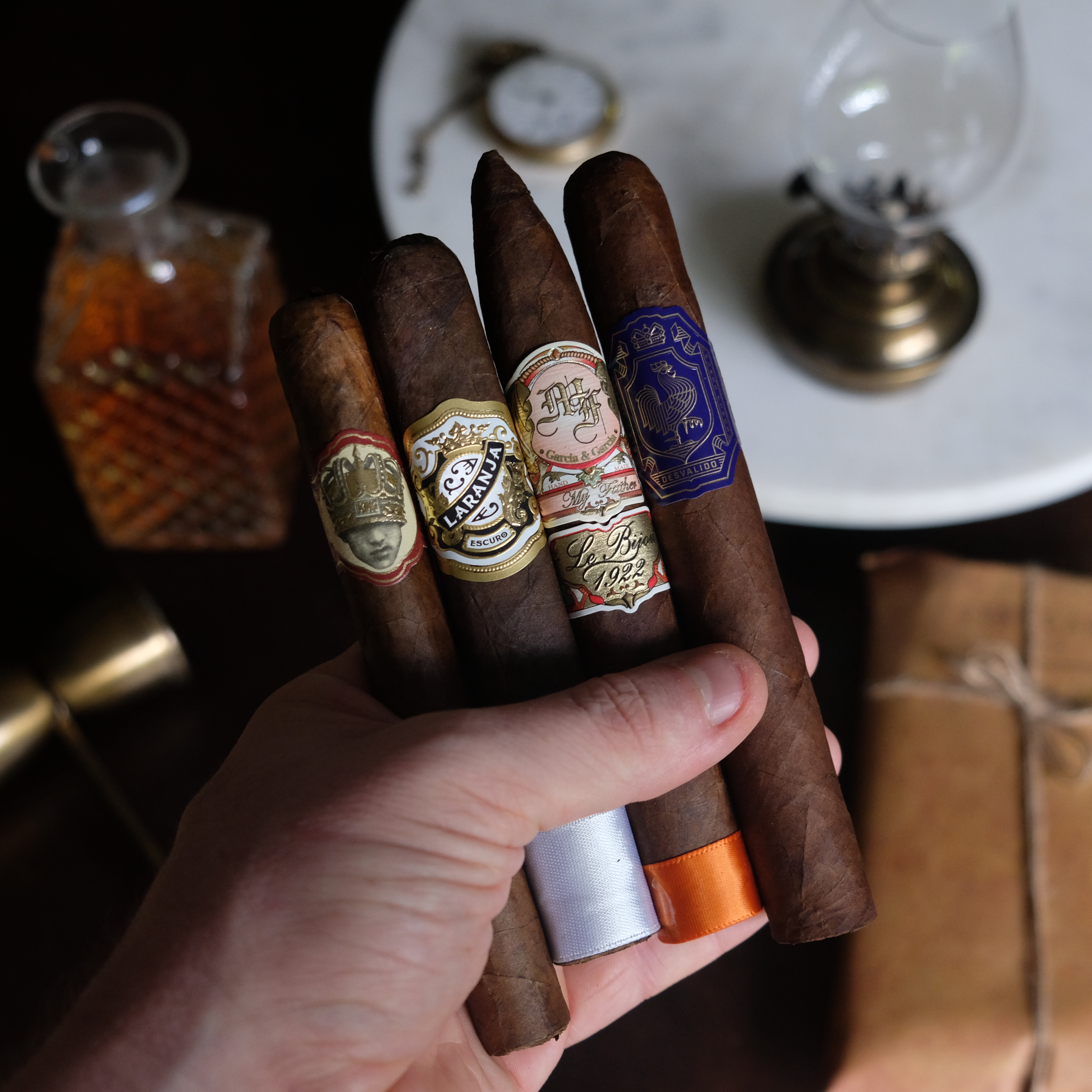 Caldwell Long Live The King
Espinosa Laranja Reserva Escuro
My Father Le Bijou 1922
Dapper Desvalido
"I got my first envelope this month and I have to say I am very please by what I received for $20! The packaging was very simple, yet very attractive. I love that it comes with note cards it made smoking the first batch that much more enjoyable to try and give me own critique of what I felt I was tasting. I especially liked the surprise element of the reveal. It was great to compare my review to the others to see what the similarities and differences were. This was a relaxing and fun way to discover new cigars and I look to be a member for a long time!!!"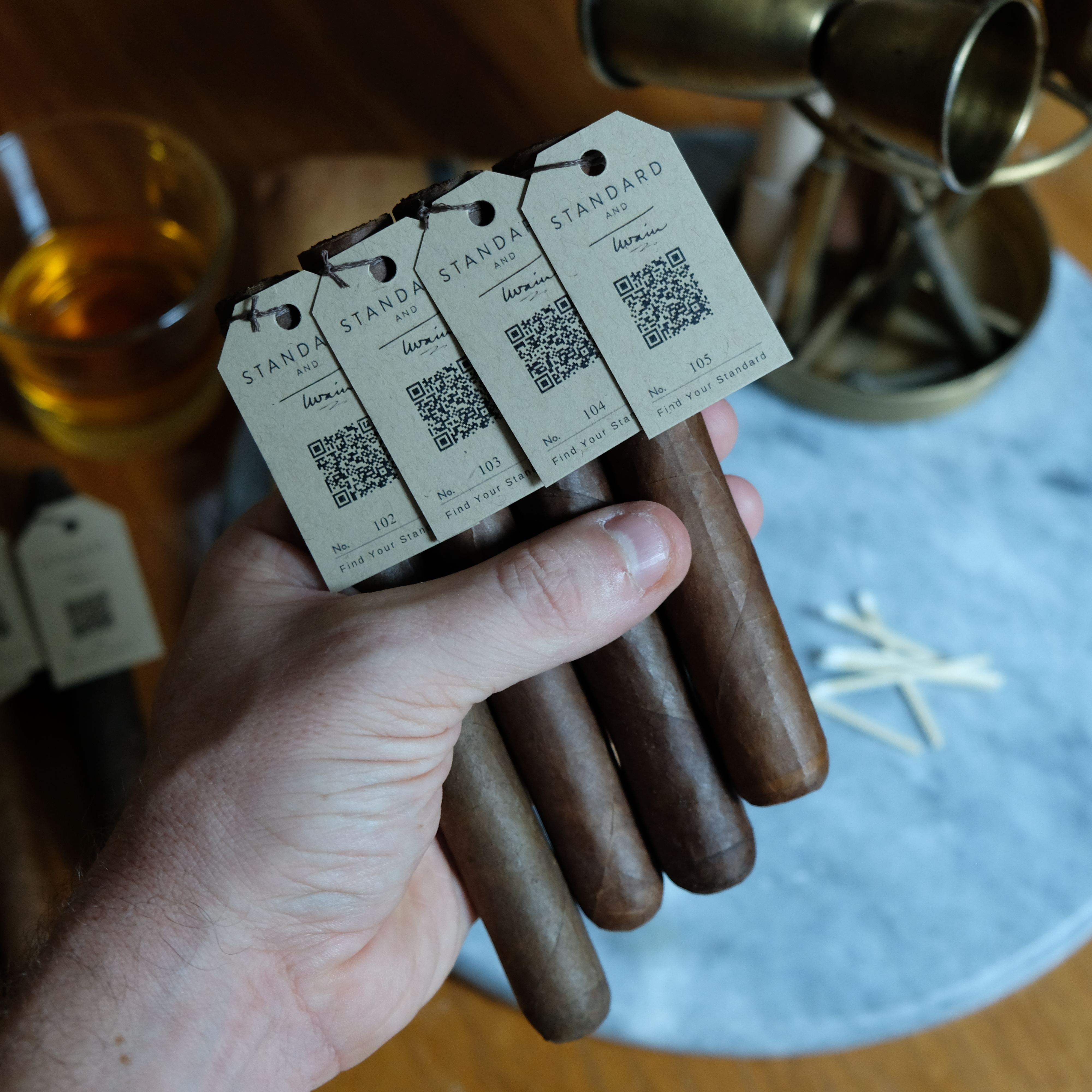 ACE Prime M.X.S. Adrián González El Titán
Aladino Corojo
Dunbarton Tobacco & Trust Mi Querida
Warped La Hacienda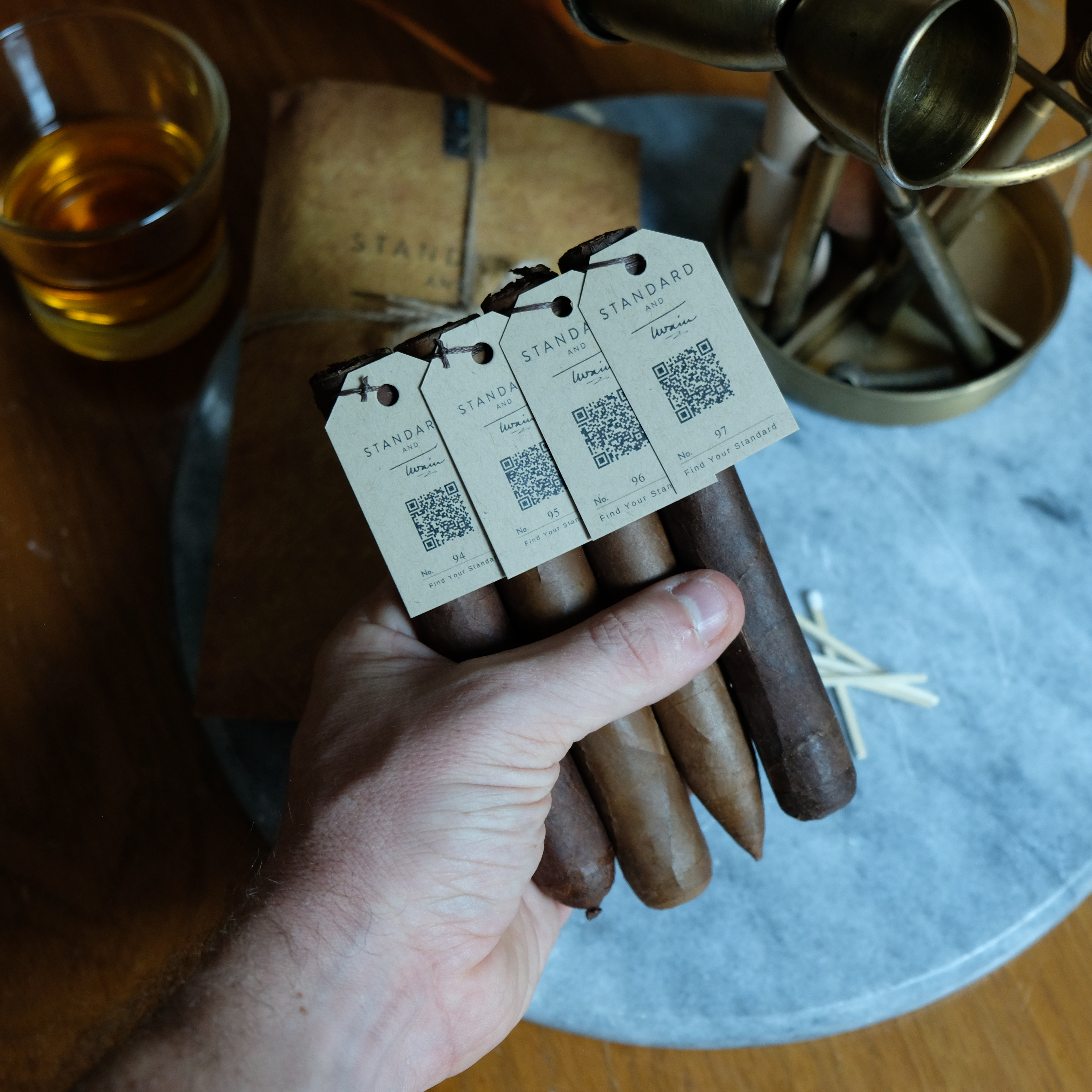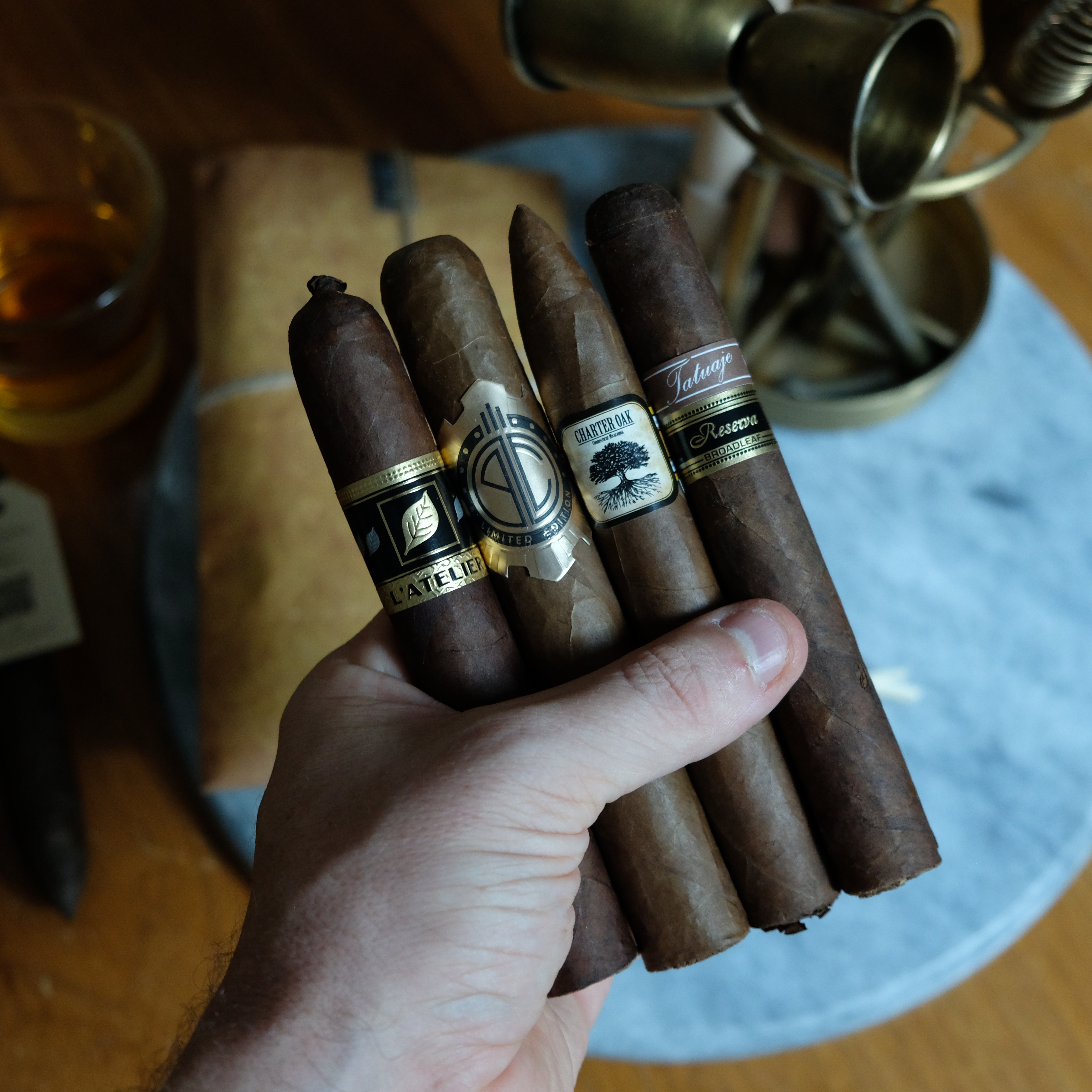 L'atelier Selection Spéciale
Principle Gold Series LE
Foundation Cigar Charter Oak Habano
Tatuaje Reserva K222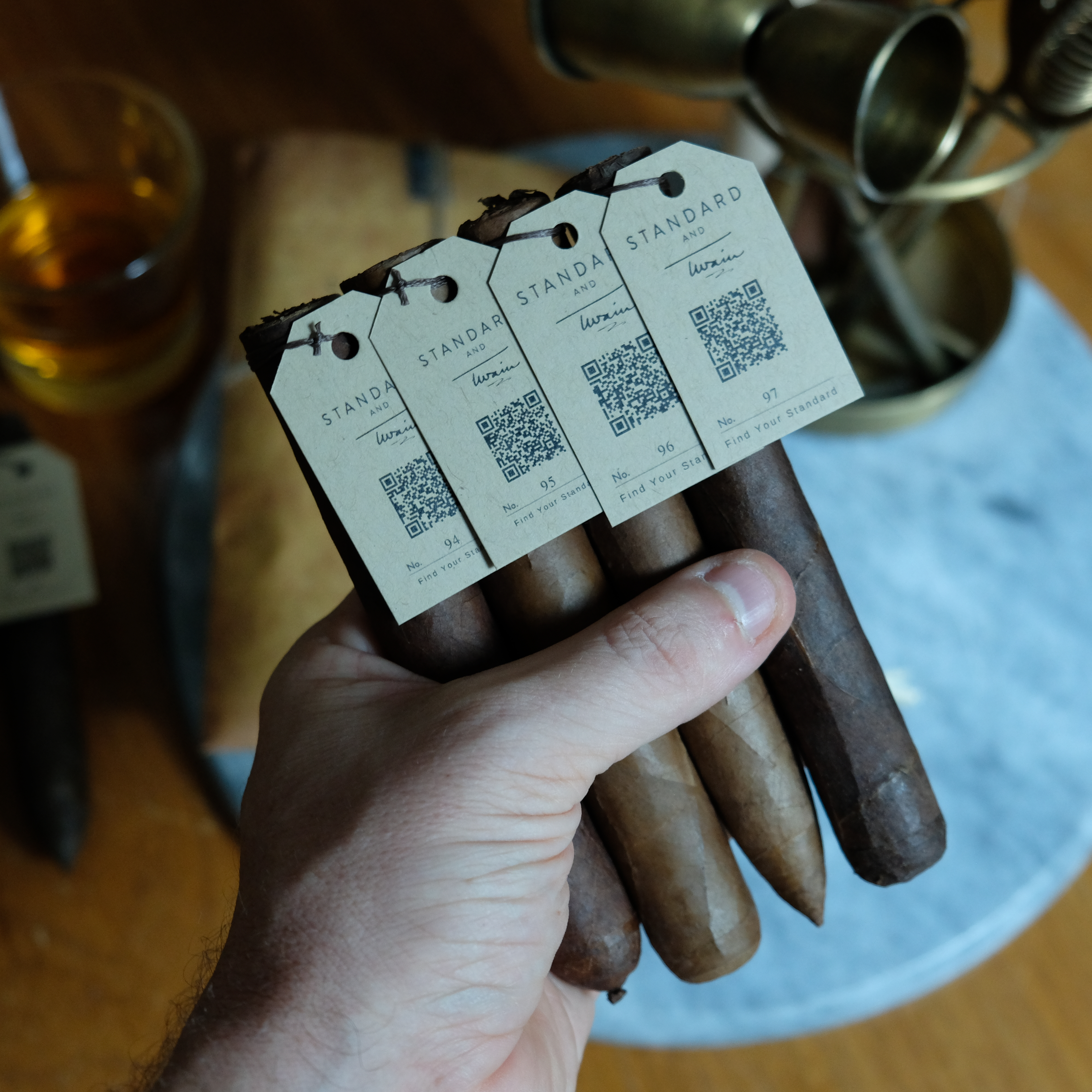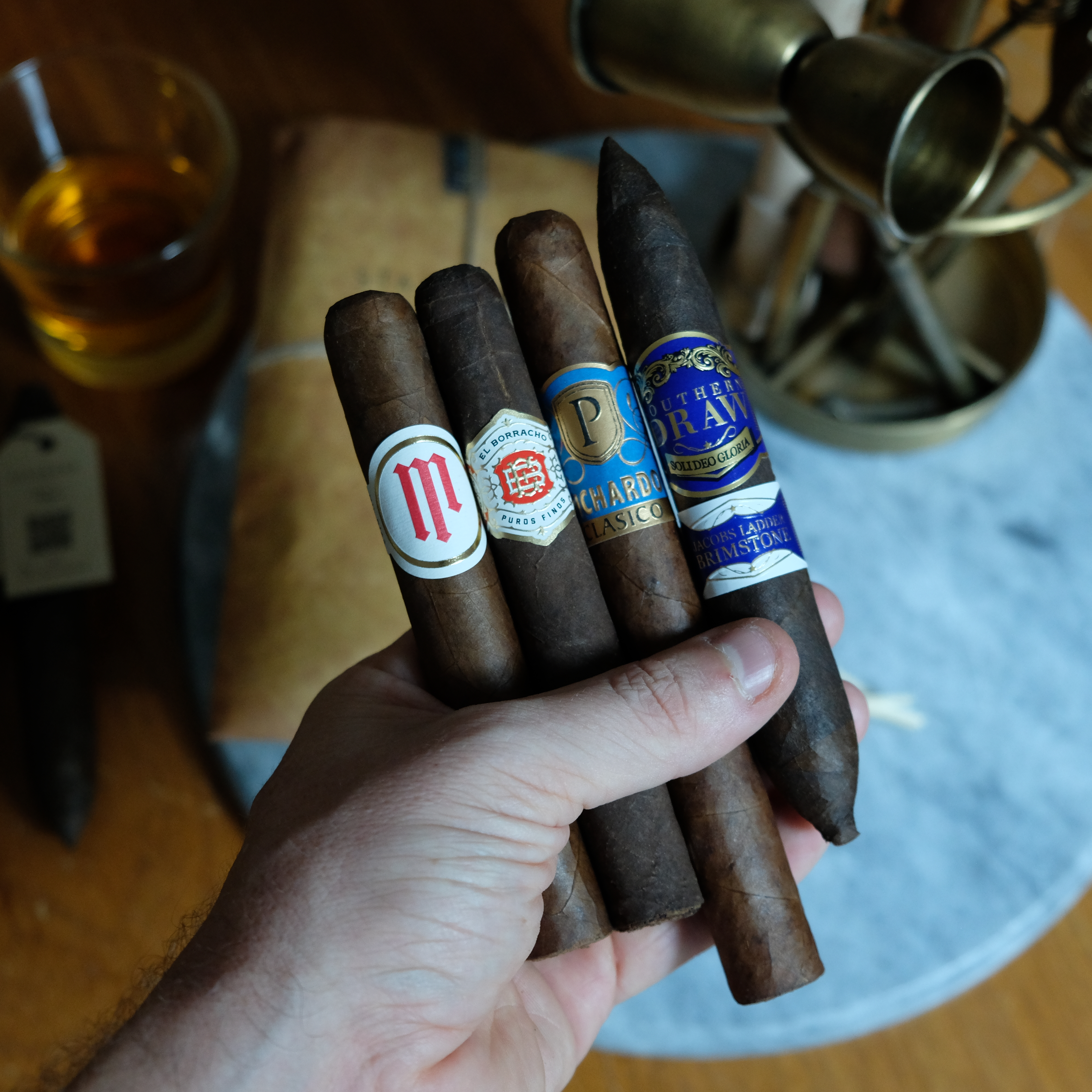 Crowned Heads Mil Dias
Dapper El Borracho
Pichardo Classico
Southern Draw Jacob's Ladder Brimstone